Blog & News
Aiming for Action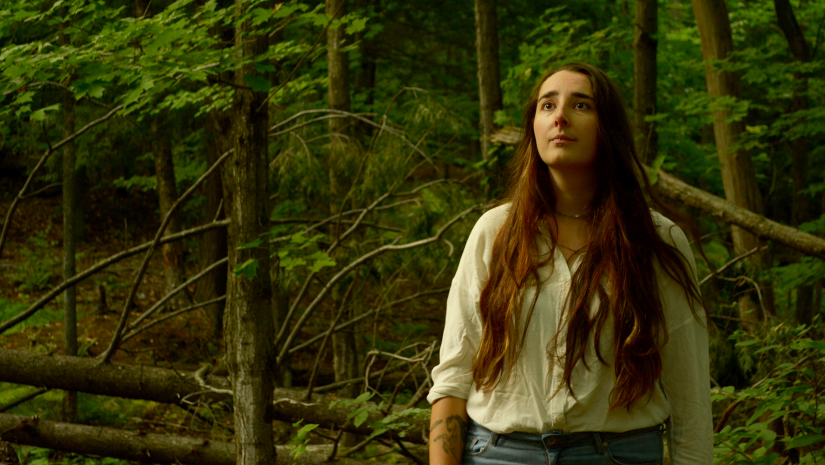 I've always been consumed by environmental change. When I was 6 or 7 years old, we cut down the wooded area behind my house. I remember feeling completely helpless in the face of a massive tree as it crashed to the ground. At the same time, I felt a sharp pain in the pit of my stomach.
It was an eco-emotion. An emotion linked to my relationship with the environment.
Today, I see much worse every day, and I practise avoidance much better than I did as a child. But that early sense of sadness, anger and urgency never left me. It transformed into action taking and influenced many of my choices: my studies in ecology and the environment, my involvement as an activist in the student climate movement and the creation of a non-profit organization called Éco-motion.
The role of our ecoemotions in an era of great environmental change
I've always known that ecomotions are central to climate action, because they're indicative of what's truly important to us. Since 2015, I've been studying ecomotions (there are over 15!)1 and refining my understanding of my experience more and more through recent research on the topic.
Along with this, I started reading frantically about systems theory2, connection science and social psychology. Here are my key findings:
• We are part of a changing system, so we're under pressure to adapt. Our emotions serve as indicators of what must remain and what must transform;
• The essence of our being is rooted in connection. We need others to regulate and organize ourselves to cope with what we experience;
• We are currently experiencing a psychological health crisis and a climate crisis. These two are interrelated, and one cannot be mitigated without addressing the other. Moreover, the Intergovernmental Panel on Climate Change (IPCC) acknowledged in 2019 that climate change is responsible for increased anxiety and stress in humans. The social silence surrounding the emotional toll this crisis takes on us represents a hindrance to solving the socio-ecological crisis.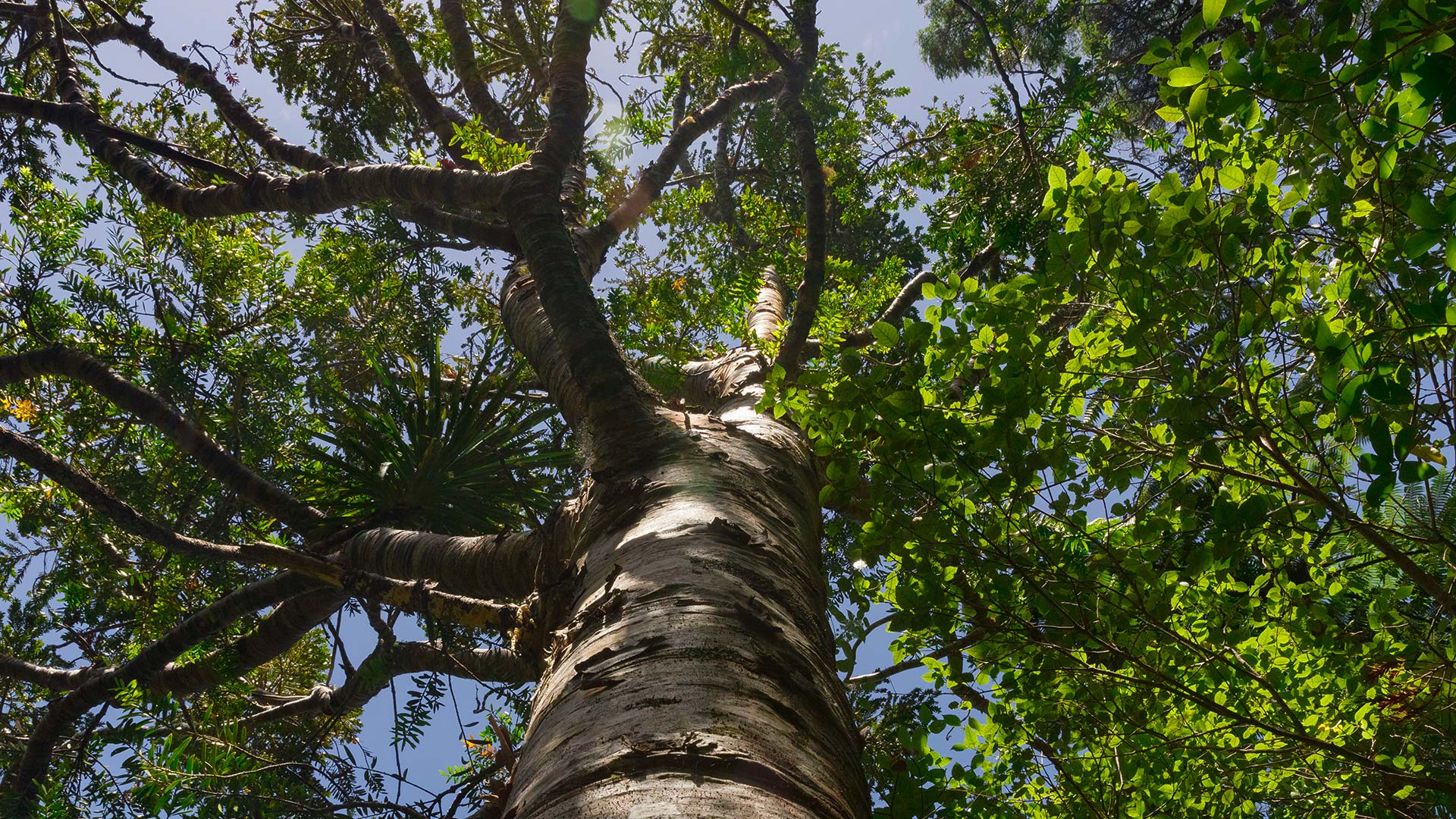 We all experience the crisis differently
My work with Eco-motion is to better understand the links between all these theories and people's current experience through coaching programs and a psycho-educational media.
What I've learned through the community that's being built around Eco-motion, is that we all have different predispositions in our personalities that lead us to perceive and experience socio-ecological change in different ways. For example, hypersensitive people are more likely to develop anxiety or depressive symptoms related to climate change than hyposensitive people, who often appear indifferent. From my perspective, these people simply have a greater ability than others to distance themselves from information that is uncomfortable. In my opinion, these two types of people should talk more to each other to learn from each other.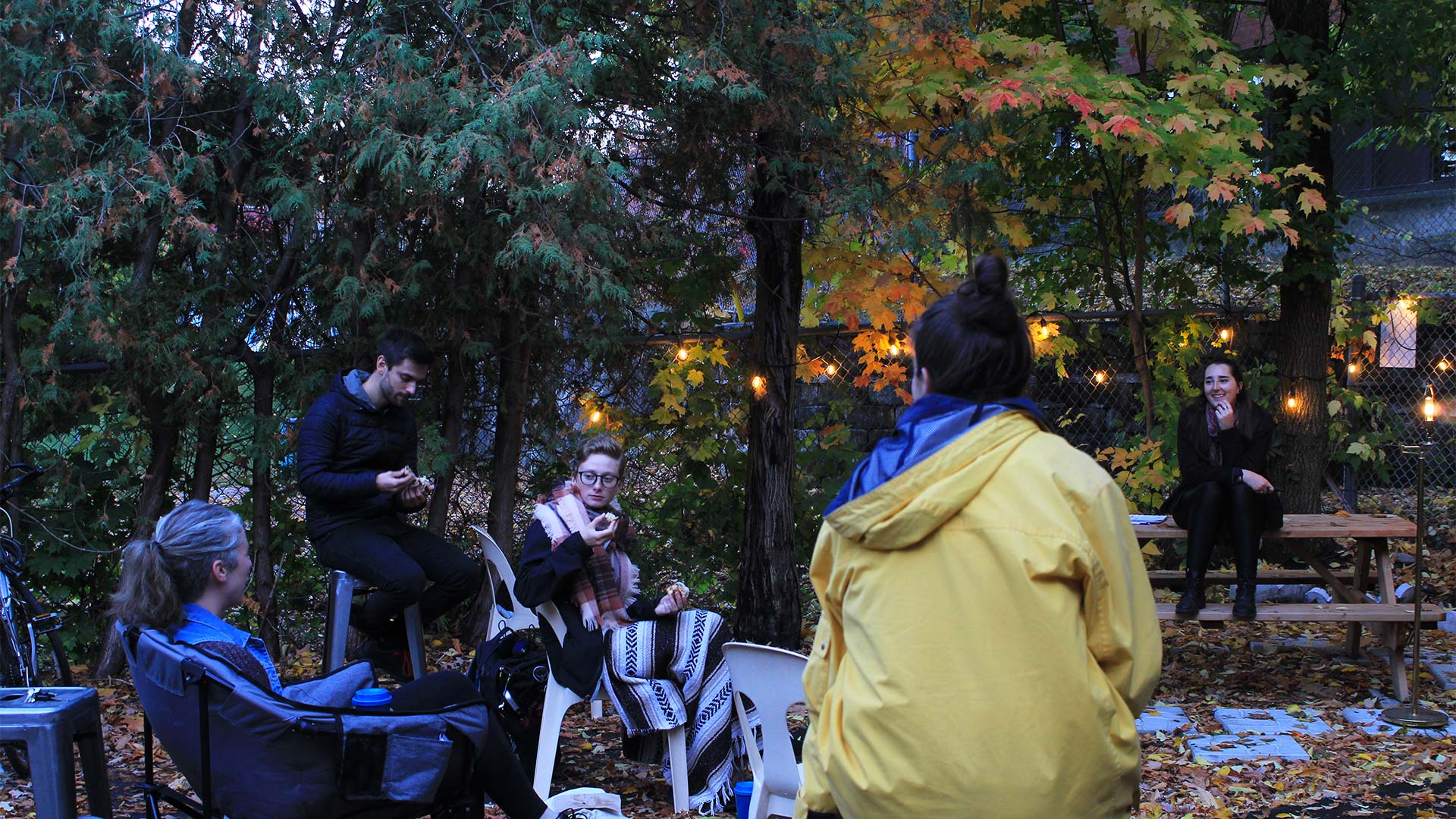 Photo credits : Isabelle Béliveau
The ego that fears emotion
As a hypersensitive person, I am very observant of my surroundings and very attuned to others. What I've noticed over time, is that most people who are afraid or dislike emotions have generally not learned to channel the energy in a way that makes decisions and actions beneficial.
The function of our emotions is simply to unsettle us enough to push us to action. A good reading of our emotions therefore offers precise indications of our needs, which will influence our resilience to the socio-ecological crisis.
For example, sadness often indicates a loss of connection to someone or something that was important to us and invites us to care for what is still there. Anger serves to signal our boundaries and protect what's important to us. Fear helps us anticipate and plan for an alternative that is less damaging to us and those around us. The problem isn't our pain, it's failing to understand its origin, and consequently not knowing what to do with it.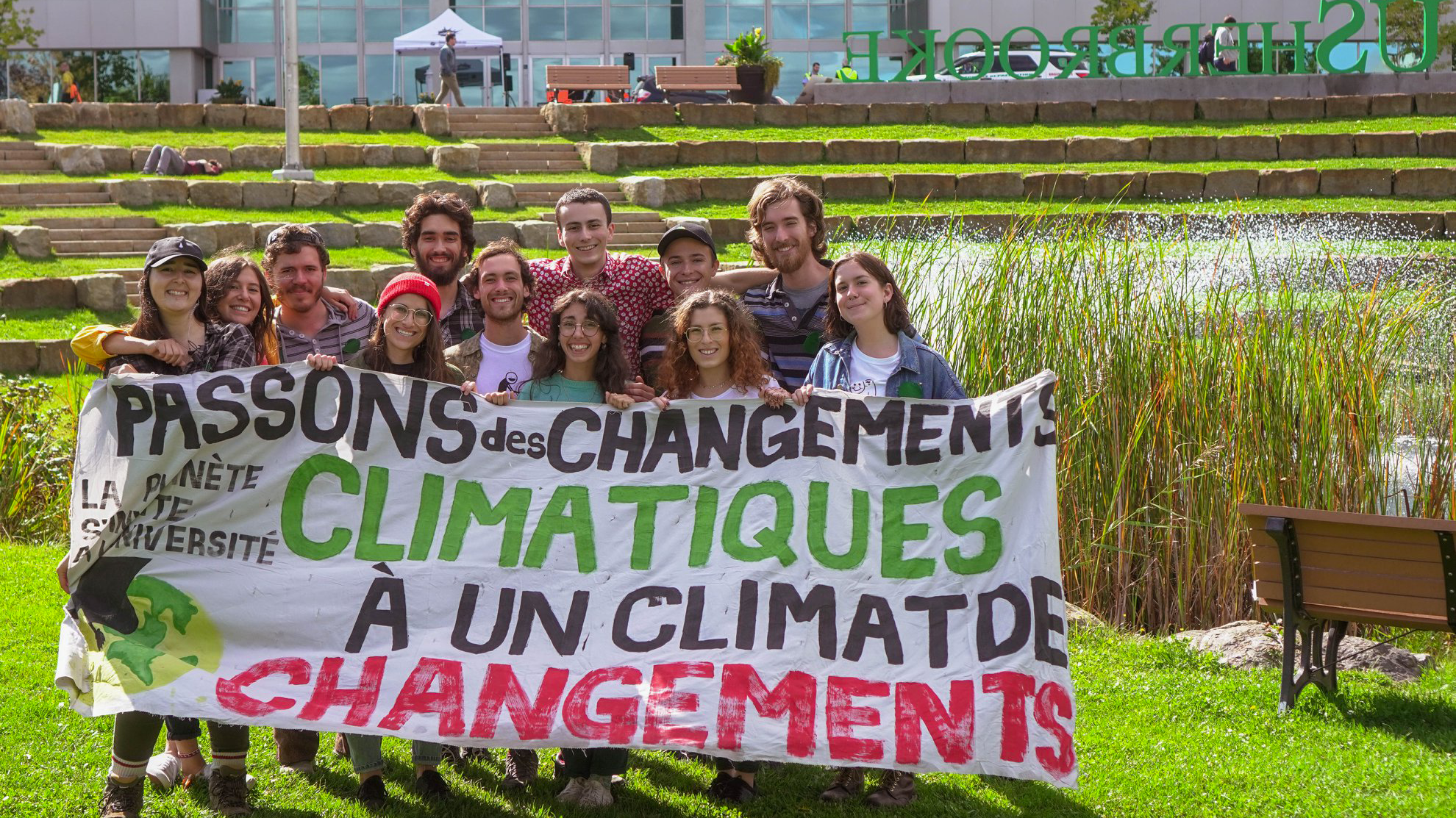 Photo credits : Isabelle Béliveau
How do we find a happy balance between our individual and collective needs?
This is a question I'm often asked. Should we focus on what we control (ourselves) to feel effective, or should we invest our energies in the collective to feel useful? My answer: both.
To be creative in its search for solutions, the brain needs rest, a clear plan and peer support.
How can you make more room in your schedule for what connects you to yourself and to nature, so that you have the energy to face what is happening with courage?
What knowledge or strengths could you bring to the table? If it's advocating that gives you energy, do it. If it's deconstructing existing systems and proposing alternatives that comes easily to you, we want to hear from you. If you care deeply about your community and want to help build a more self-sufficient neighbourhood or city, then take the plunge.
And along the way, your emotions will continue to tell you what you need in the moment, because as nature changes, so will you. A good reading of the needs behind your emotions will help you make a flexible plan that will reduce your feelings of helplessness. And remember–rest and support from your community are necessary to keep you motivated and hopeful in the long run.
In an upcoming article, I will discuss tools for calming the nervous system to build resiliency and ways to strengthen the social bond by better communicating our needs and understanding those of others. Stay tuned!
References
1– Defining our Eco-Emotions, Beside et Earth Emotions, Glenn Albrecht
2– Joanna Macy, eco-philosopher and specialist in systems theory applied to the environment
---
Related posts :
---