Blog & News
Highlights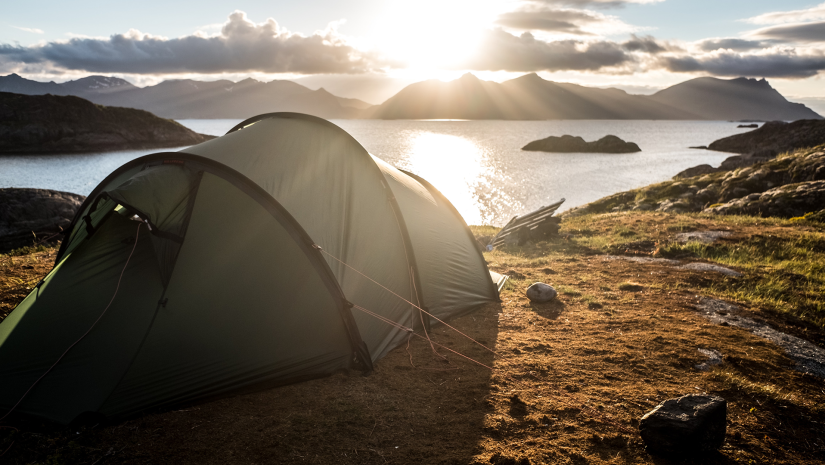 Brighter days are here, summer is at our doorstep, and the rhythm of hiking and camping is quickening. Which makes it the perfect time to talk about the "Leave No Trace" movement. We had already mentioned its 7 principles in this article. This time we're bringing you up to date on the right habits you can practise and the mistakes to avoid on your next adventure.
I won't lie, I'm still learning about this subject. I realize little by little that my past escapades have left some traces behind. But now, I'm trying to blend in as much as I can with the environment and make sure my passage is as discreet as possible. That's what the "Leave No Trace" movement is all about: reducing impact and being one with nature.
Here are a few things you can do to avoid the most common mistakes
First and foremost, respect campsite boundaries when setting up. This will avoid expanding the impacted area from your tent on the ground. If you're setting up in the wilderness, it's the opposite, look for a durable area (sand, rock, gravel). If you're camping in a group with several tents, place them at a distance from each other. This will make it easier for nature to reclaim the area once you've left.
For your meals, use a gas burner rather than a fire pit. The burner is more efficient and won't leave ashes or traces behind. If you're looking to buy equipment, look for companies that are environmentally responsible, like Sail, which recently partnered with Earth Day Canada to reduce its carbon footprint. When you finish your food, don't forget to take your table scraps home. Leaving your peels and shells outside disturbs the feeding habits of the fauna. In fact, they'll develop a dependency on your table scraps which is a bad reflex to unlearn.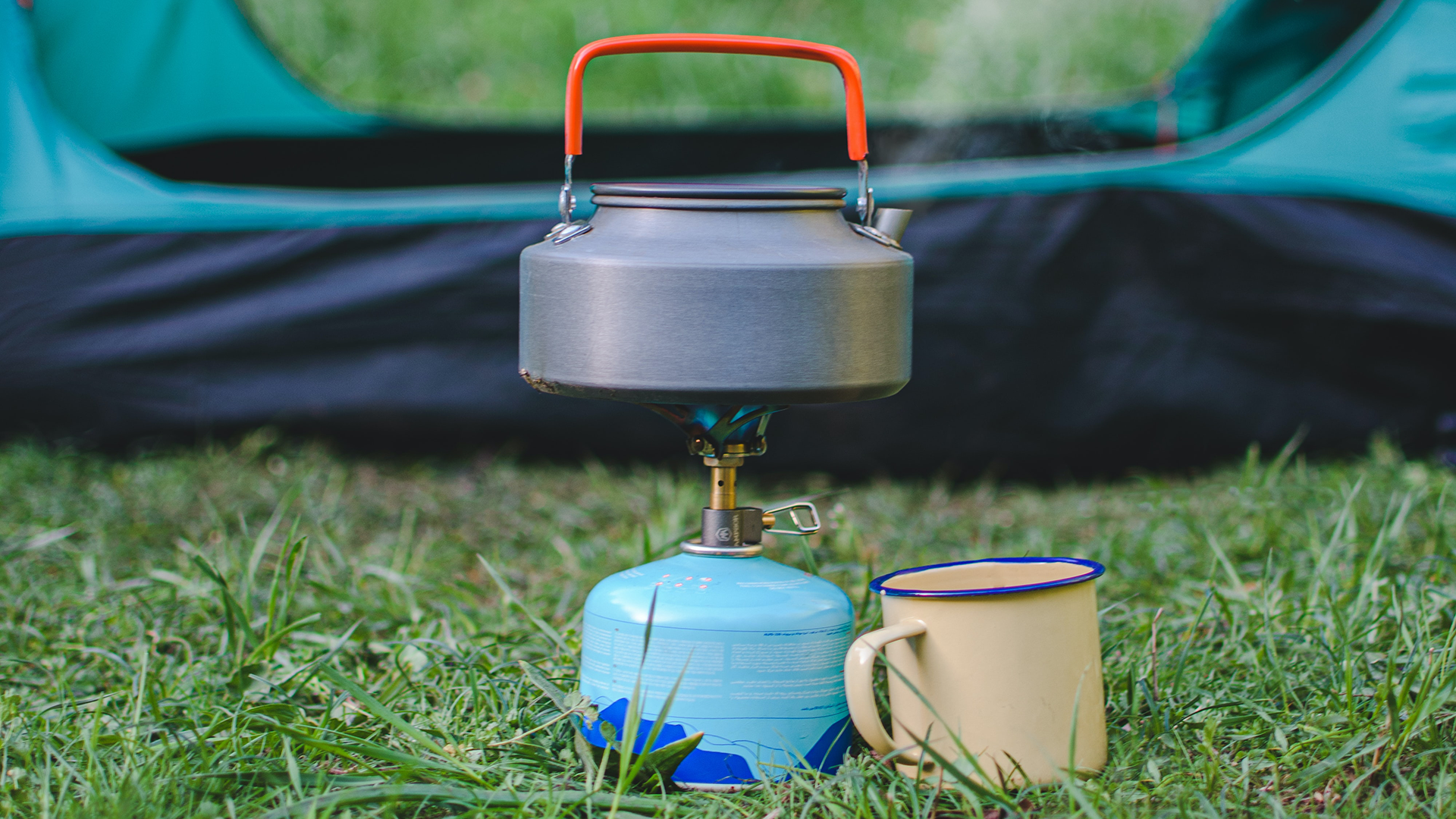 In short, always take your garbage home with you, whatever it may be—table scraps, used toilet paper, meal wrappers and candy bars. I recommend bringing reusable bags for your meals beforehand. Once you've gotten into the habit, you can start taking on the task of discarding other people's garbage. To eliminate any past visitors' traces.
For your waste, your first priority is to use the available outhouses. Otherwise, you should dig a hole 15 to 20 cm deep and cover it up at the end of your stay on the site. By burying your business, you minimize your smell and therefore your presence. Same reflex for bathing and dishes, use the showers or sinks. Otherwise use biodegradable soap, but do not go into the waterways. Keep a distance of at least 50 m, so that you don't dump your soap and dishes in the waterways.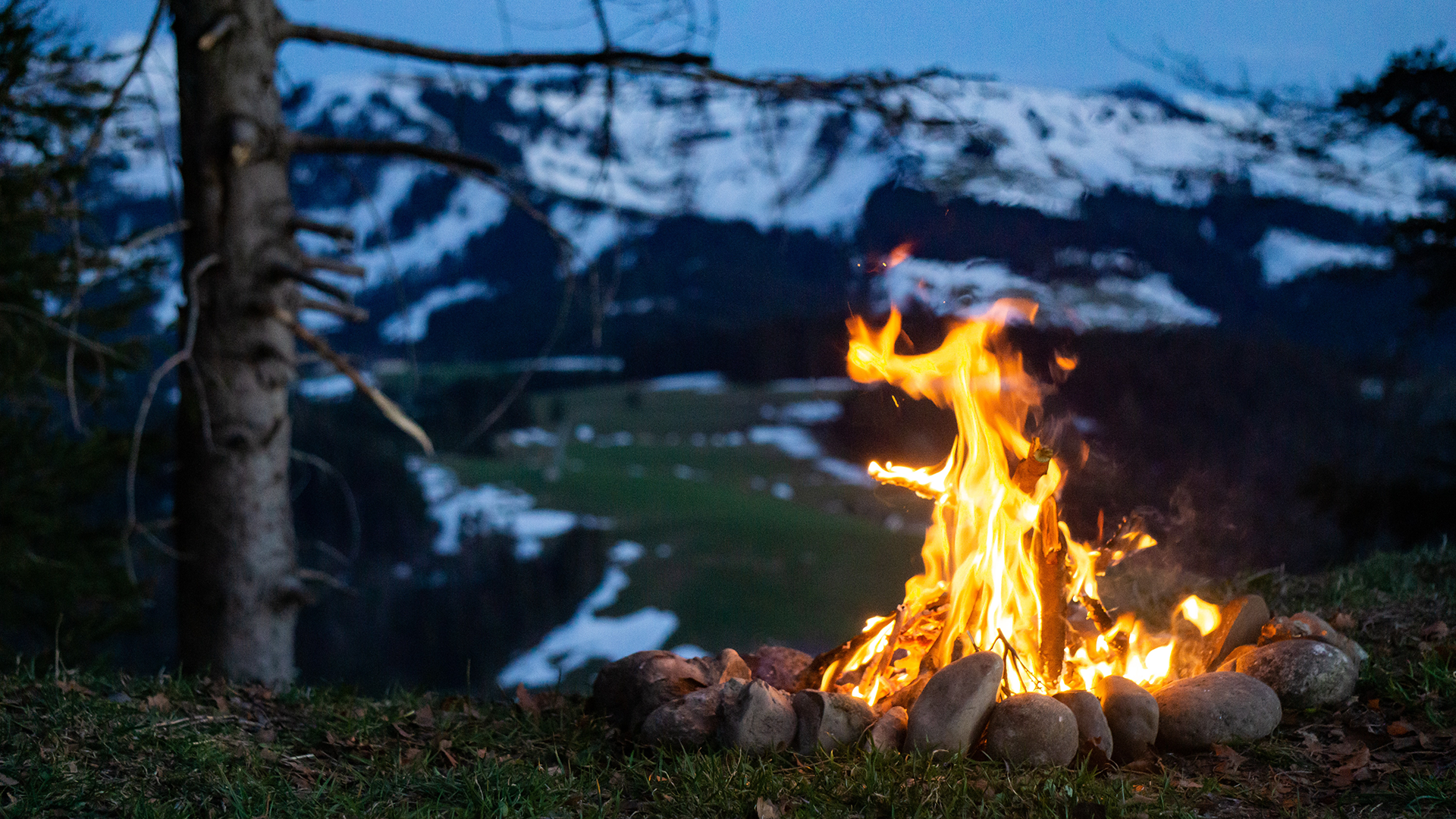 If you want to keep warm, use a fire bowl, which will prevent leaving permanent marks on the ground. The fire should be kept as small as possible and fed with small dead branches that can be broken by hand. When you leave, make sure the embers are properly extinguished.
Finally, if you must bring something back from your outing, it should be your memories, your photos…and of course, your trash. Branches, rocks and plant species belong in their place, let them grow in their element.
The Leave No Trace, these are some gestures to integrate, which seem very simple but actually require a little rigour. We won't ask you to sweep your footprints off the fresh snow. I hope that these help you to be more discreet in nature. By adopting this behaviour, you'll probably have more opportunities to observe nature from a different angle. The wildlife will feel more at ease with you. Of course, all these actions are applicable wherever nature exists; meaning in the city as well!
---
Related posts :
---