Blog & News
Highlights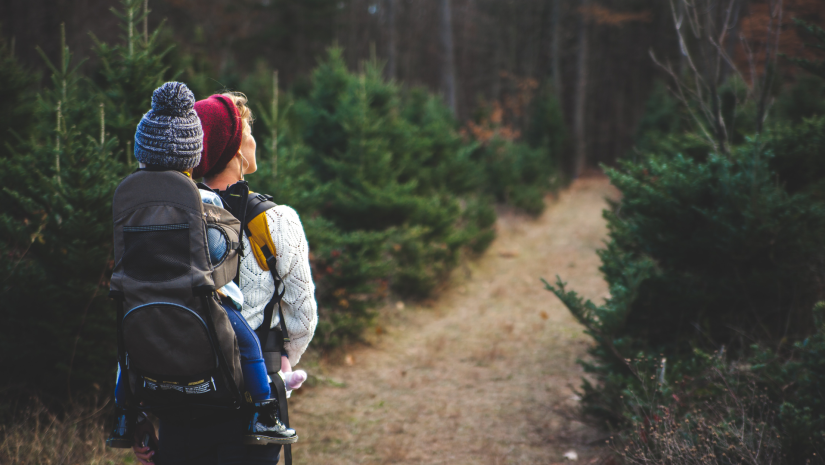 As an easily accessible activity, walking outdoors and hiking trails have begun to attract many more people in the past year. A lot of us are enjoying being in nature and getting that fresh air, with all the positive effects it has on our mood and health. With park visits increasing and the possibility of spending part of our summer vacation on trails, we thought it would be a good idea to recall a few rules to ensure that we're actually protecting the flora and fauna when hiking in the woods. Do you know the Leave No Trace principles? Let's jump in!
EASY-TO-REMEMBER PRINCIPLES
First introduced in the United States in the 1970s, Leave No Trace is a response to the needs of parks created by the researchers who were noticing the effects of the correlation between an increase in park visitations, and an increase in erosion and damage to trails. Whether it's throwing an apple core into the forest, gathering wood for a fire, avoiding a mud puddle, feeding peanuts to the squirrels, all of these seemingly innocuous actions actually have an impact on our spaces and biodiversity. We should try to avoid leaving traces of our presence and keep the environment as intact as possible. Without further ado, here are the 7 principles of Leave No Trace!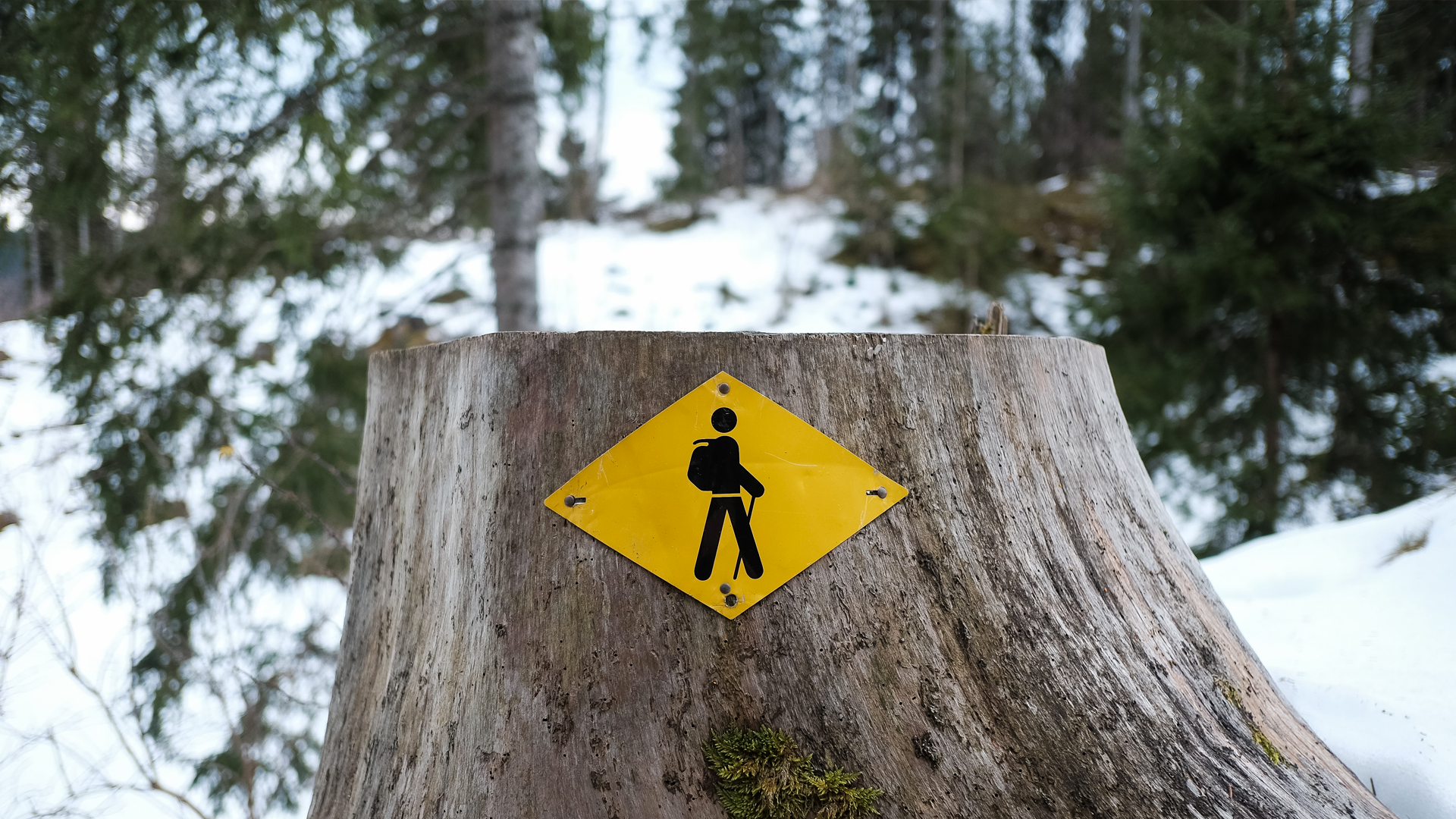 Plan Ahead and Prepare
A key step! Remember, knowing the route will help you avoid trampling through foliage to find the trail you've lost sight of! Also, double-check that your dog is welcome on the trails you want to explore.
Leave the Souvenirs Behind
Leave the stones, plants and any natural objects rather than taking them with you to gather dust on your shelf as soon as you're back. You don't need them, and they play their part in the landscape! Do not dig trenches either, except small ones to bury your excrement 😉
Minimize Campfire Impact
Campfires cause irreparable damage to the landscape. That said, it's important to keep small fires to designated areas to avoid risk. It's also important because repeated harvesting of wood from the forest destroys the surrounding vegetation.
Respect the Wildlife
Deposit food and waste in a suitable place, like in a raised area to protect the animals (and your food!). Do not feed the animals, to preserve their health and prevent them from getting too accustomed to human presence and modifying their behaviour which will expose them to predators and other dangers.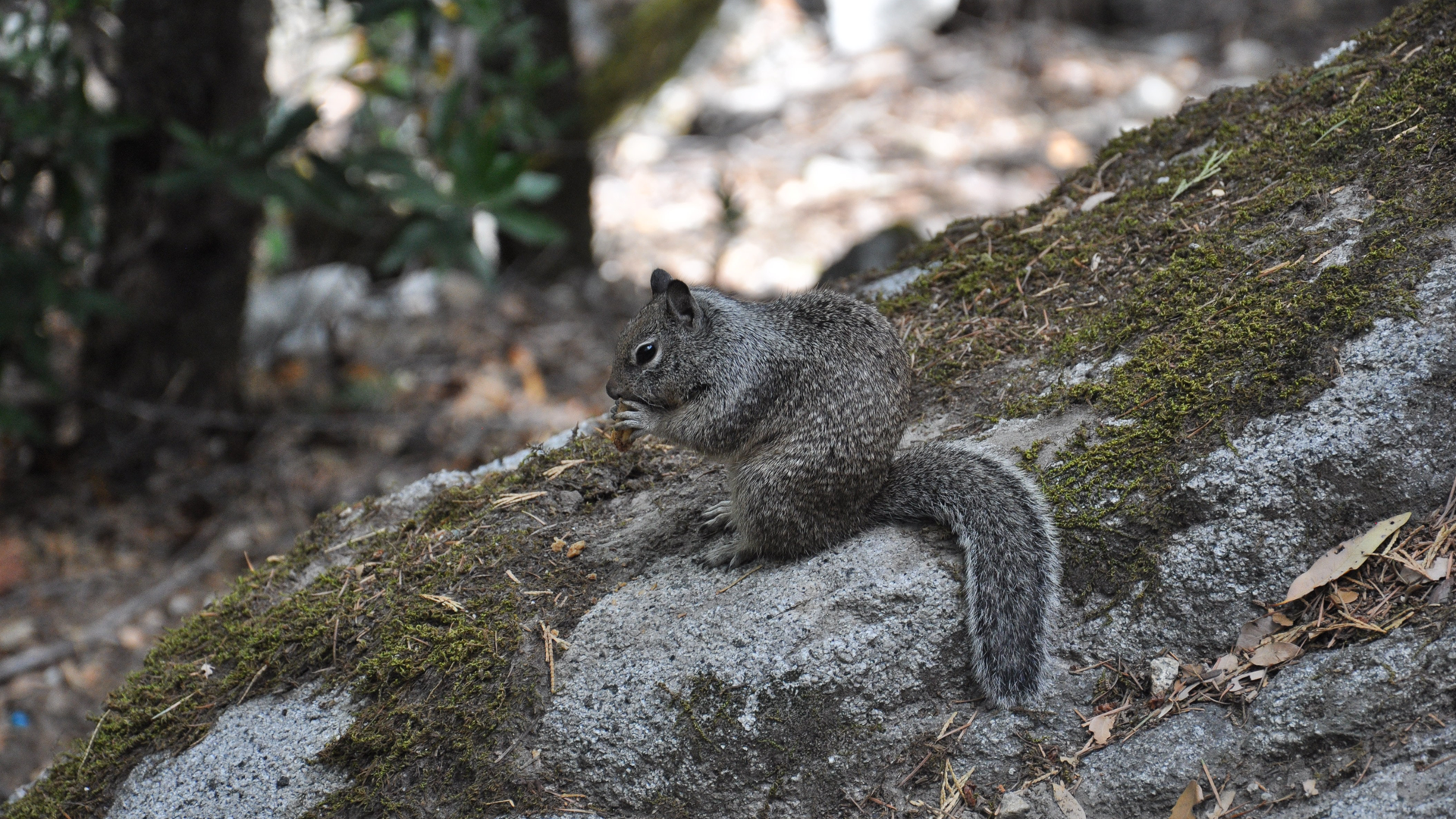 Travel and Camp on Durable Surfaces
Avoid taking shortcuts, walking off the trail, or camping outside of regulated sites—it damages the vegetation and contributes to accelerated erosion!
Be Considerate of Others
Leave room for others on the trails and avoid loud talking and noise so everyone can make the most of the sounds of nature.
Dispose of Waste Properly
Remember to bring back all your waste because it takes a long time to decompose in the natural environment! Three to five weeks for a simple banana peel and… 500 years for a plastic bottle. When camping, carry dirty water from dishes and personal hygiene 70 metres away from any stream or lake and spread it on the ground. Use a minimal amount of biodegradable soap.
We strongly recommend that you visit the Leave no Trace website for more details 😉
ZERO-WASTE SNACKS
No hiking without provisions! To avoid weighing down your backpack and leaving leftover food in the wild, here are a few bonus tips on how to prepare your waste-free snacks for your next adventure!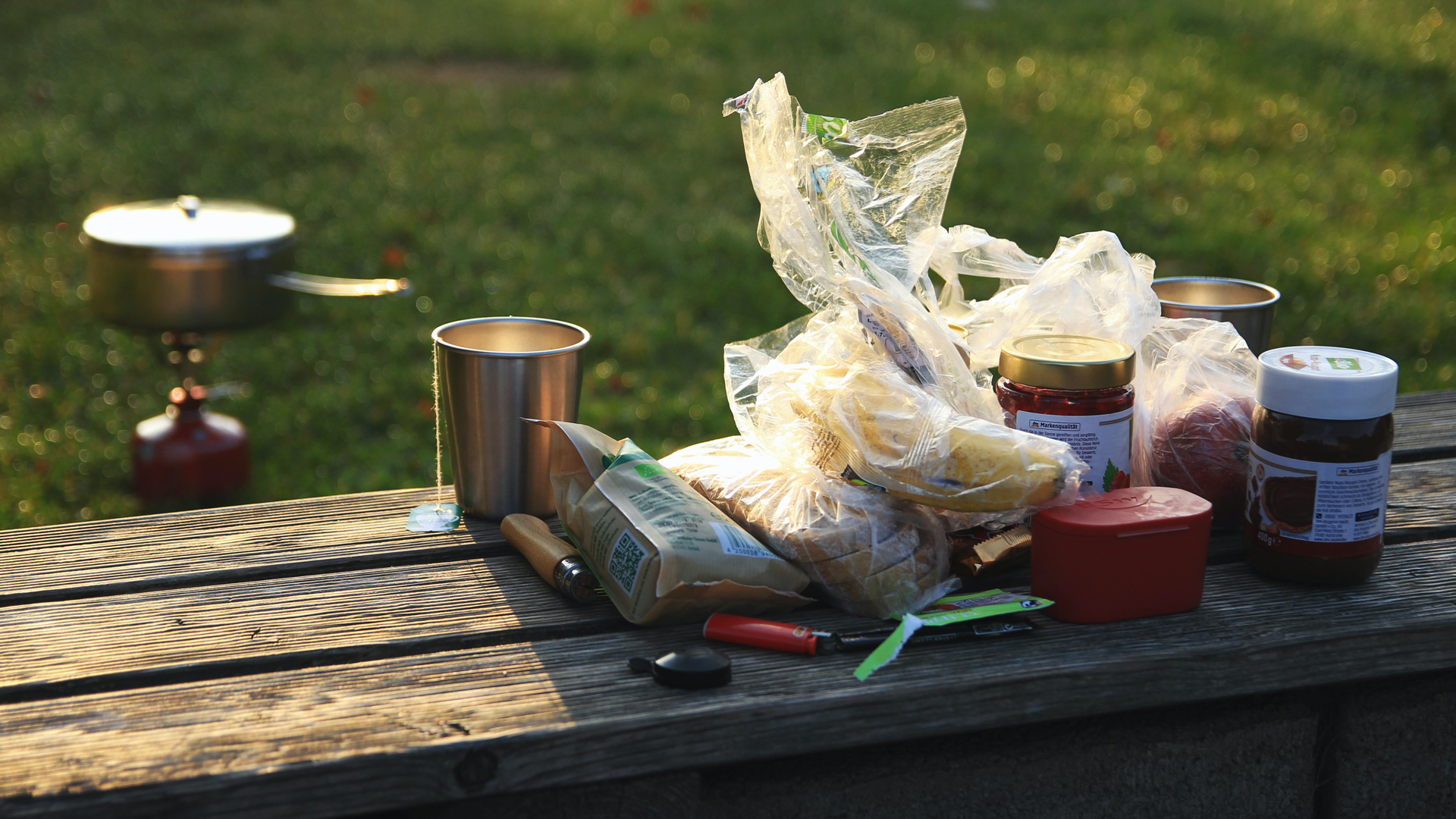 o Bring your own reusable utensils and water bottles,
o Cook or prepare food beforehand and bring them in reusable containers,
o Prepare snacks ahead of time, like crudités,
o Bring durable fruits that can handle the bottom of your bag: apples, raisins, clementine, kiwis, cherries, peaches, etc.,
o Bring a small bag for scraps or garbage that you can sift through once you've returned,
o Buy dry foods in bulk: nut mixes and dried fruits, and bring them in a small reusable cloth bag.
Leave No Trace is not over-complicated, it's like making a pact with the environment to be more mindful and careful with your actions during your next hike!
---
Related posts :
---