Blog & News
Food fight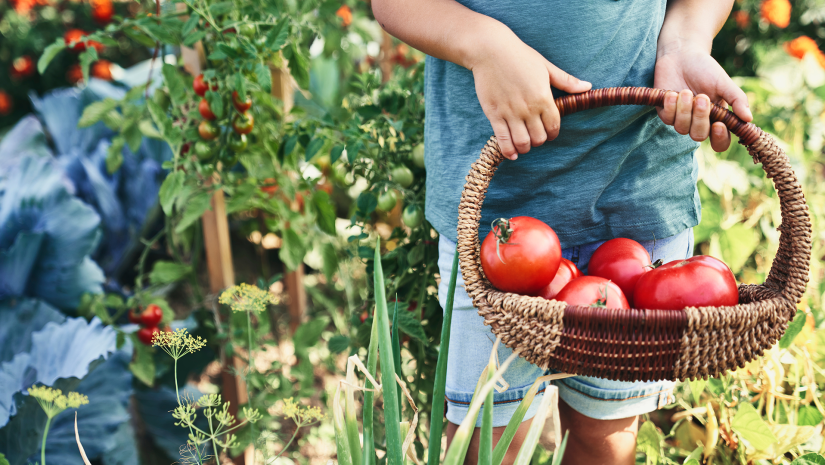 For garden enthusiasts, August is a time of abundance. It's so rewarding to reap the literal fruits of our labours. But if you were ambitious about your spring planting, you may be at a loss when you see the avalanche of zucchinis and the mountain of cherry tomatoes just waiting to be picked from the garden.
Freezing, canning and dehydrating are all great preservation methods that we're very familiar with and have proven to be very effective for storing garden surpluses. In this article, the seasoned gardener in me will introduce you to other simple and accessible tricks, that veer from the famous "cans" that grandma used to store in her cellar and prevent you from having to eat kale three times a day to avoid waste!
Herbs gone wild!
Cilantro, disliked by many, is an extremely productive herb. A perennial, it grows back year after year for an abundant harvest. So, when it's in full bloom, we can harvest and prepare it.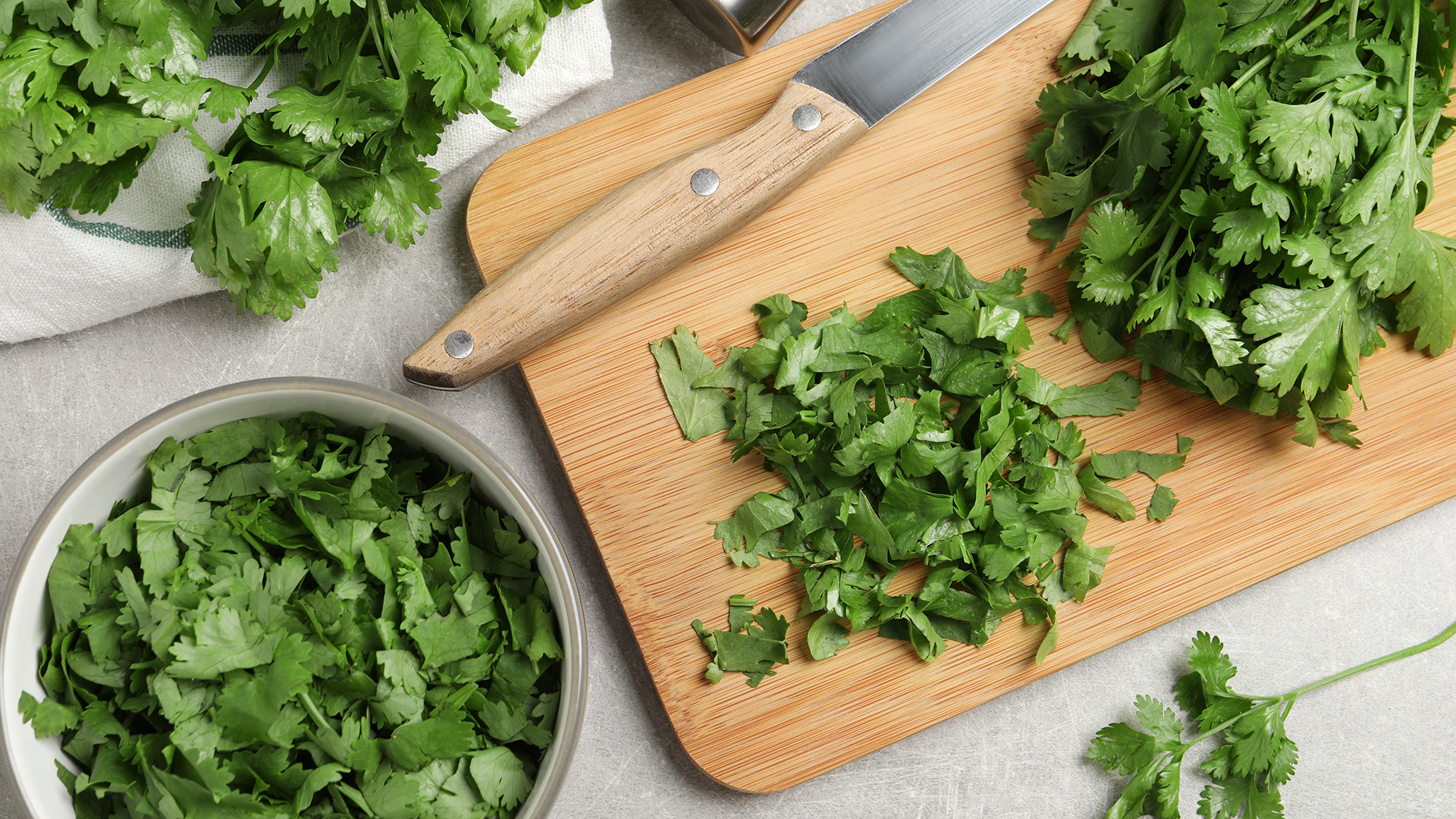 In order to keep as much of its flavour as possible, I use freezing as a preservation method. A quick and efficient way to remove the leaves from coriander is to pass the stems* through a strainer hole. Once properly washed and wrung out, I blend the leaves in a blender with a drizzle of olive oil, then pour the delicious mixture into an ice cube tray. I make half ice cubes, as the flavours are very concentrated, and I will only need a small amount in my recipes. Once frozen, I remove them from the tray and transfer the ice cubes to a Mason-type jar, label it, put it back in the freezer for later use, and that's it! I can slip one of these gourmet ice cubes into my next Asian soup, a sauce, or on some simmering meat or fish…This is by far my favourite way to preserve herbs because of its speed and simplicity.
*Zero-waste trick: keep the cilantro stems in a freezer bag/bin in the freezer to add to an upcoming homemade broth or stock!
You can repeat the experiment with any herb you have on hand in large quantities: oregano, parsley, basil, chives, mint, lemon balm* and many others.
*Local tip: Lemon balm is a perennial herb that grows easily in pots or in the ground and has a very similar smell and taste to lemongrass. I invite you to try it as an alternative to lemongrass, to help add local foods to your plate!
Leafy greens
If you're up to your ears in romaine lettuce, turn it into a green smoothie to start your day off right! If you cringe at the thought, consider spinach and kale, which are often stronger tasting than lettuce and yet are very popular in smoothies.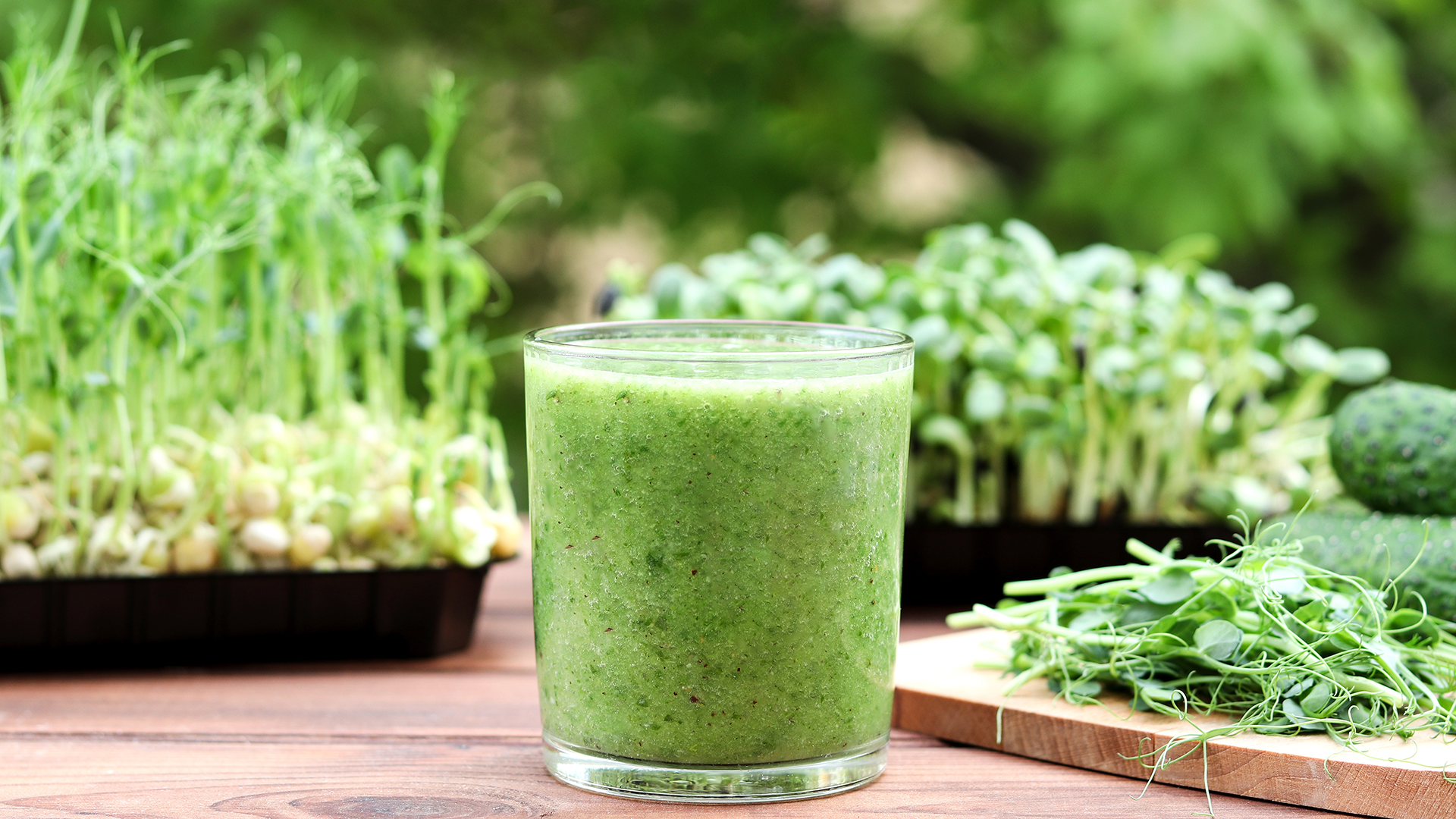 Many other leafy greens such as lamb's lettuce, Swiss chard and bok choy can also be added to smoothies for an extra dose of vitamins and minerals—the internet is full of green smoothie recipes! My advice: start by adding only a few leaves to gently whet your taste buds.
Herbes salées out of leftovers
A great idea for garden surplus is to make herbes salées, or salted herbs, out of it! A variety of herbs and vegetables can be used. Simply chop them coarsely or finer, to your taste, and add coarse pickling salt in a 3:1 or 4:1 ratio. For example, I add 1 cup of coarse salt for every 3 or 4 cups of chopped vegetables (again, it's a matter of taste!).
Here's what my salted herbs might consist of, depending on what I have on hand and in the garden:
– leaves of carrot, radish, celery, beet, or chard
– herbs of all kinds
– miscellaneous vegetables*: celery stalks, carrots, green onions, onions, radishes, garlic, parsnips, garlic flowers, shallots, leeks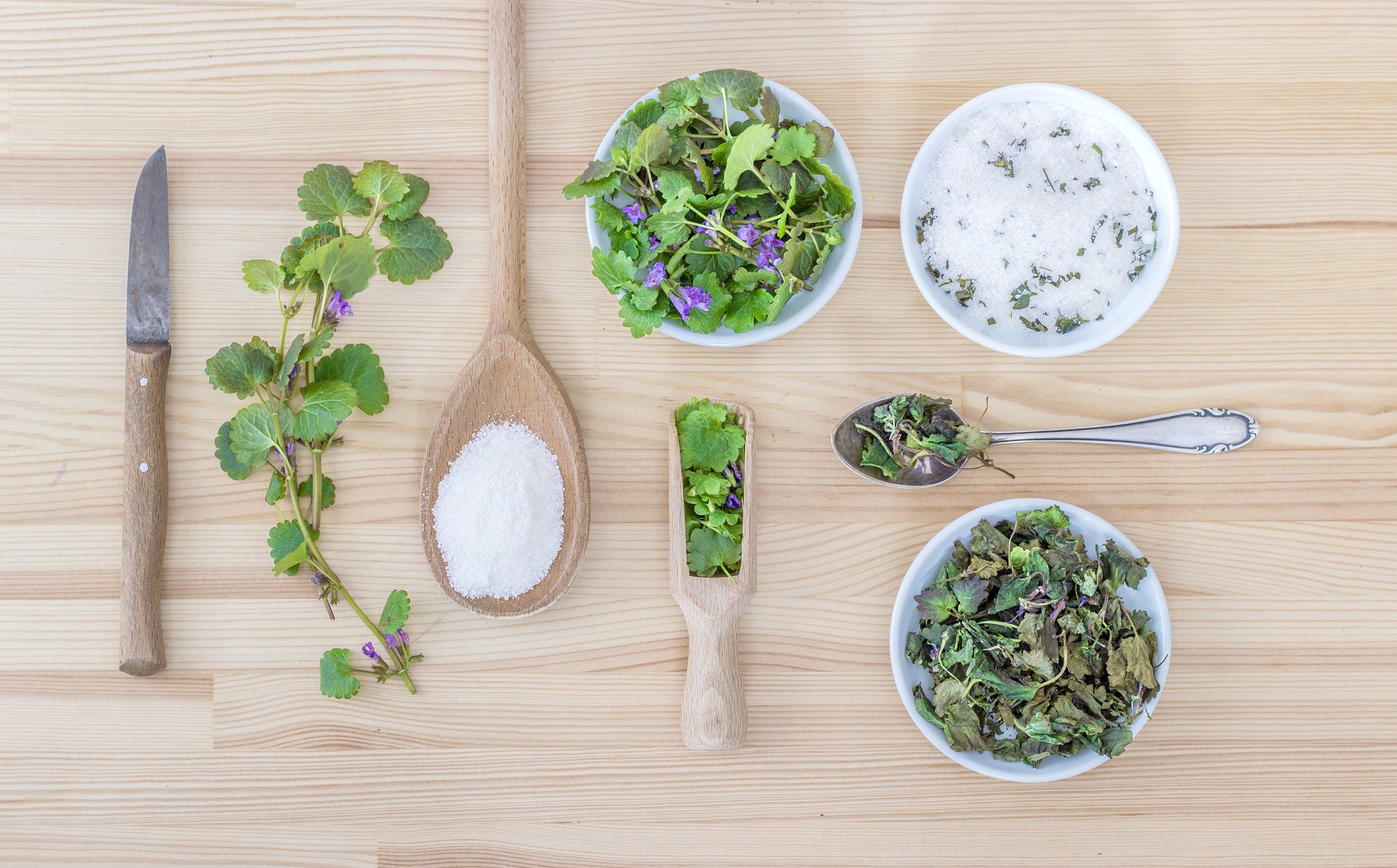 *Zero-waste tips: take advantage of this opportunity to add any wilted or "ugly" vegetables that are lying around in the fridge, your recipe will be even better! I also add the stems of my herbs, which I chop very finely.
In my last recipe, I added chopped chives. Not only was it delicious, but it was also so pretty!
Once the salt and vegetables are mixed well in a jar, it's time to close it and let the flavour develop for a few days (or weeks) in the refrigerator. Once opened, store them in the fridge up to several weeks. You can add them to just about anything: roasted meats and poultry, soups, your spaghetti sauce or other pasta sauce.
Extraordinary green smoothies, gourmet herb ice cubes and salted garden herbs—these tips will impress your green-thumbed friends and keep you enjoying your harvest long after the season has passed! Happy gardening! 🙂
---
Related posts :
---