Blog & News
Highlights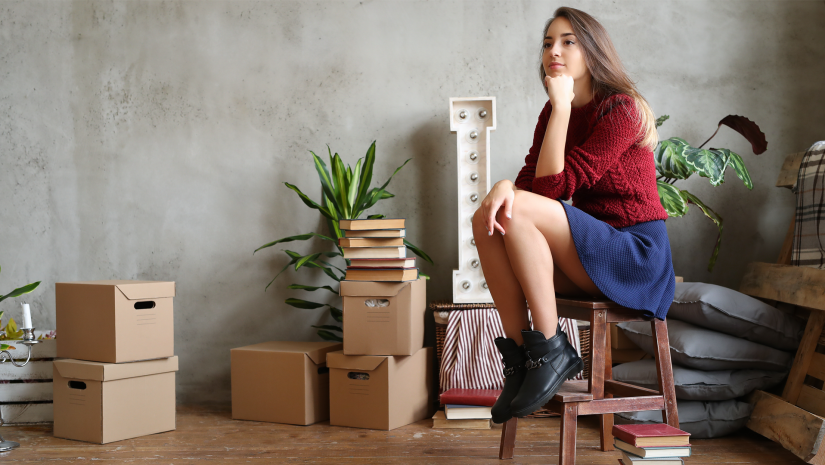 July 1st is fast approaching, and with it the madness of Moving Day! Just in time, I recently moved too and got rid of a ton of stuff I didn't need anymore, fully embracing a more minimalist lifestyle.
Minimalism, which was popularized in the 60s in the states, focuses on the essentials and aims to revert back to a more reasonable rate of consumption by downsizing and limiting material possessions.
So why not use moving as an excuse to Marie Kondo your place? It's the perfect time. I recently delved into Mon dressing Heureux, which focuses on wardrobe downsizing, and after reading, I sorted through my closet and the technique proved to be so conclusive that I decided to do the rest of my apartment too. As the author Céline Séris says, "Creating space allows us to gain clarity of mind and therefore serenity" and let me tell you, it really works!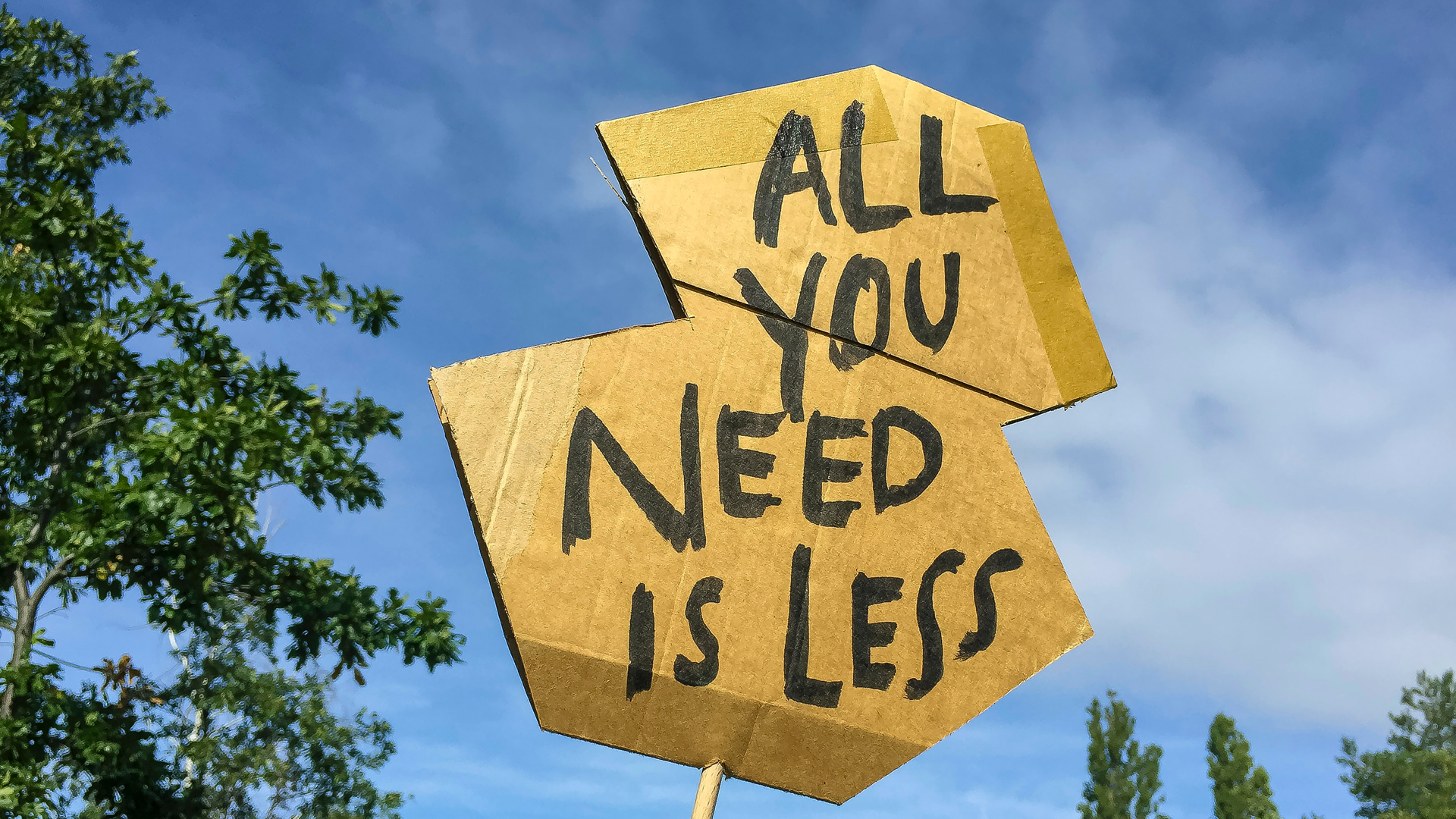 Giving yourself the time
Preparing to move is extremely draining. Even more so when you take the opportunity to do some quality sorting of the things you've collected over the years. By giving yourself more time, you can avoid impulsive decisions and ease into your sorting, thus avoiding the discouraging frustration that can accompany this process.
If you feel motivated to take advantage of your move to declutter, go for it! But as soon as you feel discouraged, stop and start again later. Of course, if it's too much for you to do everything before your move, you can also do a second round of decluttering, when you unpack your boxes. The most important thing in this process of change is not to feel oppressed and to go at your own pace.
Getting organized
In order to prepare for your serene minimalist move, get organized! Otherwise, it can quickly turn into a massive mess and discourage you from sorting your things. The trick: step by step, room by room, one day at a time. Organization tells you what you have to do, where you are in your sorting, and how to navigate the process which will ultimately lighten your load immensely.
To do this, use what I call "the successful moving kit":
• Collect boxes for what you keep and newspaper or old linen to protect your fragile things
• Gather your reusable bags (the ones from the grocery store, plastic) for what you're donating (including the bag)
• Take your favourite tape and your trusty Sharpies to label your boxes (which room, its contents and how fragile)
I also suggest making a to-do list at the end of each packing session so that you know where to take which items that you want to donate, recycle or throw away.
The ultimate 3-pile strategy
When packing, a very useful tip is to make 3 piles "I keep, I give, I don't know"
• I keep: it's clear and precise, you are sure of its utility
• I give: you know you don't need it
• I don't know: you hesitate, you're attached to it, you know it's not always useful, but…
For the "I don't know" pile, give yourself some time and then ask yourself for each room/object:
• When was the last time I used it?
• How attached am I to it, really?
• Why would I keep it? How useful is it?
• If I keep it, how long will I use it? Will someone else make better use of it?
One of the hardest things about purging is not letting your emotions get in the way. Many of our possessions are the product of a story, or a memory. In these cases, even if the object isn't useful to us, we're attached to our things like an oyster to its rock and it can be challenging to let go of them.
By asking ourselves questions, we can see the uselessness of the item more clearly and we can let go quicker. On the other hand, if someone else asks us the same questions, our contrarian reflex often kicks in… and here we are explaining why it's so important to hold on to it a little longer!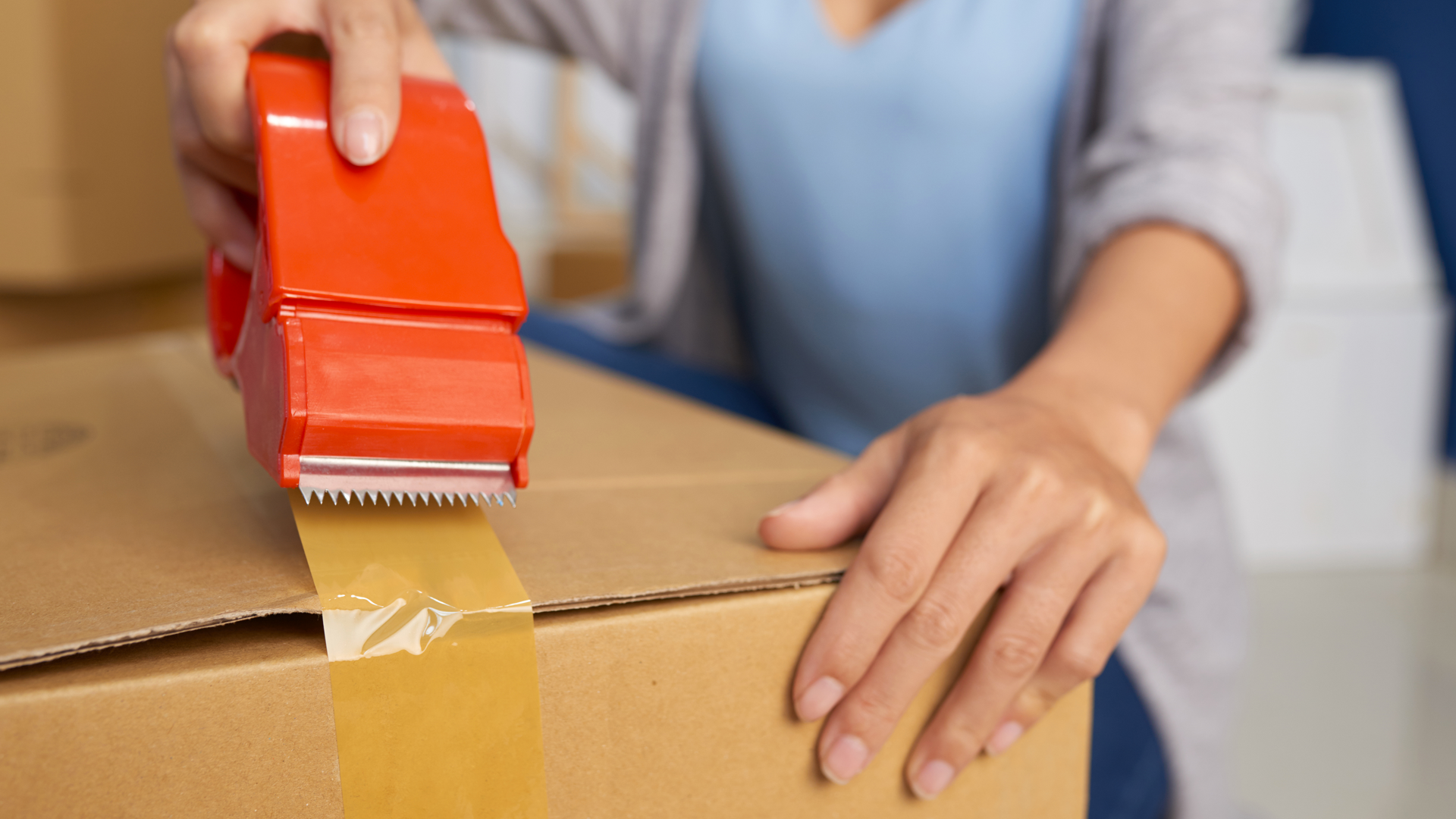 It's time to get into gear! Keep in mind when your motivation wanes that the goal is to feel lighter at home!
---
Related posts :
---