Blog & News
Highlights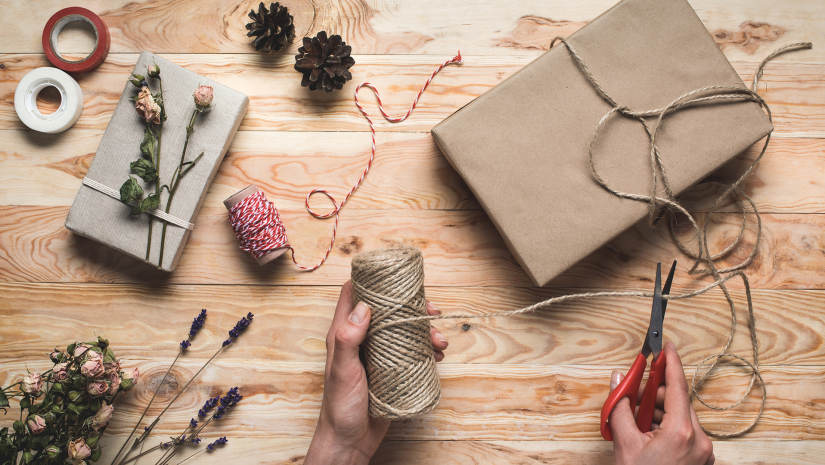 The holiday season is fast approaching and if you don't already have all your gifts, you've probably at least started thinking about them! For me, like every year, the holiday season presents me with a challenge: to bring joy to my loved ones while remaining as eco-responsible as possible. However, the holidays are rarely synonymous with restraint, we tend to eat too much, stay up late… and show our affection by showering each other with gifts and other treats!
Here's a small overview of the solutions I've gleaned over the years to address the issue of gifts in a minimalist and more eco-friendly approach. If it's too late for this year, the thought will make its way to the next!
Secondhand under the tree
The fateful moment of preparing our end-of-year gifts coincides in part with Black Friday, so it's easy to get carried away by the tempting offers. It's not easy to reduce your ecological footprint when the new stuff is cheap… In my case, everything changed when I started to consider secondhand as an opportunity to access the same unbeatable prices… all year long!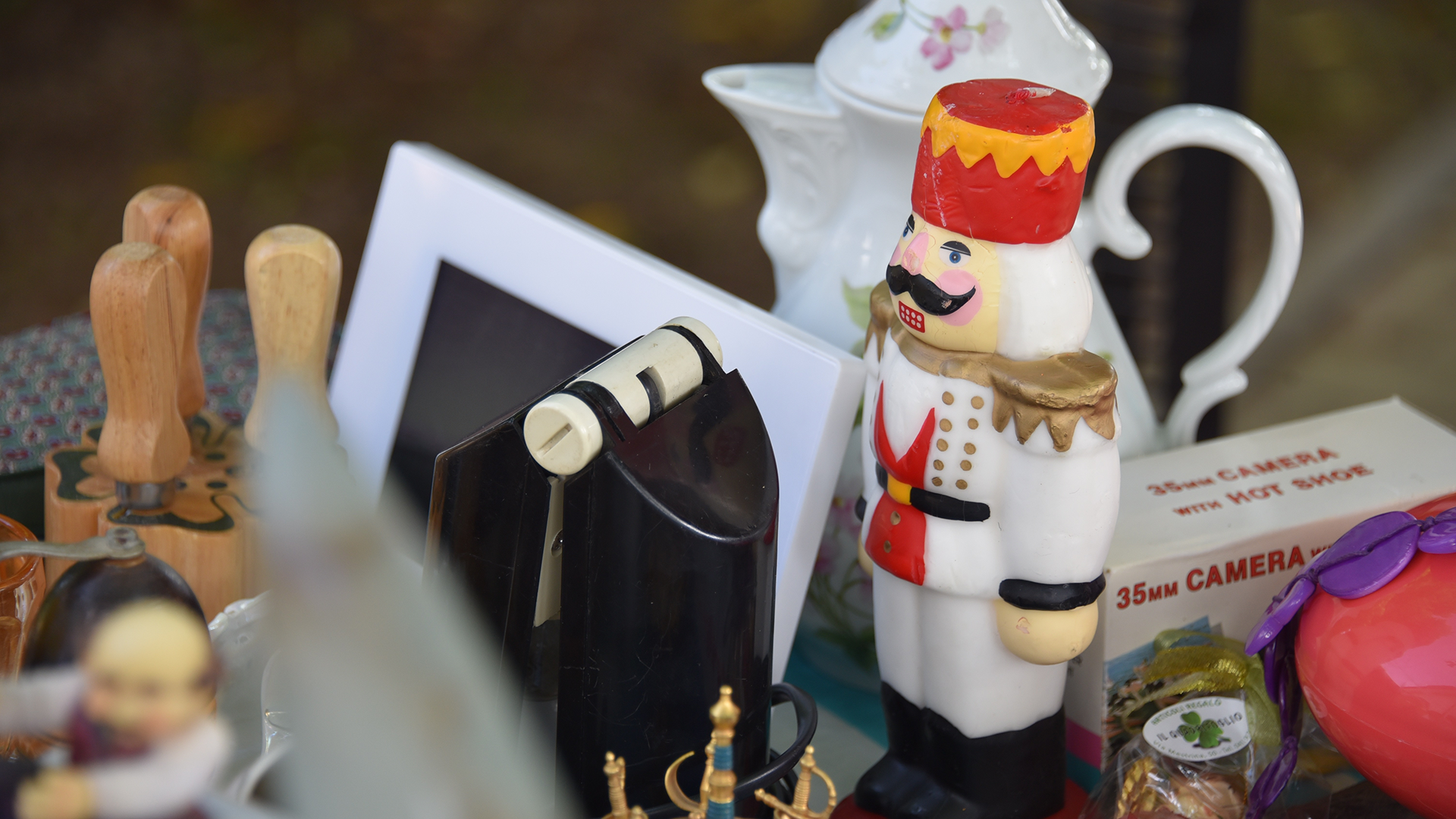 Community centres, thrift stores and other secondhand stores are becoming more prevalent in our landscape. It's a great way to find affordable like-new items or even small vintage finds to restore, or not. Secondhand objects are less wasteful, they save energy that would've been produced to create a new object. Not to mention the money they can save you! Giving secondhand gifts is the pleasure of making a good deal without the stress of limited offers and the guilt of polluting!
I made it myself!
Got time and a hidden talent? Share it with your loved ones! Whether it's cooking (cakes, jams, homemade preserves) or homemade creations (sewing, pottery, jewelry, photo album). It's a way to give a great gift that you've spent time on, which will be all the more meaningful, more so than spent money. An ideal way to rethink the value of a gift!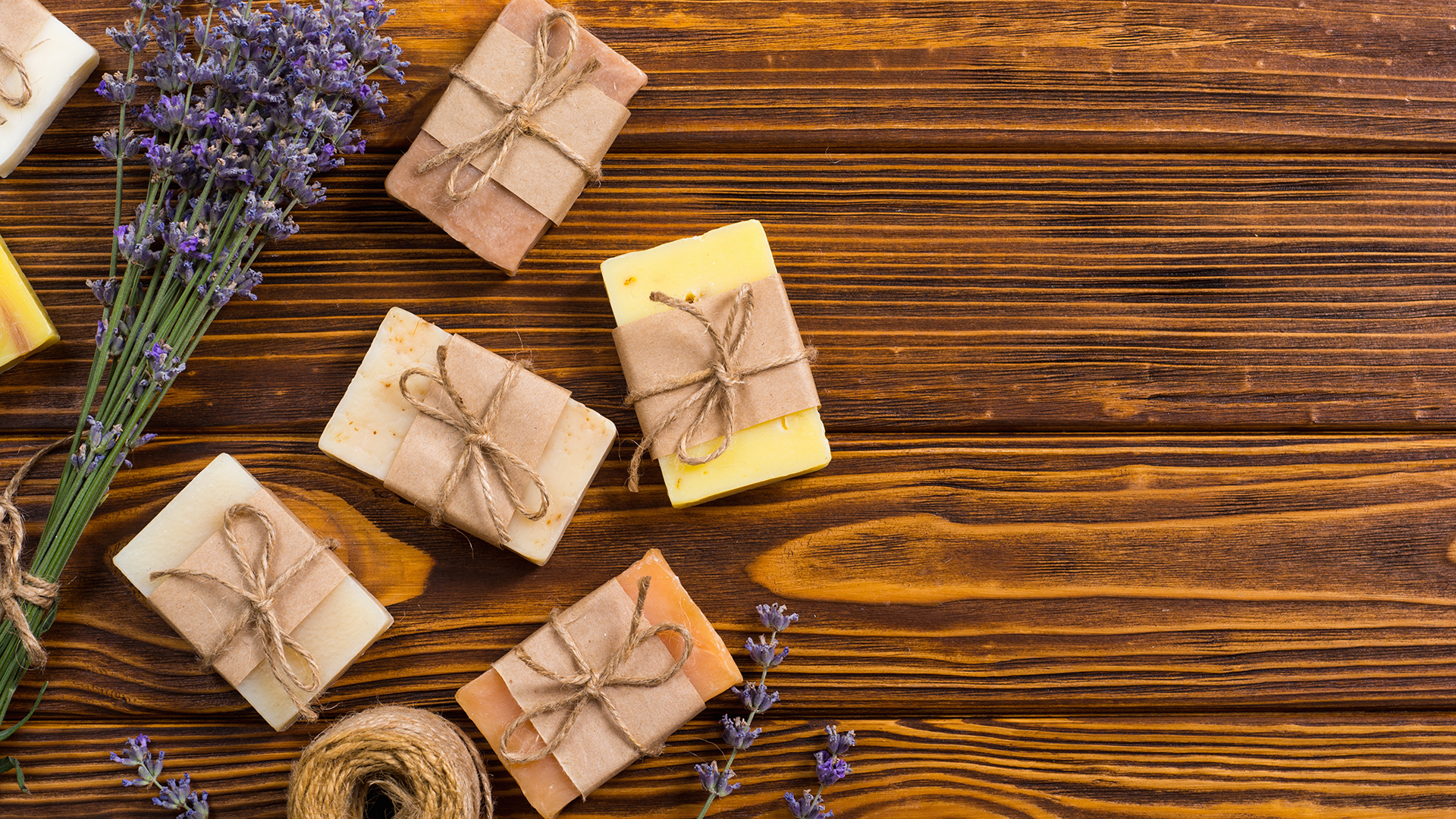 Secondhand treasures are surely hidden in your home too: we all have objects that collect dust in our closets that could bring joy to others, but also things to refurbish, to repaint or to transform into a decoration for a vintage vibe.
Give the gift of time
The best waste is the one we don't produce! There are a lot of options to give a gift without consuming.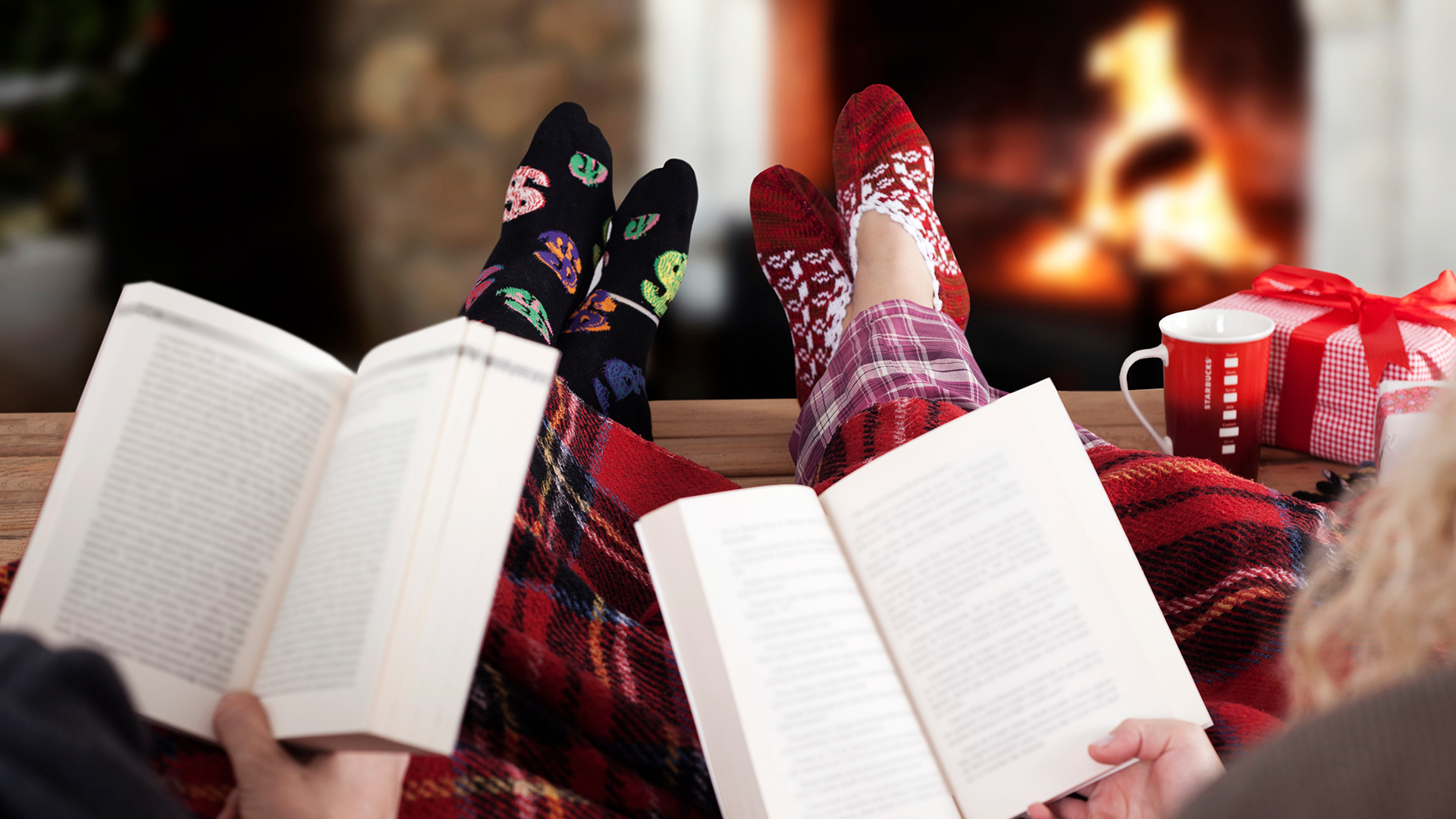 There are intangible gifts like a babysitting session, a service (painting, crafts…) or activities—a special moment (with loved ones), an activity (workshop, educational activity) or a family photo session.
Here's a phrase I often hear during this holiday season: the most important thing is to spend quality time with each other. Here is an ideal way to put this adage into practice!
To go the extra mile…
Sometimes your budget is limited, you don't have an idea for a present for all your loved ones, or even if you want to fight the overconsumption this time of year brings. In this case, you can opt for a Secret Santa. The concept is simple: each person provides only one gift, a draw is held to determine who will receive which present.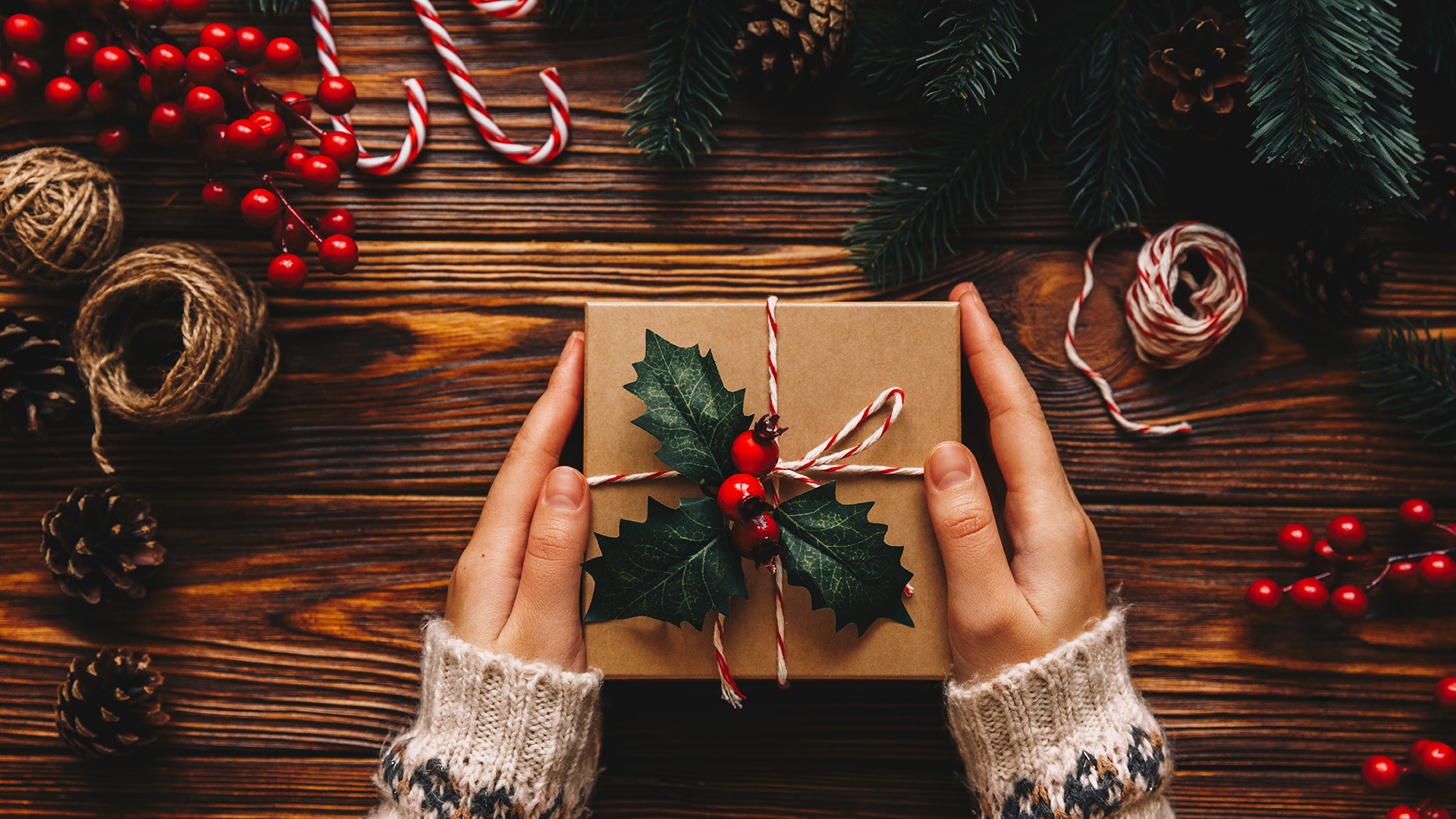 Don't excel in the art of organization? Don't panic! Here is a small site (among others) to help you in the preparation of the draw: https://www.elfster.com/
And if the whole family agrees, you can always have a gift-free holiday season (except for the youngest ones and keep some of the magic of the holidays)! This allows everyone to stay within their budget and treat themselves or make a donation to an organization.
So it's up to us to make this holiday season even more eco-responsible by making simple, economical and sustainable choices!
---
Related posts :
---