Blog & News
Press release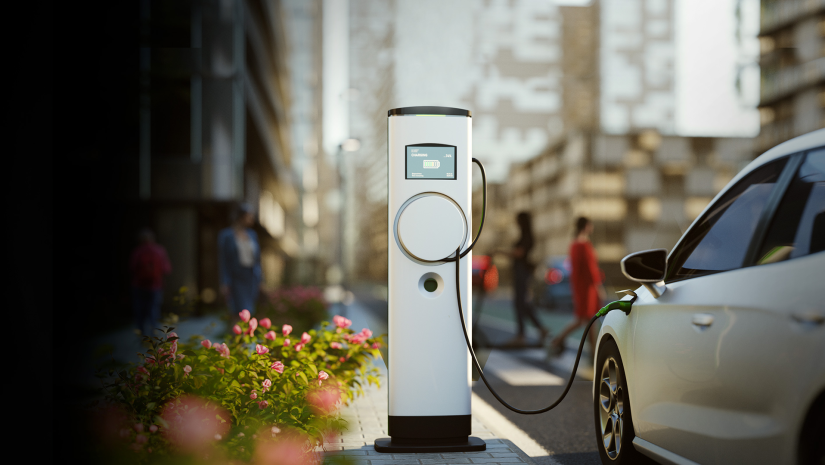 Charged for Change program to bring Level 2 chargers to under-served communities in Ontario
Toronto, April 18, 2023 – Aviva Canada is pleased to announce the first seven communities that will receive Level 2 electric vehicle (EV) charging stations through its Charged for Change program in partnership with Earth Day Canada.
Charged for Change is an initiative that aims to bring chargers to under-served communities that lack EV infrastructure. Through this $3M partnership communities can apply for funding to receive charging stations featuring between 6 and 10 Level 2 electric vehicle chargers1.
The following Ontario communities have been selected to receive charging stations in 2023:
• Township of Manitouwadge
• Town of Thessalon
• Municipality of East Ferris
• Township of Essa
• Township of Selwyn
• The County of Prince Edward
• Town of Pelham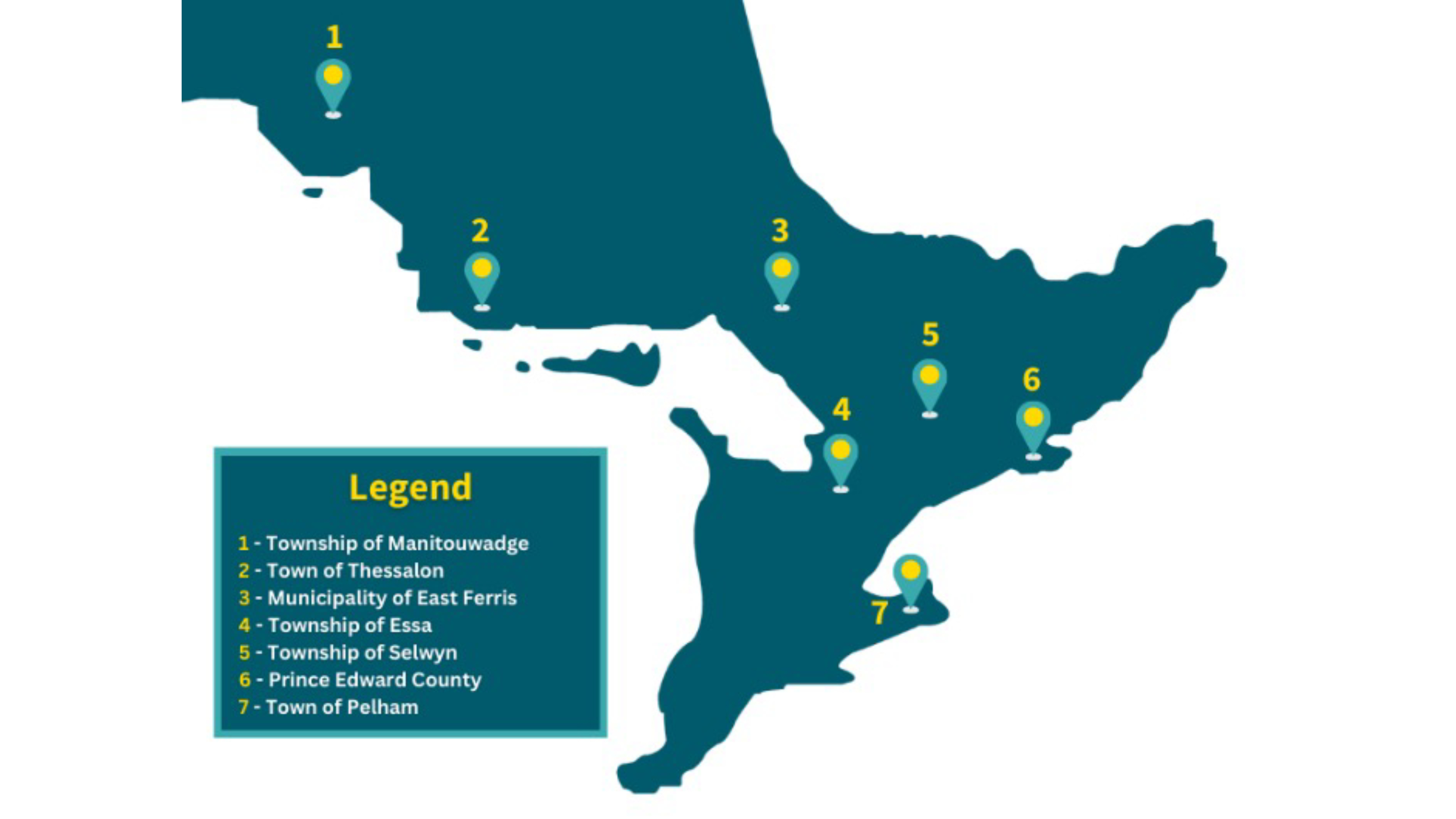 "We know that accessibility to charging infrastructure is key for Canadians considering transitioning to EVs," said Aviva Canada's CEO Jason Storah. "We are proud to partner with Earth Day Canada to bring electric vehicle charging stations to these communities through our Charged for Change initiative. And believe that programs like this can help more Canadians across the country make the switch to a low-carbon economy."
Over the next three years, Aviva through the Earth Day Canada partnership, will work with municipalities and utility suppliers to install charging station infrastructure in selected communities, with the goal of helping to level the playing field and remove barriers to EV adoption. Communities are encouraged to apply in 2024 or 2025 via the Charged for Change homepage.

"The negative consequences of climate change can only be countered with immediate action. Thanks to Aviva Canada for joining us to take this step to find tangible solutions for Canadians, especially those in smaller communities like the ones we've identified through the first cohort of the program, who are looking to make the transition to EV but are deterred by the lack of public infrastructure and resources available," said Valérie Mallamo, Executive Director, Earth Day Canada.
1. Level 2 chargers offer faster and a higher kilometre range of charging per hour when compared to Level 1 stations and is the most common type of EV connector found in public spaces. More information on different charging levels can be found at: Ontario.ca
-30-
About Aviva Canada
Aviva Canada is one of the leading property and casualty insurance groups in the country, providing home, automobile, lifestyle, and business insurance to 2.4 million customers. A subsidiary of UK-based Aviva plc, Aviva Canada has more than 4,000 employees focused on creating a bright and sustainable future for our people, our customers, our communities and our planet. Launched in 2019, Aviva Canada is investing in safer communities through Aviva Take Back Our Roads, which uses data driven solutions and strategic collaborations to make safer roads a reality for all. In 2021, we announced our ambition to become a net zero carbon emissions company by 2040, the most demanding target of any major insurance company in the world.
About Earth Day Canada
Earth Day Canada is a charitable organization that helps individuals, municipalities and organizations reduce their impact on the environment. In addition to organizing a large-scale awareness campaign on April 22, Earth Day Canada deploys environmental programs and projects with a proven positive impact in various areas such as waste management, the fight against food waste and sustainable mobility.
For all inquiries:
Earth Day Canada Communications Team:
communication@jourdelaterre.org
Related posts :
---