Blog & News
Food fight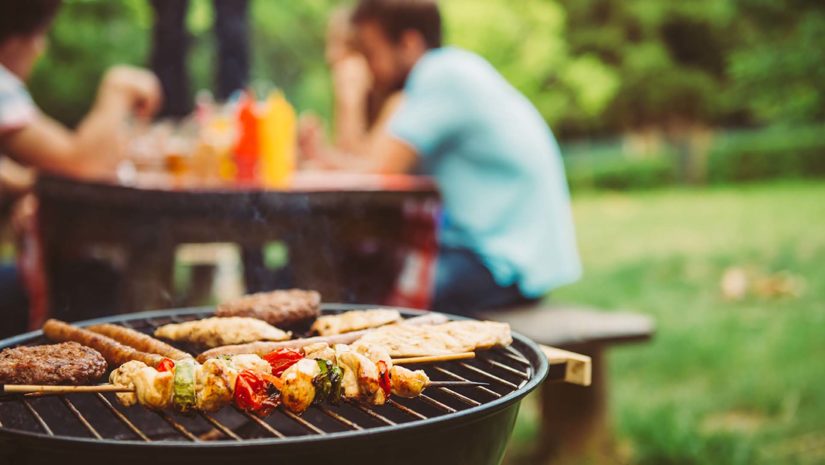 It's hard to beat a good BBQ party in the summer! It's easy, fun, and always delicious. If you get carried away and make too much, there's no shortage of options for tasty leftovers recipes (recipes made with whatever's left!).
Two great hits that let you redesign your leftover grilled meat and vegetables, without a shadow of a doubt, are homemade pizza and improvised poké bowls. Today I'm sharing three more of my favourite recipes for simple, delicious ways to curb your hunger, and your waste!
Chef's choice sandwich
Dare to change your ham and cheese sandwich game by trying new toppings and styles of bread.
The bread
Go ahead and use whatever you have on hand: tortillas, pita bread, sliced bread or even a baguette. And why not use the extra hamburger or hotdog buns for a guedille or a sloppy joe?
The art of a Guedille
Although a Guedille is typically known as a lobster roll, the recipe template can be applied to any kind of leftover protein: chicken, pork, tofu, seitan, legumes, etc.
In a bowl, combine the following ingredients:
• Cooked protein, coarsely chopped (with a knife or food processor)
• Mayonnaise or plain yoghurt (or a bit of both!)
• Your choice of one or more leftover add-ins: celery, green onions, chives, apple, herbs, lemon juice or cider vinegar, capers, nutritional yeast, salted herbs, salt, pepper.
My personal favourite mix: tofu, yoghurt, capers, garlic powder, chives, lemon juice, nutritional yeast and salted herbs.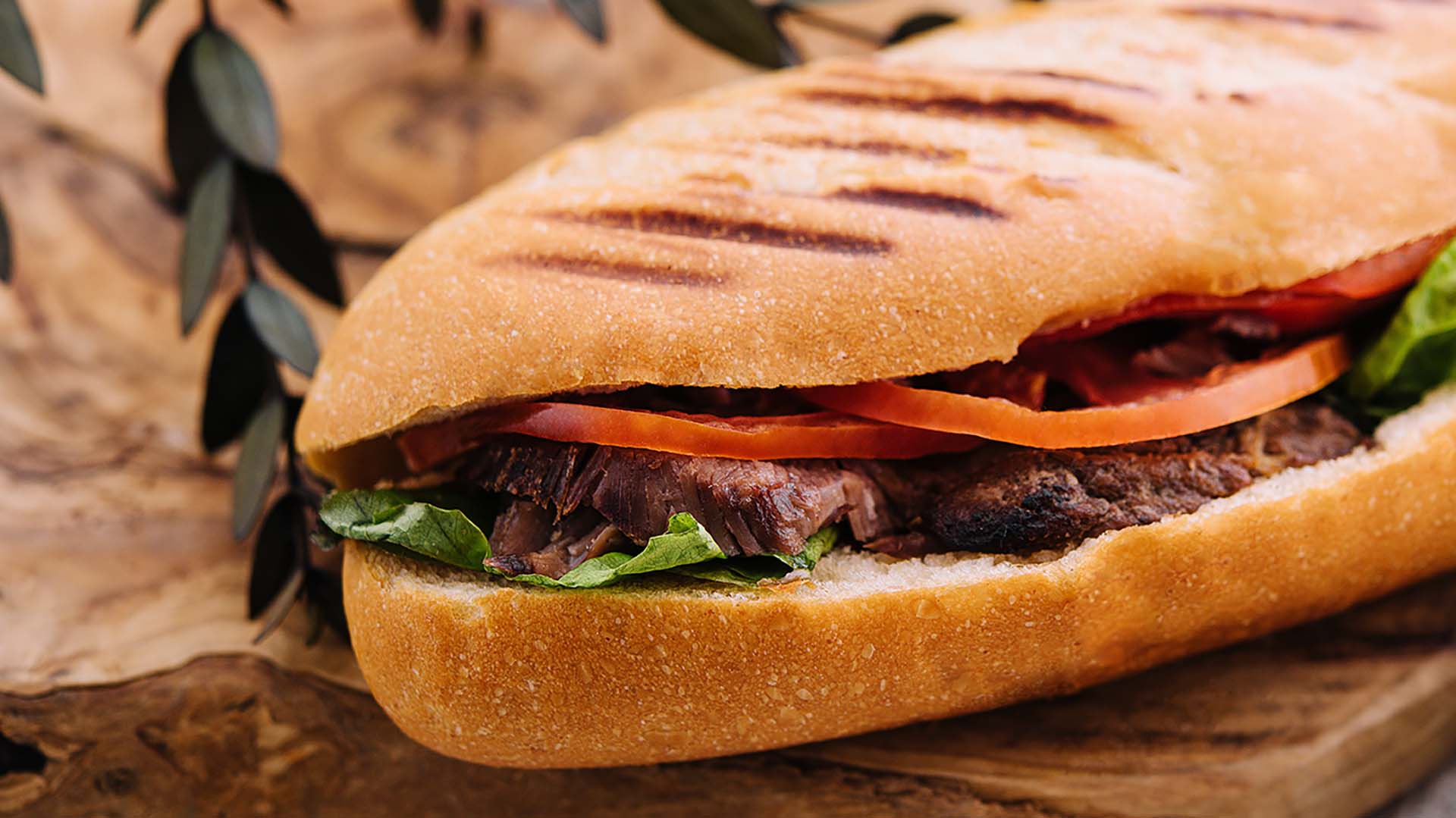 A Texas-style sandwich
In a saucepan, heat together the following ingredients and top with a hamburger bun, or whatever you have on hand:
• Leftover cooked protein, roughly chopped
• Homemade or store-bought barbecue sauce
Don't skip your veggies!
Raw or barbecue grilled veggies add great flavour and texture to a sandwich. Dare to try a hummus, grilled vegetable and cheese sandwich, or simply add your own grilled vegetables to the sandwiches listed above. Grilled vegetables are just as delicious cold.
Vegetable Fried Rice
A quick meal to prepare, especially considering that the protein and vegetables are already cooked. Here's my base recipe:
• Cooked rice (also works with quinoa, orzo or barley!)
• The same quantity of cooked vegetables, to taste.
• Your leftover cooked protein (chicken, beef, tempeh, etc.)
• A few eggs (about 1 egg for every ½ cup of cooked rice)
• Sauce: soy sauce, hot sauce and a dash of maple syrup. Fresh ginger and garlic will add great depth, but the powdered form works well too.
The steps are as follows:
1.In a large sauté pan, heat the vegetables, cooked rice and protein in a little oil.
2.Make a well in the centre of the pan and add the eggs. Stir while cooking to make them scramble.
3.Add the sauce mixture. Mix well.
Vegetable Pesto Pasta
THE recipe to let your barbecue grilled veggies shine! This recipe is perfect for leftover brochettes, which consist of both grilled protein and vegetables. This recipe contains 4 simple ingredients that are simply mixed together:
1.Cooked pasta
2.Pesto (here's an anti-waste recipe for a never-the-same pesto—French only)
3.Your leftover grilled vegetables (if you're looking for inspiration)
4.Leftover protein (ex. chicken brochette or crumbled tofu)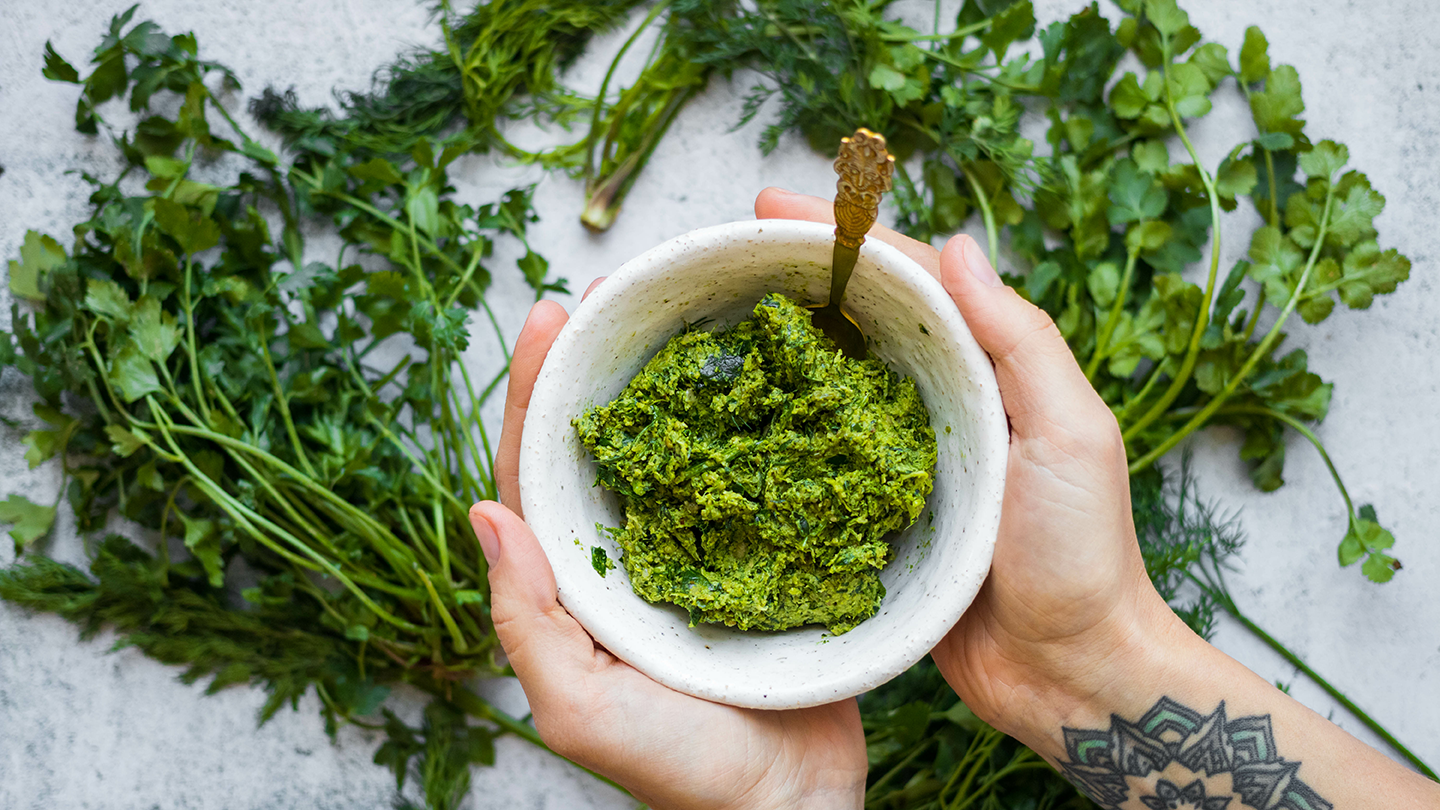 There are so many options available to you, it's just a matter of creativity and not being afraid to make mistakes!
Happy BBQ season!
---
Related posts :
---