Blog & News
Reduction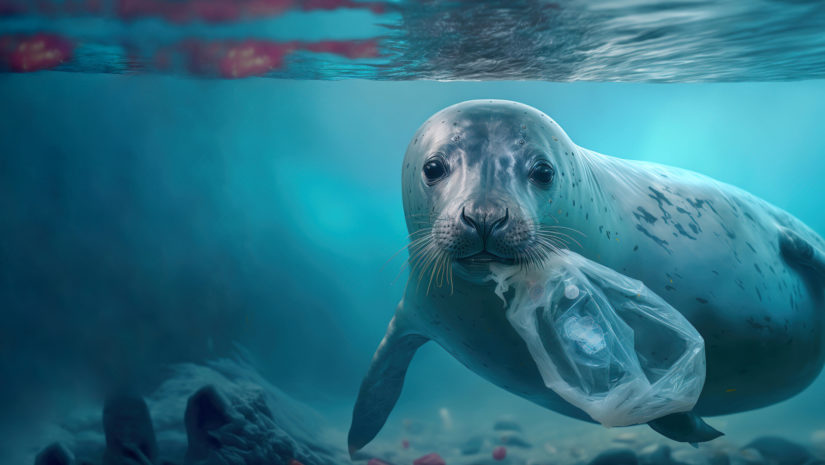 You love relaxing on your beach towel, making sandcastles or having fun in the waves, but you're sick of finding more garbage than treasure on your beach adventures?
Slather on the sunscreen and put on your best flip-flops, and let's see how you can participate in and organize a community beach cleanup to protect our shores and marine ecosystems.
Well, slather on some sunscreen, yes, but it's even better if it's coral friendly! Among the culprits in the ingredients are oxybenzone and octinoxate, responsible for coral reef degradation even if you're not going swimming. Yep, sunscreen is likely to wash off while you're showering.
Joining community initiatives
The good news is that beach cleanups have become very popular, and there's bound to be a community initiative near you.
You can find local groups, environmental organizations and even beach clubs that regularly organize these types of events.
These initiatives offer a unique opportunity to work as a team, meet like-minded people and make a tangible contribution to preserving the environment.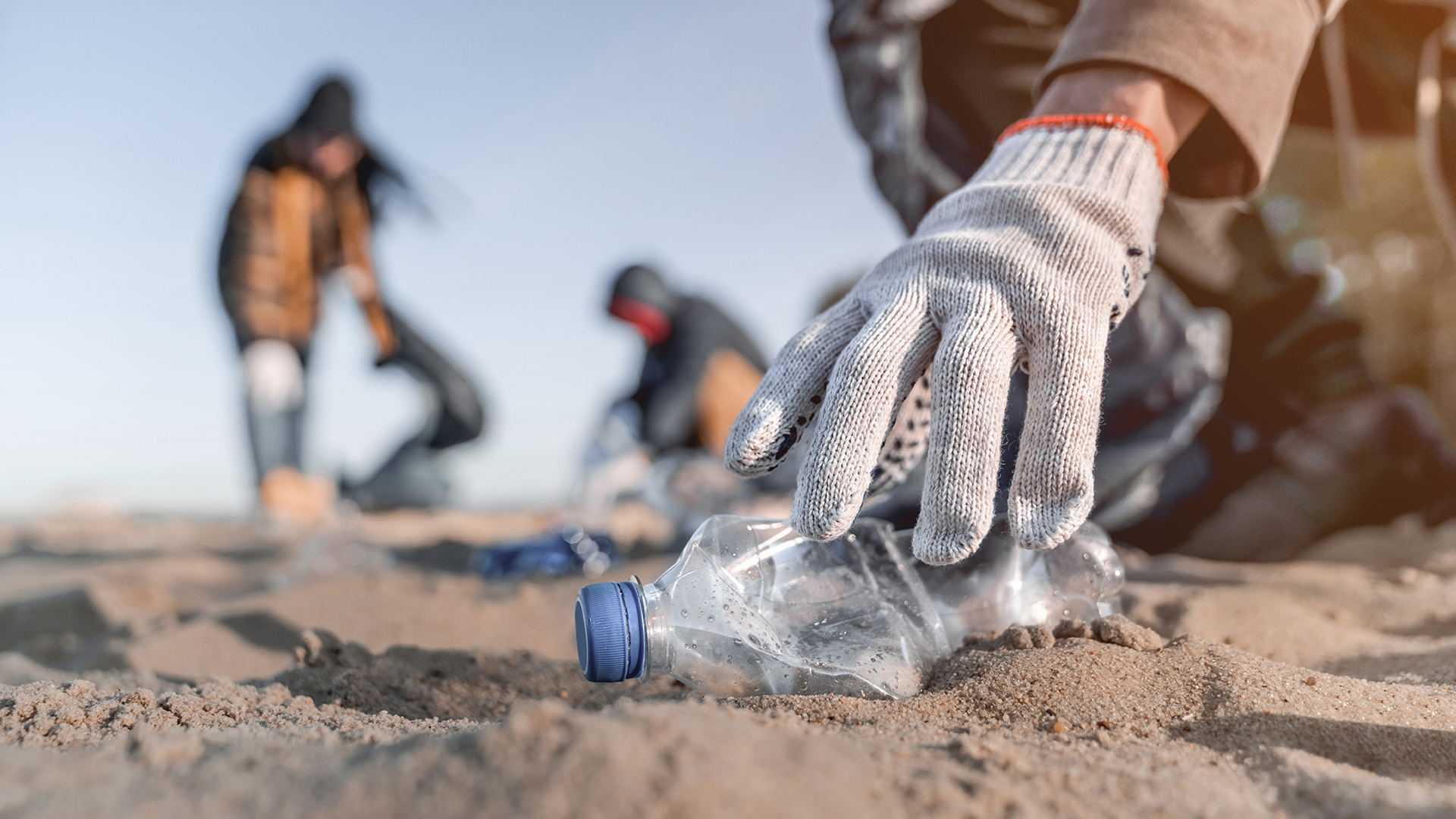 You can follow the social media pages of these organizations for dates and locations of upcoming events.
Out of the kindness of our hearts here at Earth Day Canada, we've even provided you with a site that lists the various beach cleanup initiatives in Canada: https://ocean.org/pollution-plastics/shoreline-cleanup/
Organize your own beach cleanup
Have you ever participated in an initiative where you met lots of motivated people?
Why not go one step further and organize your own event?
Gather a group of motivated volunteers whether family, friends, colleagues or community members.
Choose a beach that needs some love and attention (I hear it works just as well in parks, on the banks of streams or in the streets around the block), contact local authorities to obtain the necessary permits. They may be willing to lend a hand by supplying some of the equipment.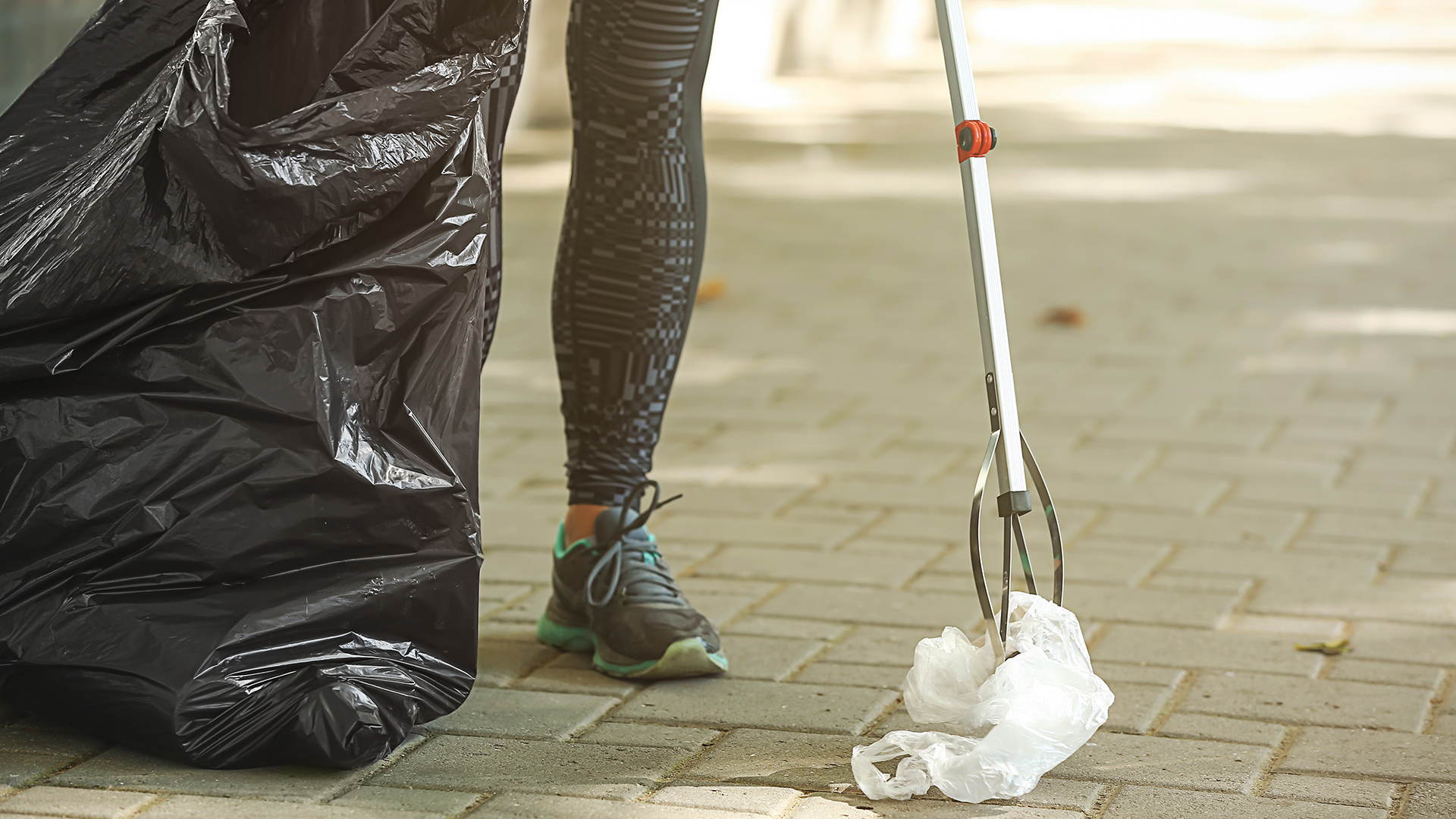 Make sure you choose a date and time that suits the majority of participants (it may be a good idea to coincide the cleanup campaign with a public holiday, an international celebration or a weekend).
Collect and ask participants to bring appropriate tools, such as garbage bags, cut-resistant gloves and tongs for picking up litter.
At the beach cleanup event, make sure everything goes smoothly.
Give volunteers a warm welcome and provide them with information on how to proceed. Encourage them to work in teams and focus on specific areas of the beach.
Find all the detailed explanations in this document to organize a beach cleanup campaign (available in French only).
But why clean our beaches?
It's an opportunity to kill two birds with one stone: the community beach cleanup is much more than just a litter-picking operation—it's also an opportunity to educate and raise awareness among participants.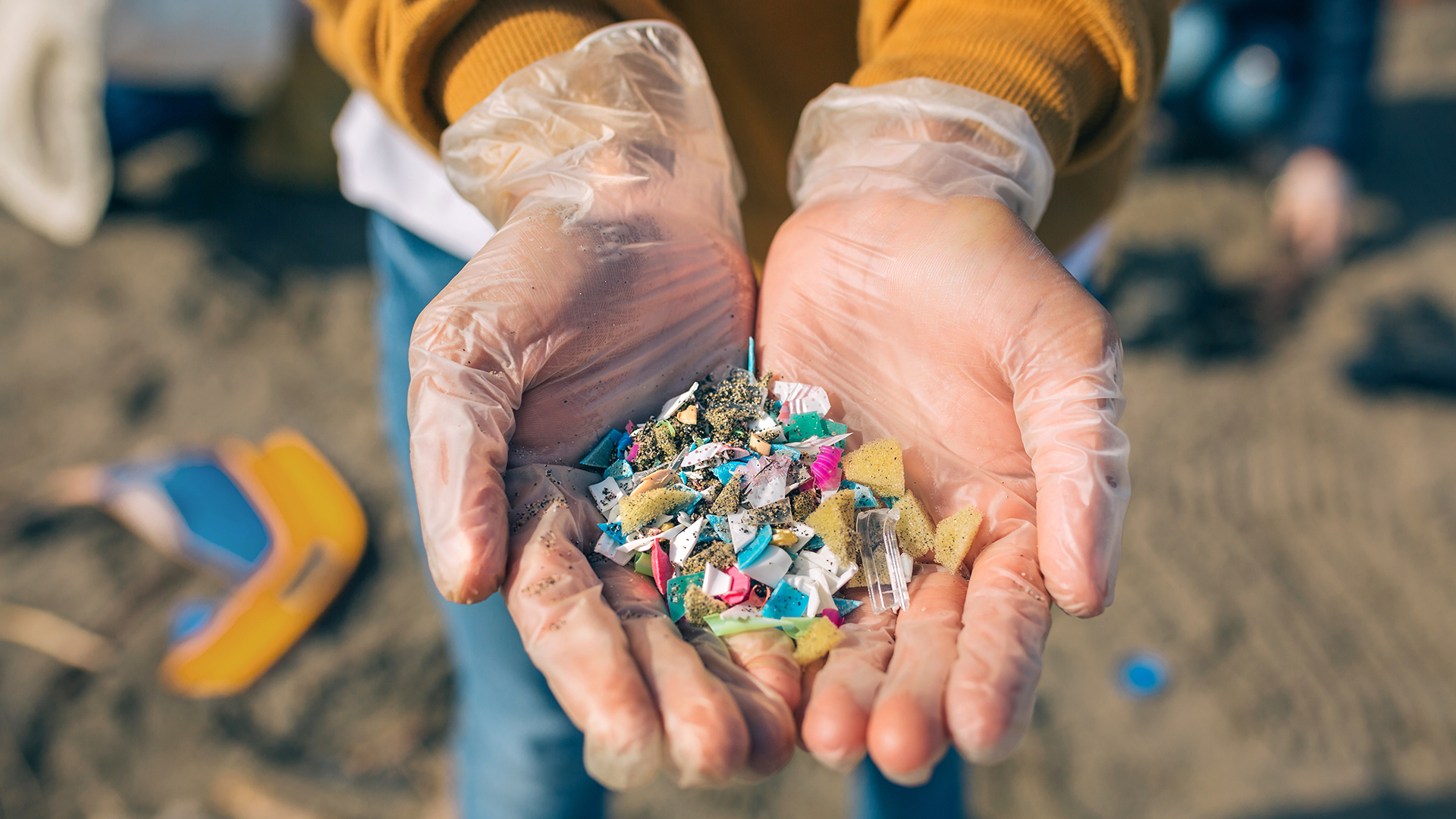 Take advantage of the few minutes before the cleanup to raise awareness about litter, and make sure to put extra emphasis on the worst offender, which is unsurprisingly… plastic.
This plastic, which breaks down into microplastics over time, is then ingested by marine organisms from the smallest to the largest.
This can lead to bioaccumulation of plastic in the food chain, with adverse consequences for marine species and potentially for human health when we consume contaminated marine products.1
Together, let's cultivate a future where our shores are preserved, biodiversity thrives, and we can enjoy summer on clean beaches.
So what's the hold-up? Let's clean!
---
Related posts :
---