Blog & News
---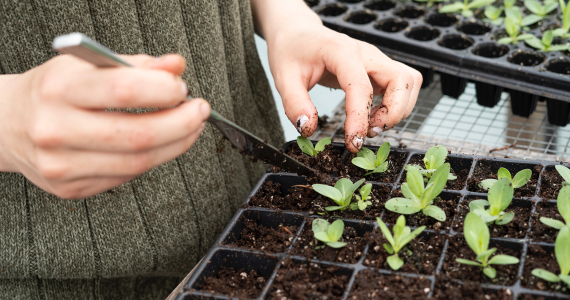 Summer is almost here! For those who started their seedlings earlier this spring, it's just about time to get them outside and give them more space and light.
---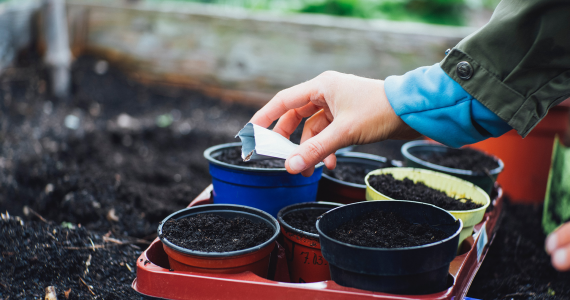 When the weather is cold, before winter gently gives way to spring, it's time to prepare your seeds to make the most of the (few) warm months that our climate has to offer.
---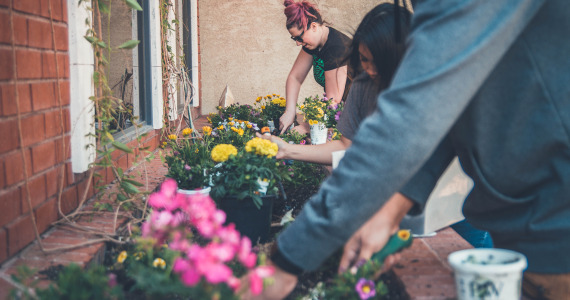 By using these ideas to optimize your vegetable garden, you will be able to create a real haven for yourself and for the pollinating bees! Have a read to discover them!
---