Blog & News
Highlights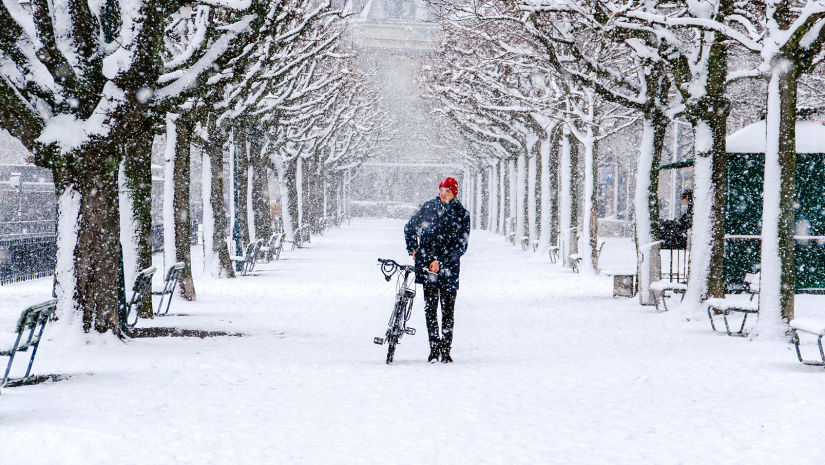 Nope, we're not referring to the Vivaldi album or four seasons pizza… we're talking about biking in all four seasons! Although in Quebec, it's more like two seasons—a long summer and an even longer winter. Of course, biking in good weather is fairly easy, so this article will focus on biking in cold weather.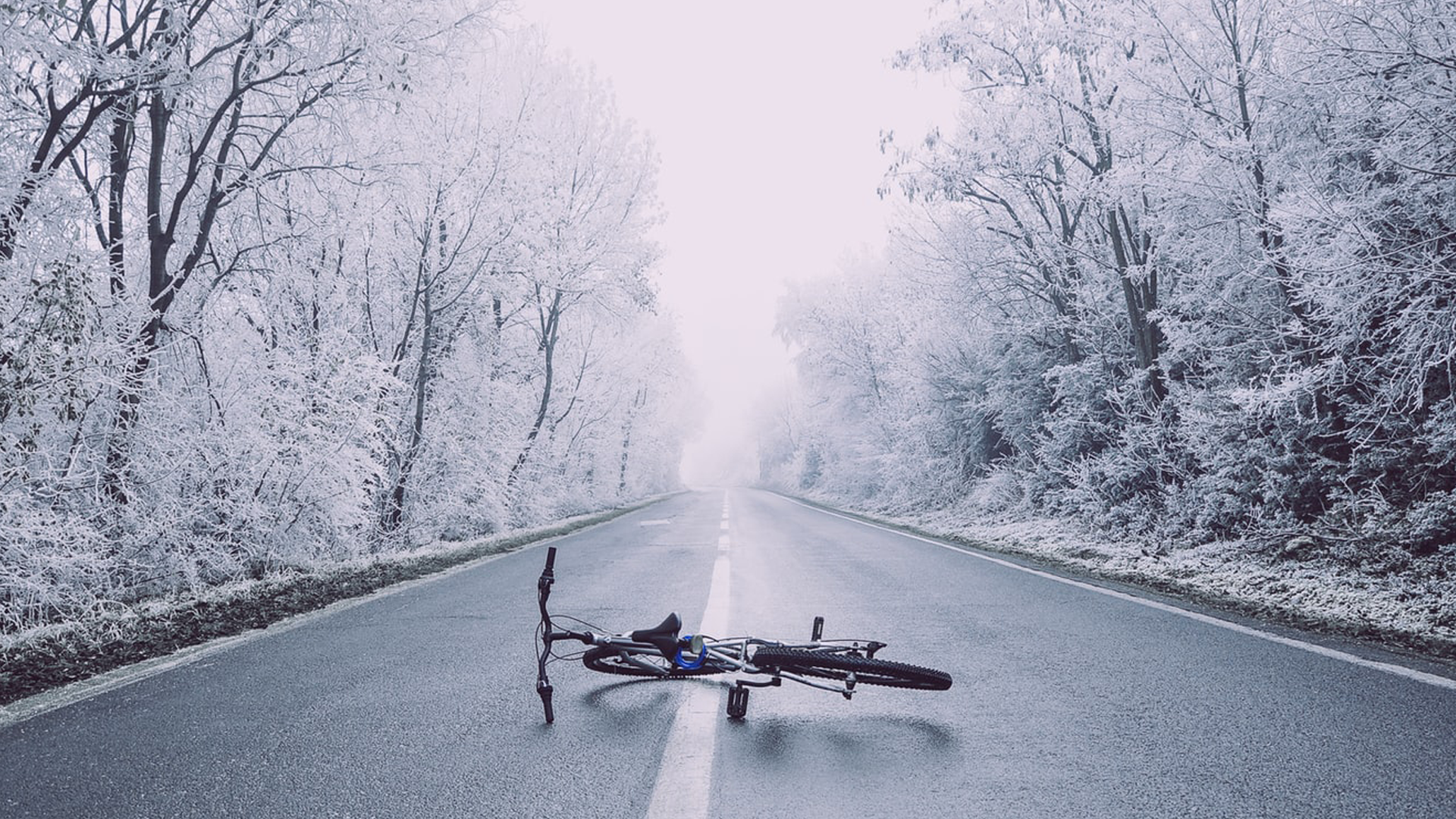 "What is it that makes people want to bike during the winter?"
Why on earth would you want to bike in winter?!
There are several reasons why you might choose biking as your main method of transportation:
1) To be kind to your wallet
Biking can prevent you from spending money on the cost of a car (or at least on gas costs), not to mention the cost of public transportation. Last year, I spent approximately $200 on my bike compared to $86/month for the OPUS card in Montreal. All it takes is some quick math to see the benefits.
2) To contribute to a healthy and pleasant environment
This point has gained more attention recently. More bikes in the city mean fewer cars on the road, which means less particulate matter and greenhouse gases in the air… and less noise!
3) To take care of your physical and mental health
Biking is good for your health! According to VéloQuébec, a person will lose an average of 6 kg in their first year of biking to work! Biking also provides an opportunity to get some fresh air instead of staying cooped up inside as people tend to do during winter. Fresh air is a great antidote to the winter blues. You can learn to live with winter and adapt to it rather than suffering through it.
4) To have fun!
Because biking is actually much more fun and practical than being crammed into a bus or metro car! Or getting stuck in traffic and searching for a parking spot after removing the snow and ice from your car for hours after a storm. Although biking in winter is not always easy, it's empowering and it makes you feel alive! 😉
State of the bike paths 
Biking is often more accessible in cities where distances between home, work, friends, outings and groceries are relatively small. However, biking in the country is gaining more popularity!
Each year, the bike path networks in Quebec's major cities are expanded a bit more. In fact, Montreal was ranked the #1 city in North America for biking in 2019*! It would be a shame to miss out on that!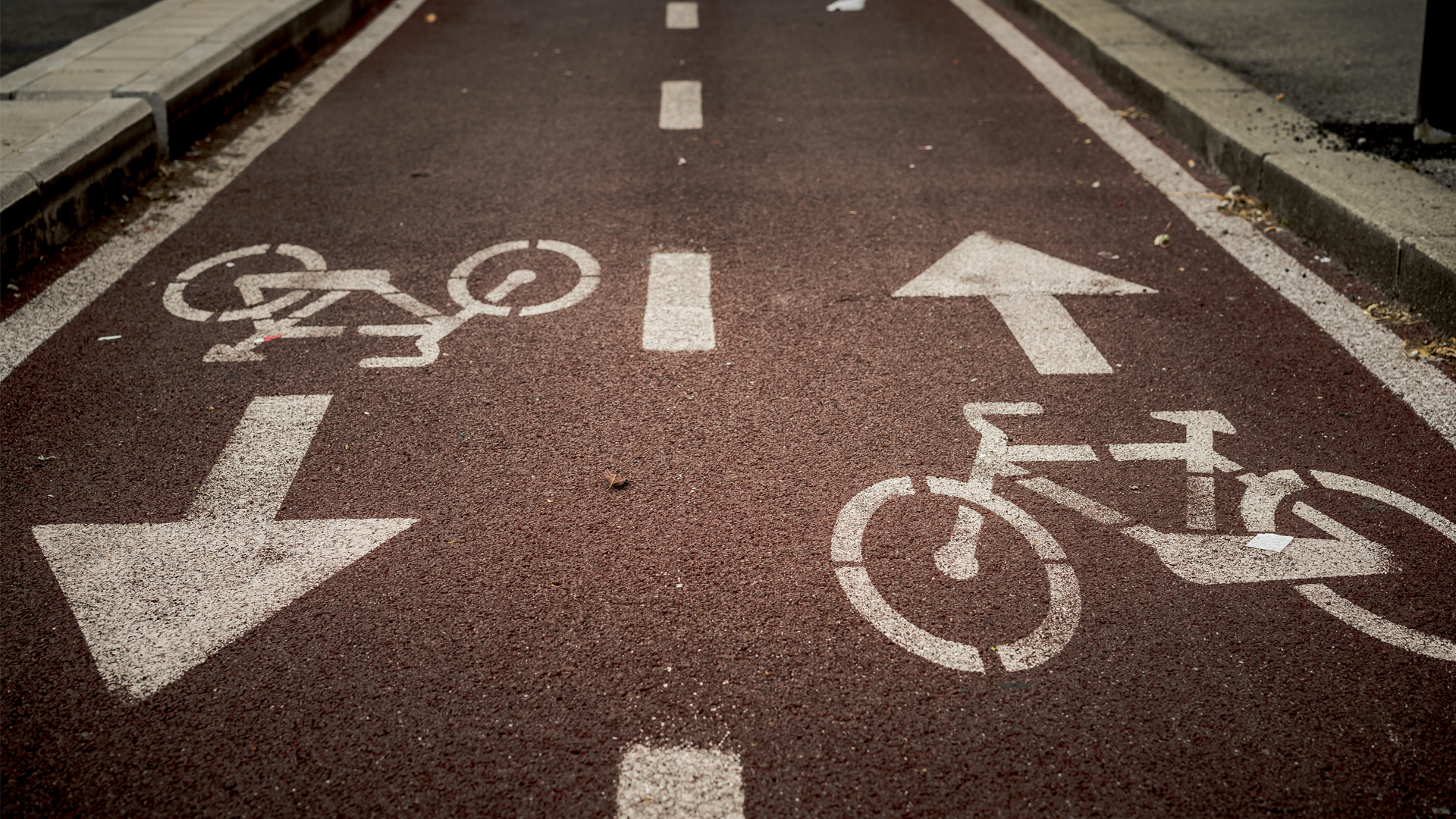 The number of bike paths is constantly increasing
The city already boasts over 900 km of bike paths (in addition to some great upcoming projects, such as Express Bike Network (EBN)) and it is estimated that at least three quarters of Montreal's bike path network is accessible during the winter. From personal experience, I have noticed that bike paths are often plowed before the roads after a snowstorm!
Quebec City has more than 300 km of bike paths and is planning to take winter cycling into account during its next developments. Currently, some bike paths are not cleared during the winter because they were not designed to support the weight of snow removal vehicles.
Necessary equipment
 Okay, let's talk equipment! To bike in the winter, you'll need:
A bike
Surprising, right? 😉 The good news is that you don't have to invest in a specific model for winter. Your regular city bike is more than up to the task—you can ride it during all four seasons, as long as you are willing to adapt it a bit.
Winter tires
Of course, it would be hard to ride through snow on smooth summer tires. You can choose from:
studded tires, which grip onto snow and ice but tend to be expensive;
cyclocross tires with rubber treads, which cut through snow and grip onto it, are more affordable but less suitable for ice; and
mountain bike tires, which are also affordable but have less grip on snow and ice.
All of these options are worthwhile! Your choice should depend on your preference and desired use. For example, if you're riding an electric bike at 30 km/hour, it would be a good idea to get studded tires!
In any case, it's important to be careful and adapt your approach (as we'll explain in next week's article).
Fenders
High-performance fenders (mudguards) can protect your clothing from all kinds of splashes, whether they are caused by rain, ice melting because of salt or slush from a thaw. This is especially important because the high amount of salt poured on the roads tends to corrode clothing.
A helmet
This one goes without saying—helmets are important in all seasons but even more so in the winter when tire grip can be unpredictable!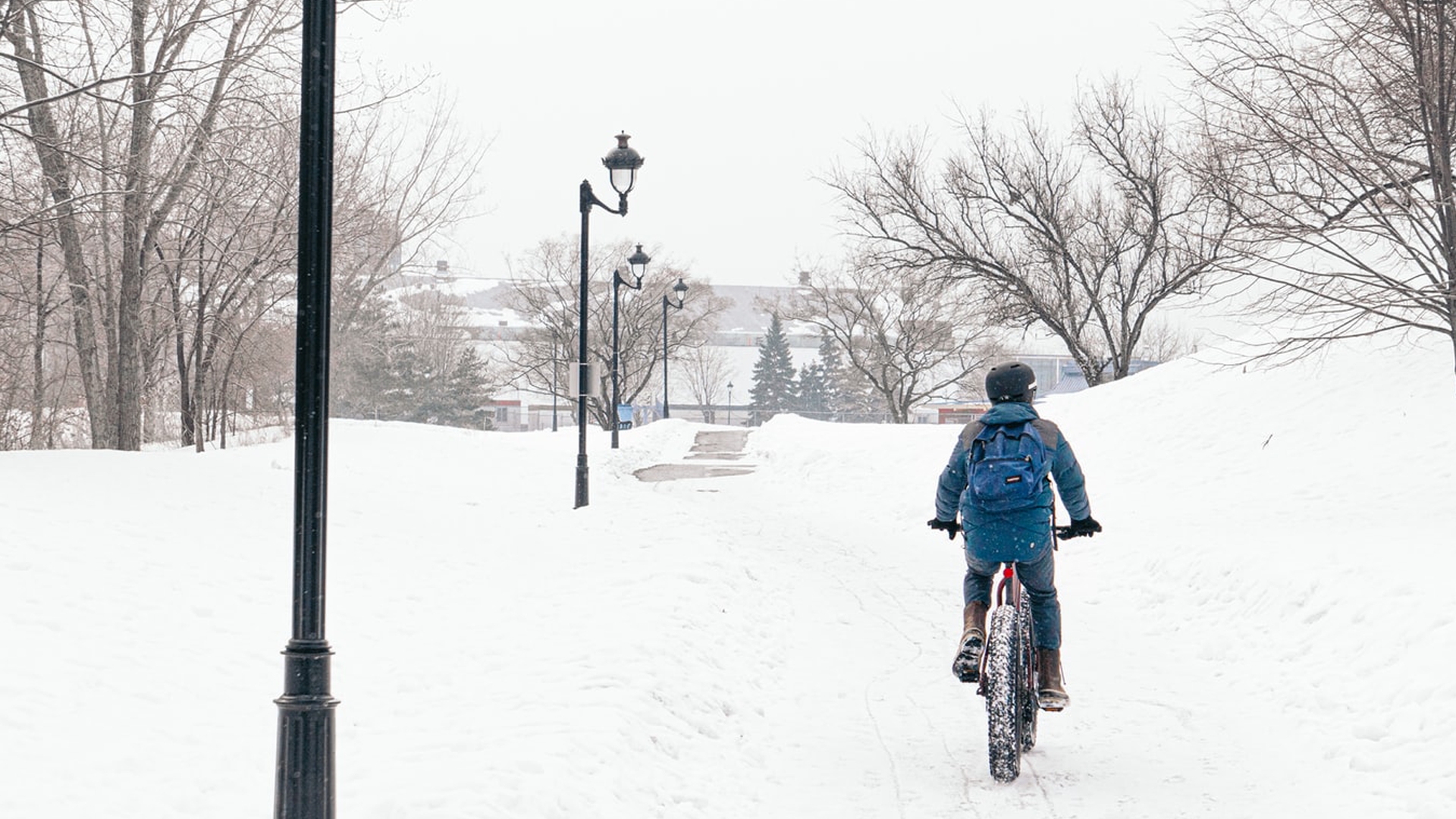 Extra-wide tires called "fat bike" tires are another possibility for winter cyclists
Are you ready ??
You now have a good idea of the reasons why people bike in the winter and the equipment you'll need. Have you felt the air cooling down recently and the approaching snow? Do you feel like you don't want to let your bike get dusty over the winter this year and would rather discover the sweet feeling of freedom that comes from riding through the profound calm of a winter day in the cold and snow? Get some practical tips here to make your winter biking experience a resounding success!
Ressources :
---
Related posts :
---