Blog & News
Highlights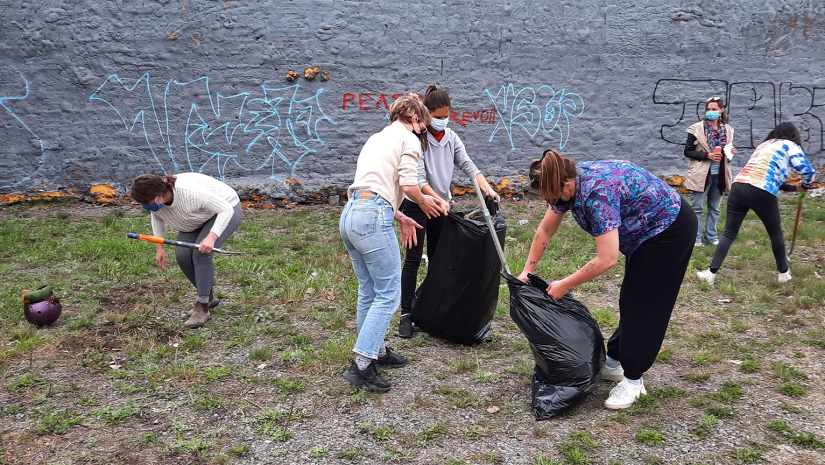 April is all about Earth Day! It's a month when we can reflect on, and collectively or individually take action to reduce, our environmental footprint. April is also the time of year when the snow starts melting away, leaving behind all the garbage that was hidden underneath since December! It's therefore the perfect time to talk about garbage collection, not the city's big trucks, but the kind organized by groups or individuals that aims to clean up different environments, whether we live in them or not. Let's go!
Cleaning up for healthy shorelines and biodiversity
Several types of collections are available to us. First, there are waste collections on the banks of lakes or rivers. A lot of the time, our waste ends up in waterways and riverbanks. It's becoming increasingly clear that waste along the banks poses a threat to biodiversity (aquatic and terrestrial); especially to animals that have a high risk of swallowing certain types of waste, getting stuck in large pieces of plastic or ingesting microplastics.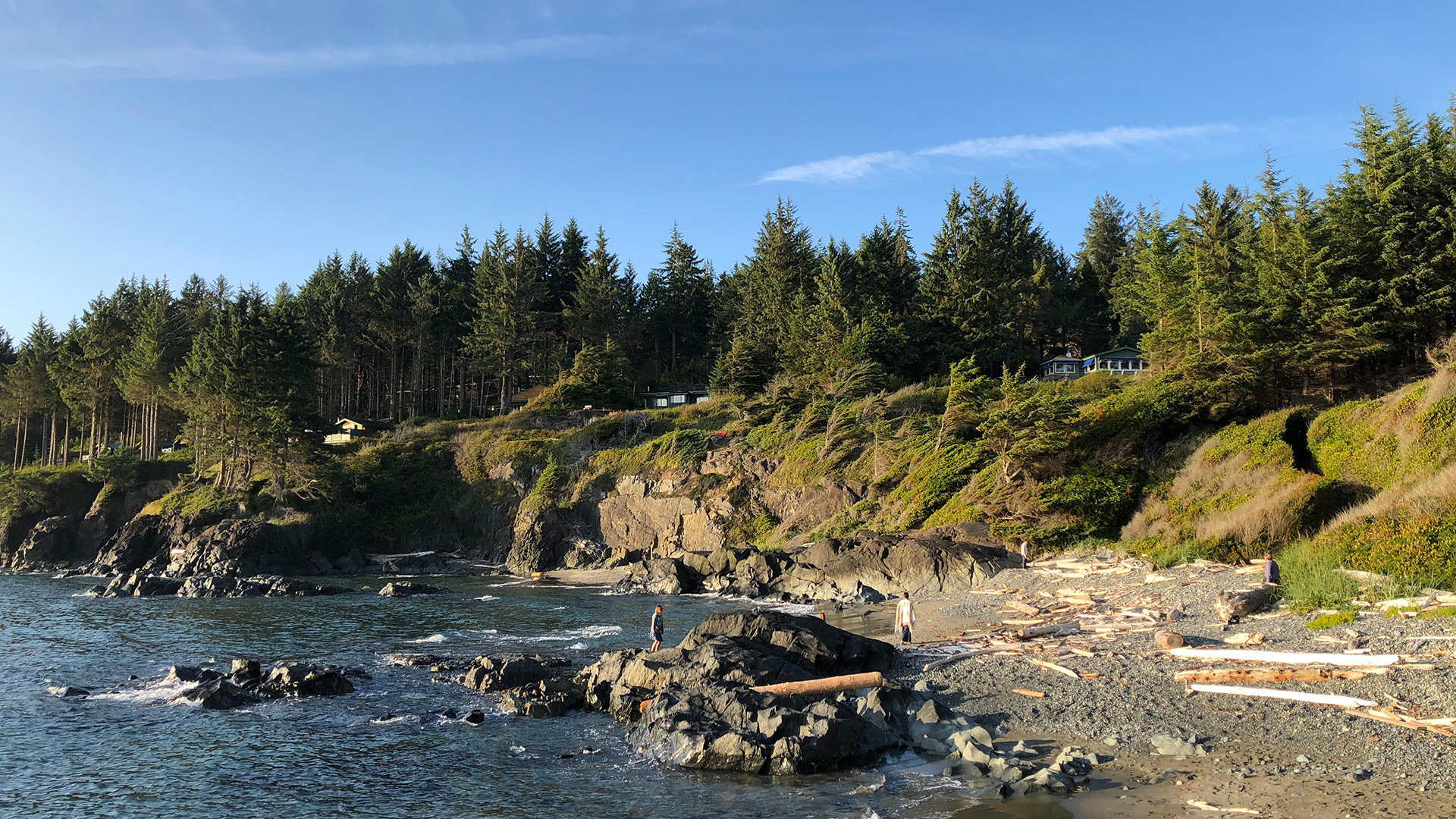 Every year, many organizations conduct clean-ups of the banks of different waterways, as is the case on the shores of the Rivière Yamaska Nord, organized by the Amis du bassin versant de la rivière Waterloo (ABVLW). After fifteen years of cleaning up the litter on the banks of this river, the volunteers have noticed an increase in biodiversity!
Give plogging a go!
Another slightly more active way to collect garbage is through "plogging," or jogging for garbage. Since it involves jogging and stopping to pick up litter; it's the perfect way to clean up streets and parks! One group, Run Eco Team Montréal, which originated in France but has spread to over 150 countries, collects an average of 35 kg of garbage throughout a one-hour run. Organizing a plogging event is a great way to keep yourself and the planet in shape!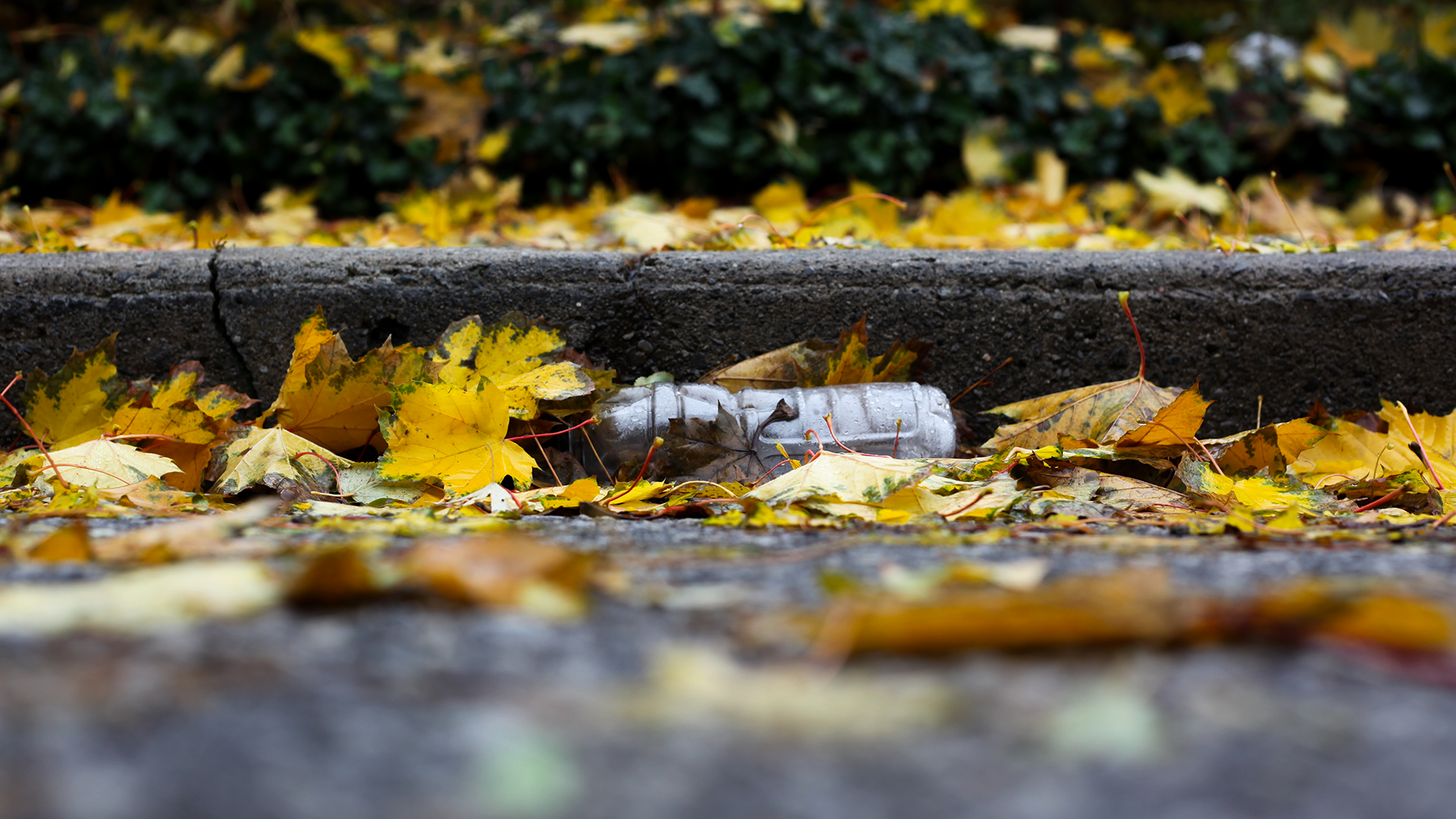 Picking up waste on a walk
When the pandemic began in the spring of 2020, many people found themselves temporarily unemployed. While some took to baking bread, others took the opportunity to clean up riverbanks, streets and parks on their walks. So I asked Jonathan (not a fictitious name at all), a mechanic who became a waste collector during his daily walks. For him, it is unacceptable that animals and other living beings have to live with our waste. Equipped with gloves, garbage bags and a garbage grabber, he mainly collected masks, gloves, empty water bottles, cigarette butts, fast-food packaging and glasses. Over 30 hours of collecting, he has managed to fill 20 to 25 garbage bags!
Earth Day is getting involved
This month, the wonderful Earth Day team took on the mission of cleaning up the grounds around the offices, located in Mile End. Equipped with gloves and garbage bags, we picked up cigarette butts, broken glass, loose packaging, even a large carpet, fireworks waste, several abandoned Christmas trees and one crutch, all within a small area; quite impressive! A nice team building exercise with visible and hopefully lasting effects 😉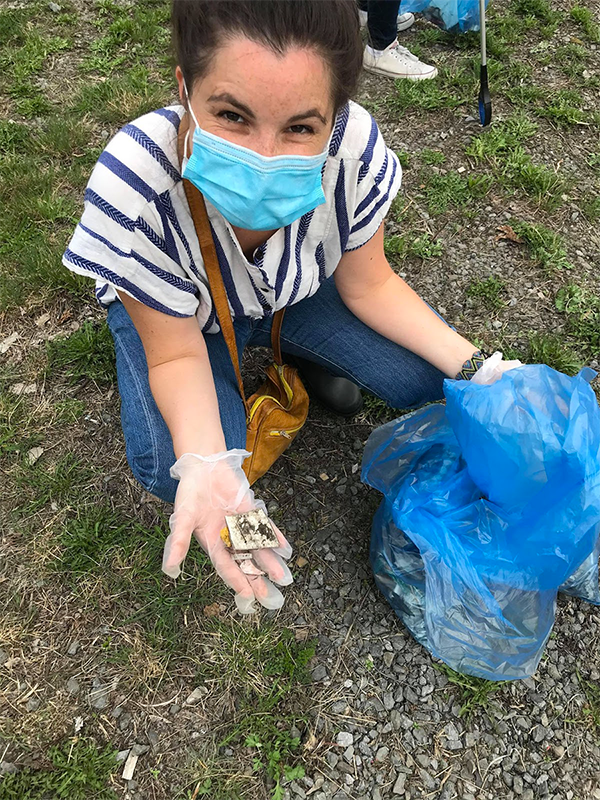 If you're part of an association, business or organization that is organizing a waste collection or plogging activity, please take advantage of our Earth Day activities calendar and submit your activity! You can also take a look at other initiatives and activities you can join that are already organized. Happy Earth Day and happy collecting!
---
Related posts :
---