Blog & News
Distribution of eco-friendly items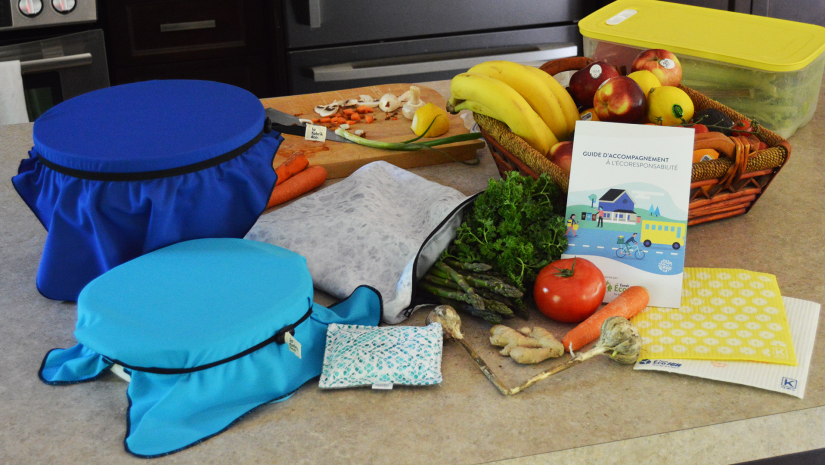 Western Canada experienced its most extreme heat wave in history this summer! Directly linked to the increase of greenhouse gases in the atmosphere, there is no use in debating the critical importance of REDUCING. Reducing our (over)consumption, reducing our use of private cars, reducing our purchases of products manufactured on the other side of the planet, reducing our use of single-use plastics, etc. In short, it is essential to reduce our environmental footprint.
An eco-friendly kit to help you reduce your impact
The Fonds Éco IGA, in collaboration with Earth Day, wants to help us reduce our environmental footprint by offering discounted kits of eco-friendly items!
Yep, you read that right, for $30, you can get a kit of items valued at over $80. Plus, a guide to eco-responsibility (in French) containing all kinds of tips and tricks to reduce our environmental footprint on a daily basis is available online or during distribution.
How do these items help to reduce our environmental footprint?
Each kit contains items that are typically known to be single-use. The plot twist is that the items in this kit are fully washable and reusable, so their daily use reduces waste by a considerable amount. Additionally, the items in the kit are 100% made in Quebec, which makes them champions of eco-responsibility since the materials and end products have only travelled a short distance before reaching the hands of consumers.
Allow me to take you on a little tour of the kit to learn more about these wonderful items that have been available in over 225 IGA stores since May!
Each kit contains:
One washable sponge by Ohana. When you consider that synthetic sponges are made of plastic fibres and are usually wrapped in a non-recyclable plastic film, it's not hard to see why the washable sponge is an eco-friendlier solution! In addition to its esthetic design, this sponge is made of organic cotton fabric, and is printed with water-based ink (PVC free), so it can be composted once it's finished! It can be machine washed and dried flat so you can reuse it for a very long time!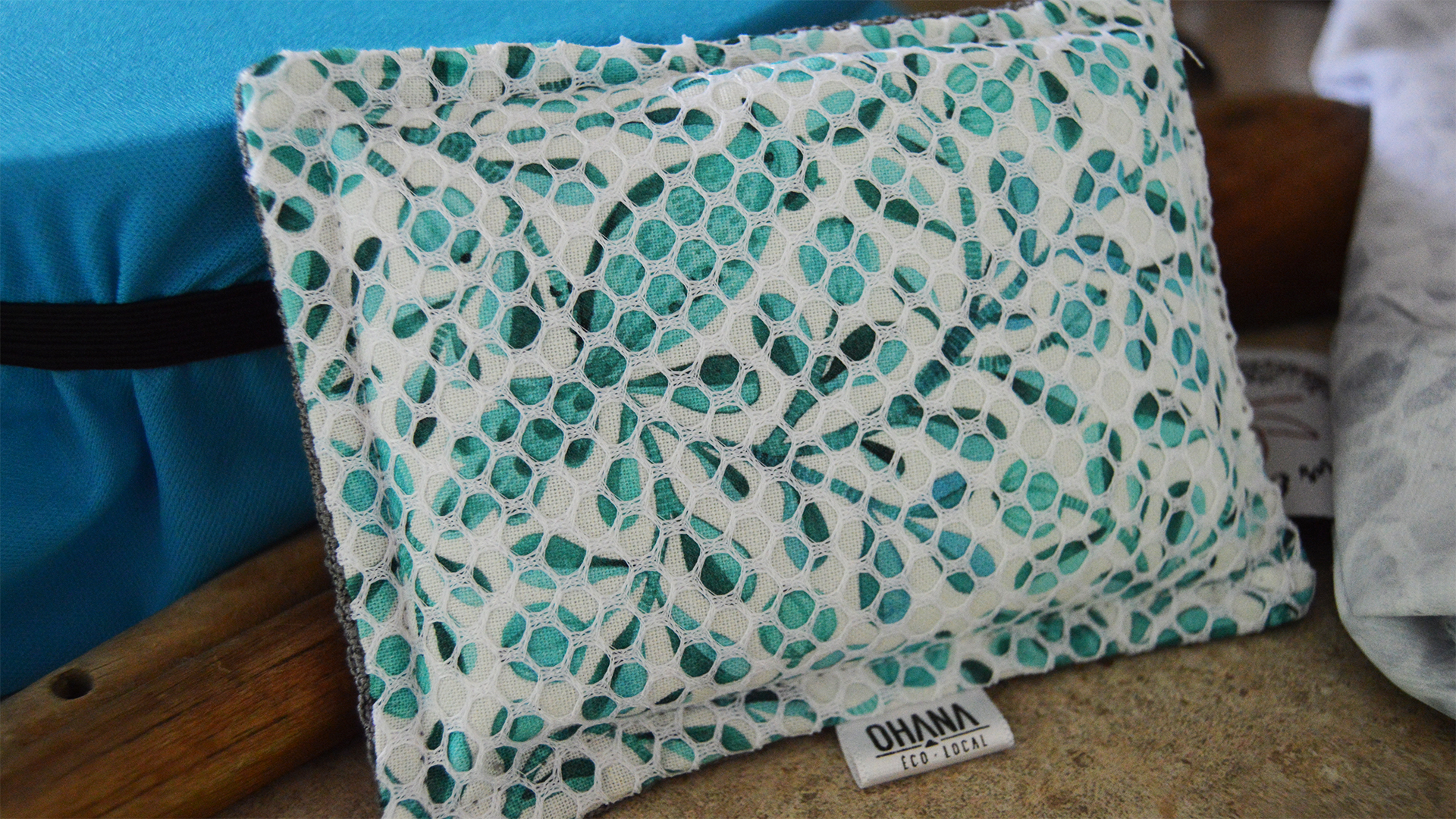 Two reusable paper towels by Kliin: they allow you to considerably reduce the use of the notorious paper towels. Made of cellulose fibres, this washable paper towel is absolutely unmatched by its disposable counterpart; it absorbs up to 15 times its weight and cleans surfaces, mirrors and windows, and can be washed up to 300 times without losing its absorbency. When it no longer performs as needed, simply compost it and it will degrade within 28 days!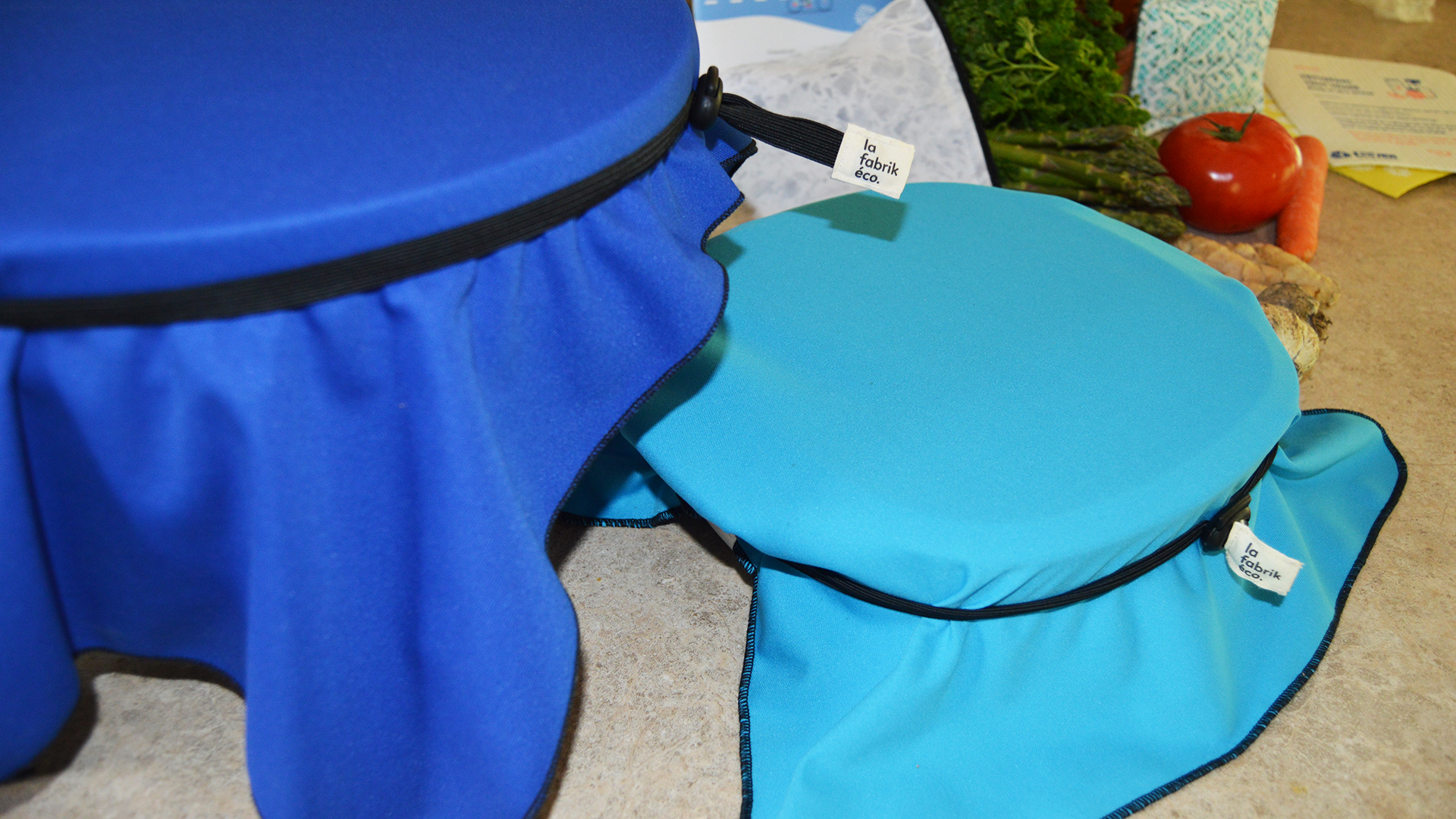 Two washable dish covers from Fabrik Eco: these dish covers reduce the use of large quantities of plastic film that ends up in the recycling bin or in landfills. They are made from recycled polyester and can be machine washed and flat dried. These covers come in a choice of sizes (one medium and one large) and can be used on containers of any shape. They can also be used to wrap food, or as camping or hiking placemats.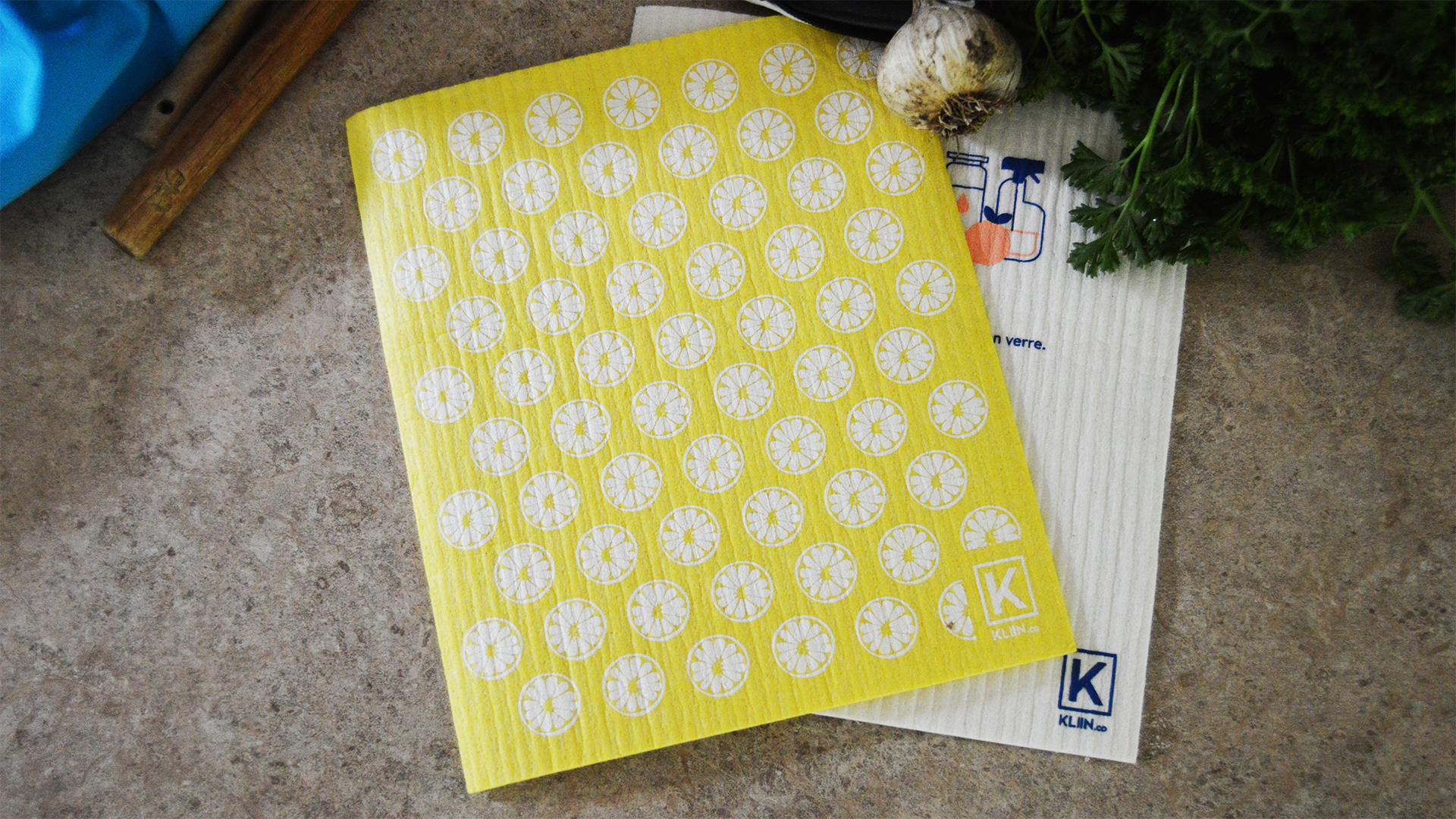 One large food storage bag by Les Éco-Libris. It's big enough to store lettuce or celery, and it's also machine washable, and can be flat dried as well. I managed to keep a lettuce in it in good condition for over 3 weeks! You have to see it to believe it! This large bag can be used as a freezer bag or as a container to marinate food, or even as a wet bathing suit bag in the warmer months. The possibilities are endless!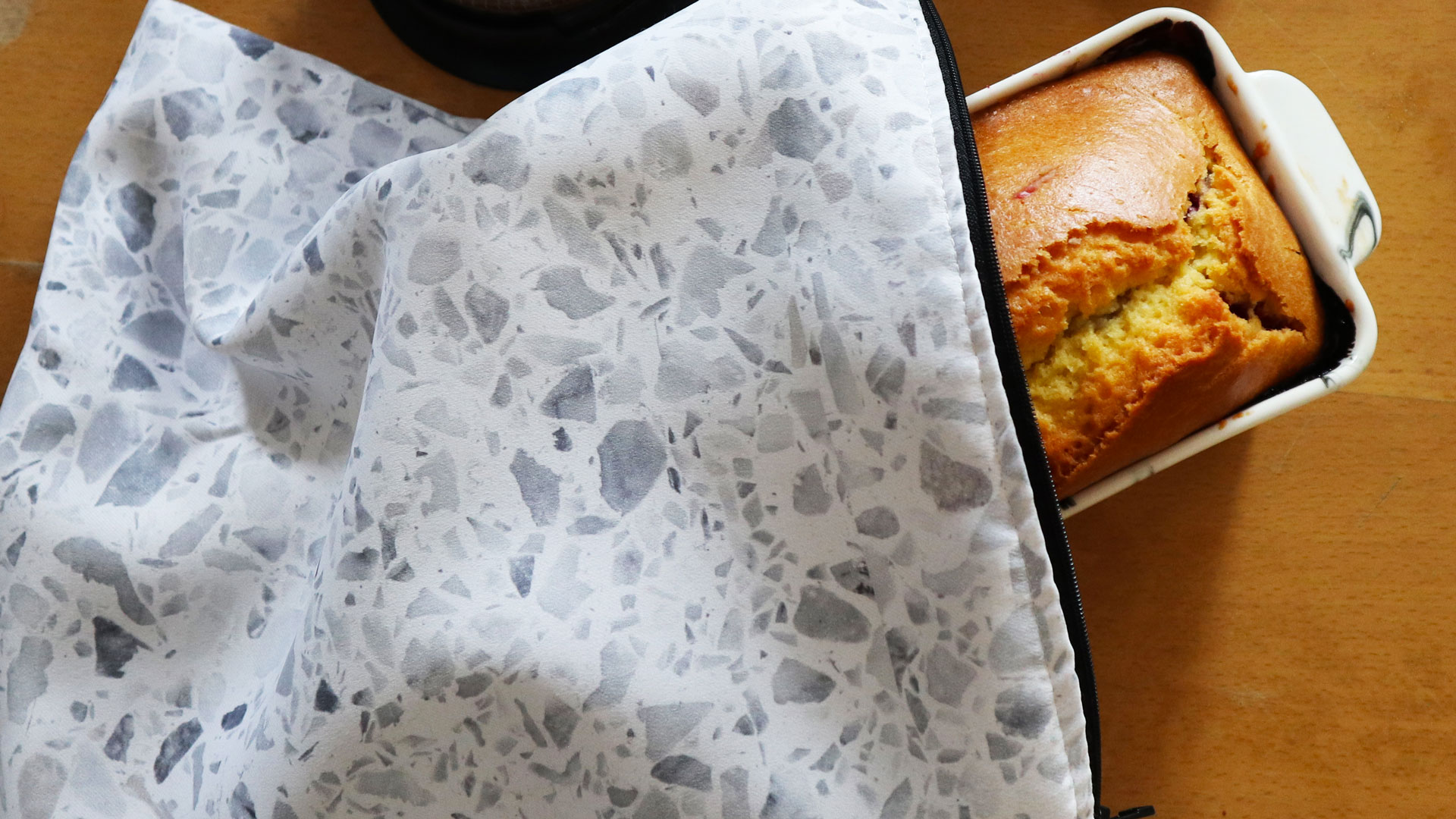 The most frequent excuse regarding both local and zero-waste products is that they are often more expensive. The Fonds Éco IGA is addressing this issue by offering this $80 kit for only $30!
There are still a few regions where you can get this great kit with the eco-responsibility guide (available in French online here). Sign up now and come talk about eco-responsibility with our friendly Ecoscouade team outreach officers.
Sources:
---
Related posts :
---