Blog & News
Distribution of eco-friendly items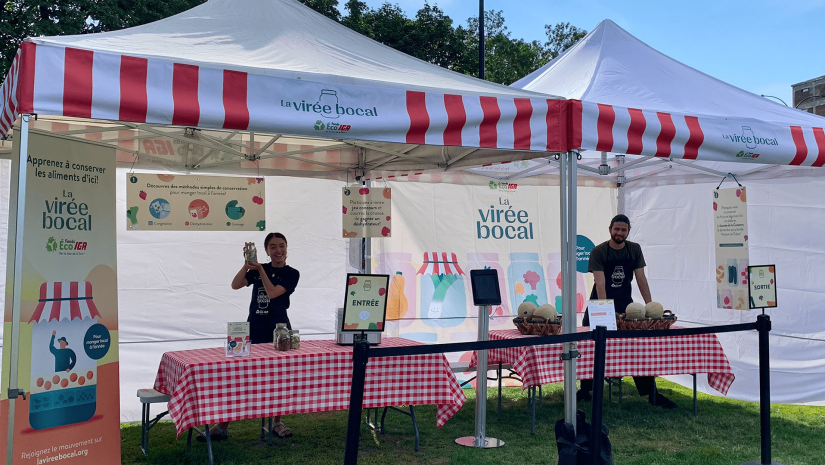 Summer is back and with it, an abundance of fruits and vegetables. Here's to the beautiful tomatoes, zucchini, eggplant, strawberries, raspberries and cantaloupe of our countryside! It's THE season to eat local, the one we'd like to make last forever. And that's exactly what I'm proposing to you to discover: why and how easily you CAN make it last forever!
The advantages of eating local
After decades of globalisation, food is slowly relocalizing!
The recent pandemic and political instabilities have brought the concept of food autonomy back to the forefront and made many people aware of the value of eating locally.
Agriculture, which was once carefully confined to the countryside, is once again moving into the cities. Farmers' baskets, urban gardens, public markets, pick-your-own, gleaning: so many initiatives that reconcile us with our food! And the trend is going well, more and more of us are supporting local producers (or want to!) and recreating a link with the agricultural system that feeds us.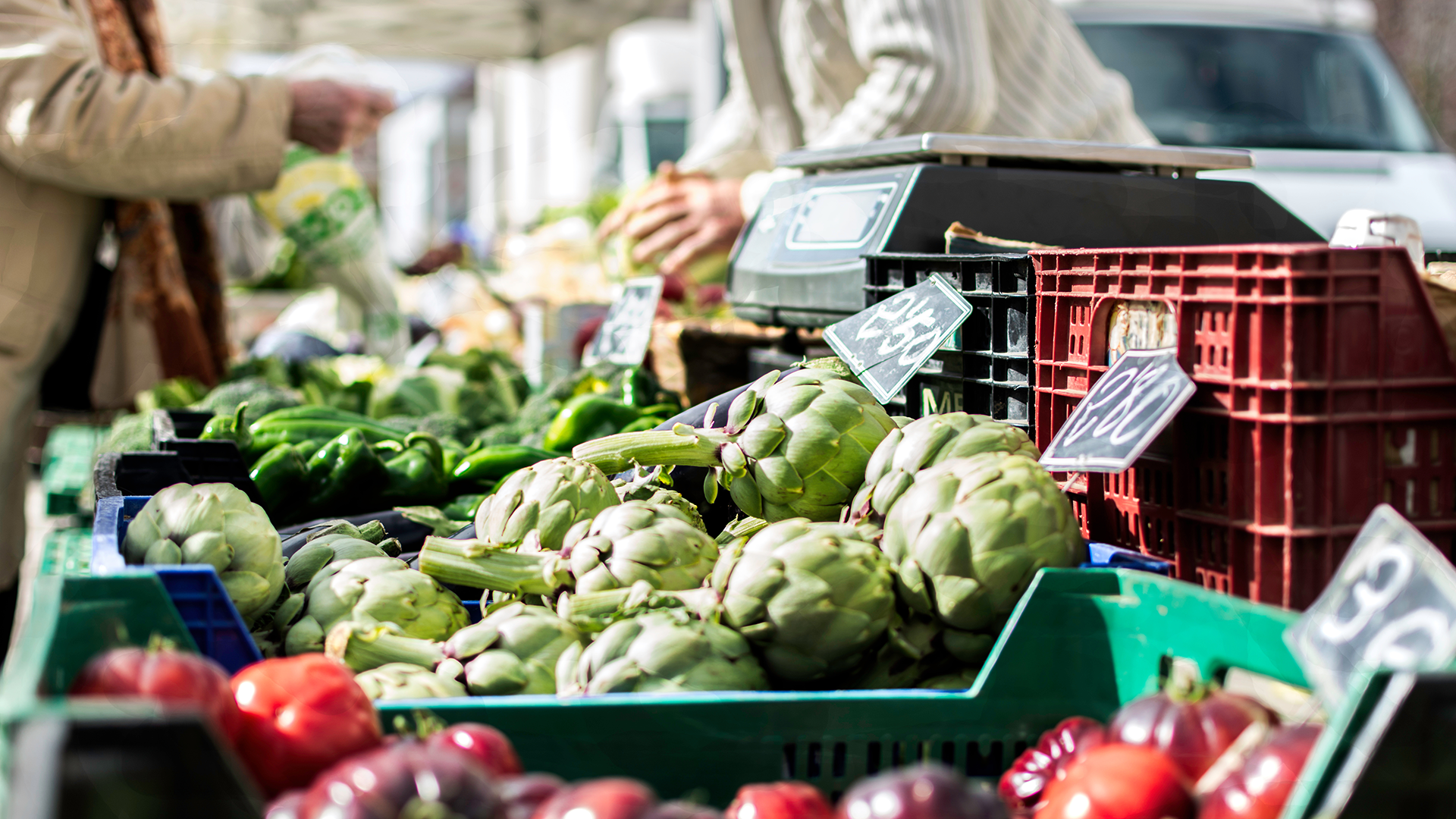 In addition to being an essential step for the resilience of our societies of tomorrow, it's a concrete commitment for the planet! By eating locally, we can ensure that our food has been grown in compliance with Canadian environmental laws, which are more restrictive than in some South American countries (but less so than in Europe!). We also reduce greenhouse gas emissions linked to transportation and the food waste usually generated at all stages of the very long life cycle of our food.
Eating local is a delicious way to take care of ourselves and the planet several times a day!
Eat in season for a pleasurable variety
I know what you're thinking, "It's all well and good for summer, but how do we do it in winter?" In winter, we can continue to eat local by adapting our food and meals to the available fruits and vegetables. Goodbye sunny vegetables and berries and hello to root vegetables, squash, tubers and apples. It's a chance to bring out your creativity and taste delicious forgotten veggies like rutabaga or topinambur (Jerusalem artichoke).
But if, like me, you can't deny yourself the flavours of summer all winter long, it's totally possible, without even having to buy products from the other side of the world!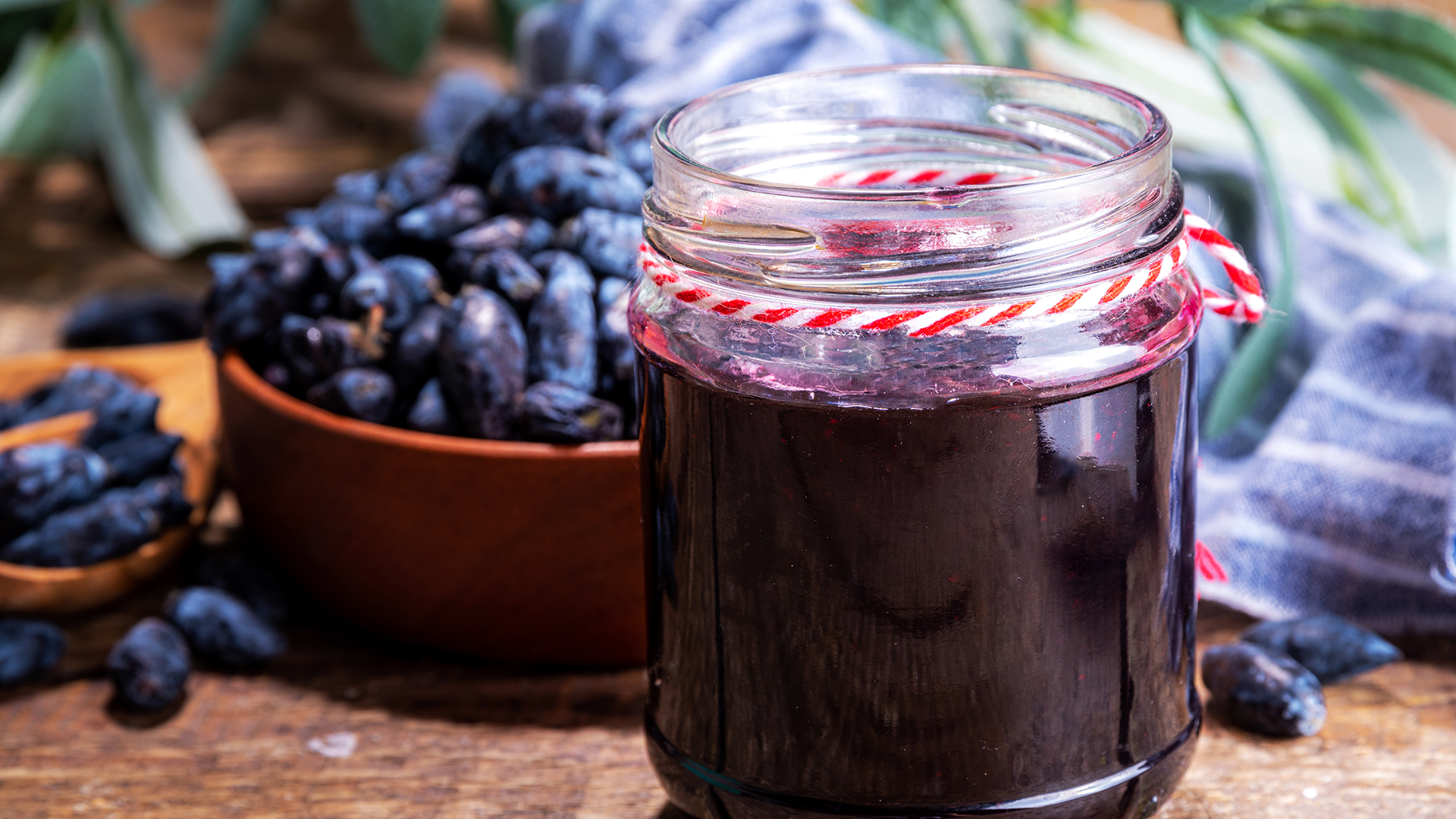 How do you do it? By preserving fruits and vegetables in abundance during the summer. Freezing is certainly the best-known method of preservation, but there are others, such as canning and dehydration, and they're all very simple to reproduce at home! So it's time to roll up your sleeves and join us on a jar journey!
Let's talk preservation!
Want to know whether or not autoclaving is necessary? Learn the little-known pitfalls of freezing and how to fill up on fresh dried herbs in seconds using a microwave? Become that person whose pockets are filled with strips of dried fruit? The Travelling Jar, supported by the Fonds Éco IGA, is coming to you!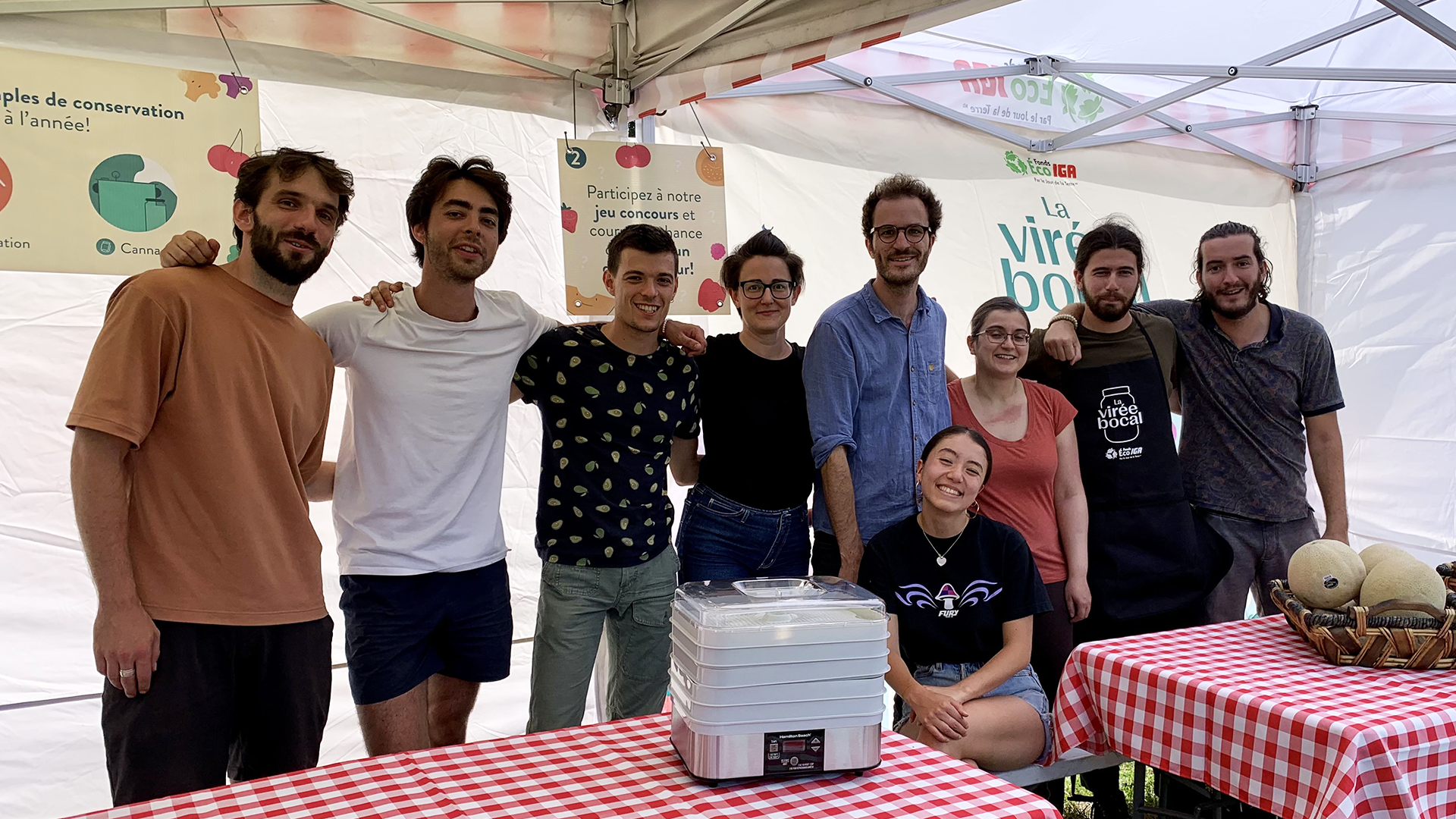 Starting today, our EcoSquad will be visiting 225 partner IGA stores in Quebec and New Brunswick to promote food preservation methods and the importance of eating local all year round.
Come and meet our team to ask all your preservation questions while tasting delicious, carefully dehydrated foods! You'll be able to pick up an exclusive preservation guide and have the chance to win your own dehydrator. There will also be free (while supplies last!) featured fruits and vegetables for you to try out at home!
And the trip doesn't stop there! See you on October 9th to celebrate abundance for Food Preservation Day!
---
Related posts :
---