Blog & News
Distribution of eco-friendly items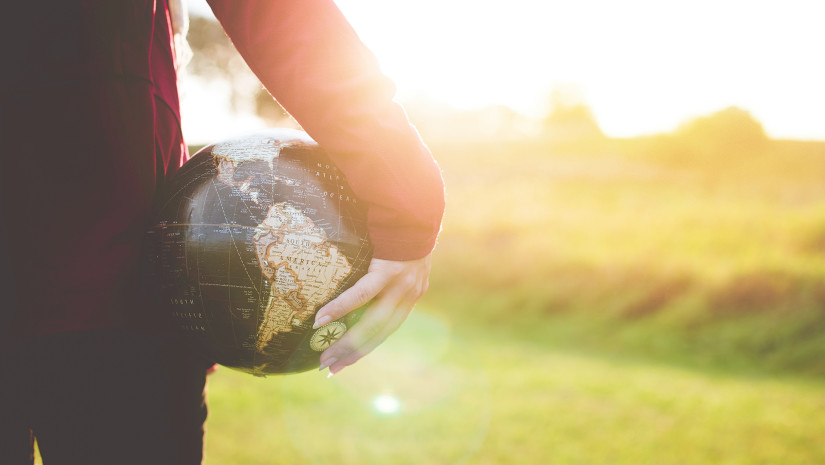 In our collective imagination, we often think that taking action for the environment and taking care of the planet means orchestrating large demonstrations or physically opposing developments or deforestation projects. However, there's no need to spend all night chained to a tree to feel that we are being proactive to save the planet!
Eco-responsibility, a multi-scaled concept
We define eco-responsibility as: "the quality of a physical or moral person, a behaviour or an activity, which takes into account the principle of long-term respect of the physical, social and economic environment".
In light of this definition, can we conclude that any action we take, no matter how small, as long as it respects the environment, makes us an eco-responsible person?
Some say yes. Others argue that eco-responsibility is a broader approach, which proposes a more global and systemic vision, encompassing the ecological, economic and social spheres, as the definition suggests.
What's true, the concept of eco-responsibility is multi-scaled: it's displayed at all levels of society, from the smallest individual daily gesture to legislation passed by our Governments.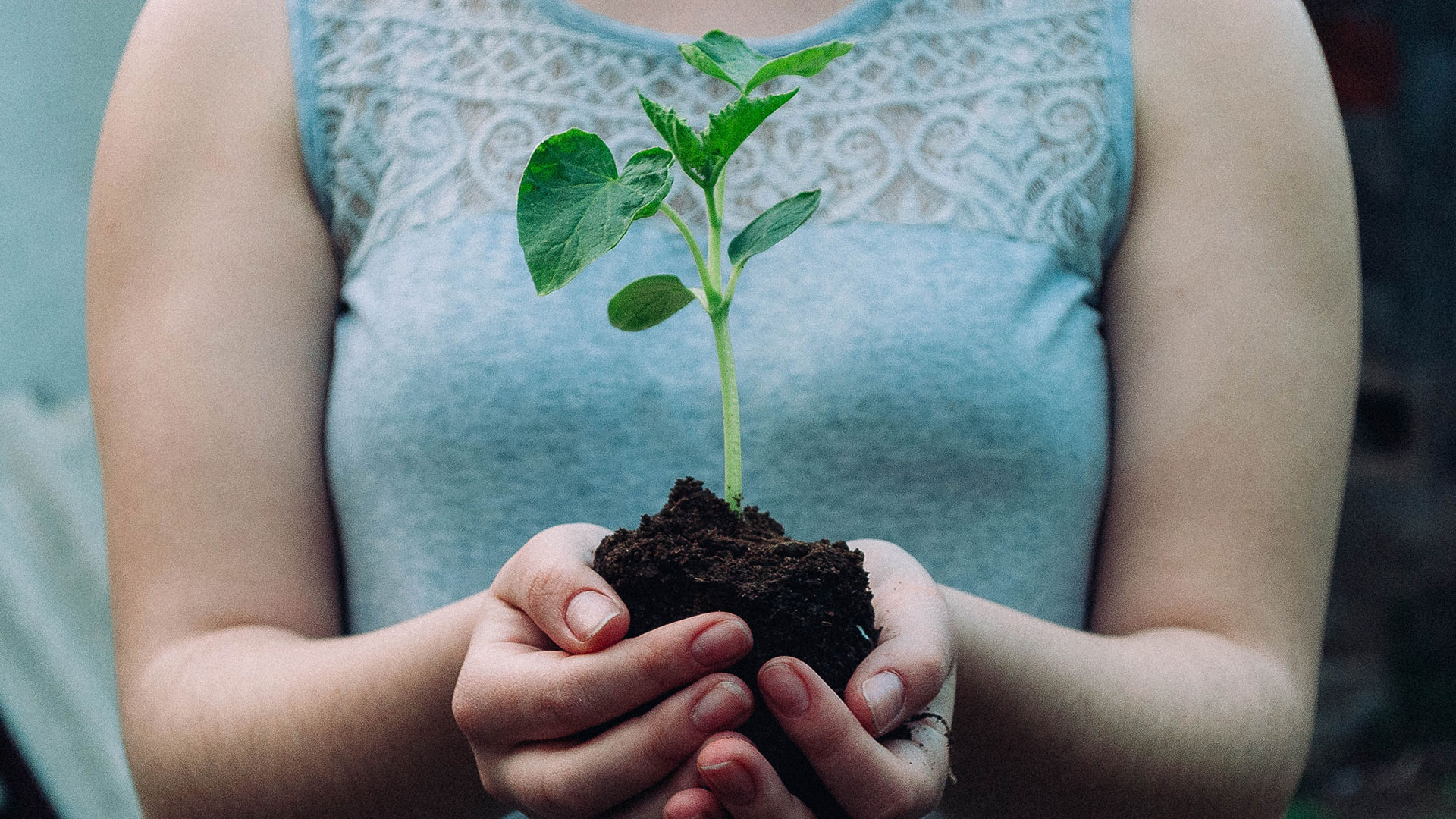 Why it's important to be environmentally responsible
 Our way of life has evolved considerably over the last 50 years, especially in the Western world, and it requires more and more energy and resources. Unfortunately, we're depleting them all too quickly. As evidence, every year since 1969, we've measured the Earth Overshoot Day (EOD); the day at which we exhaust all the natural resources that the planet can produce for one year. This overshoot day moves back by about a month every decade, and in 2020 the day we exhausted the year's resources was August 22.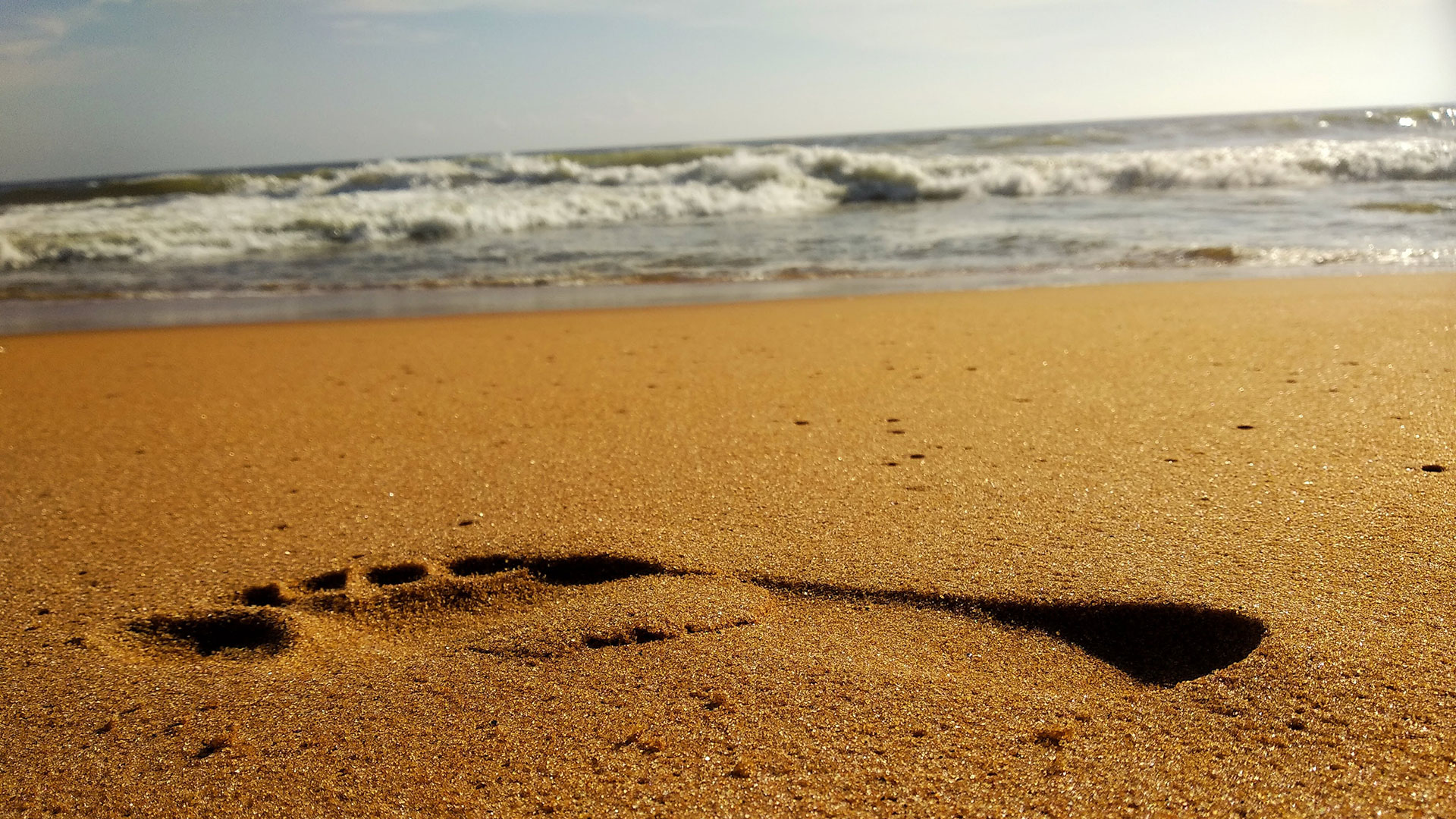 As individuals, we all leave an environmental footprint. Our actions as consumers come at a cost to the environment. For example, if everyone had the same lifestyle as Canadians, we would need five planets to provide for everyone's resource and energy needs!
The calculation is based on:
• Our eating habits
• Our living spaces and their energy efficiency
• Our waste management
• Our consumer habits
• Our means of transportation and their efficiency
Find out your ecological footprint right here!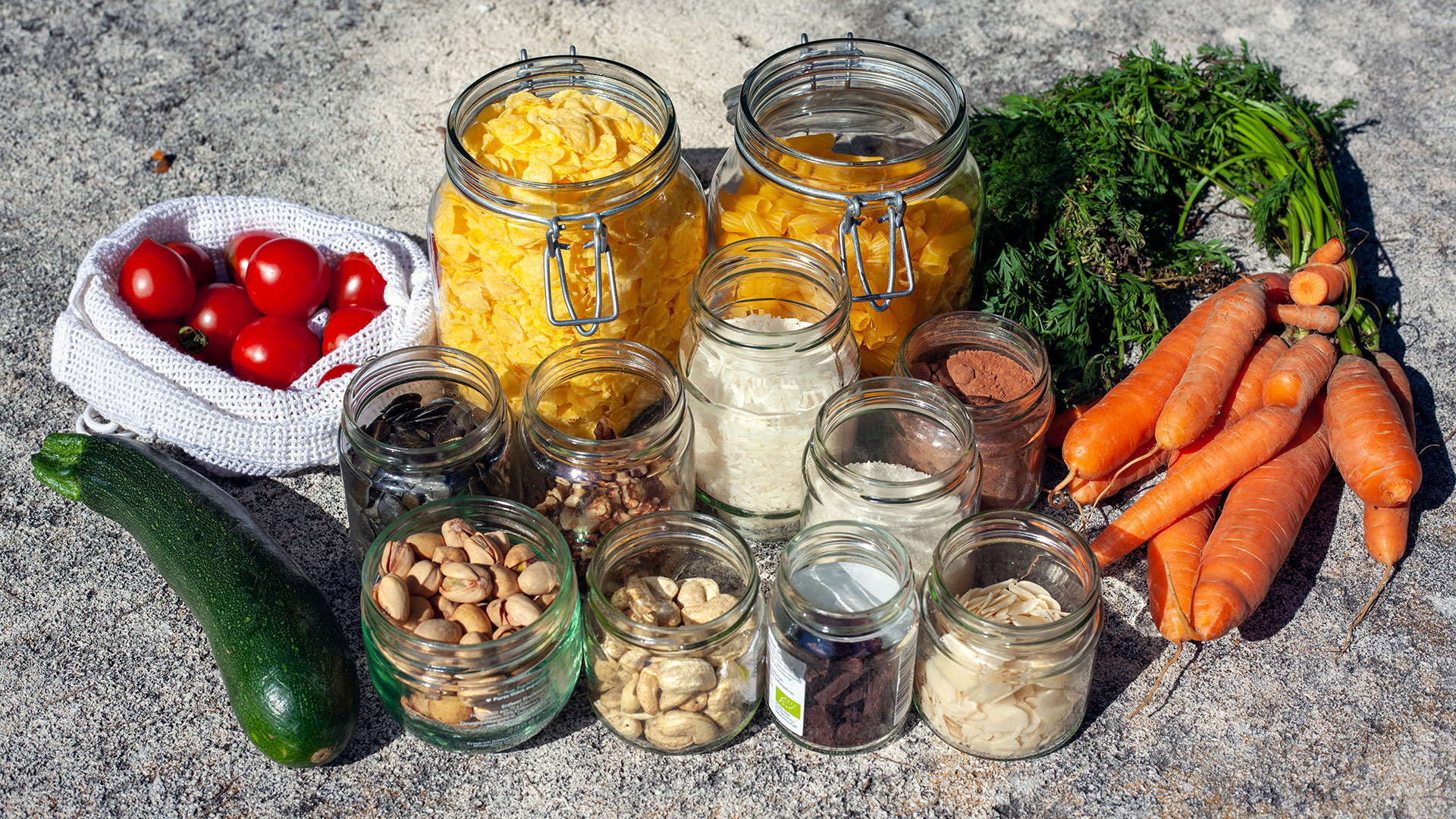 Where to start
First of all, don't worry, it's normal to feel a little overwhelmed and not know where to start when transitioning towards an eco-friendly lifestyle. The easiest way is to look at the different areas of our lives that have a direct impact on our ecological footprint.
We can start with changes in our diet such as eating locally as much as possible, adding more plant-based proteins to our diet and avoiding over-packaged products.
Next, in our homes, we can be mindful with our drinking water and consider repairing our appliances instead of buying new ones.
We can also look at our waste management; composting is a great way to reduce our CO2 emissions.
Finally, we can try to integrate active transportation (walking, biking, scooter, etc…) on our daily trips, or even think about carpooling.
To start you off, we've developed an eco-friendly starter kit made up of 100% Quebec-made items at an accessible price of $30 (valuing $80), sign-up for your very own here!
Resources:
---
Related posts :
---