Blog & News
Distribution of eco-friendly items
---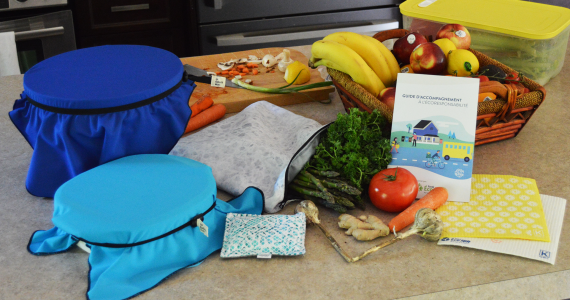 Reduce your environmental footprint on a daily basis? It's easy with the eco-friendly kit offered by the Fonds Éco IGA in partnership with Earth Day!
---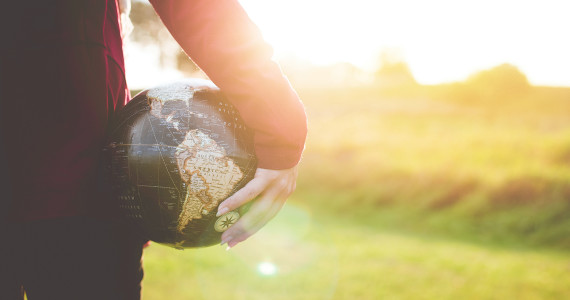 Does any action we take, no matter how small, as long as it respects the environment, makes us an eco-responsible person? Let's take a closer look at that!
---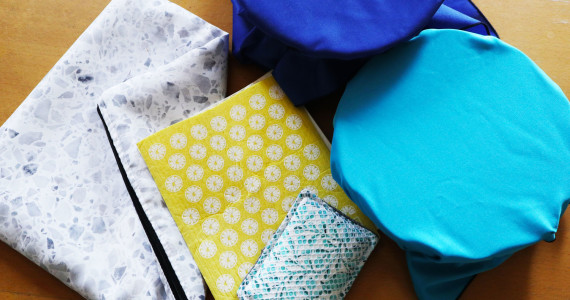 Buying locally allows us to reduce our environmental footprint. Here is a profile of these great locals behind the amazing 100% Quebec-made products that make up the eco-friendly product kits for the 2021 tour.
---