Blog & News
Highlights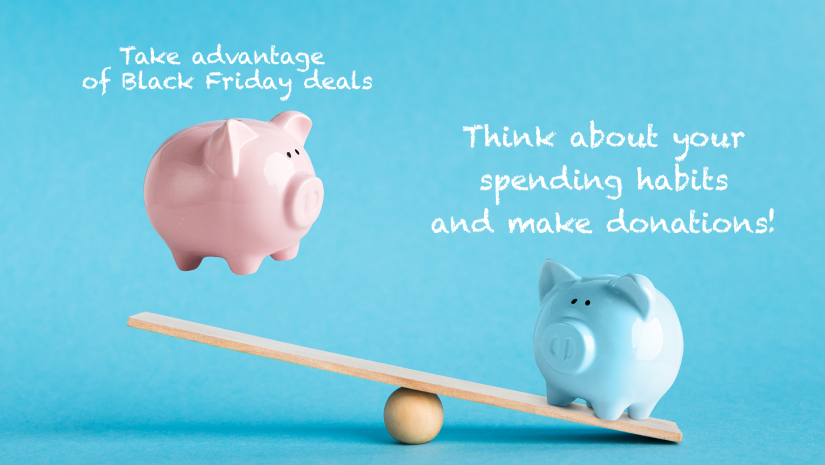 Black Friday has a well-established reputation. Picture it: all over the world, shoppers lined up at the crack of dawn on the Friday after American Thanksgiving, ready to literally fight each other for what? Discounts? In Canada, even if the madness is more low-key, many people will still be running up a high bill with their credit cards on this day.
THE STARTING LINE AT THE RACE TO CONSUME
What are the origins of this tradition to over-consume? Since the 1970s, Black Friday has marked the beginning of the Christmas shopping season by encouraging people to take advantage of the discounts offered at that time. Since the rise of the Internet, online shopping—intensified by the Covid-19 pandemic̶—has propelled the popularity of Black Friday into a global phenomenon. Consumers look forward to this day to take advantage of huge discounts on electronics, sports equipment and beauty products. For instance, Quebecers spend an average of over $300 per person, but are we really saving money?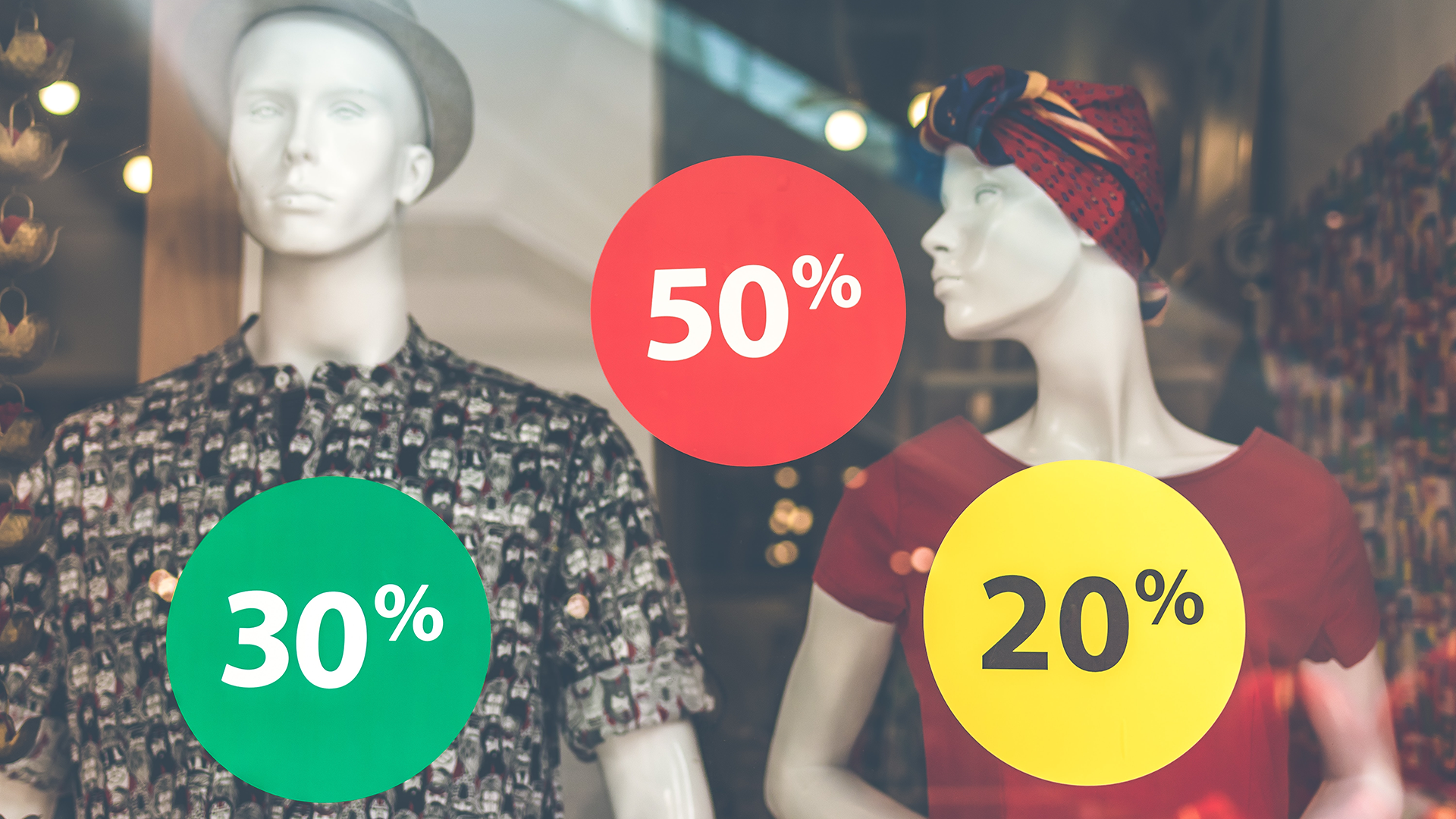 Well, according to a study conducted in France that examined the discounts offered in the weeks leading up to Black Friday, the average discount offered on Black Friday would actually be less than 2%. And when you consider that, for example, a TV set requires 2.5 tons of raw materials and emits as much GHG as a flight from Montreal to Halifax, and that most households have several TVs, it's clear that the over-consumption of these types of electronics is very harmful to the planet. Doesn't it stand to reason that this is just a well-crafted marketing stunt to push people to consume without giving a second thought? Most probably. Is it inevitable? Absolutely not!
THE EMERGENCE OF ALTERNATIVE MOVEMENTS
Counter-movements to this great mass of overconsumption are beginning to emerge. The first countermovement to appear was in Canada! Indeed, in 1992, the Buy Nothing Day movement emerged in response to Black Friday and suggested that people not buy anything at all. A few years later, the French collective Green Friday was founded. A little more committed than Buy Nothing Day, the collective aims to help consumers be mindful of their purchasing power by suggesting that they opt for eco-responsible, local and organic alternatives whenever possible.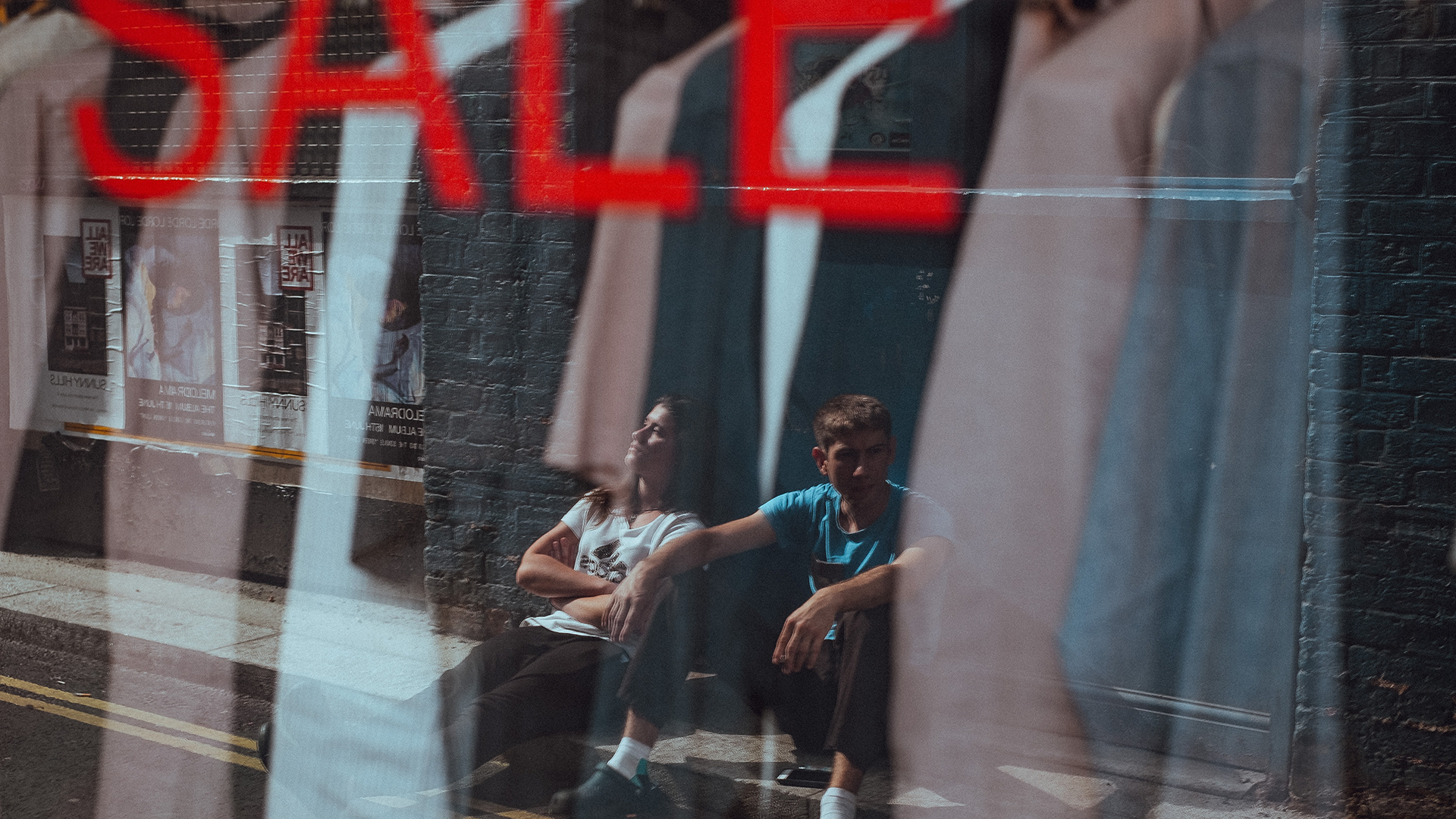 Consumers are called on to become consum'actors, meaning to become someone who makes mindful choices in their consumption. Above all, they should define their needs, starting with: do I really need this? If the answer is yes, then ask yourself whether it can be borrowed or found in a second-hand store (Sidebar, Elise gave us tips on how to share things here). If those aren't valid options, then you can also look for brands that encourage eco-friendly materials and ethical manufacturing practices, as well as local brands. We told you all about the importance of being mindful of the environmental impacts of your wardrobe in a previous article. Remember that online shopping generates a substantial amount of pollution, thanks to transportation and packaging. A lot of the time it's better to opt for in-store shopping, especially if you get there by active or public transportation!
In the spirit of Green Friday, some merchants even offer, not a discount, but a 15% donation per purchase to associations committed to sustainable consumption! Choose companies that don't offer discounts for Black Friday or that openly support movements like Green Friday.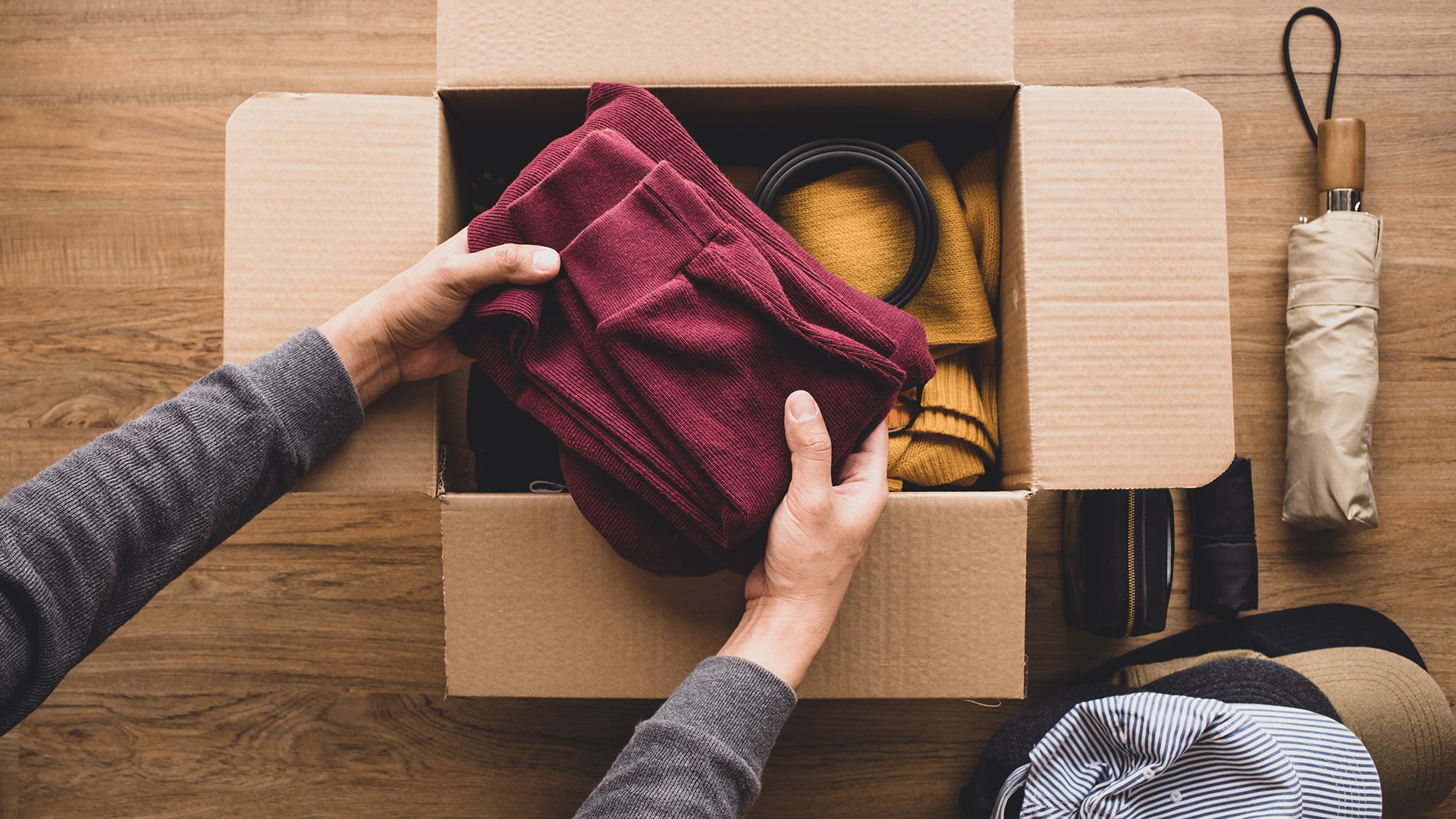 The general idea of Green Friday and all the initiatives that stem from it is therefore to consume in an environmentally conscious and responsible way (or not to consume at all if there isn't a real need!) as opposed to the frantic and not at all sustainable overconsumption of Black Friday. Wishing you a good Green Friday 🙂
---
Related posts :
---