Blog & News
Highlights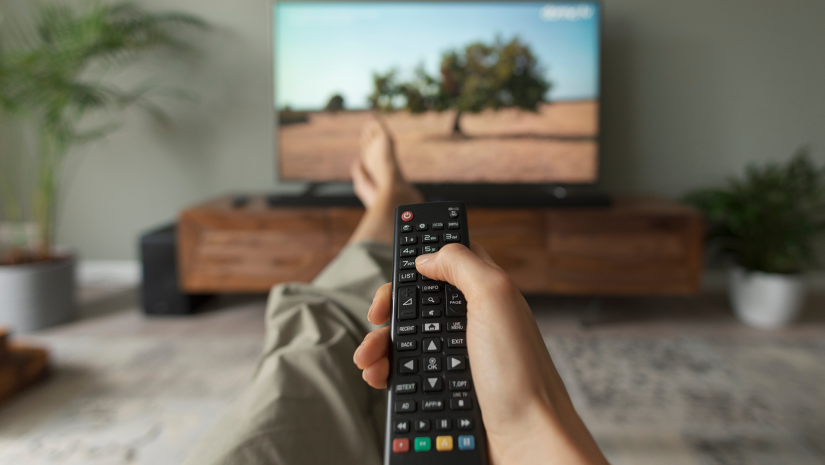 There are movies that we watch while reconnecting with our inner zombie after a tiring day, and then there are those that leave us amazed, with a burning little flame that animates us. It's the latter that I want to talk to you about today. Let's dive into universes that are good for morale and drive us to take action!
Don't Look Up (2021)
Don't Look Up is a fictional dark comedy about two regular astronomers who discover a comet that's on a direct collision course with the Earth. They try to tell the world about this imminent disaster but hit a roadblock: no one cares. They discover how easily everyone is willing to ignore an inconvenient fact.
Sound familiar? The beauty of fiction and the stories we tell is that we can pull elements from reality to reveal or explain the world through a unique lens. This film acts as a reminder to heed the warnings we receive and take action where we can. Will you listen and be inspired, or ignore the comet?
Available to stream exclusively on Netflix.
Sustainable (2016)
When you go grocery shopping, do you think about where your food comes from? Do the farmers that grew those veggies miles away cross your mind? Perhaps they should.
Following a seventh generation farmer and father determined to leave a legacy for his son, this documentary explores the agricultural issues we face, including how smaller farms are feeling pressure from big agricultural businesses. You'll gain a deeper understanding of just how unstable the food system is, and perhaps think more about how you can buy local and in season, and avoid food waste.
Available to stream on Amazon, Google Play, iTunes, VHX or VUDU.
The Biggest Little Farm (2018)
Have you ever thought about grabbing your partner and dog, dropping the city life, and moving to a farm to live off the land? This documentary follows a couple that spent 10 years working to build their own utopia, filled with trees, crops and a wide variety of animals. Together they work on the farm's ecosystem as we follow their progress, seeing the ups and downs of their journey. Maybe by the end, you'll want to try the same thing!
Available to stream on Netflix.
BONUS: Best Leftovers Ever!
So you cook a little too much one day and end up with leftovers. The problem is that they're just not as appetizing, and they end up sitting there until you throw them out. But, what if you could breathe some new life into that food?
Reducing food waste is an important way that households can make an impact on carbon emission reduction. The same way baking competitions leave you with an itch to make desserts, watch creative homecooks make delicious dishes from leftovers and get inspired for your next meal!
Available to stream on Netflix.
Do you feel that spark of energy yet? The desire to take action and do something positive for the environment?  Look for ways to take action at home and stay tuned on social media for regular news, tips and blog updates to help you live your best sustainable life!
---
Related posts :
---