Blog & News
Gleaning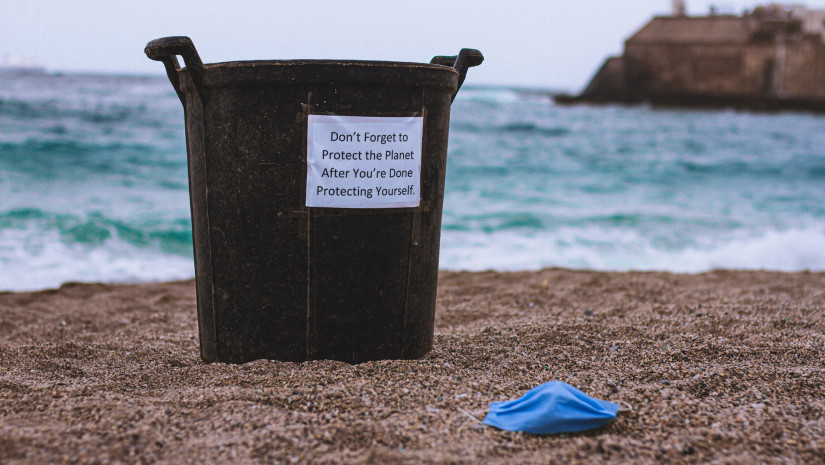 It's impossible to deny that plastic waste is a real problem for the environment and the biodiversity of our planet. Since 2000, plastic production has doubled worldwide to reach 460 million tonnes in 2019, of which only… 9% was recycled internationally! The rest ends up in landfills, energy recovery facilities–meaning waste combustion sites–or directly in nature.
A never-ending plastic crisis
The plastic crisis has been apparent for several years now.
Who hasn't come across litter in nature, on a forest trail, a shoreline or floating in the water? There are countless awareness campaigns on single-use and plastic pollution, with images of our oceans overflowing with waste.
An awareness emerged to fight against the scourge.
Then came along the pandemic.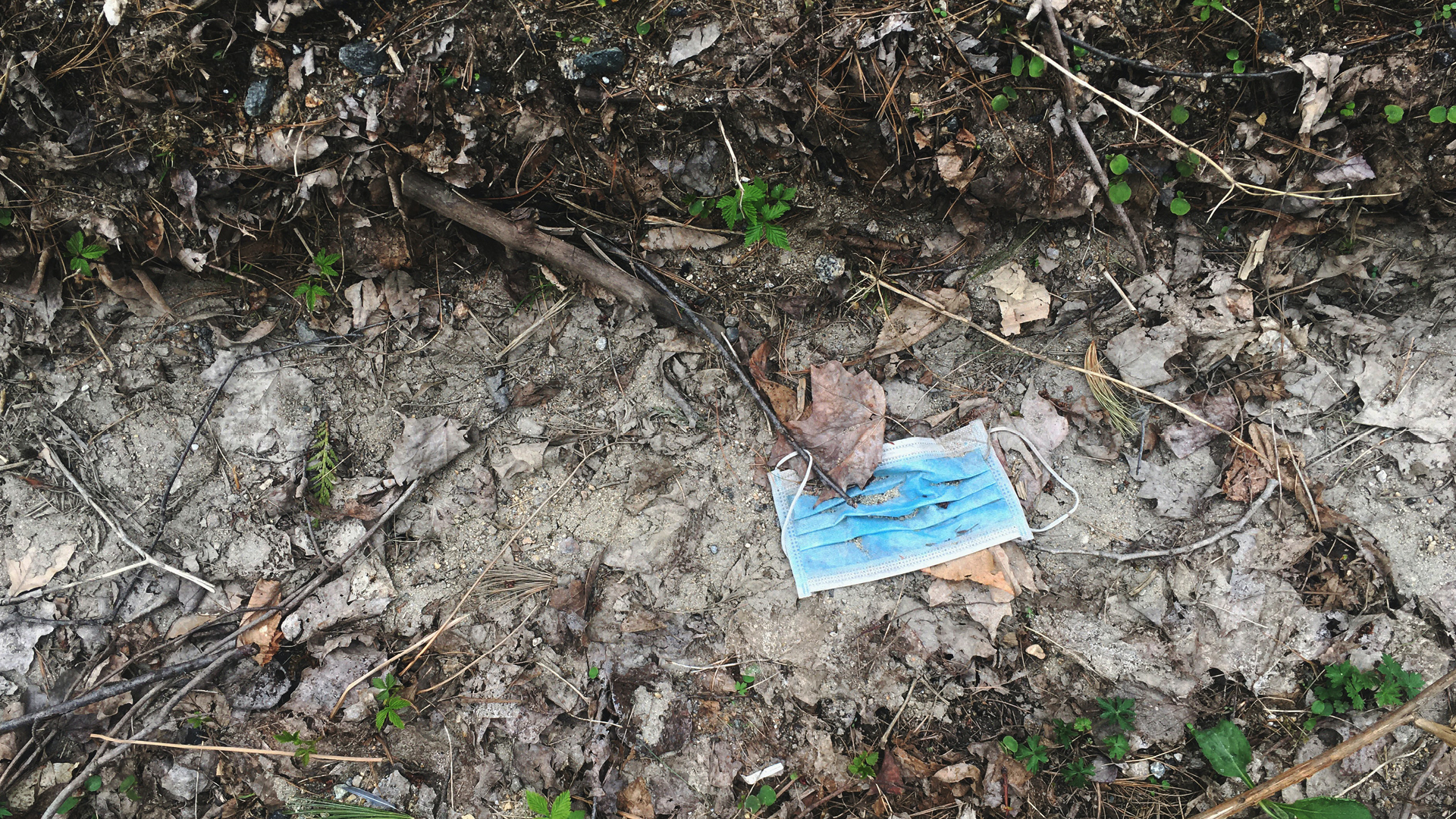 Single-use came back in full force in stores, for its presumed hygienic use this time, and disposable protections have become commonplace in our daily lives. An estimated 129 billion masks are used worldwide each month since the beginning of the pandemic. That's almost 3 million masks… per minute.
It quickly became clear from the start that recycling or recovery solutions would be difficult to find in order to handle these volumes. While some companies are working on solutions to find a second life for these disposable medical materials, others are questioning the single-use concept altogether. And the possibility of an efficient reusable alternative to reduce this problematic material right at the source.
Innovating for our health and that of our planet
This is the case for Michelle Secours, President and Founder of Frëtt Design, a Gaspesian workshop for eco-responsible clothing. She's particularly concerned with microplastics and invisible pollutants found in surgical masks that have, as of yet, unknown impacts on both human and environmental health.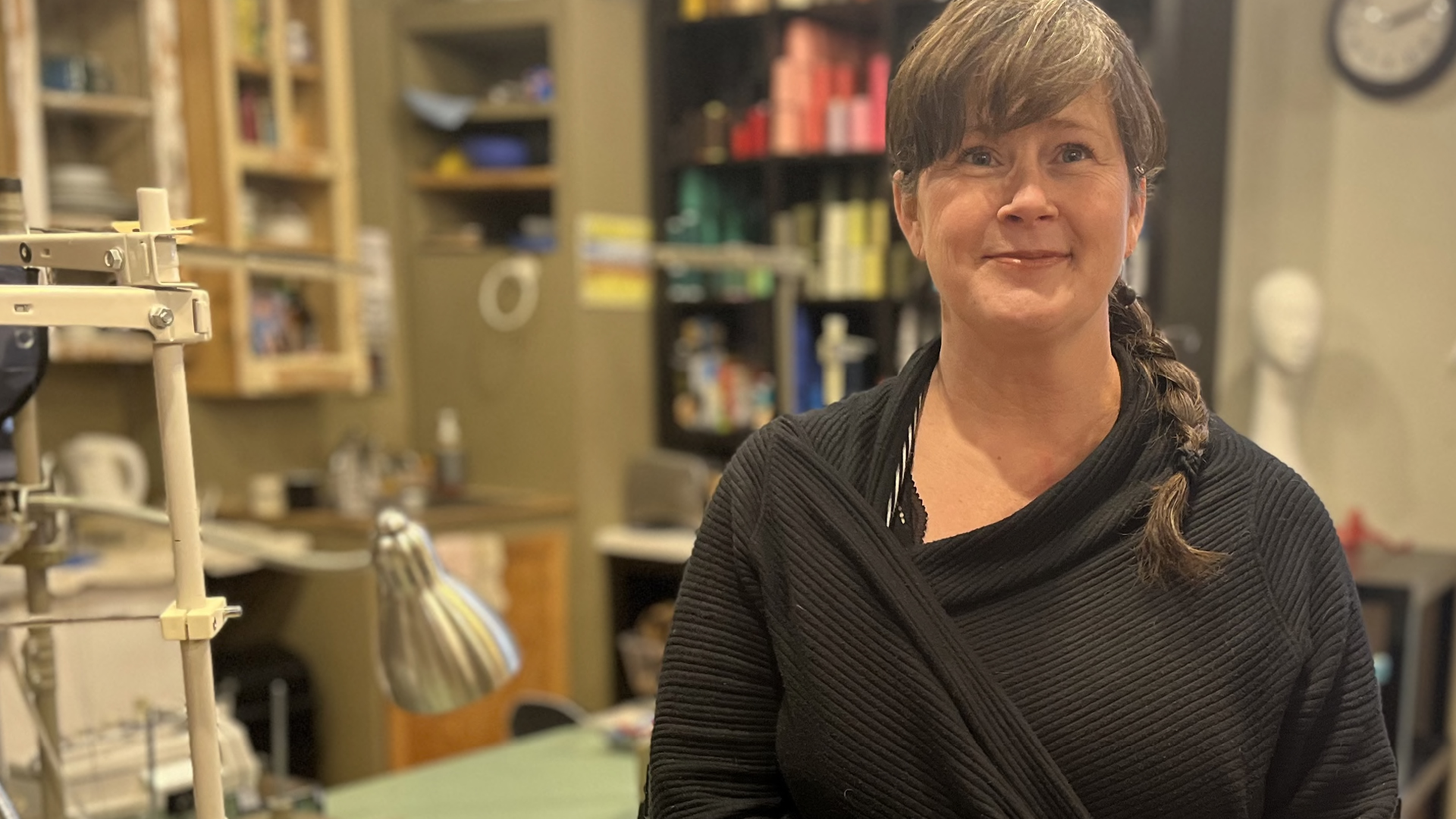 Photo credits : Frëtt Solutions
Faced with these findings, she decided to evaluate the potential interest in masks made in her workshop on social networks. She was quickly inundated with positive responses, particularly from healthcare workers.
"No one should have to choose between protecting themselves or protecting the planet."
This realization guided the small company towards launching their research and development division, Frëtt Solutions, for the design and production of reusable masks with medical effectiveness. The small team is growing and acquiring scientists to find a solution to the problem.
More than 130 materials are lab-tested to understand how they work and how to combine them to achieve the best efficacy.
From Gaspé to healthcare facilities nationwide!
Today, Frëtt Solutions offers its ëtrema line of medically certified reusable masks internationally. Recognition for the team of enthusiasts: they have just received approval from Health Canada, allowing them to be used as medical devices in healthcare settings.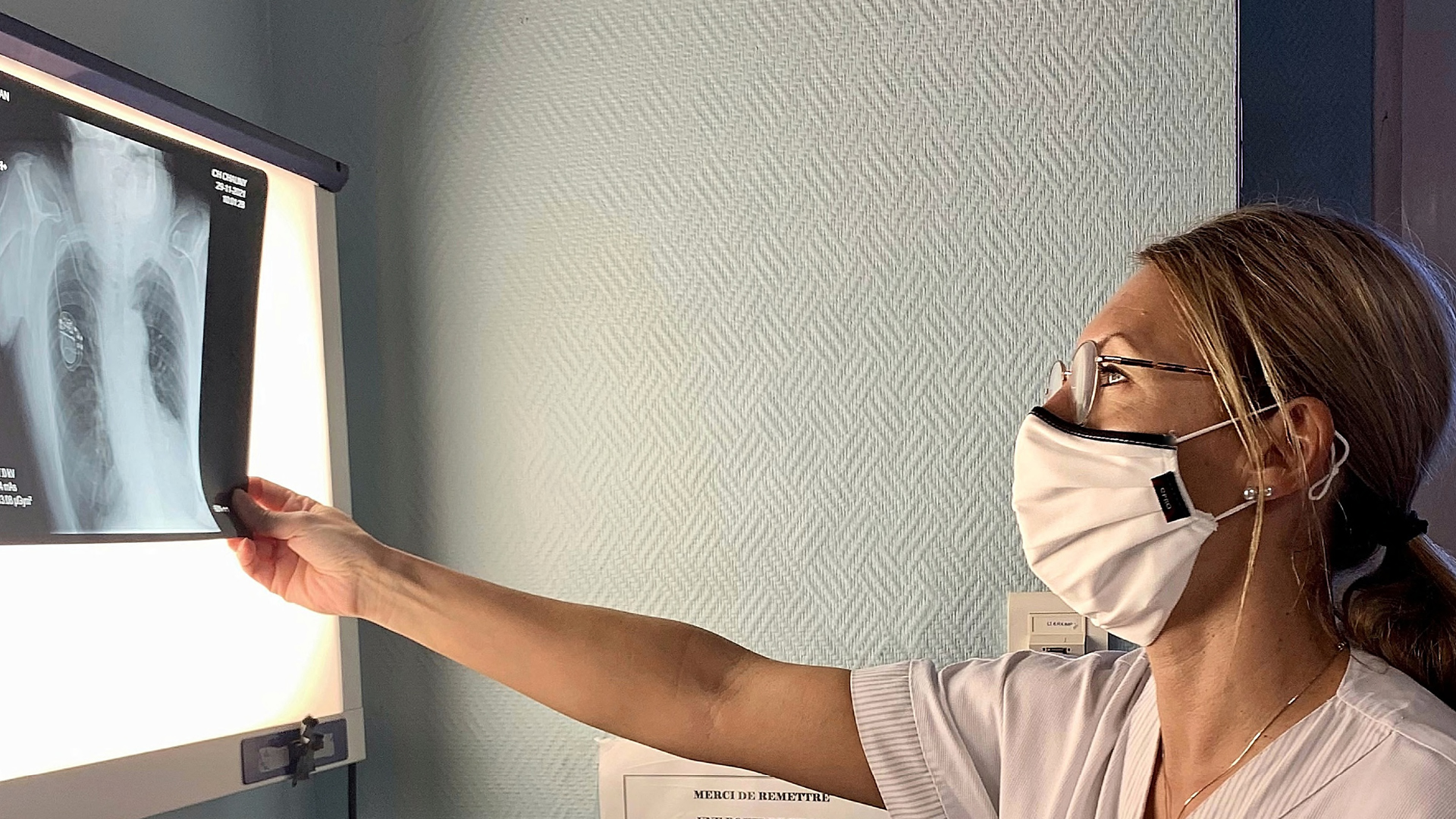 Photo credits : Frëtt Solutions
Washable, they can be worn for 8 hours and reused 100 times, avoiding 200 disposable masks whose individual effectiveness lasts only 4 hours. The ëncore technology [1] also prevents contamination of the wearer and the environment from microplastics.
Plus, the team has also planned for the end of life of their products! The masks can be returned directly to the company by mail and high volume organizations can also request their own accumulation box by contacting the company. All components are recovered to become beads or fibres and then reused to produce new masks, mask fasteners or new products.
The dream formed in 2020 and has finally become a reality, and as of November 2022, this pioneering global initiative became a donor to the Tomorrow's Forest planting program, to which it will donate $1 for every mask sold. The goal is to continue to amplify the positive impacts of the project that began three years ago in the workshops of Caplan, Quebec.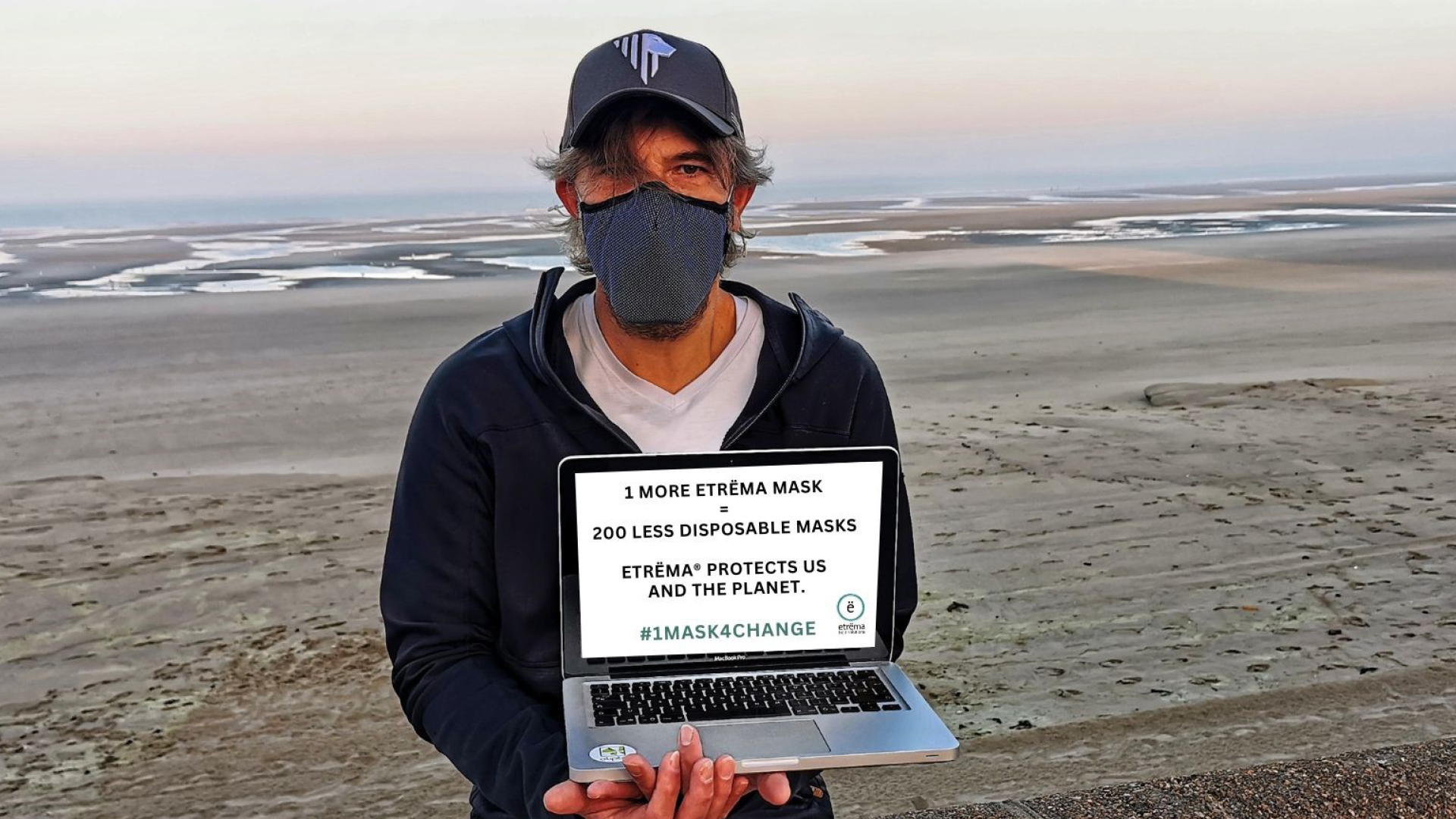 Photo credits : Frëtt Solutions
Whether you work in healthcare or have to wear a mask on a regular basis, join the #1mask4change movement and bring to life this unique initiative that makes the adoption of reusable protective masks and their recycling possible, even in the highest-risk environments!
[1] Patented technology: PCT/CA2021/050539
---
Related posts :
---