Blog & News
Food fight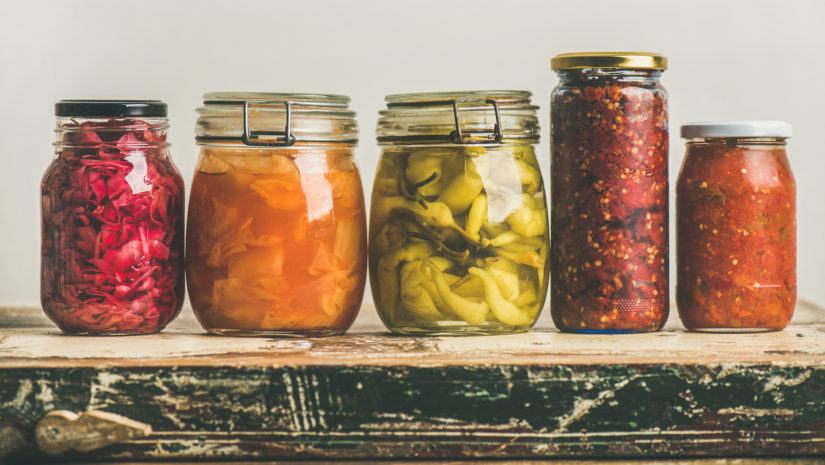 This photo is for guidance only. Please ensure that the waterproof cover is always new.
If you're about to embark on your canning adventure, you may be wondering how to incorporate these precious creations into your daily meals. As a chef, I've prepared over 50,000 canned foods by hand, and I still sometimes wonder about it. Fortunately, I've developed a few tips to help you reward your efforts with an exceptional culinary experience!
Imagine you're in your favourite grocery store: you fill your cart without question as the food spread out before you is inspiring. You ditch your grocery list and think only of the delicious meals you'll prepare with these wonders. With canned food, it's a bit of a similar story. We want them to be inspiring and as tempting as your favourite gourmet store.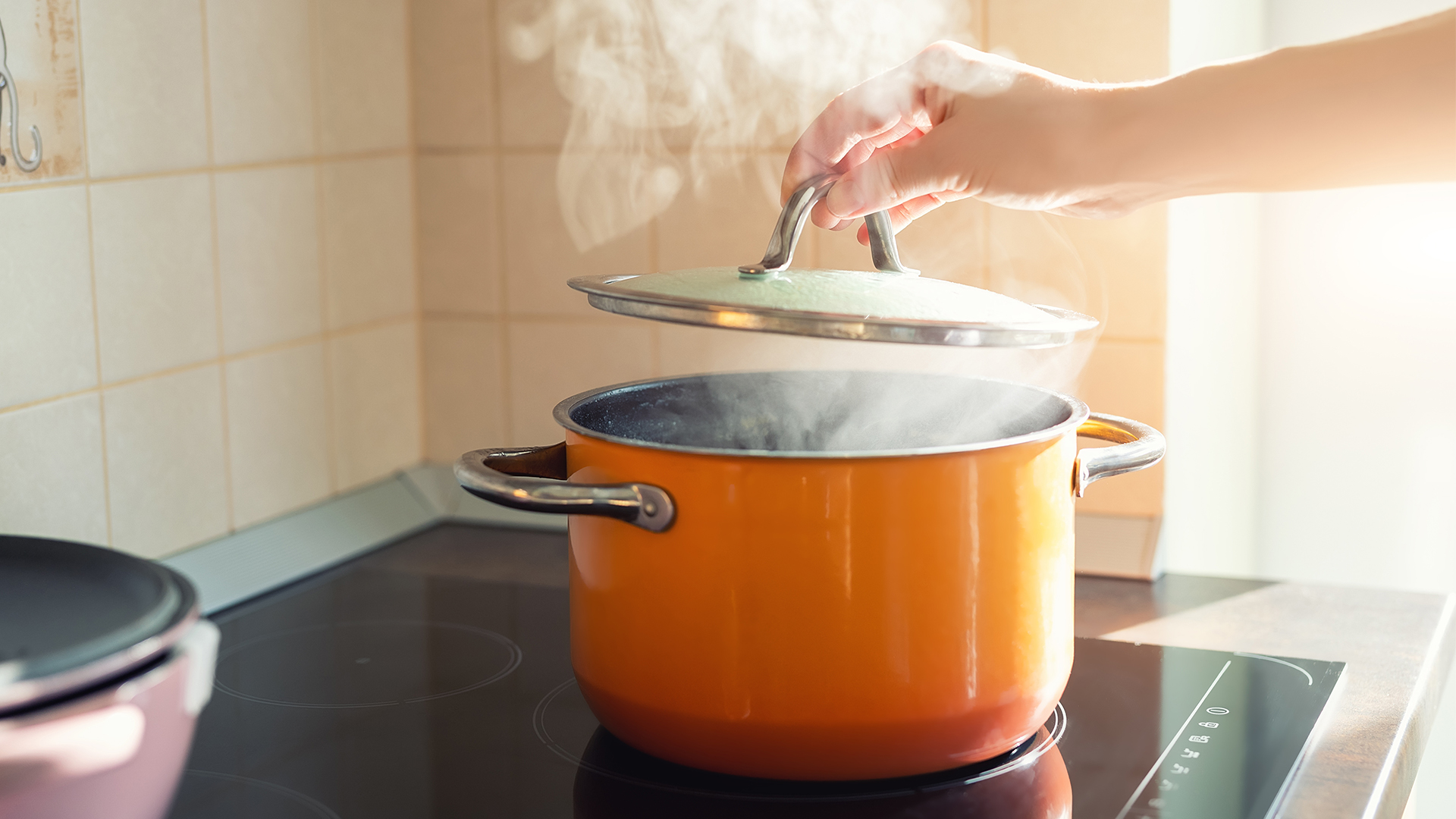 Shop to fill your own little market
I'm not talking about buying ingredients for your pantry. I'm talking about making your own. And everything starts with a dash of inspiration! Take your favourite canning cookbook and imagine it's an order catalogue. Circle the recipes that spontaneously inspire meal ideas. Think of more than just main meals! Appetizers, desserts, snacks… they're all part of your diet. Keep a notebook or scrapbook handy to collect ideas. If you prefer a digital tool, you can add your favourite recipes to your favourites or even draw your dream pantry!
However you go about it, you need to be able to add ideas whenever you like, throughout the year, not just when you're faced with a mountain of tomatoes to process. Taste what others are making, talk to friends, take part in events. That way, you'll never run out of ideas when harvest time comes.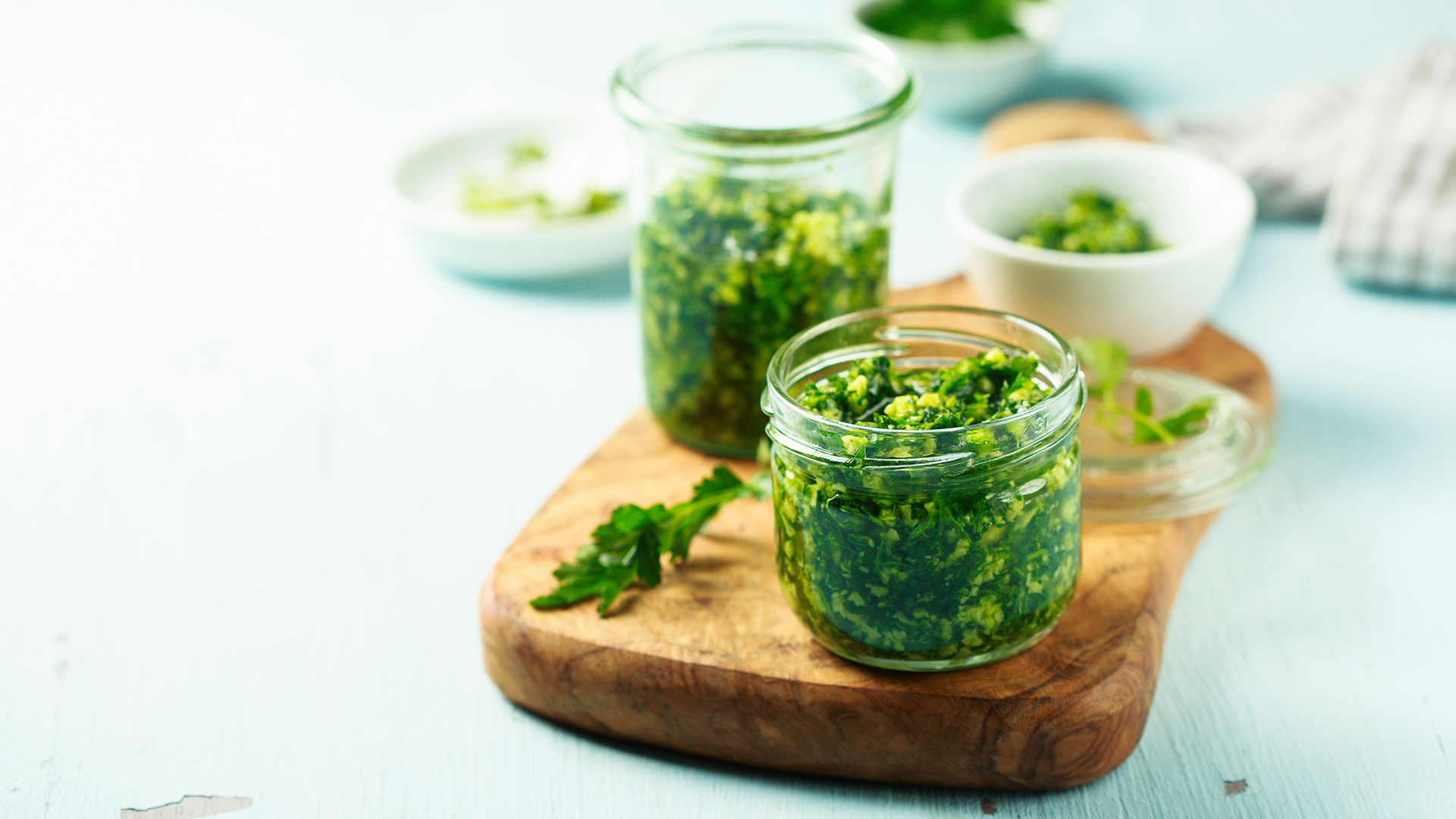 Choose your preserves according to your favourite meals
The idea is to always be able to enjoy your favourite meals thanks to your preserves, while avoiding monotony. To do this, start by identifying your three favourite dishes; the ones you most enjoy eating and cooking. Assess your household's preferences too. For me, pasta is at the heart of my culinary passion. All forms of pasta bring me joy and inspiration. That's why I like to have these on hand:
• A variety of tomato sauces, including one flavoured with basil and at least one with a hint of red wine.
• Marinated eggplants or peppers to garnish my pasta dishes, adding a touch of acidity and decoration.
• A rillette or sweet condiment to serve with a baguette and cheese.
• Always have something to spice things up, like dehydrated peppers, fermented or preserved hot sauce.
• A low-sugar fruit compote to top a homemade dessert the same day.
With a pantry like this, I can prepare simple pastas for quiet TV evenings as well as more elaborate creations for last-minute guests. This way, you'll never run out of ideas for transforming seasonal foods into useful, inviting ingredients loved by the whole household.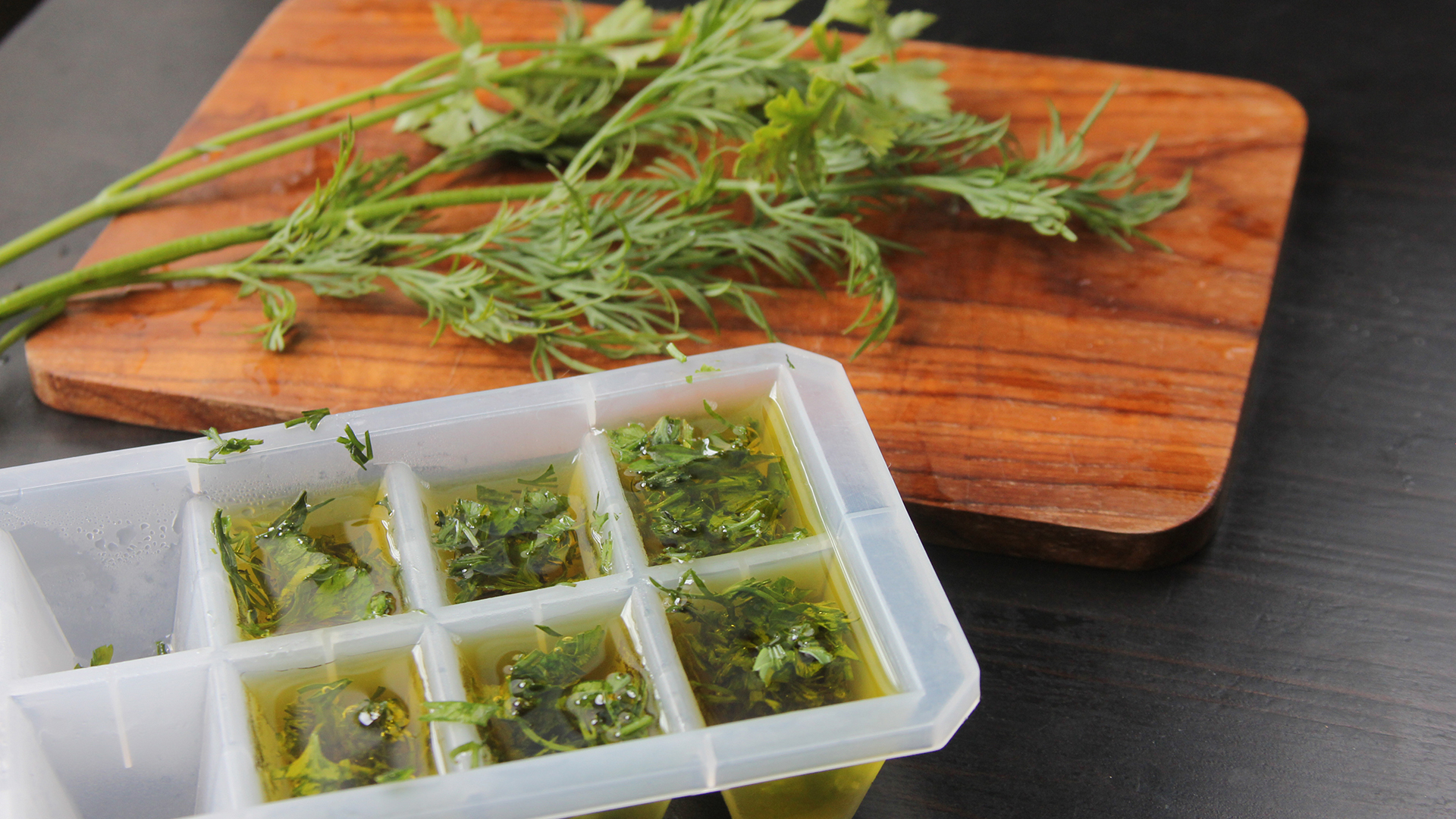 Ensure the safety of your canned goods
When choosing recipes, be sure to follow proper canning practices. If your quest for inspiration raises safety issues, write them down on the recipe itself, on a Post-it note or directly in your book (yes, yes!). Then start with recipes you're sure to master, those that don't require specialized equipment. For example, I don't need a ready-made spaghetti sauce to cook pasta from my preserves.
If you don't have an autoclave, you can't make canned spaghetti sauce, but you can make preserves to use as ingredients for your sauce. What's more, it'll always be different! Look for recipes suitable for boiling water canning, try dehydration, fermentations… and even your freezer! In fact, with the capsules and recipes we've prepared for The Travelling Jar, I bet you can already add ideas to your notebook!
Myriam of Au tour du pot
www.autourdupot.net
https://facebook.com/conserveriemobile
Related posts :
---