A Team Gleaning Activity To Harvest
And Share The Surplus Of The Fields
What Is Gleaning?
In Canada, for various reasons, 13% of fruits and vegetables remain in the field and are not consumed. Gleaning consists of harvesting those fresh fruits and vegetables that would otherwise be lost!  The harvest is then distributed equitably: one third is donated to food security organizations, another third goes to the fruit and vegetable farmers, and the remaining third is given to the gleaners as a reward for their hard work.
Plan A Team Gleaning Activity
Take part in the Gleanathon, a collective challenge to salvage the fruits and vegetables left in the fields and support your community ecosystem, all while bonding as a group!
On one or two farms in your area, Camille, Earth Day Canada's Project Manager, will accompany you to share the wonderful harvesting experiences and raise awareness of local food issues in a recreational way.
Your team will be proud to: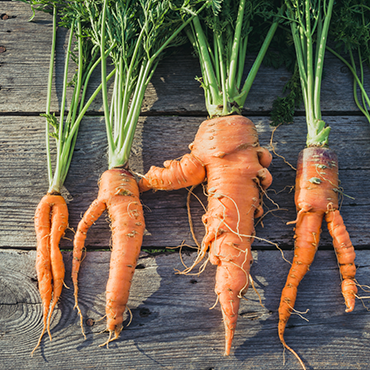 Fight Food Waste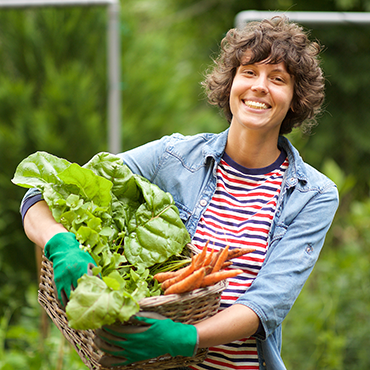 Help Local Fruit And Vegetable Farmers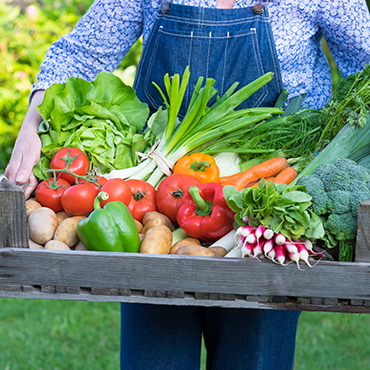 Support Food Aid Organizations In Your Area
We are offering a turnkey formula to discover this original activity with a positive impact! All you need to do is set a date with your team and provide them with some information before the activity.
Gleaning activities are only offered in Quebec at this time, but we would be happy to answer any questions you might have to help you start gleaning in your area.
Resources For Citizens
Gleaning groups build trust with local producers and organize gleaning events with volunteers to meet rescue demands. After the harvest, it is these groups that redistribute one-third of the food gleaned to local community organizations! Without them, gleaning would not be possible, and that is why we work together to provide you with the best possible experiences.
Are you a citizen interested in getting involved and participating in a gleaning activity? Consult our directory of gleaning organizations to find the group nearest you*! (*In the province Quebec.)
Are you motivated and want to launch your own initiatives? Read our blog posts to help prepare you to take action!