Blog & News
Highlights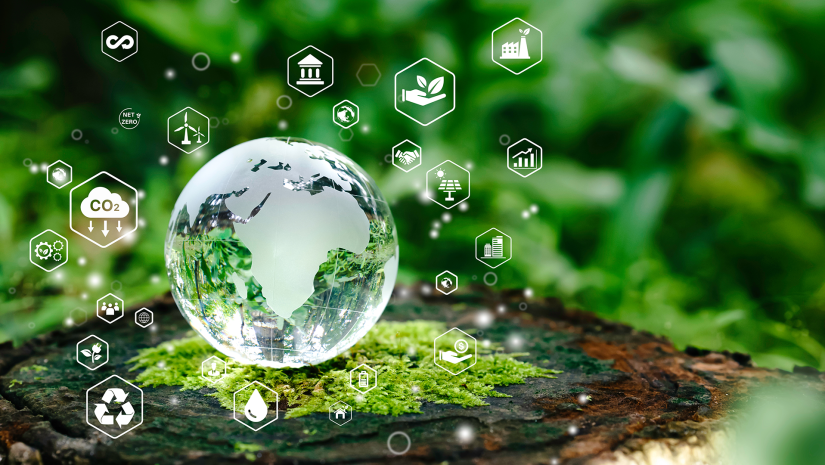 Many of us hold values that are important to us in our lives, like environmental protection and climate justice! Some choose to donate their time and skills to a cause they truly care about. Kudos! Like many other NPOs, Earth Day Canada· operates through partnerships, grants, financial donations, but also through pro bono services such as those provided by our legal team Durand Lawyers. We wanted to highlight his work to encourage you to support organizations that share your values!
Protecting Earth Day from greenwashing
A few years ago, David Durand, founder of Durand Lawyers and cofounder of MVIP, approached Earth Day Canada to help us accomplish our mission of helping people and organizations reduce their impact on the environment, a cause that is fundamental to him. Thanks to the pro bono services provided by Durand Lawyers, the organization has been able to develop in a secure manner, particularly in the area of intellectual property.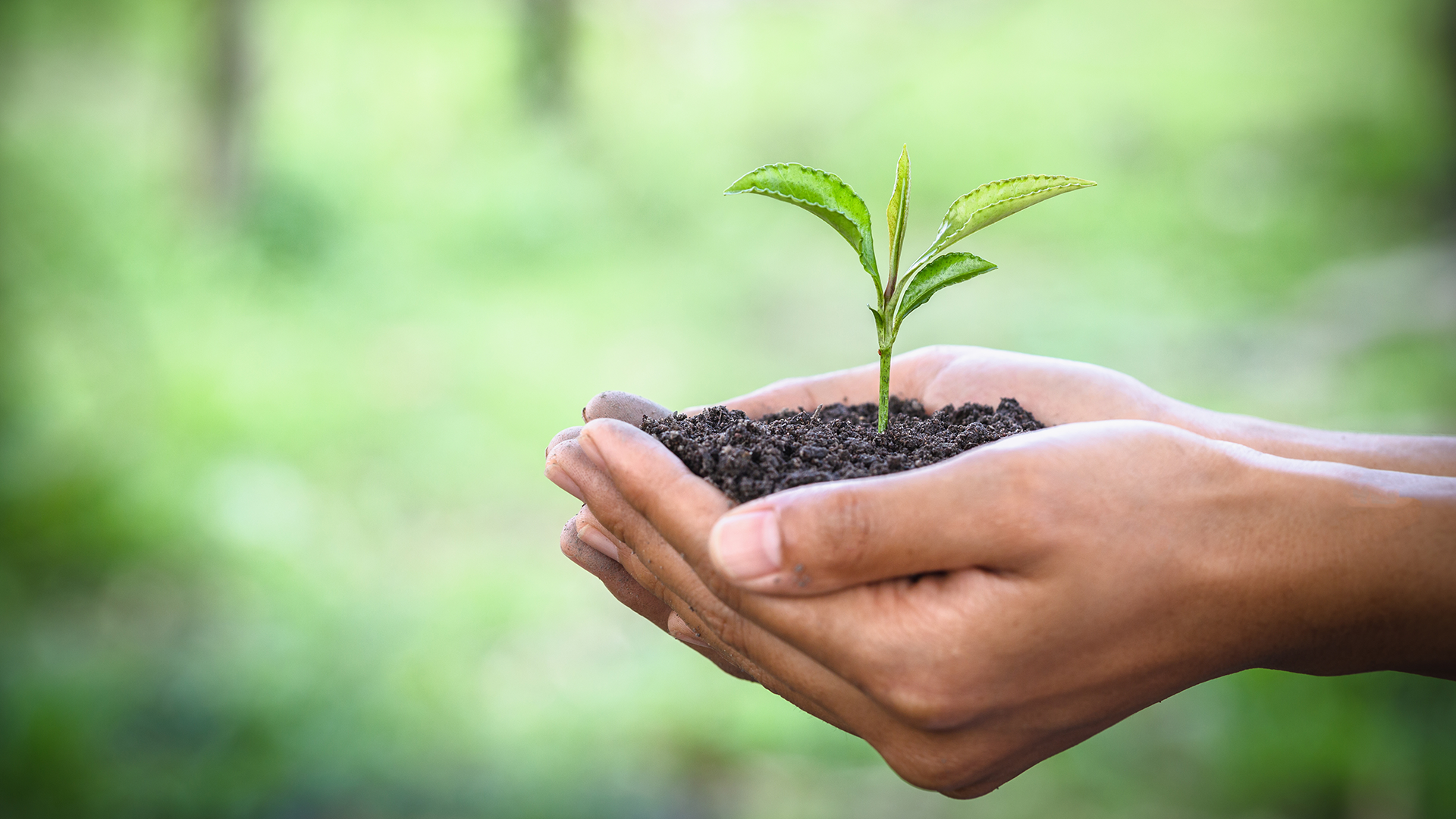 Durand Lawyers have indeed assisted the organization Jour de la Terre Canada/Earth Day Canada in the acquisition and management of the "Earth Day®" and "Jour de la Terre®" trademarks in Canada. Many companies, often unaware that these trademarks are registered in Canada, unfortunately (or mistakenly) try to use Earth Day as an opportunity to increase their profits by using it for promotional offers or by touting their products as being environmentally friendly. Earth Day Canada is on the lookout for greenwashing and, as the holder of the Earth Day trademark, will contact entities that misuse it to raise awareness, urge them to respect its use and refer them to Durand Lawyers if legal recourse is necessary.
Essential milestones set together
With the help of Durand Lawyers, Earth Day Canada has also entered into several public and private sector agreements, including one with Sobeys Capital Inc. and its network of merchants to launch EcoCharge, which has installed 100 electric vehicle charging stations across Quebec and New Brunswick. These agreements have also given rise to several flagship programs operated by Earth Day Canada on behalf of the Fonds Éco IGA such as Food Fight, The Travelling Jar or Action/Reduction. This has also resulted in a whole portfolio of trademarks to guarantee the environmental soundness of these initiatives. In the case of the Action/Reduction waste management program, the granting of a trademark has made it a recognized certification which now allows other businesses in various municipalities across Quebec to follow suit!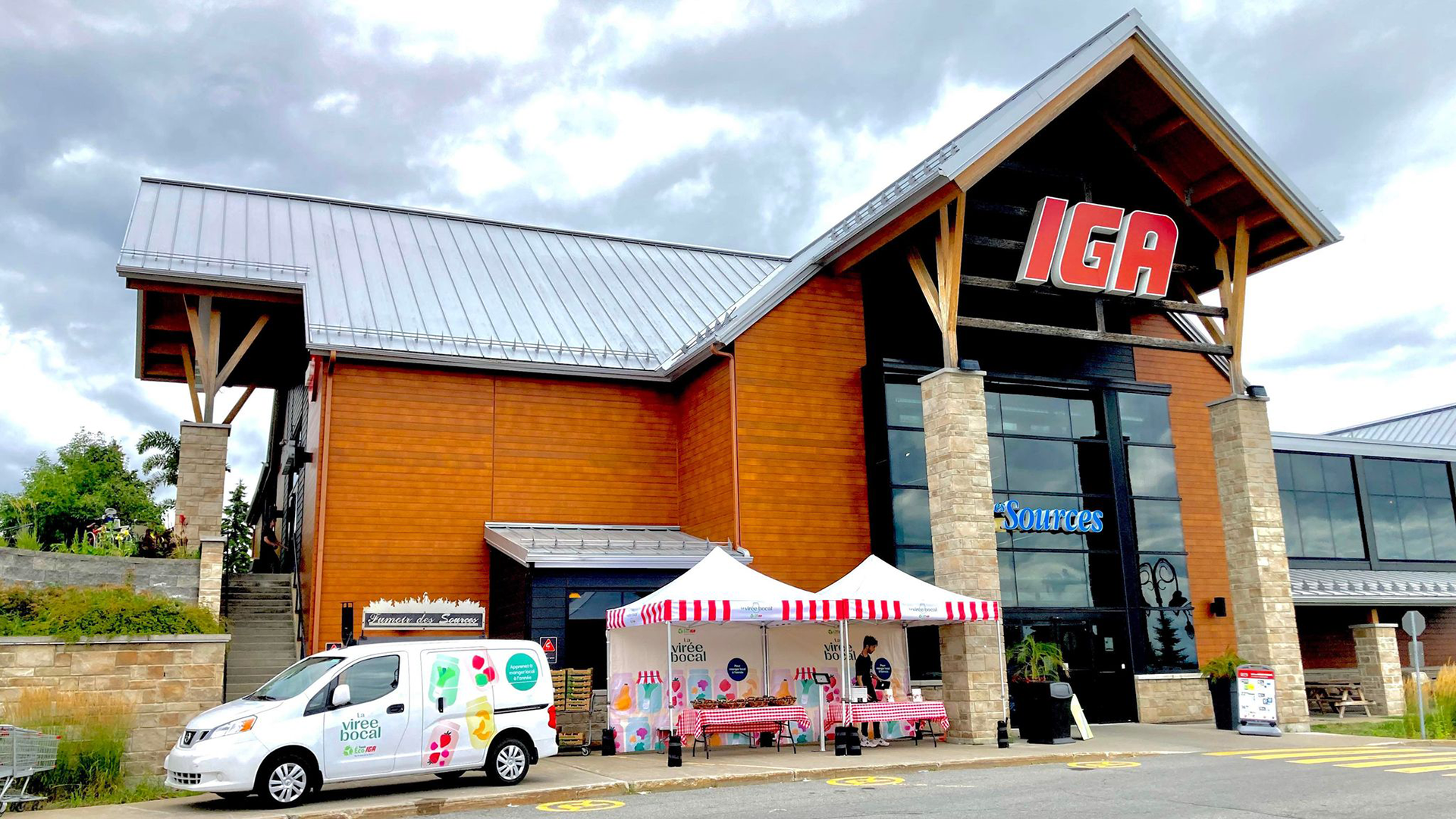 The organization also relied on the legal expertise of Durand Lawyers as it expanded across Canada when Earth Day Quebec became Earth Day Canada. It was a seamless transition thanks to the legal firm's sound advice and gracious services!
As the Durand Lawyers team can tell you, there are many benefits to donating your pro bono time: making contacts, being a positive example within your practice community and supporting organizations that serve society! The 2023 Earth Day campaign precisely highlights the organizations that work every day to protect the environment and who need the support of us all. Go discover them!
Interested in supporting Earth Day Canada's activities and programs? Please feel free to contact us to offer your services or to make a donation on our designated page!
And if you're passionate about electric vehicles and/or intellectual property, don't miss the conference "Heads or Tails: the Future of Batteries" that David Durand will be giving as the President of the International Intellectual Property Forum – Quebec (FORPIQ) on April 22 at the Ecosphere Fair!  He also welcomes you to register for FORPIQ 2023 which will take place on May 10th.
---
Related posts :
---