Blog & News
Highlights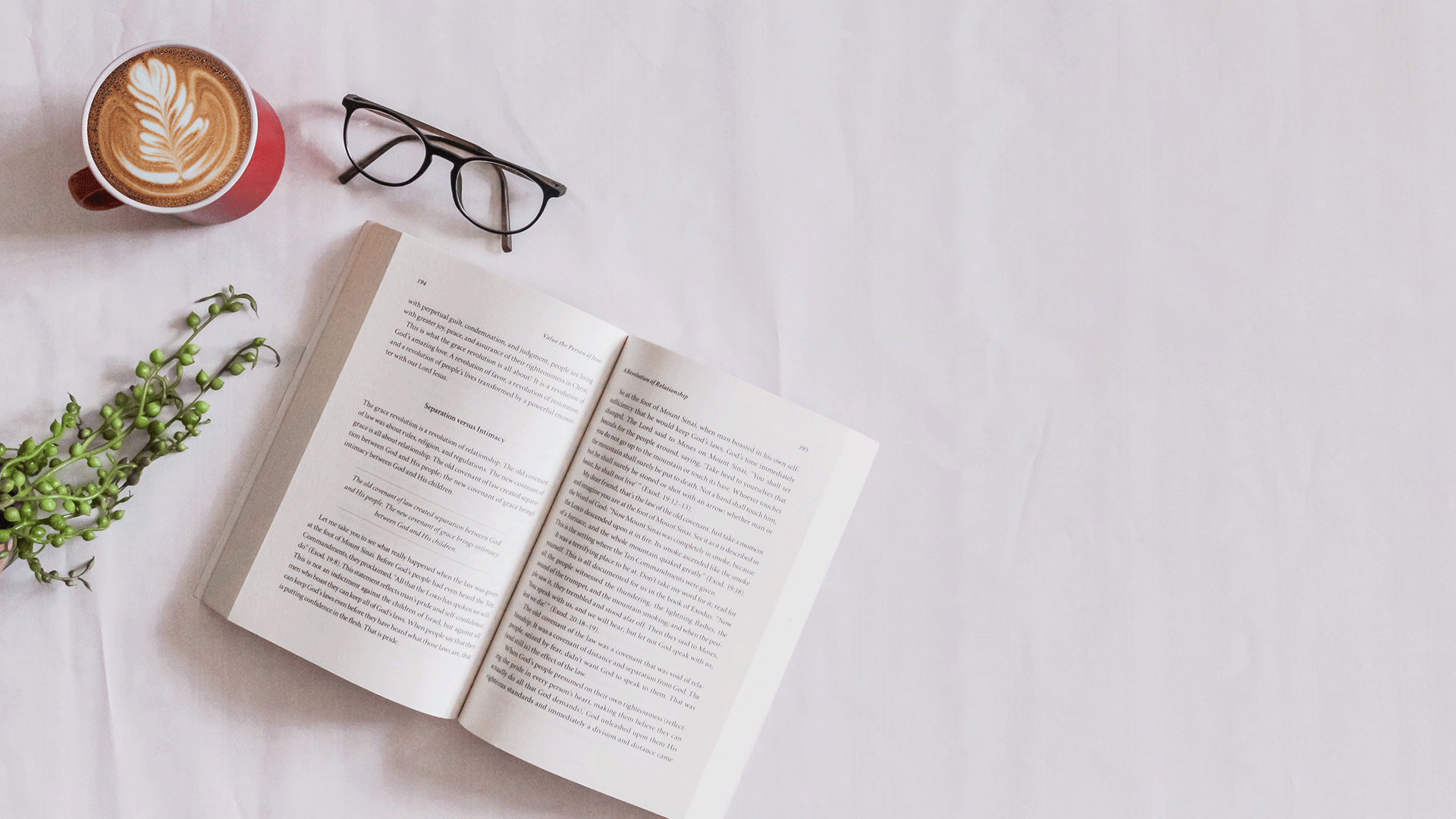 In view of recent events we thought we'd share our favorite environmentally friendly books to inspire you and accompany you during this time. Whether you're going to read them now (there's a lot of books available online!) or later, here are our team's recommendations for completing (or starting) your environmental reading list:
Hands-On Tips
"The Story of Stuff: The Impact of Overconsumption on the Planet, Our Communities, and Our Health-And How We Can Make It Better" by Annie Leonard
Recommended by Karoline Bessette-Simard, Coordinator – Waste Management
"A highly accessible and incredibly well-referenced book (over 750 references!) that sheds light on a wide range of sources that compel us to take our reflections further. The author helps increase our awareness of the consumer society to which we are held captive. Reading this book provides the opportunity for introspection on our power as consumers. The books concludes with a list of examples of actions we can carry out, as well as examples of encouraging legislation and policies already in existence in the world!"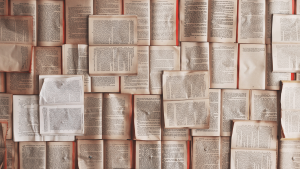 "Tomorrow" by Cyril Dion
Recommended by Léo Cressatti, Development, partnerships and communications coordinator
"Inspired by the documentary film Tomorrow (a must see!), this book presents many initiatives of ecological, technological, and social transformation that are happening all over the world. A truly motivating resource for discovering concrete projects"
Travel
"The Archipelago of Hope: Wisdom and Resilience from the Edge of Climate Change" by Gleb Raygorodetsky
Recommended by Lexa Wilson, Canadian Outreach Project Manager
"A fascinating voyage from the Arctic circle to the Amazon that introduces the reader to indigenous groups who have served as stewards of the land for thousands of years. Revealing how climate change is affecting them and their capacity to adapt, it highlights the ways their traditional way of life can offer hope and guidance to the world in the face of increasing environmental challenges. A beautifully written source of timeless wisdom in a modern era fraught with conflicting narratives."
"The Right to be Cold" by Sheila Watt-Cloutier
Recommended by Kim Méthot, Project manager – Clé en main
"Sheila Watt-Cloutier, an Inuk woman from Nunavik, in Northern Quebec, leads us on a discovery of Inuit culture, observed through the lens of climate change. Following her childhood spent in the tundra through her university education, the author explains the social and cultural changes that have radically altered life in Inuit Nunangat (the Inuit territory in Canada) in recent decades. She demonstrates how dramatic climate disruptions have accelerated these changes, and how these disruptions threaten the way of life of the Inuit people, who for millennia have served as stewards of the Arctic."
Reflect and Act
"The Transition Handbook" by Rob Hopkins
Recommended by Sophie Turri, Head of Digital Communications
"A book on its way to becoming a classic! How can we reinvent our cities, our social interactions, and our decision-making processes to exist in harmony with nature and our fellow citizens? How can we develop greater autonomy, resilience, and mutual support in our communities? A book that launched an international movement emphasizing the application of concrete, practical solutions."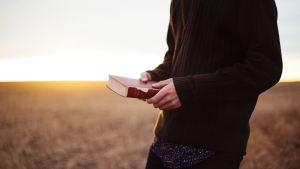 "Inconspicuous consumption: the environmental impact you don't know you have" by Tatiana Schlossberg
Recommended by Alexandre Fichon, Development and partnerships in waste management
"An inspiring book that explains how small, everyday actions will not be enough to keep climate change in check unless accompanied by changes from governments and large corporations. A wake-up call that allows us to move beyond merely blaming the consumer, provides ideas for methods of action at various levels, and sheds light on the responsibility of government and big business to find viable, sustainable solutions."
"This changes everything" by Naomi Klein
Recommended by Julien Kuzdzal, Project Manager — Transition Wow
"This book is inspiring in the way it initially offers a sobering and grounded reality check, but then succeeds in ending with a message of hope. It begins with a grim portrayal of the current path mankind is one, one that leads to a world defined by climate change and the terrible consequences predicted to come with it. The culprit is our insistence on conducting business as usual: maintaining a profit-based system where the financial interests of the wealthiest and most powerful prevent any significant political change. However, the book concludes with cause for optimism, exploring different mass movements that could potentially unite people to fight against the fossil fuel industry or create local community initiatives to combat climate change."
These are some books to keep you busy until summer comes, or for the long warm days in the park once it does! What are your favorite environmental books? Share them as a comment!
---
Related posts :
---