Blog & News
Highlights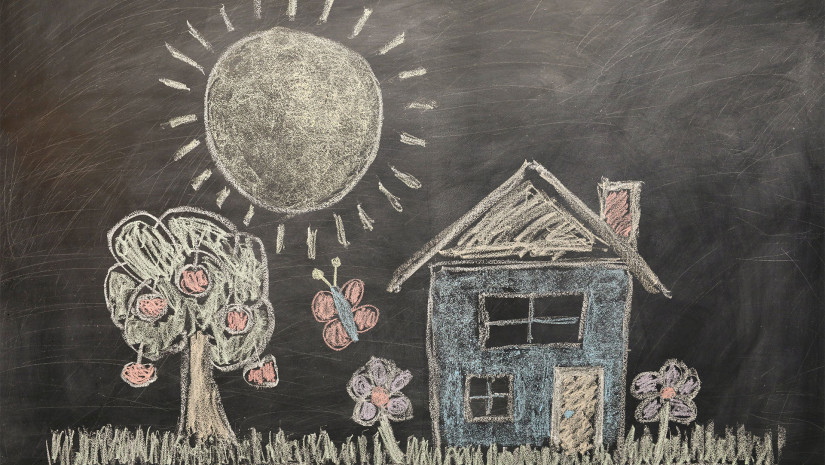 It's that time of year, summer is winding down and the kids are heading back to school.  It's both stressful and exciting at the same time. But, not only is it a fresh start for learning and growth of our children, the back-to-school season has become a big shopping thrill for many families.  If you have school-aged children like I do, you likely already have a supply wish list from their teacher. But over the last few years I've learned to press the pause button before I head out to the store, and really consider the things that I am buying.  What better time to start a new routine and embrace greener habits than the start of a fresh school-year.
According to a 2020 study from Statista, Canadian parents plan to spend $164 on average for back to school supplies. Not only does this common practice have a financial impact but it has a huge environmental impact from all of the discarded waste and new packaging. Spending so much money, and creating all of that waste seems the opposite of what I am trying to teach my daughter. Does a new year of school really warrant such spending and frivolity? Isn't the stuff we already own good enough? I needed to take a look at how I could reduce what I spend on back to school and be more conscious of how my choices effect the planet.  Here are some of the best hacks I have found;
Shop at home first
The best zero-waste supplies are the things you already own. We all have a junk drawer somewhere in our house, and if yours is anything like mine, it's a great source for writing utensils like pens and pencils, or even things like rulers and glue.  Backpacks and lunch pails can be refurbished from previous years with patches and zipper pulls that will just add to their uniqueness. You can even involve your kids by getting them to do a scavenger hunt for supplies in their rooms and homework areas. Spending just a little bit of time doing an inventory of what you already have can really save you some unwanted spending.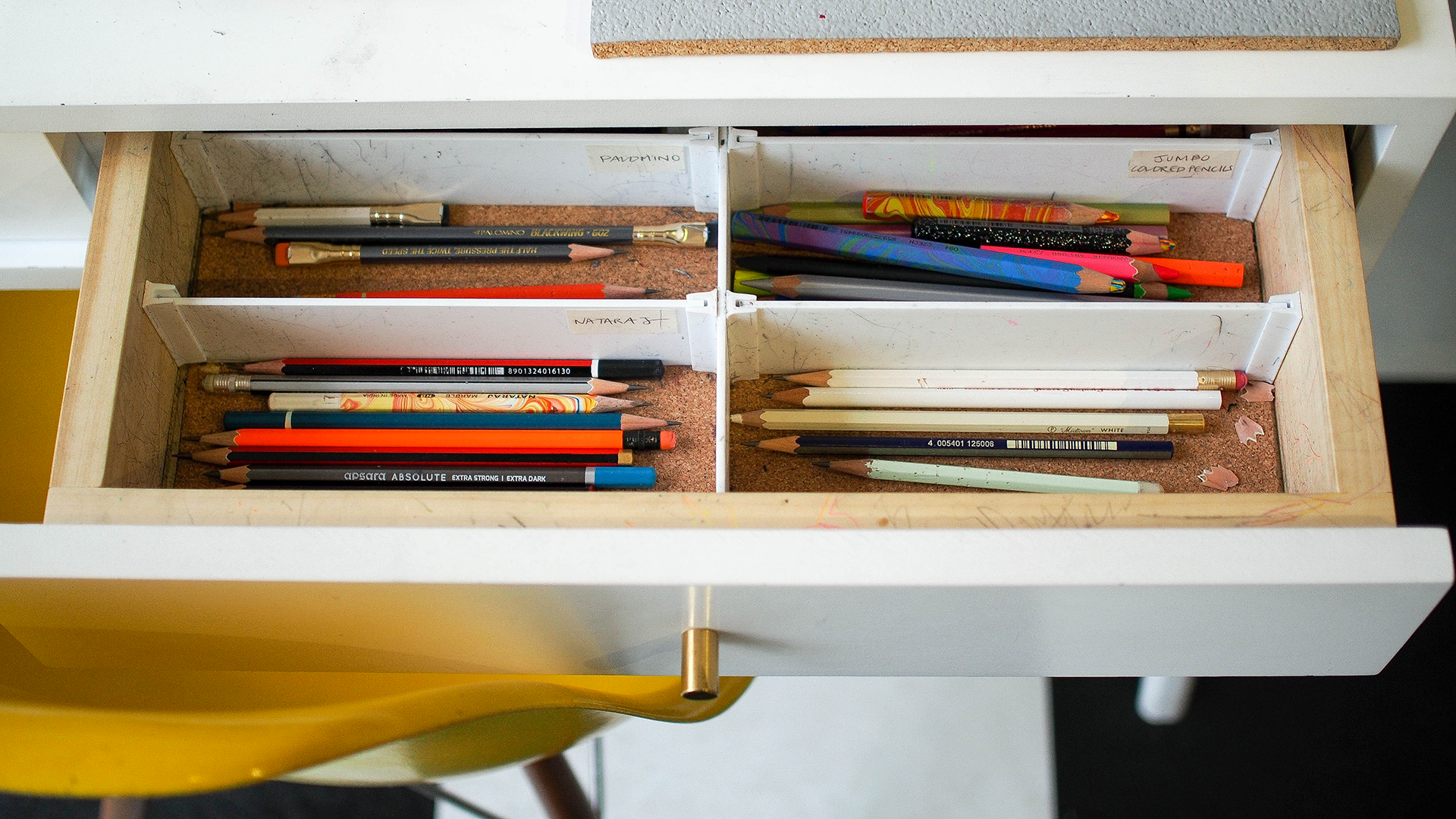 Next, Try Second Hand 
 You can often find great clothes, shoes and lunch pails in almost new condition at second-hand stores or clothing swaps.  Gather together a group of family, friends and neighbours to bring their gently worn, unwanted fashion items (it's not just limited to just clothing), and swap with each other.  In the end, everyone goes home with free, new-to-them pieces. The average Canadian throws out 81 lbs of textile waste each year. So shopping second-hand or participating in clothing swaps is essential to diverting waste and giving new life to perfectly good items.
Be a Conscious Consumer
 You will likely still need to purchase a few things to supplement all of your great finds at home and at second-hand stores. This is your opportunity to be really conscious about your purchases and their effect on our environment.  Try to look for items that are made of recycled materials, and whose packaging can be recycled. Also, support local and Canadian businesses by searching for things that are made right here in Canada, rather than the other side of the world.  It takes a bit more time to shop environmentally consciously but it's worth the effort.
Shop for Quality and Items that will Last
Every child needs a lunch box and a water bottle, but plastic items are a huge contributor to plastic waste. So why not choose a food-grade stainless steel option that will last for years to come. Backpacks are also a staple for back to school. Choose a sturdy well-made backpack that will stand the test of time and hold up to wear and tear.  Also, keep in mind that classic and simple designs such as solid colors and stripes are much less likely to be outgrown. You can even make a fun family activity of sourcing fun zipper pulls and patches to add a personalized touch to backpacks and lunch pails.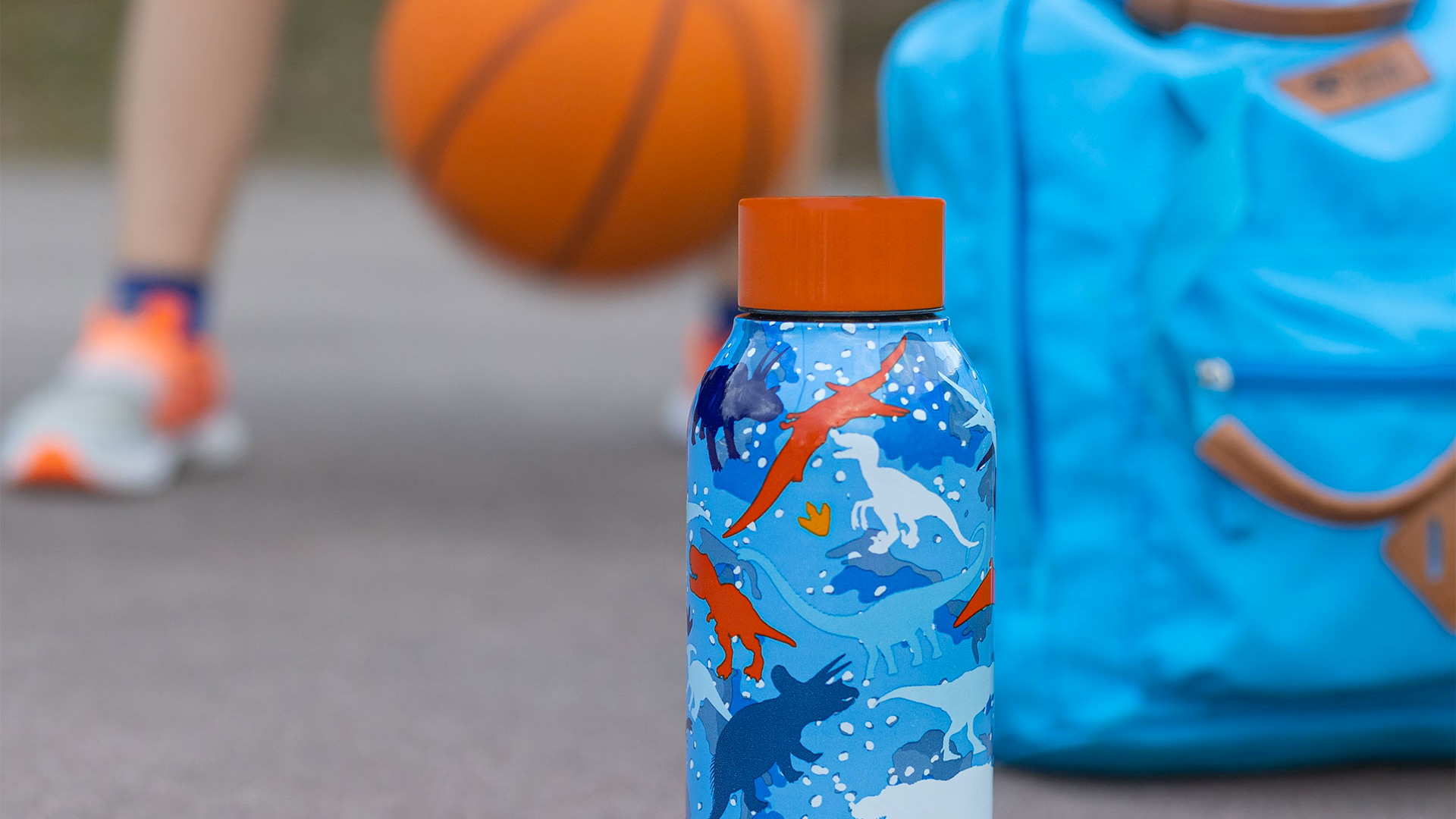 Label Everything!!
 When you invest in good quality school supplies, the last thing you want is for them to go missing.  Make sure to label items with both your child's first and last name to ensure that they find their way back to you if they ever get misplaced.  Quick tip: make sure your labels are waterproof and laundry safe so that they stay useful longer.
Explain to your children why you are making these changes and why they are important.  Environmentally friendly attitudes encourage the mindset that we are part of a global community.  I want my daughter to understand that being eco-responsible is part of something greater, and we have an obligation to protect our planet.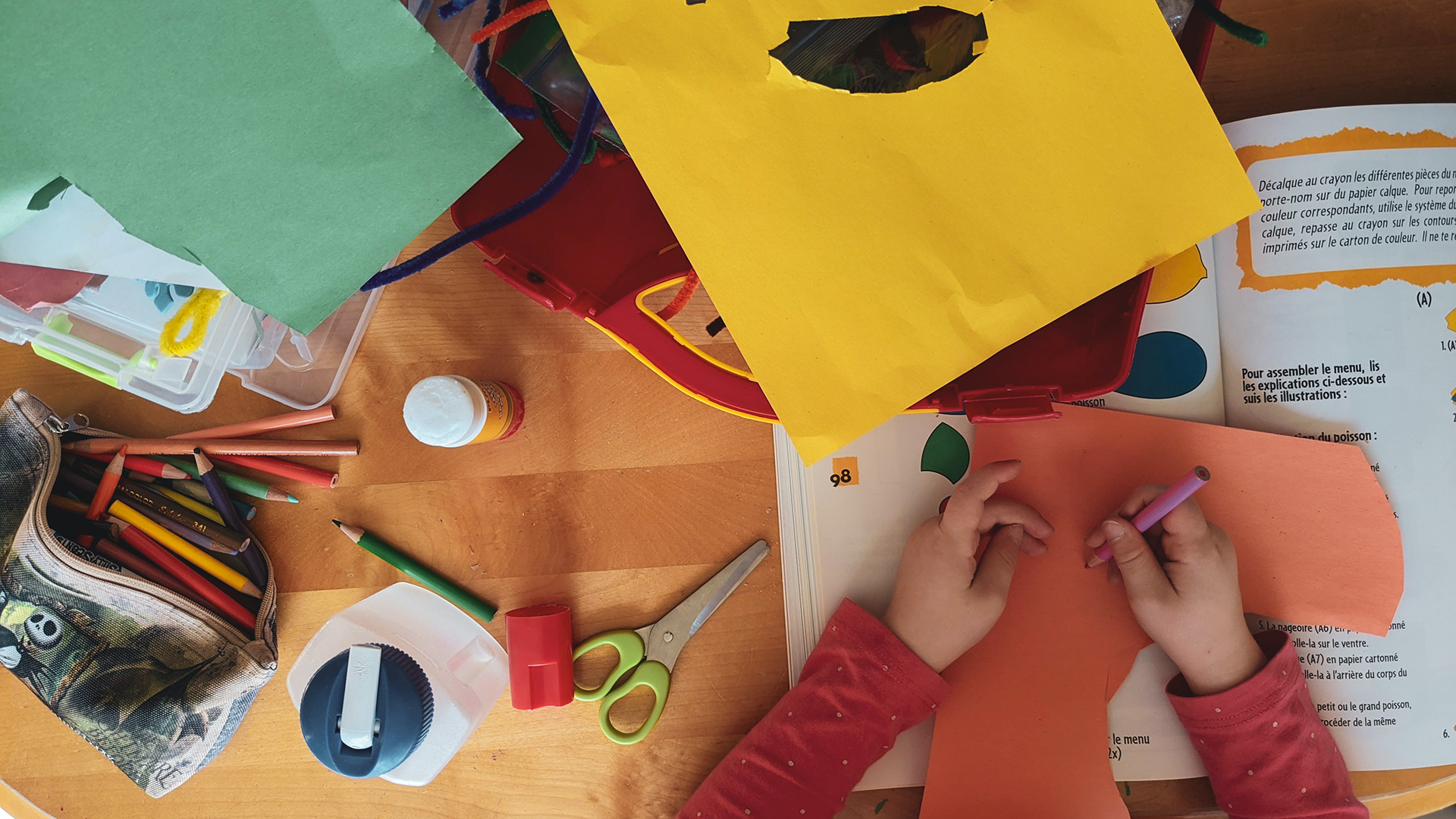 During the last few weeks of summer, I spend far more time cherishing every last moment with my child, than I do shopping for new school supplies. She is completely comfortable with the notion that we don't replace perfectly good clothing, tools and supplies with newer models just because we can.
What does back-to-school shopping look like in your house?  How do you incorporate an eco-friendly approach to the back-to-school season each fall?
---
Related posts :
---