Blog & News
Municipalities Mobilizing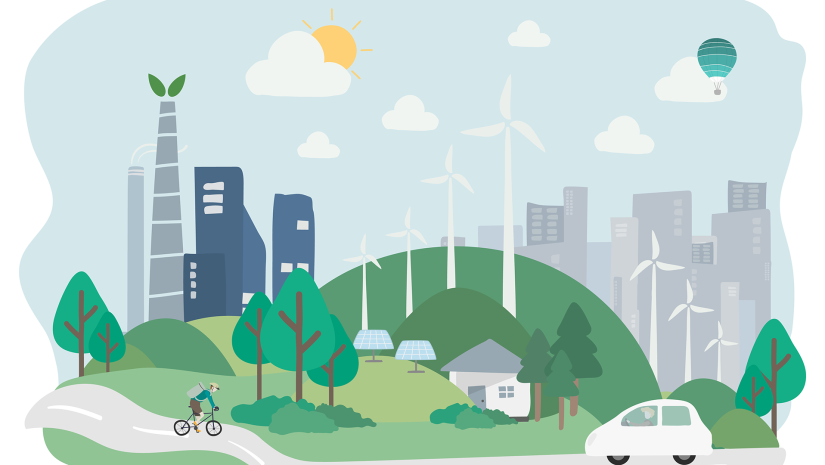 Earth Day is right around the corner and this year so many municipalities across Canada are taking the opportunity to show their commitment to the planet! With more than 70% of Canadians living in urban areas, local municipal governments are in the best positions to make significant changes that can directly and positively affect their citizens and the environment.
If environmental services (recycling and composting programs, community gardens or active transportation) have been a focus of municipalities, many municipalities are stepping up to be drivers for these new directions which includes a much-needed focus on the reduction of carbon emissions and the improvement of the health of the environment. Here are some great examples of what some of our local cities are up to:
Active Transportation in the East Coast
The Town of Torbay in Newfoundland and Labrador is supporting pedestrians and cyclists through both a traffic calming policy and a pedestrian safety plan, which includes plans to improve sidewalks and build a roundabout. The plan also outlines steps like adding additional signage, reviewing current street lighting, and developing a speed policy that would benefit anyone who prefers active transportation like walking, cycling, etc.
Greening and composting in Quebec
Saint-Lambert sets a great example by being proactive in its environmental efforts since the 1980s. Some of the initiatives that Saint Lambert offers includes:
The City's Tree Policy which required that an inventory of the trees be completed over the next five years to help manage and preserve the city's urban forest. As of the publishing of this article, 75% of the city's trees have been surveyed and the reports have been shared with the public! The City also has Community Composters in four parks that anyone can use with proper training provided by the city. Last but not least, the City joined other cities and countries worldwide by adapting a by-law banning single-use plastic shopping bags.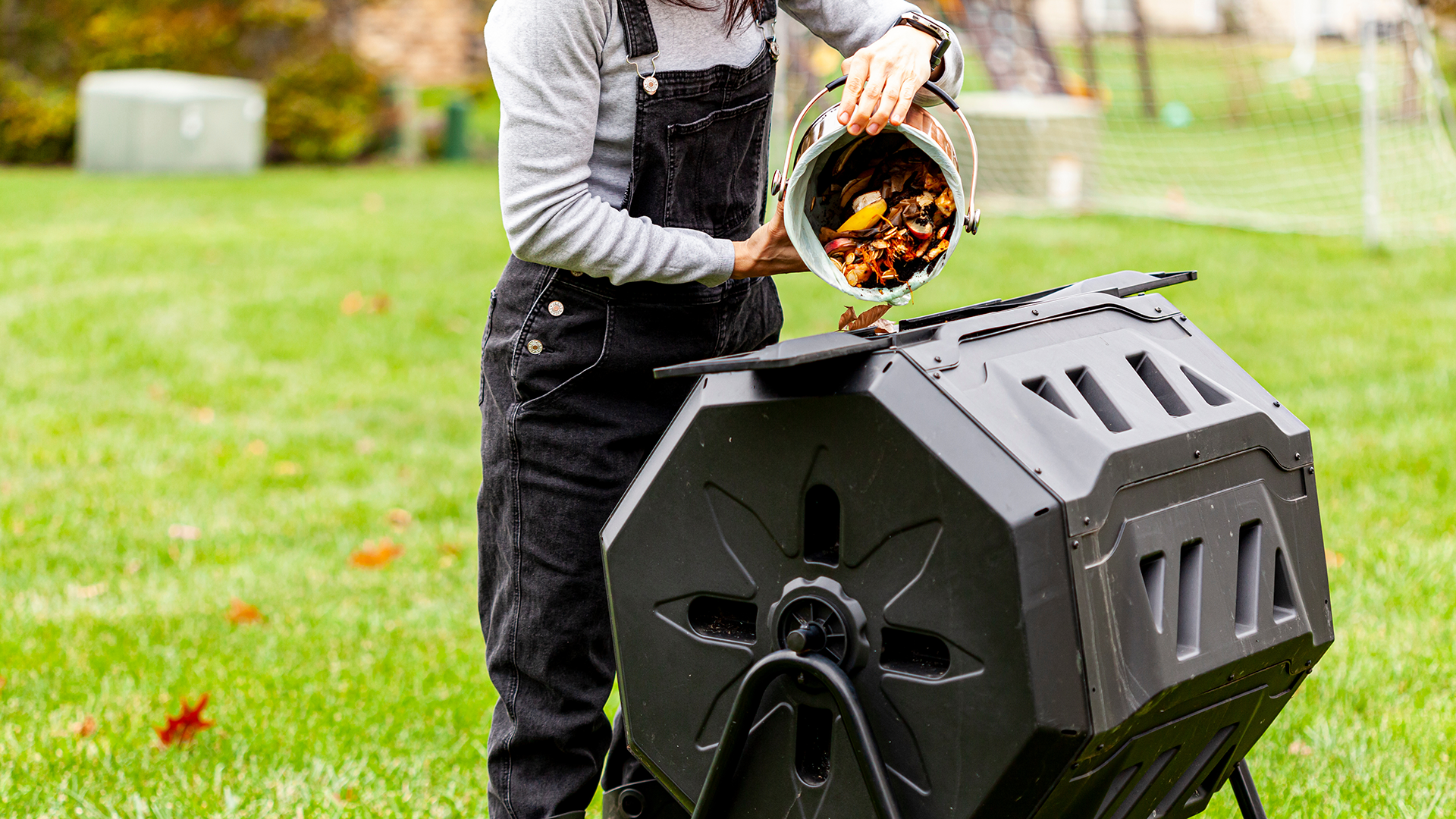 Renewable energy in the Prairies
The City of Grande Prairie in Alberta has been exploring a variety of environmental initiatives, like supporting businesses that are interested in installing solar panels, using vermicomposting and restoring healthy landscapes, and initiating community orchards (that include apples, plums, Saskatoon berries, haskaps [honeyberries], rhubarb and much more!) and learning gardens for citizens.
County of Grande Prairie (a municipality in Alberta) has joined them in providing some great environmental initiatives, including managing and maintaining 30 km of paved multi-purpose trails in the region and running the regional waste management program that includes recycling, backyard organic diversion along with other regional services such as Community Roadside Cleanup, "Shelve and Share" and "Twine and Grain Bag Recycling"!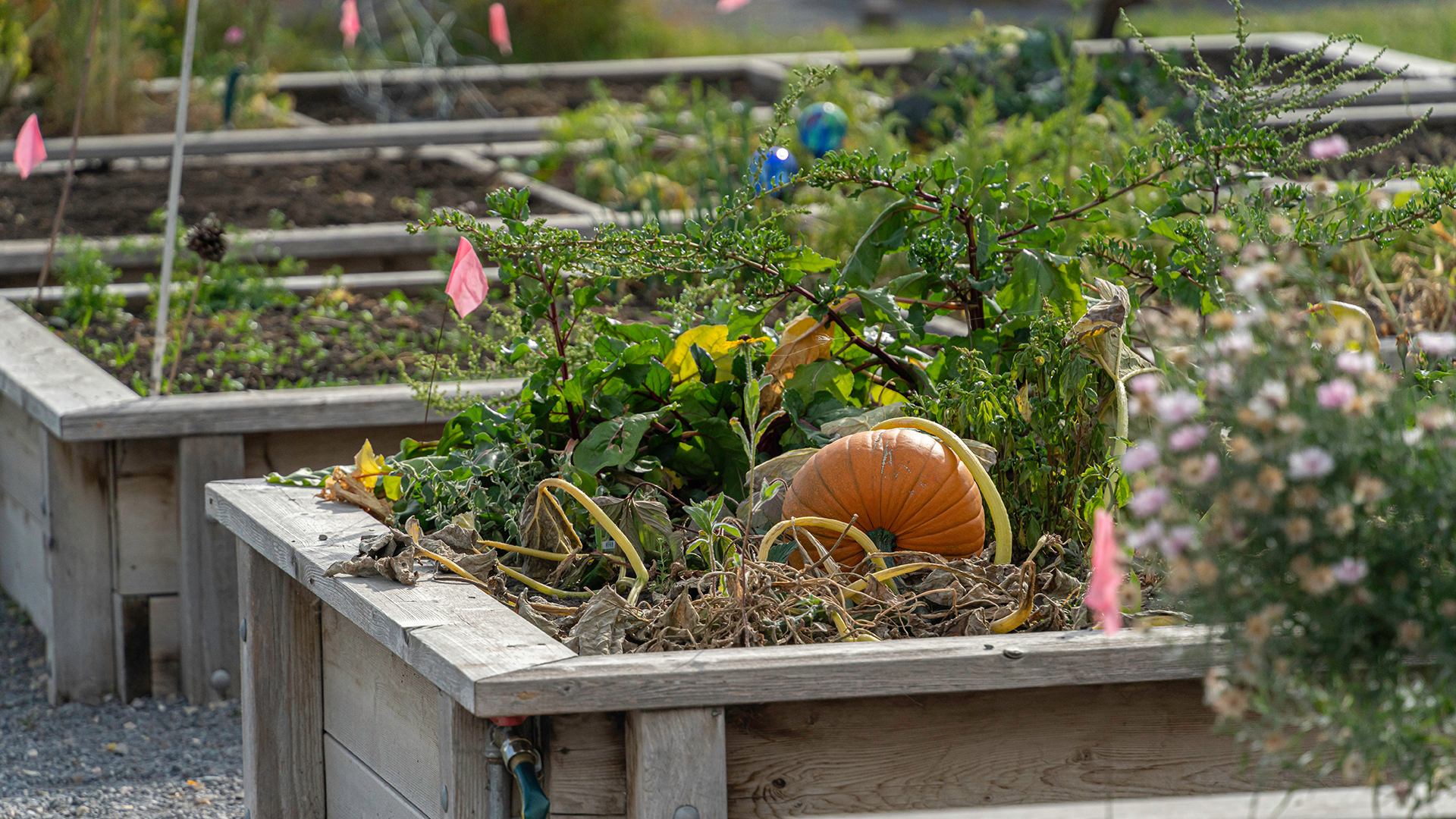 Carbon neutrality in the West Coast
I definitely can't talk about the West Coast without highlighting the District of Summerland in British Columbia. Summerland was the first Canadian municipality to join the Billion Dollar Green Challenge, committing to establishing a green revolving fund (GRF) that will support their efforts to become carbon neutral by reinvesting any savings from efficiency projects to help fund following energy-efficiency efforts!
The District has made leaps and bounds in its efforts to pave the way for electric vehicles! It has 26 public electric vehicle chargers across five charging station locations, and it has a provision in its building by-law that allows new homes (including multi-unit dwellings!) to include level 2 EV charging stations.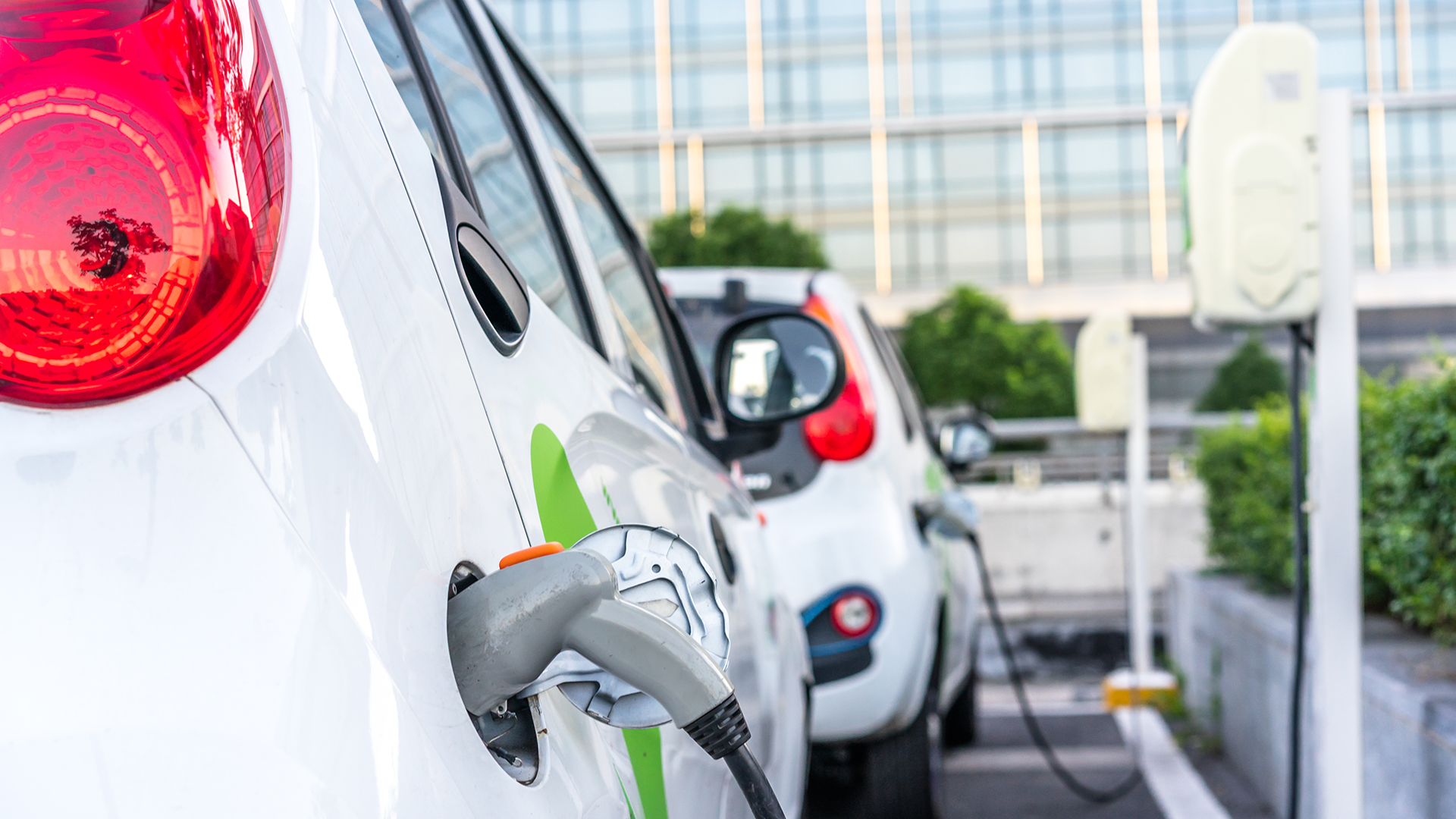 A few examples on where to start:
There are all kinds of movements that municipalities can join if you want to encourage yours to do so:
Fair Trade Town — A collective of local towns that are committed to the promotion of Fair Trade (equity for producers and workers) certified goods.
Bird Friendly City—These municipalities have progressive policies that protect urban bird populations. (Did you know that cities harbour 20 percent of the world's bird species?)
No Mow May — A challenge for municipalities to promote and citizens to take on! Local citizens are encouraged not to mow their lawns in order to help provide nectar and habitats for native bee pollinator populations (there are over 800 in Canada!)
Municipalities Mobilizing: We can't forget our own campaign! Each year municipalities that join commit to celebrating Earth Day by creating positive local change in support of the environment. Over 200 municipalities have joined our campaign this year! By participating they inspire other municipalities to do the same, serving as an example for cities across the country! Municipalities can join the movement by registering on our website.
These are all great examples of the work that municipalities are doing to move sustainable development forward and protect the environment! It's why our organization is proud to support municipalities and showcase the incredible effort they're making to mobilize for the Earth. We're happy to shine a spotlight on their projects and the ways they are taking action on Earth Day and every day!
---
Related posts :
---