Blog & News
Highlights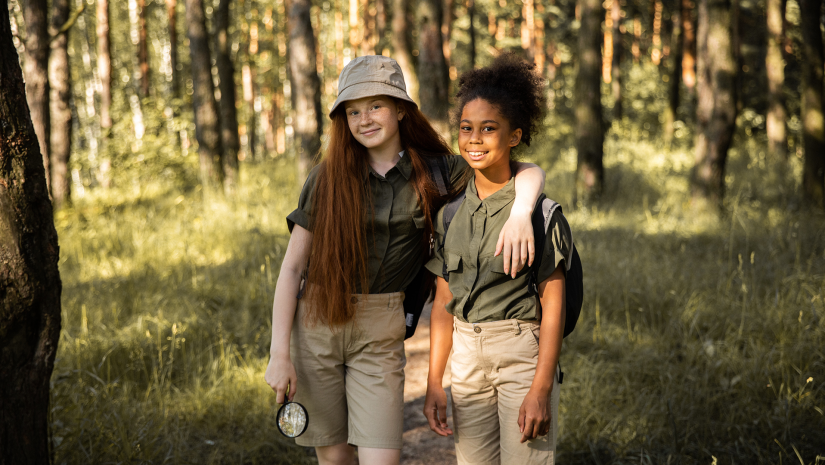 Growing up, I was surrounded by a lot of children in my family and I saw more than one grow from a toddler to a young teen. What always struck me is that, rain or shine, their number one interest was to be outside and play in the backyard. Nature was appealing to them, and rightly so!
Spending time in a park, a forest or even your own backyard provides many health benefits. As adults, we spend a lot of time in buildings: offices, houses, apartments… and we forget about our inner child. Well, maybe it's time to change that, and instead of telling our children what to do, we listen to them and let them inspire us to reconnect with nature and take care of it!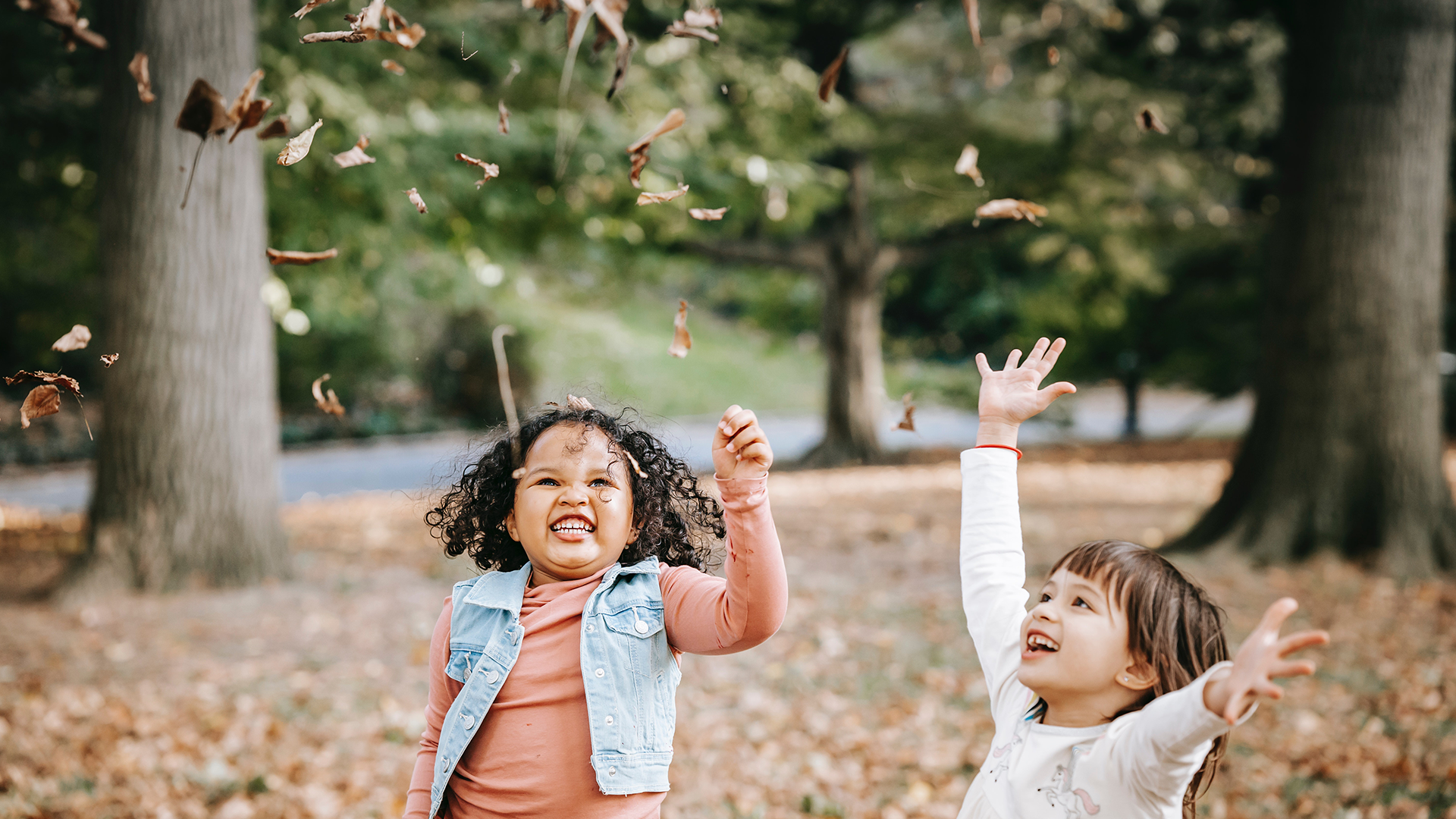 Children as changemakers
It's undeniable that the ecological transition is here and more and more organisations, municipalities and individuals are joining the movement. When I say individuals, I'm including children because they're well aware of the environmental challenges we face. They can, too, at their level, have a positive impact on the planet.
You might have a niece or nephew, or a young person, that has reminded you to turn off the lights when leaving a room or use the least amount of water when brushing your teeth. This level of care for the environment can make a difference! Even more than telling their family members what they can do to protect the environment, there are eco-friendly gestures that children can adopt themselves! This is something that parents can continue to encourage in their children.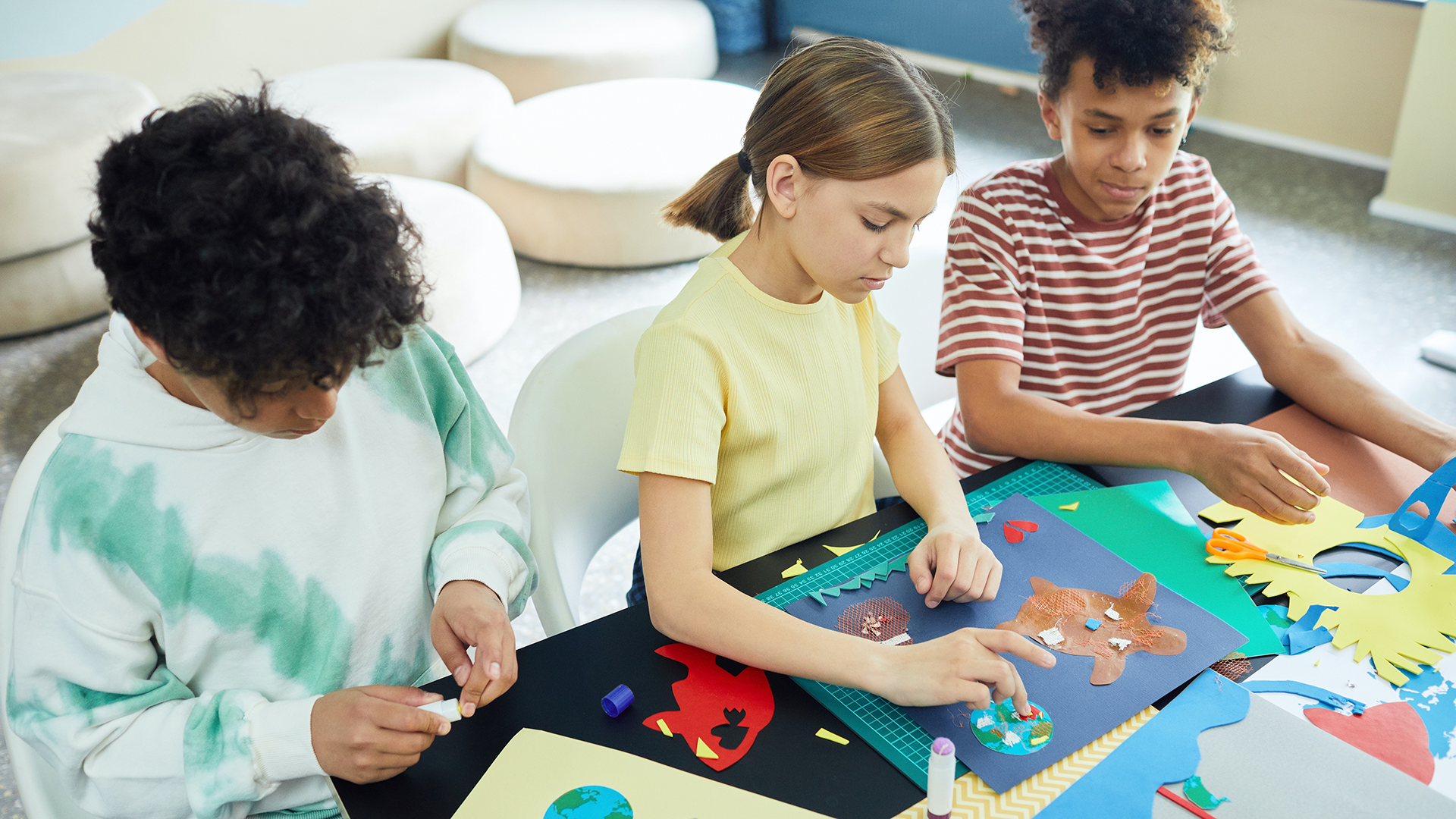 Eco-friendly gestures can be fun!
Eco-friendly habits can go a long way, especially if we all take on a few. From using both sides of a piece of paper when drawing or painting, to eating less meat, to participating in park cleanups, children have many options they can choose from!  
There are a variety of resources out there to help young children in their environmental and sustainable endeavours. One great resource is Earth Rangers, a partner organization of Earth Day Canada! Their goal is to help the next generation of conservationists by equipping them with knowledge and providing young people with hands-on activities they can do to make a difference. Earth Rangers launched a series of climate change "Challenges" through its Project 2050 initiative to help kids fight climate change and have fun at the same time!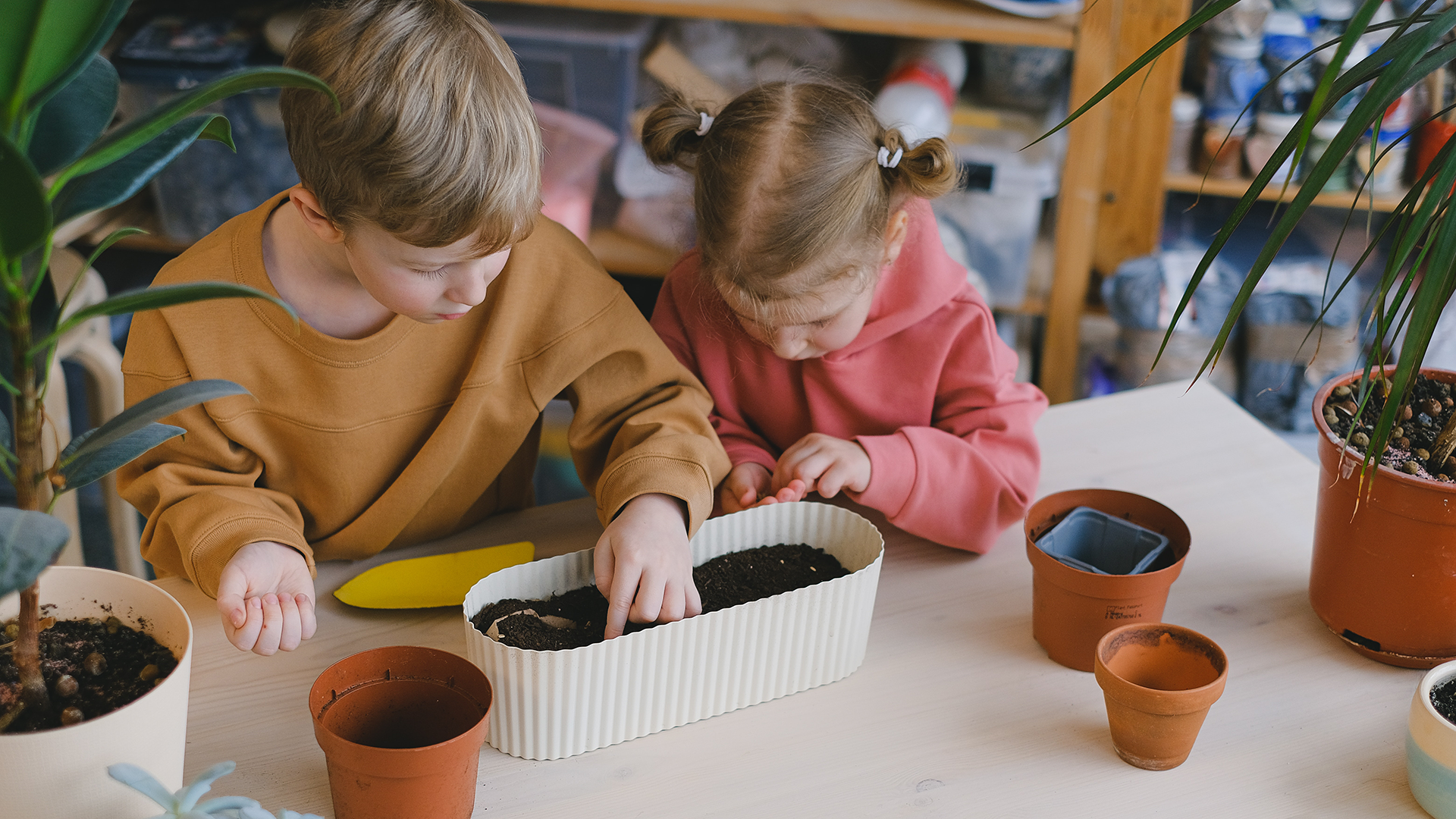 Each challenge explores a different theme (right now it's trees and forests) and offers a wide range of habits that kids can take on. Some habits are very simple, while others are a bit more in depth. This variety allows kids to try out many habits, practice the ones that work for them and learn new habits that they might not have been aware of. Plus, they can earn some fun rewards along the way!
So far, over 70,000 kids across Canada have engaged in climate action with the help of Earth Rangers Project 2050, and over 200,000 climate-friendly habits have been logged.
The seeds of an eco-conscious community
Activities and challenges, like the ones offered by Earth Rangers, are a great way for children to build their unique eco-friendly toolkit to reduce their impact on the planet and find their own role in the fight against climate change. Equipping kids with the skills needed to be part of the solution now can show them that by working together, they really can make a difference. The climate change challenges of Project 2050 have ambitious goals that can only be reached by working with each other, giving kids the feeling that they are part of a community of other kids, all working together to help protect the planet. I believe that this sense of community will remain with them as they become adults and will permeate the communities that they will build in the future.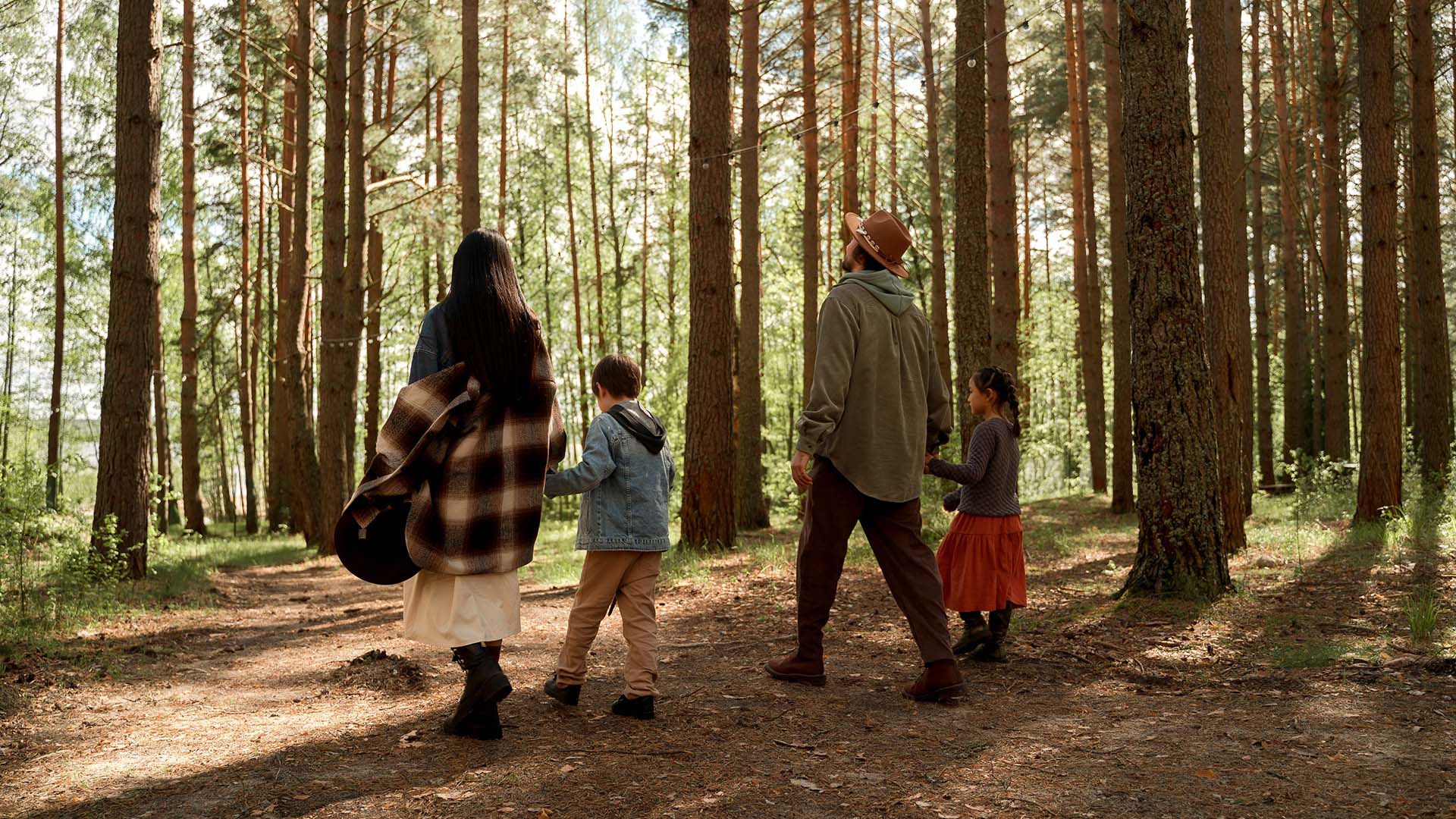 Children are optimistic, hopeful, and filled with the energy and drive to make a difference for the planet. They can play a significant role in the fight against climate change and so supporting children along their journey is one climate action that we as adults can do to foster the ecological transition and raise the next community
---
Related posts :
---