Blog & News
Highlights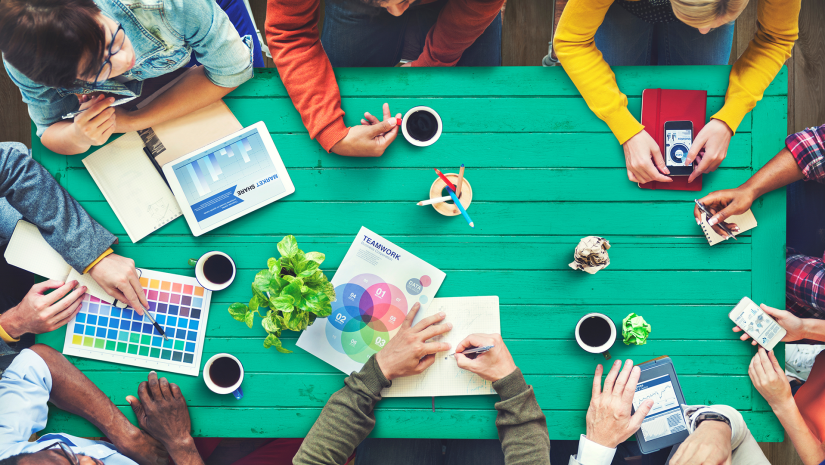 Although environmentalism is often part of our daily lives at home, it's a subject that is sometimes difficult to bring up in our workplaces. However, there are many things you can do to protect the planet, even at the office!
The first step in facilitating the success of this mission is undoubtedly to gather other supporters by creating a green committee within your organization. Once a month, for example, you can brainstorm on good ideas and define priorities together. Greening certain spaces, supporting an active mobility policy, launching libraries of shared objects… environmental initiatives are good for the planet and for our well-being at work, so why not see what's possible?
If it's inspiration that you seek, here's a list of suggestions to spark up a discussion with your colleagues!
The hunt for waste at lunch!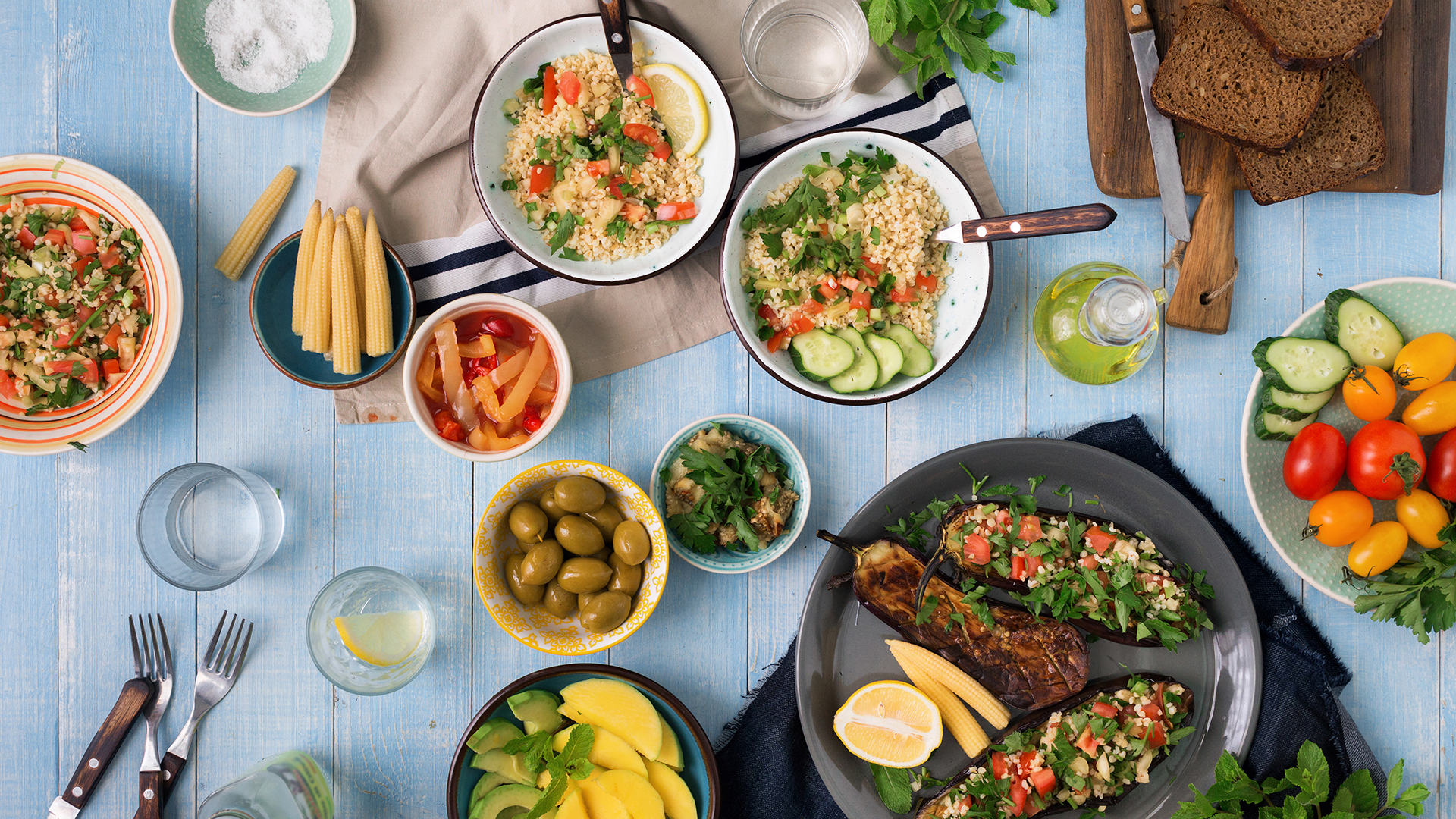 • Create a "To Share" section in your office fridge, or use coloured dots to identify foods that are available to everyone. Get into the habit of labelling items with opening dates and add a "To Be Saved!" container to manage collective leftovers as needed.
• Appoint someone to be responsible for the collective fridgeto ensure it's well maintained and to conduct strategic inspections towards the end of the week.
• Organize a Friday potluck among colleagues to finish the week's leftovers from your respective fridges and any food that needs to be rescued from the office fridge. A convivial opportunity to share your best leftovers recipes!
• Monitor your coffee/tea consumption and adjust the amounts so you don't have to throw any away! Lots of people to serve? Use filter coffee or make large pots of tea to reduce waste!
• If you're having coffee or lunch on the go, bring your reusable cup and container. You can inspire the businesses in your neighbourhood!
• Favour vegetarian and zero-waste menus for your parties, team-building events, and other gatherings. If you have large amounts of leftovers, think about food donations!
Shared mobility for employees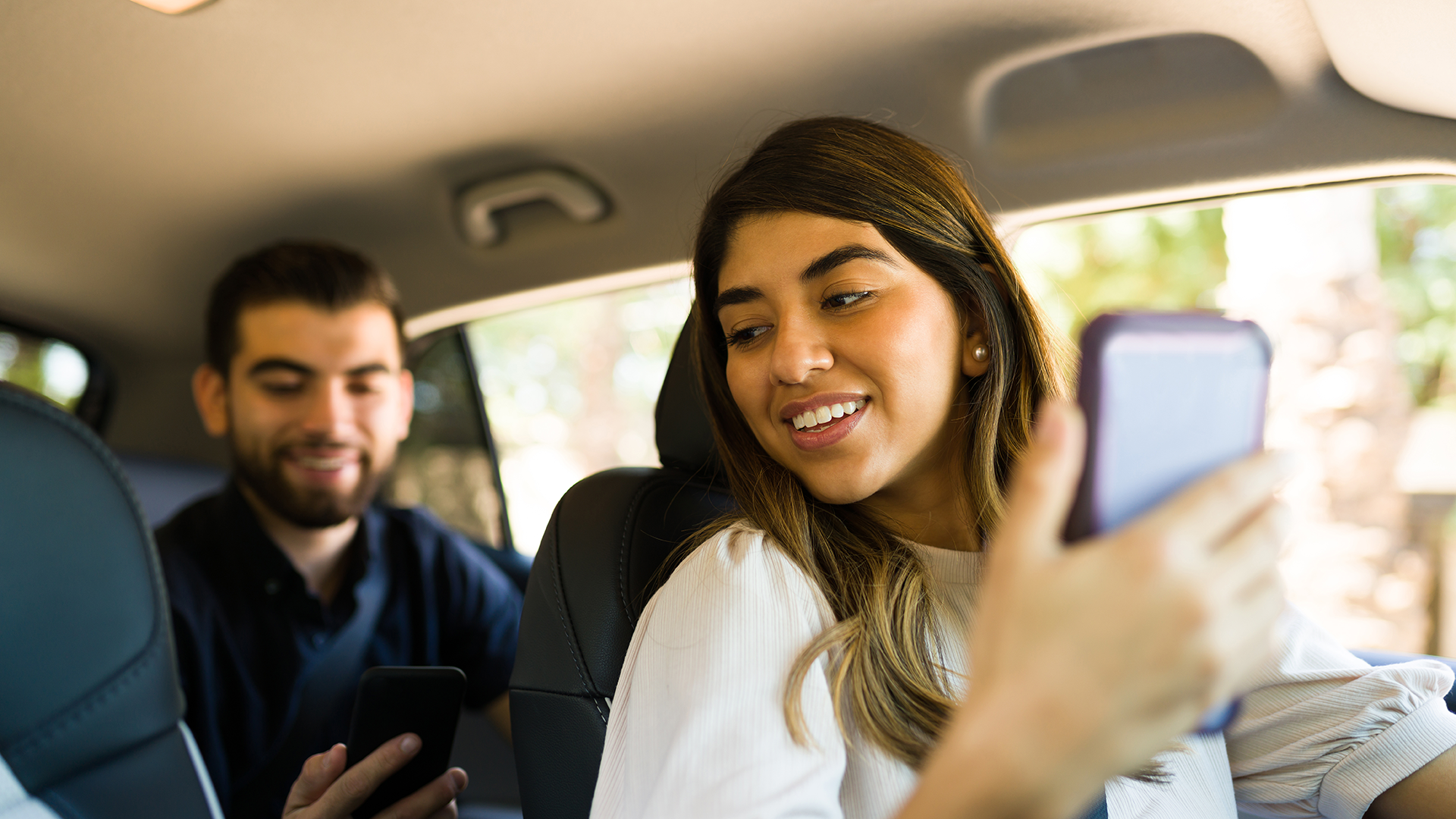 • Take the train or carpool for your business trips when these options exist (hello Toronto!) and plan virtual meetings whenever possible.
• Encourage work from home 2-3 days a week.
• Encourage carpooling among colleagues by using digital platforms or a good old-fashioned message on the bulletin board.
• Encourage the use of public transport and active mobility with an adapted mobility policy that reimburses subscriptions or encourages the use of shared vehicles.
Well-designed offices to promote best practices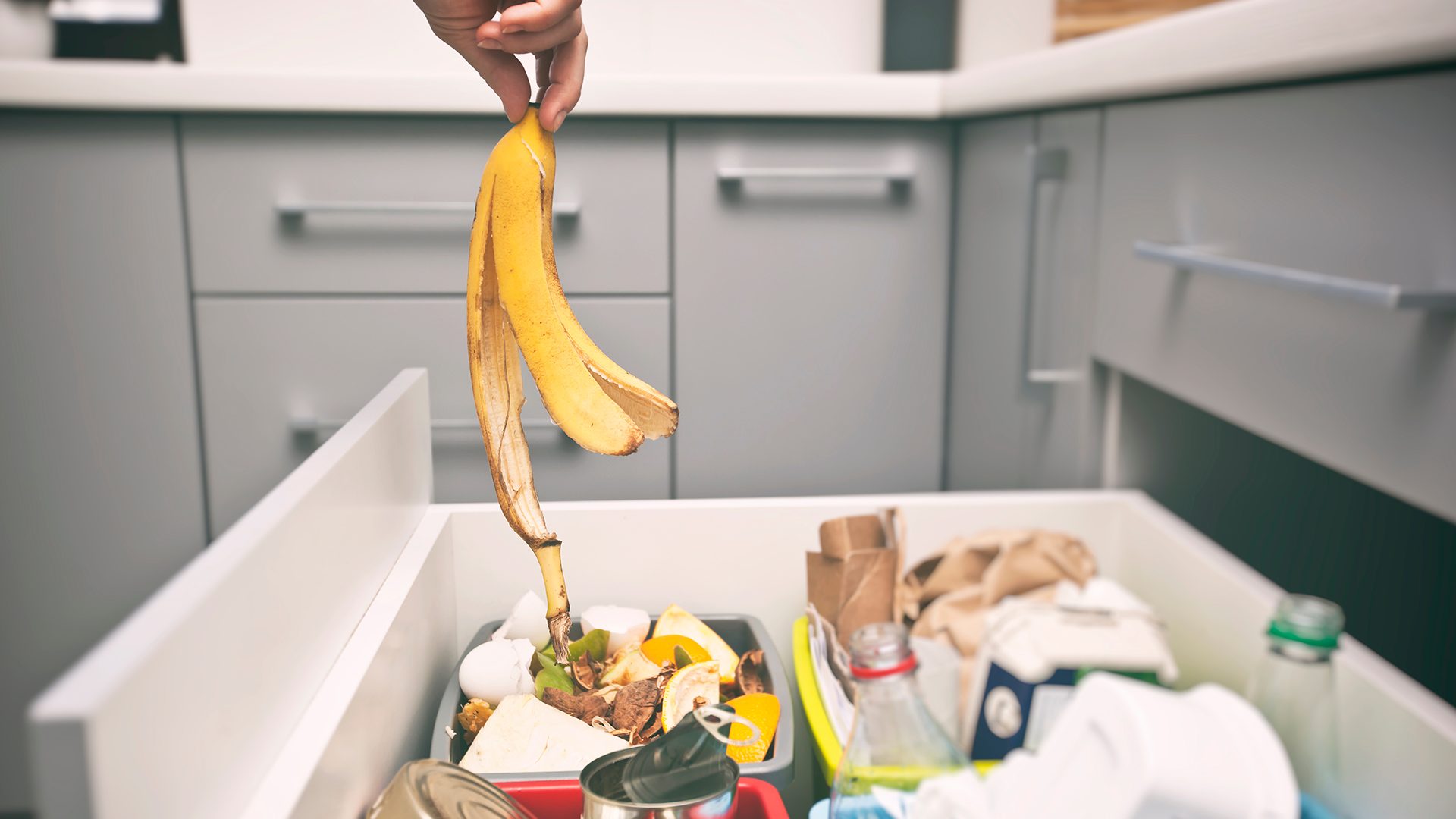 • Install a proper sorting system with appropriate signage in all useful areas (kitchen, bathrooms, etc.) and don't forget the compost! Plan to separate the items that go to the eco-centre or are subject to specific collections like batteries.
• Use power bars with switches to be turned off each night along with the rest of the lights.
• Set prints to double-sided by default and set up a stack of self-service draft sheets next to the printer with any scrap or misprints.
• Use a video projector during meetings so that only essential documents are printed in the right number of copies.
• Take an interest in green solutions for lighting and heating. In the summer, maintain the cool air by opening the windows and lowering the blinds. In winter, set the thermostats to the right temperature and provide small free-access blankets to avoid tropical temperatures indoors. The ideal temperature? Between 18 and 20°.
• Favour refurbished appliances and furniture (and give them a third life).
Computer habits to be shared with as many people as possible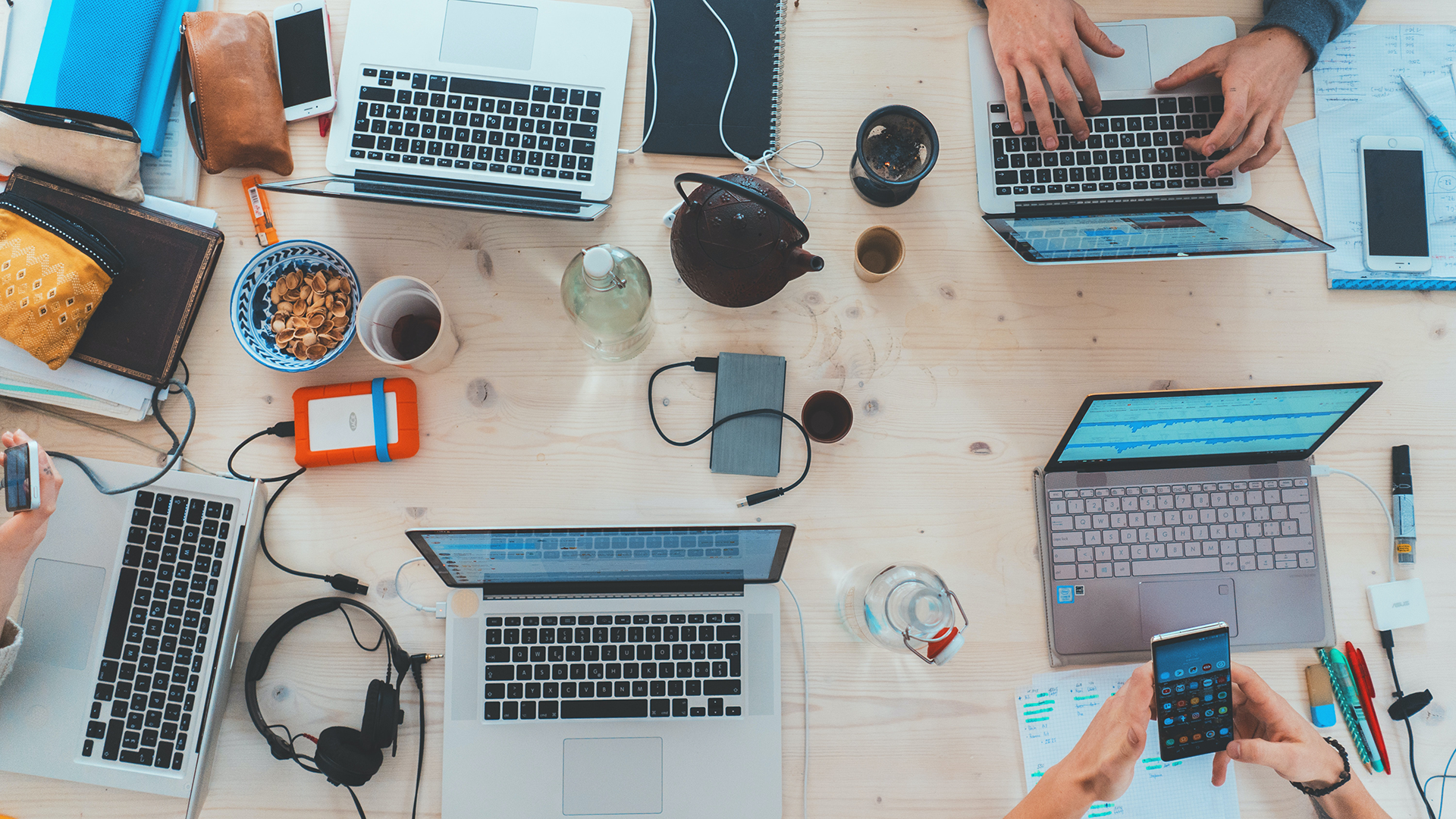 • Utilize your Favourites bar and limit the number of tabs opened to minimize the impact of your routine browsing.
• Create and keep your files and emails well organized so you can delete unnecessary items as you go. Think of automatic deletion and bulk unsubscribe options!
• Reduce the load on your emails by forwarding to your server as much as possible or by using upload services like WeTransfer for your large files. On a daily basis, compress your attachments, especially images!
• Keep the number of people cc'd and endless email chains to a minimum.
• Disconnect your camera as much as possible during virtual meetings when it's appropriate to the situation.
So you're launching the Green Committee at the office? How do you plan to start? 😉
---
Related posts :
---