Blog & News
---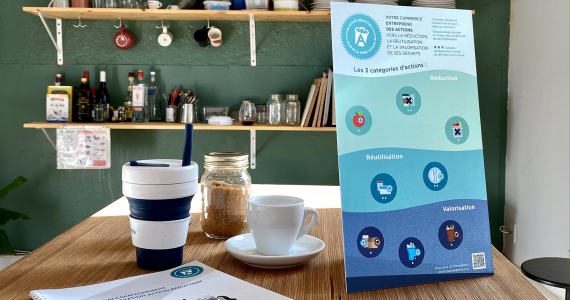 The Action/Reduction Certification from Earth Day Canada is a way to provide support to businesses in the neighbourhood that wish to adopt eco-responsible practices and reduce waste at the source. Discover more about this journey to visibly reduce businesses impact!
---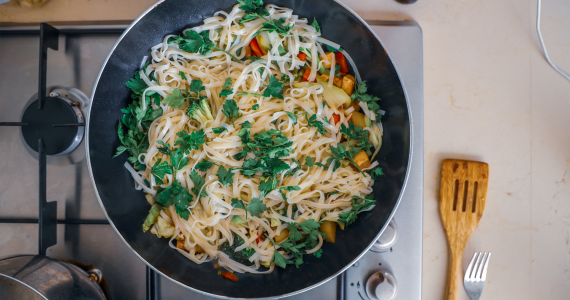 Changing your diet is one of the most simple and effective ways to reduce your carbon footprint. This week, on our blog, we'll be giving you 3 tips on how to start including vegan dishes in your daily life without feeling like you're missing out! Ready?
---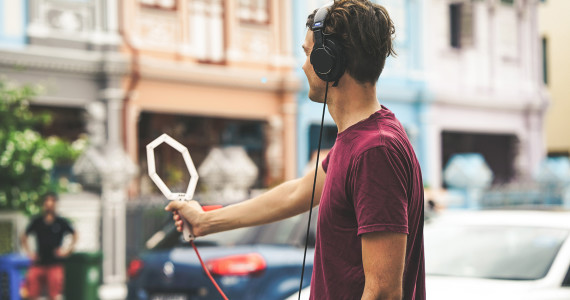 Whether you're going for a quick (or slow) jog, cooking a tasty risotto or cleaning up your office, listening to a podcast is a great way to get out of your head and discover all kinds of inspiring environmental info. And the best part is that there are podcasts for everyone! Get those headphones on because Earth Day is about to reveal a selection of 3 podcasts that will expand your environmental horizons.
---