Blog & News
---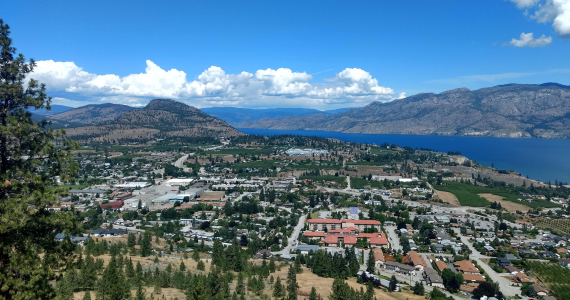 Across Canada, municipalities are taking decisive climate action and inspiring each other. Let's take a moment to appreciate the choices made by Doug Holmes, Mayor of Summerland and spokesperson for the 2023 Mobilizing Municipalities Campaign.
---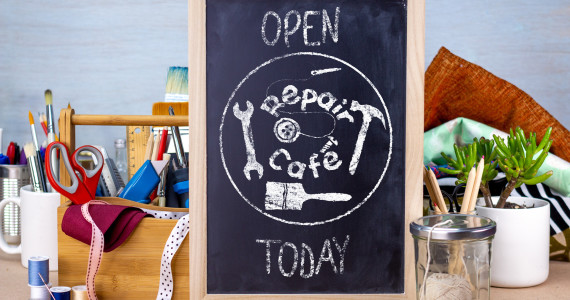 In an age of fast-fashion, speedy online deliveries, and endless products and alternatives, society has unfortunately become more and more wasteful. Fix it fairs are an ingenious way to celebrate community values and give a new lease of life to items that just need a little love.
---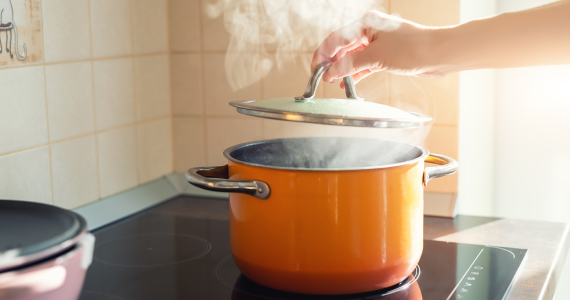 We all know that some of the best ways to generally reduce your personal carbon footprint in the kitchen is to adopt a more plant-based diet, eat seasonally and locally, and reduce our waste as much as possible. These are all great steps towards an eco-friendly lifestyle, but how about thinking less about what we eat, and more about how we prepare our meals?
---