Blog & News
Energy wise
---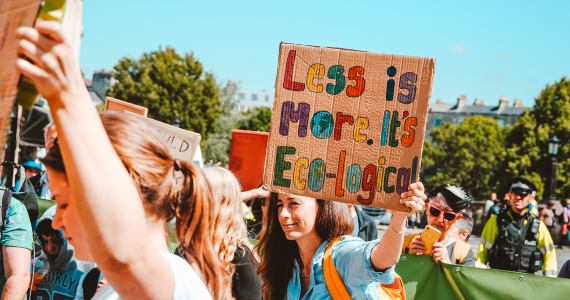 October is Canada's "Waste Reduction Week"! Every year, Zero Waste Quebec also hosts a week to raise awareness, provide tools and inspire environmentally conscious Quebecers to minimize their ecological impact by reducing their waste. How might this translate into everyday life?
---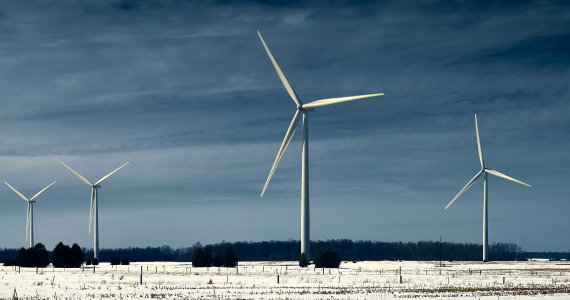 Canadians use electricity everyday in almost every aspect of their lives; to cook their meals, charge their electronics, drive to work, cool their homes, and so much more! Wouldn't it be amazing if all of this electricity came from renewable sources?
---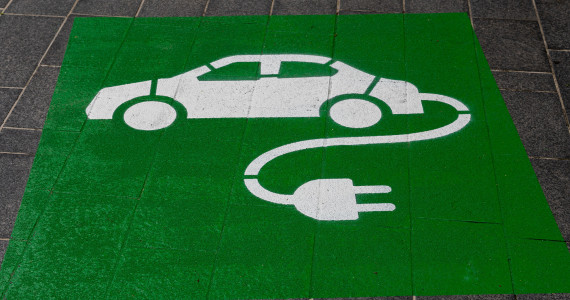 Electric scooters, bikes, cars and buses are all increasingly present in our environment and the transition to electric is occurring for all means of transportation, from the smallest to the largest. In this blog post, we'll provide you with more information on different types of electric vehicles with a focus on the various options that are available in Montreal.
---