Blog & News
Highlights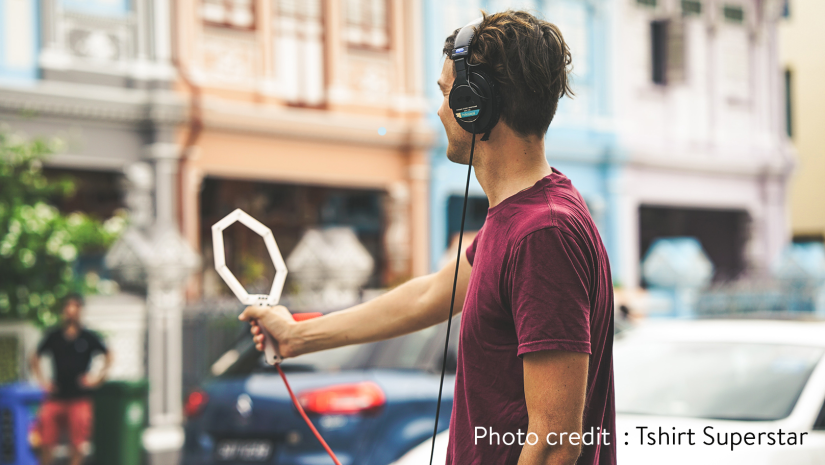 Photo credits of cover picture : Tshirt Superstar
Whether you're going for a quick (or slow) jog, cooking a tasty risotto or cleaning up your office, listening to a podcast is a great way to get out of your head and discover all kinds of inspiring environmental info. And the best part is that there are podcasts for everyone! Are you interested in Canada's natural areas or world climate challenges? Well, you'll find what you're looking for here! Get those headphones on because Earth Day is about to reveal a selection of 3 podcasts that will expand your environmental horizons.
What on Earth—The climate challenge from all angles
This new podcast from CBC is hosted by Laura Lynch who examines all the pieces of the climate change puzzle from familiar and new angles. Could art be a more effective driver of climate action than science? Why is it a priority to shift to renewable energy? What can the movement of salmon to northern territories teach us about the challenges to come? Interesting topics like these are explored every week in this podcast which blends life stories, climate challenges and concrete solutions.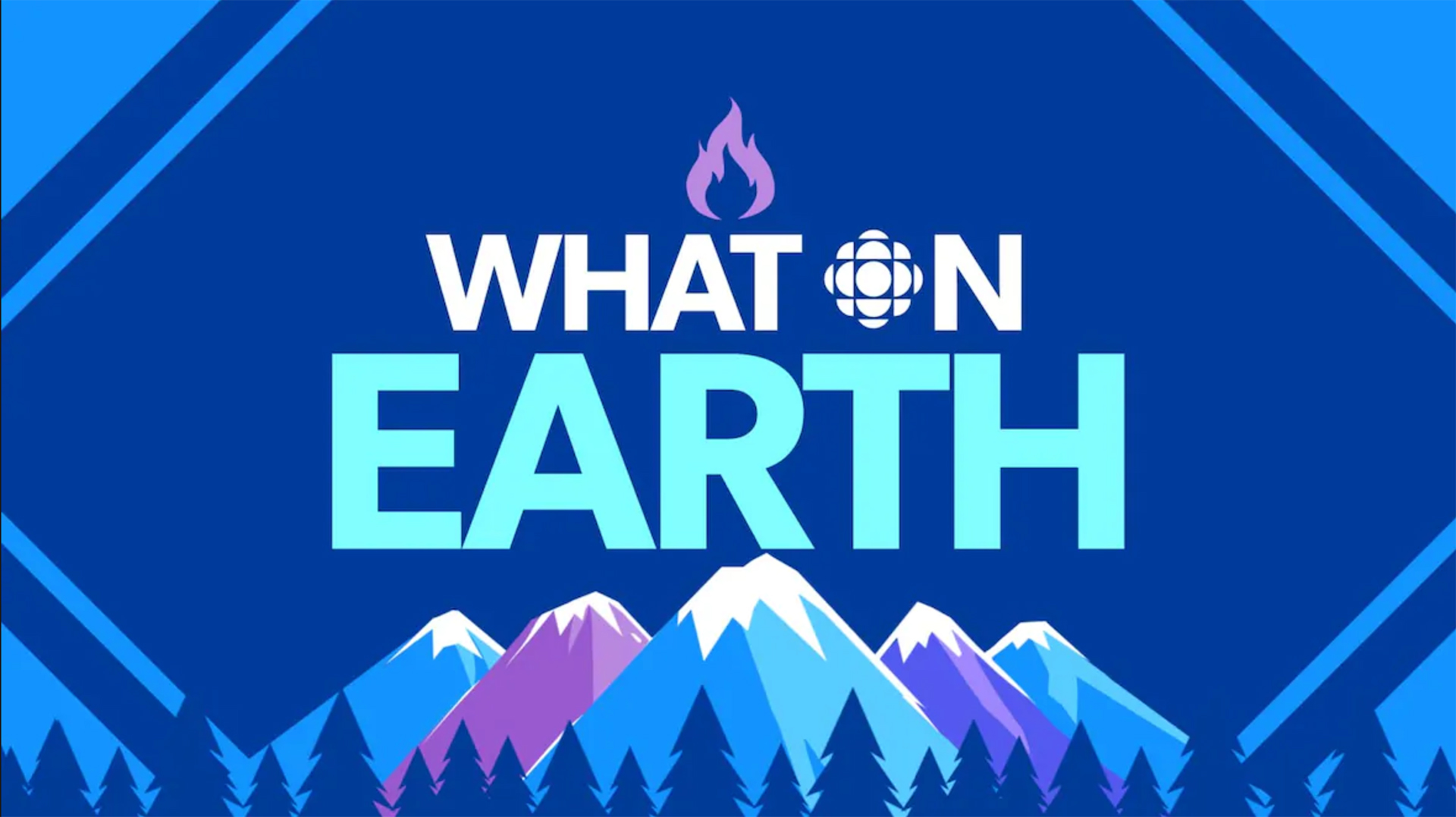 Bear 148—Questioning our relationships with other species
Bear 148 lived in Banff, the most visited national park in Canada. After a series of encounters with visitors and locals, the female grizzly become a popular feature in local and national newspapers until the day the circumstances surrounding her death made headlines. In this podcast by The Narwal, Molly Segal investigates the life and death of Bear 148 and the ensuing debate about how human populations and other species interact. This fascinating investigation questions the relationship between humans and wildlife.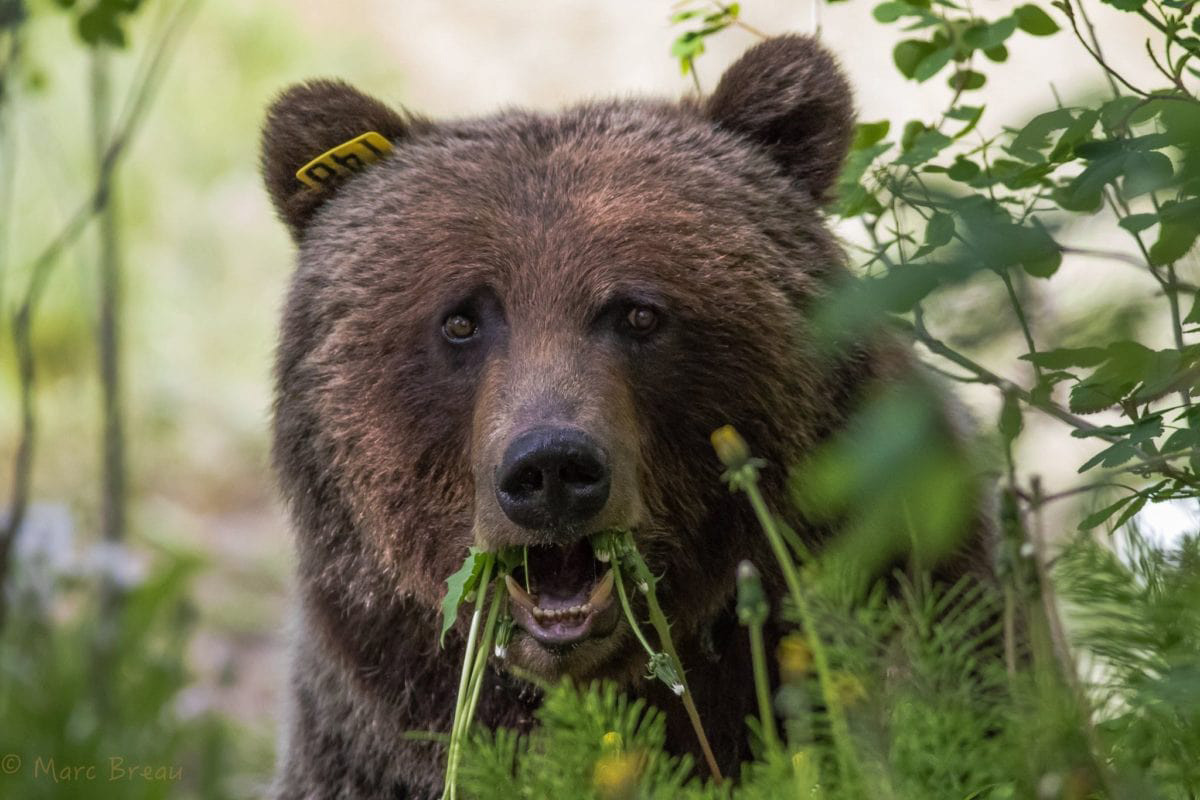 Nature Talks—Incredible stories about nature
This podcast by the Nature Conservancy of Canada takes listeners to some of Canada's natural areas and profiles the passionate Canadians who help protect them, including both scientists and locals. From the open plains of Saskatchewan to the wooded hills of New Brunswick, each episode will immerse you in a natural setting that's miles from home, telling a unique story of our valuable connection to nature. Here's your chance to take a deep breath of fresh air from your living room as you explore the amazing diversity of the Canadian landscape!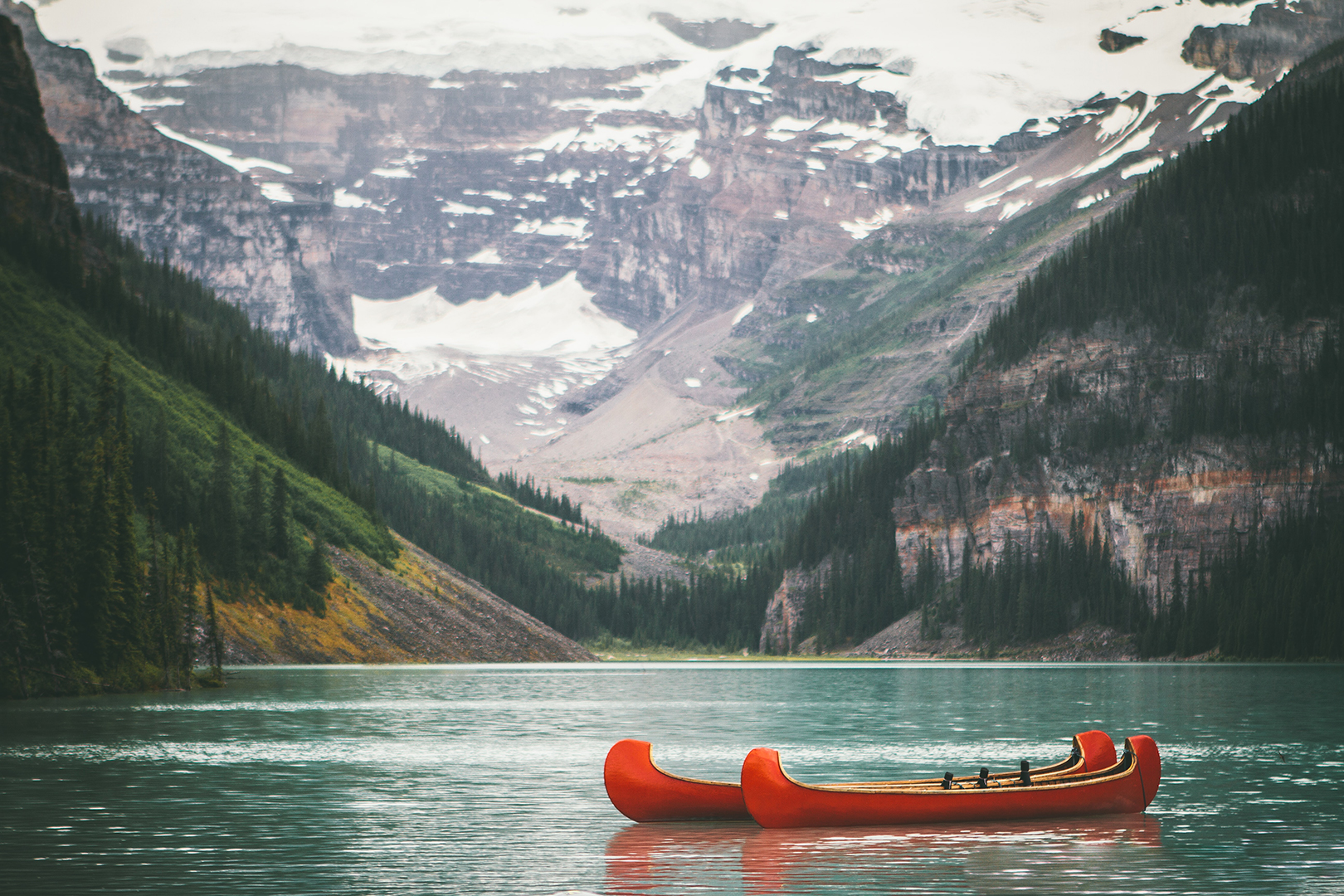 There, now you have something to smile about while you're running or burning your risotto to the bottom of the pan (just kidding). Listening to environmental podcasts is a great way to keep up your commitment to the planet. So, don't miss out—get inspired and expand your knowledge on a regular basis!
---
Related posts :
---