Blog & News
Mot-clé : ecofriendly
---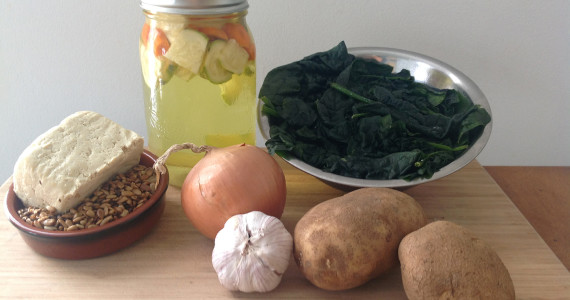 I have always loved spinach, either fresh in salad or cooked on a pie, still I often find them about to rot in the corner of the fridge. To avoid this tragic end, how about transforming them into a healthy and delicious soup accompanied by garlic tofu!
---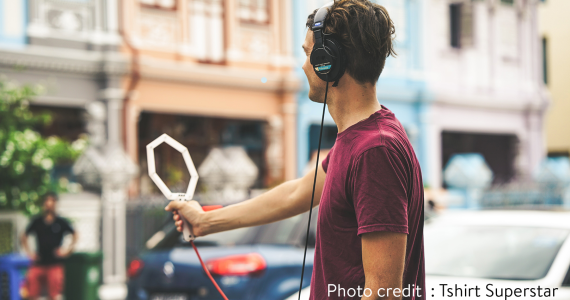 Whether you're going for a quick (or slow) jog, cooking a tasty risotto or cleaning up your office, listening to a podcast is a great way to get out of your head and discover all kinds of inspiring environmental info. And the best part is that there are podcasts for everyone! Get those headphones on because Earth Day is about to reveal a selection of 3 podcasts that will expand your environmental horizons.
---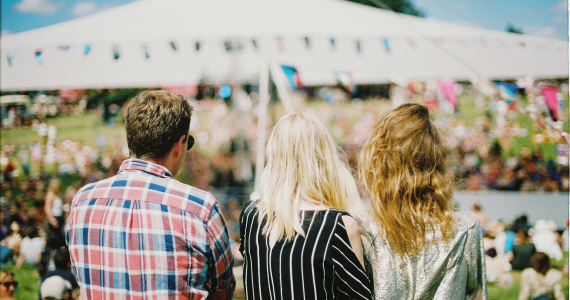 Do you want to organize an Earth Day event, and you want to make it completely green? This list will give you some useful tips. Success guaranteed!
---