Blog & News
Highlights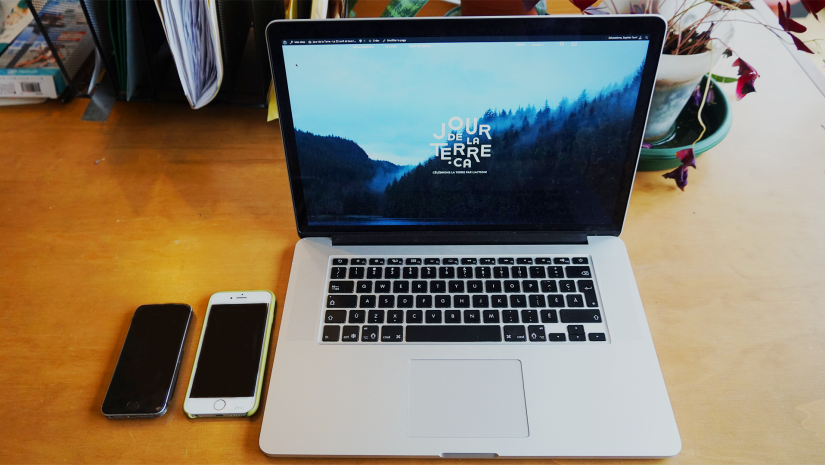 Recently I went into "bookworm" mode to understand digital pollution. Before thinking about what others do, I started by looking around me: a desktop computer, a mobile phone for my job and a personal mobile phone, applications open in all directions, many emails sent every day, videos viewed online… As a Millenial from the West, and one whose job is in digital communications, I can tell you that the total result is far from glorious.
In 2019, digital technology accounted for 4% of greenhouse gas emissions. This figure will continue to rise year after year until it exceeds the pollution of all the world's car traffic in 2025. So I started looking for everyday solutions to tackle the invisible giant that is digital pollution.
Digital technology, the invisible giant of pollution
For a long time, digitalization has been used to combat environmental problems. This meant bye-bye tons of paper, bye-bye deforestation, right? Unfortunately, we soon realized that it wasn't that simple. Even if it's less visible, the production and use of digital objects consumes a lot of energy and requires the extraction of rare metals from the other side of the world, with chemical processes that we could do without in terms of environmental protection (to make a long story short, but see the end of the article for resources on the subject!).
In 2019, watching videos online generated the equivalent of Spain's CO2 emissions, and there are a total of 45 billion servers around the world… I don't know about you, but these are the kind of numbers that completely freak me out and make me say that it's time to get out of my habits and change my behaviour.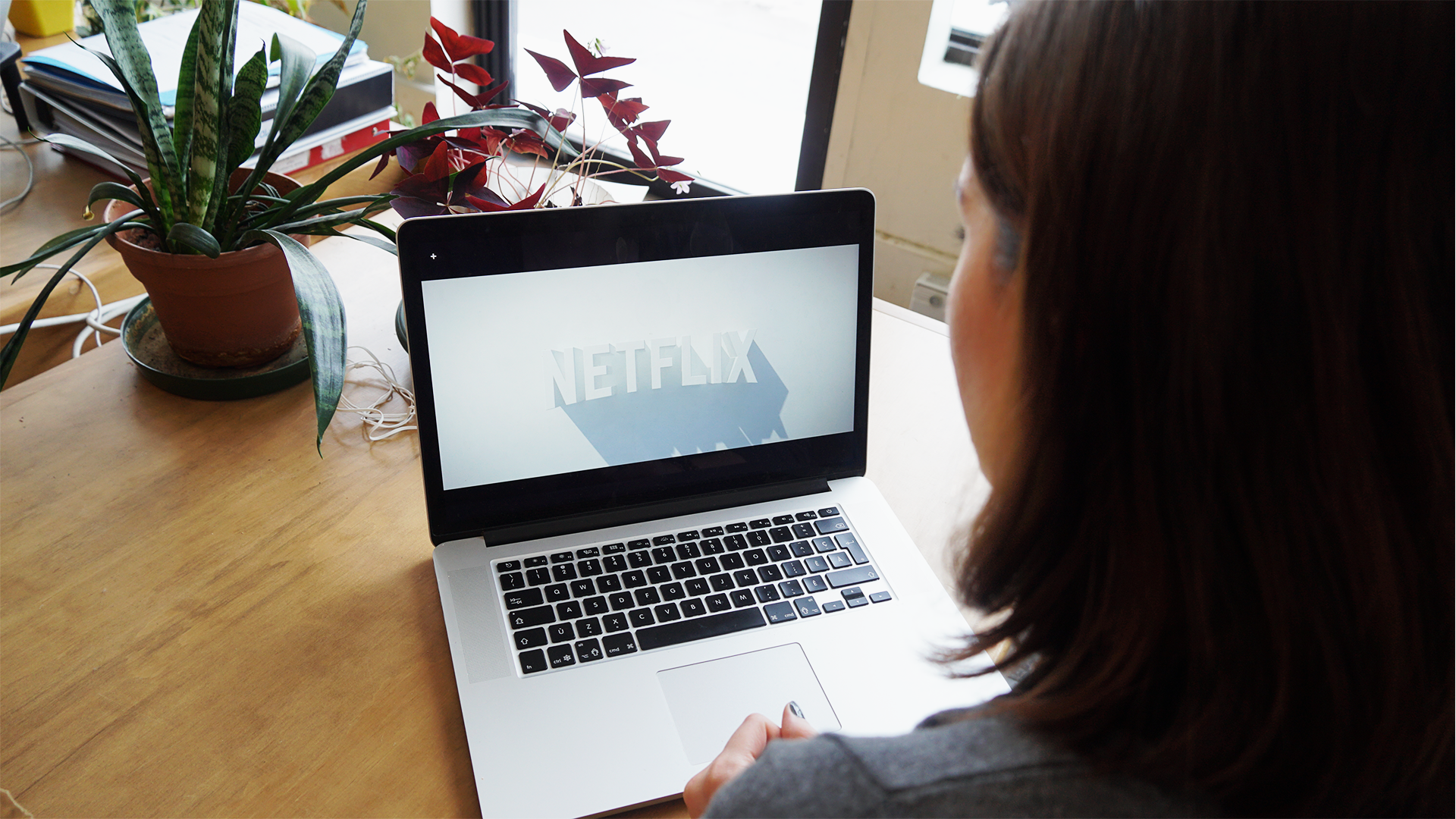 Changing your internet usage
A Google search is equivalent to 10g of CO2. Here are some tips to reduce our emissions:
Do fewer Google searches by typing the correct URL directly into your browser.
Don't feel like memorizing all the addresses by heart? Add the websites you regularly visit your favorites bar! No more typing "Facebook" in Google 10 times a day! (Well ok, 15…).
Use a socially-engaged search engine. Sure, we're doing research, but we might as well ensure that our clicks contribute to positive socio-environmental projects! Examples that come to mind are Ecosia which finances reforestation and is committed to making its infrastructure (servers and facilities) as green as possible.
The ultimate solution for digital sobriety (when possible) : opening books or talking to colleagues to look for the information we need. Getting off the screen and taking a walk around the office is good for the planet, and good for you.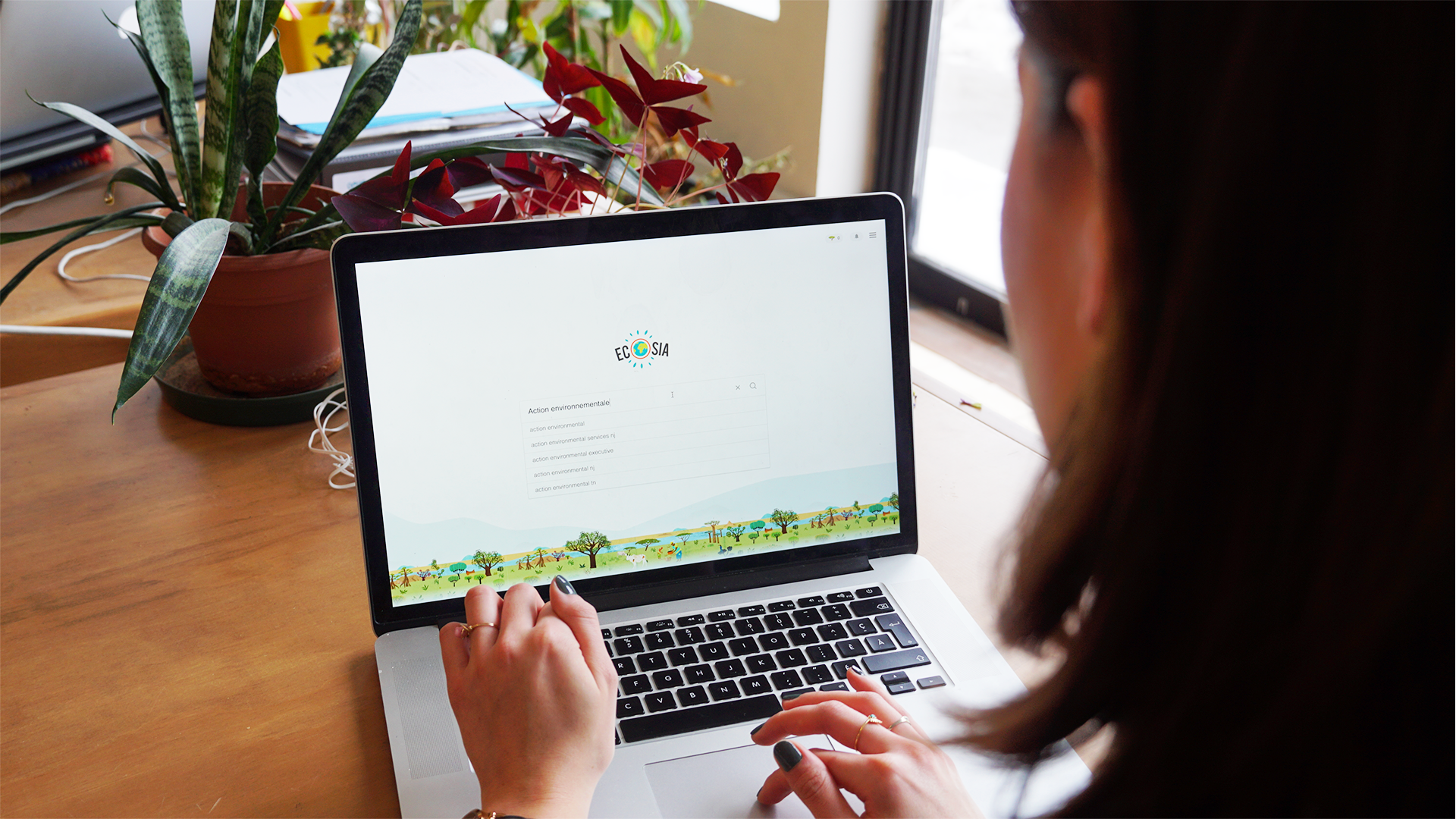 Using your cell phone responsibly
A particularly important reminder: 90% of the energy used by a smartphone is emitted during its manufacture (and this requires 60 different materials). You can still take action to reduce its consumption during use:
Buy second-hand and/or refurbished (just like for all electronic equipment and household appliances)

Switching to "power save" mode to charge your phone less often
Close applications when not in use — an eco-friendly (but also practical) tip to make your battery last longer
Use the same phone for business and personal use whenever possible. And who knows, perhaps negotiating this with your boss would be a good opportunity to talk to them about digital pollution more generally?
The most effective solution to deal with this problem is first of all digital sobriety: reduce your consumption, buy less, buy better (understood here as sustainable and ethical).
Fewer emails, more real
At this point, you probably suspect that I am building up to a key figure — and you are quite right. Did you know that sending 20 e-mails a day for a year is the equivalent of driving 1,000 kilometres? It makes me a little uncomfortable, especially when I try to reduce my use of airplanes and cars in favour of cycling or walking. How can you reduce the carbon footprint of your emails?
Don't send attachments that are too large: when it's really necessary, use sites that compress documents such as WeTransfer, or use a USB key when it's for a colleague!
FSort through your emails: Sorting through your emails once in a while also helps you sort through your head and allows you to dump data that's in energy-intensive data centers. Generally speaking, data consumption and storage consume quite a lot of energy. Netflix, for example, consumes 15% of the world's bandwidth and doesn't run on renewable energy. I clearly changed my habits when I discovered this phenomenon!
Do not automatically "Reply All" in group mailings. Sending an email to 10 people is like sending 10 emails. So for a simple "ok", it's a bit of a shame!
Have an eco-responsible signature, i.e. one that does not include a large file size image or animation
Do not let your computer on standby (especially all night when leaving the office, just because "there are a lot of tabs open". You'll reopen them tomorrow with your history for example!).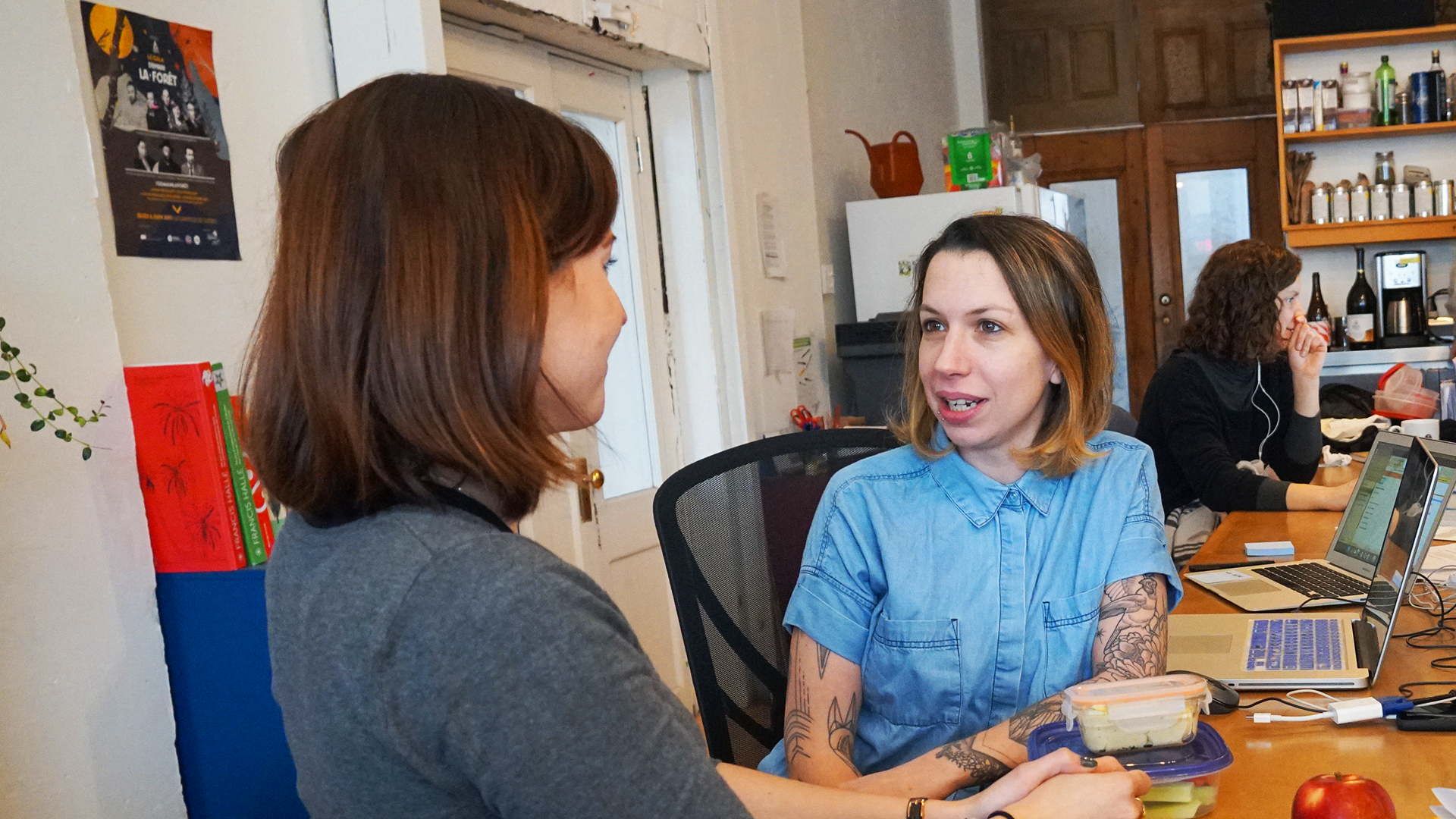 After this short overview, you can see that there are already a lot of solutions to reduce digital pollution at an individual level. This article is only an introduction! I hope it will make you want to think more about everyday behaviours, which are not as environmentally harmless as we'd think. If you had to remember just one word (well, two) it would be: digital sobriety!
The Shift project a think tank working for the decarbonization of the economy, summarizes in 3 points our responsibility towards this pollution:
Buy the least powerful equipment (but be careful, not the lowest quality, it must work over time!)
Change them as little as possible
Reduce unnecessary energy-intensive uses (hopefully this article is not one of them!)
Enjoy your digital sobriety
---
Related posts :
---