Blog & News
EcoCharge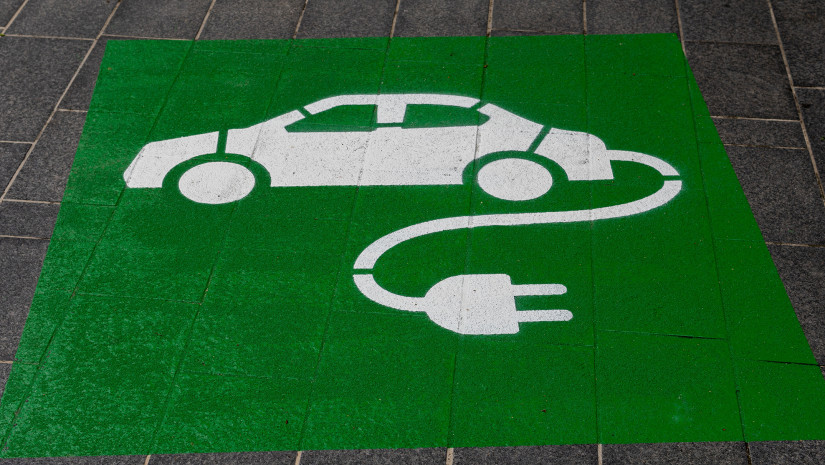 For several years now, most countries around the world have been trying to find ways to reduce greenhouse gas (GHG) emissions.
One of the most advanced solutions for reducing these emissions is the transition to electric vehicles. Electric scooters, bikes, cars and buses are all increasingly present in our environment and the transition to electric is occurring for all means of transportation, from the smallest to the largest.
In this blog post, we'll provide you with more information on different types of electric vehicles with a focus on the various options that are available in Montreal.
Although there were only a few types of electric vehicles in the beginning, today, there are many different kinds, which are all becoming increasingly common. And thanks to the different sharing systems that exist, it's easy to get around using electric transportation these days!
Let's start with the smallest vehicles—e-scooters. Since they are both practical and easily portable, these two-wheeled scooters have taken the world of electric transportation by storm. Like many large cities, Montreal introduced self-service e-scooters in 2019 but unfortunately discontinued the service in 2020, as the rules were not being followed by everyone, raising safety concerns.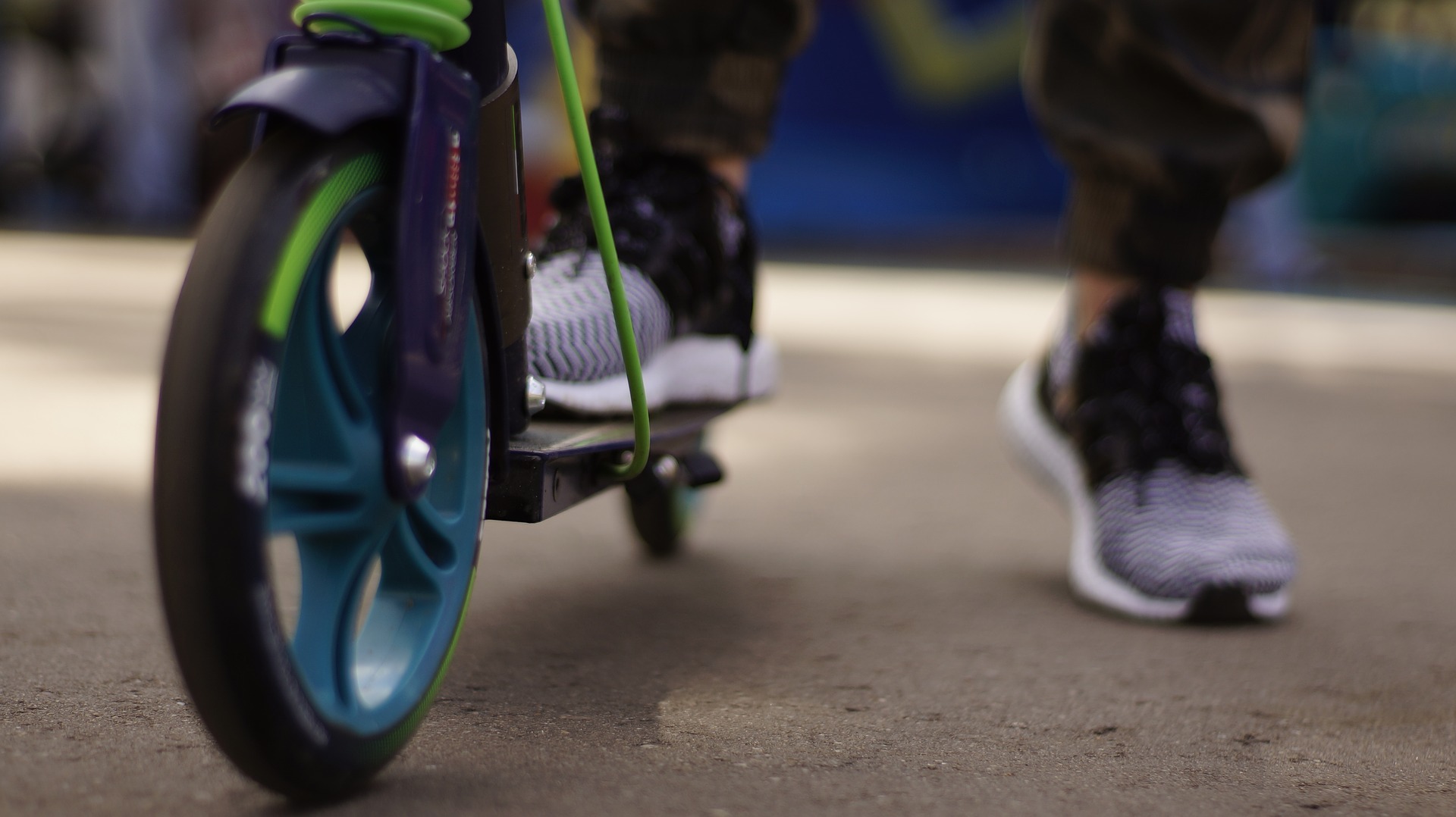 Of course, if you enjoy exercising, you can certainly opt for a bike! Cyclists have always been zero-carbon pioneers; however, in recent years, bikes have also entered the world of electric vehicles. You can purchase your own bike or may decide to borrow one from Bixi Montreal, which rents out a large fleet of both traditional and electric bikes.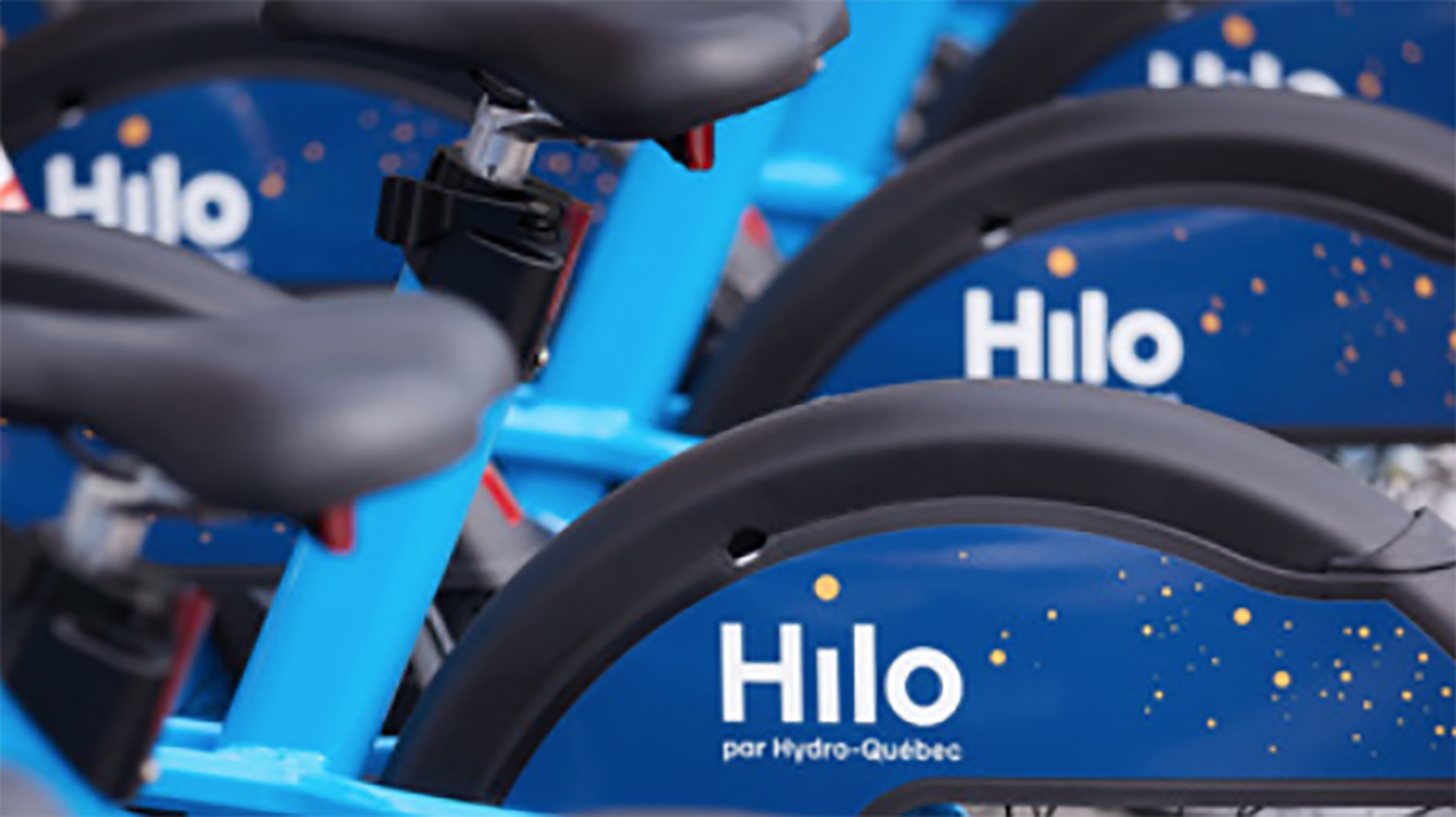 Let's not forget that mopeds/scooters are also part of the Montreal landscape, especially during the summer season, and have also made the switch to electric.
Of course, no blog post on electric vehicles would be complete without mentioning cars! All car dealerships now sell 100% electric or hybrid vehicles. Communauto, a Montreal-based car-sharing service with reservations, has also added several hybrid vehicles to its fleet, contributing to reducing CO2 on the island of Montreal and helping drivers get acquainted with electric vehicles at the same time.
Taking public transportation is one of the key ways to reduce GHG emissions and is also definitely the most accessible! In addition to reducing the number of cars emitting CO2 on the road, public transit has even greater benefits for Montreal now that the Société de Transport de Montreal (STM) has transitioned its fleet of city buses to electric and set a goal to only order electric buses by 2025!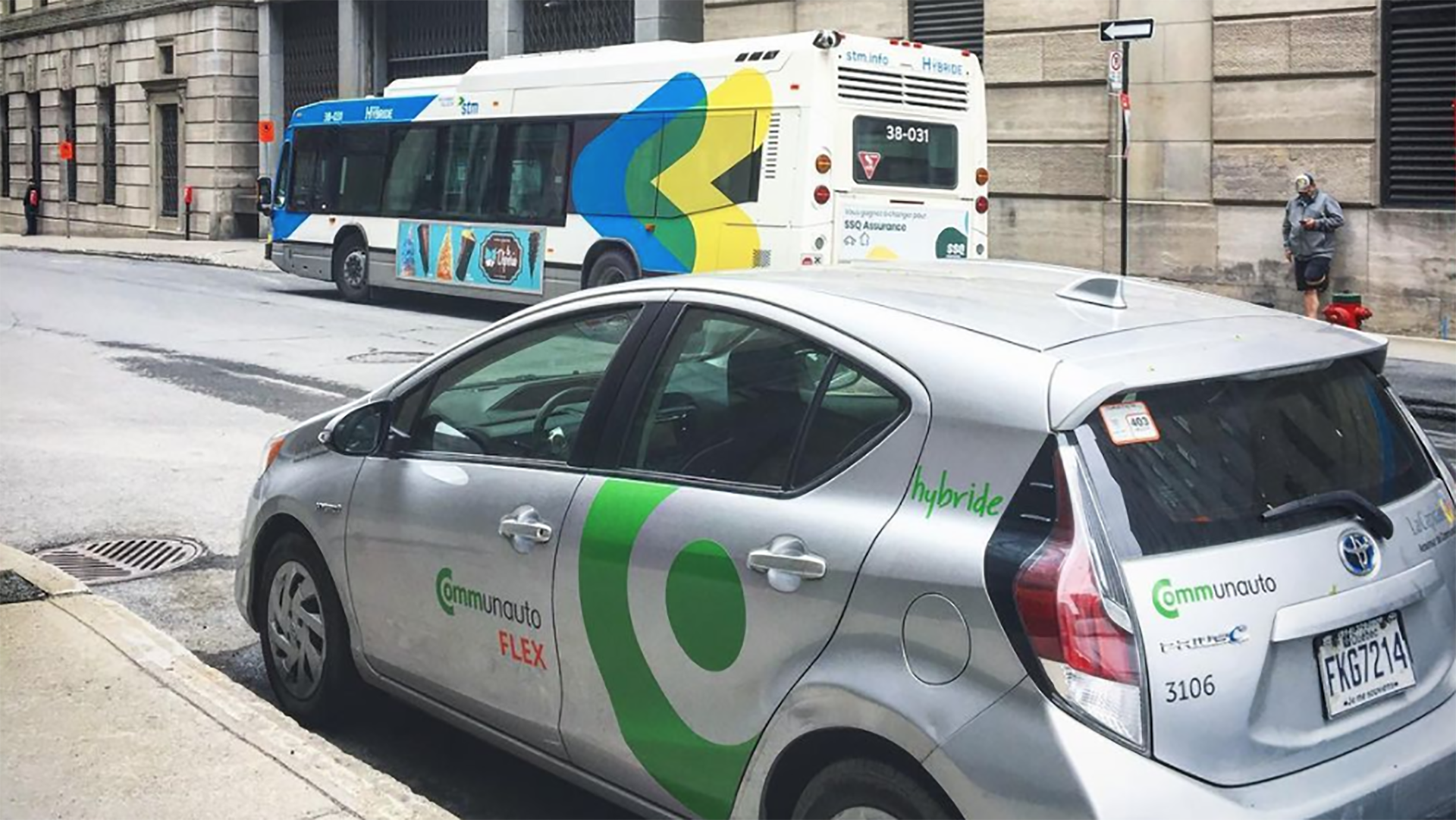 When it comes to larger electric vehicles, The Lion Electric Co. is an innovative manufacturer of zero-emission vehicles based in Saint-Jérôme, which manufactures 100% electric school buses, midi/minibuses for special needs or urban transit and urban trucks.
And let's not forget the cargo vans that have recently entered the electric vehicle market, although there is one important difference—there are currently no electric cargo vans available for sale in Quebec. However, these vehicles are eligible for our support program Transition Wow, which converts gas-powered vehicles to electric.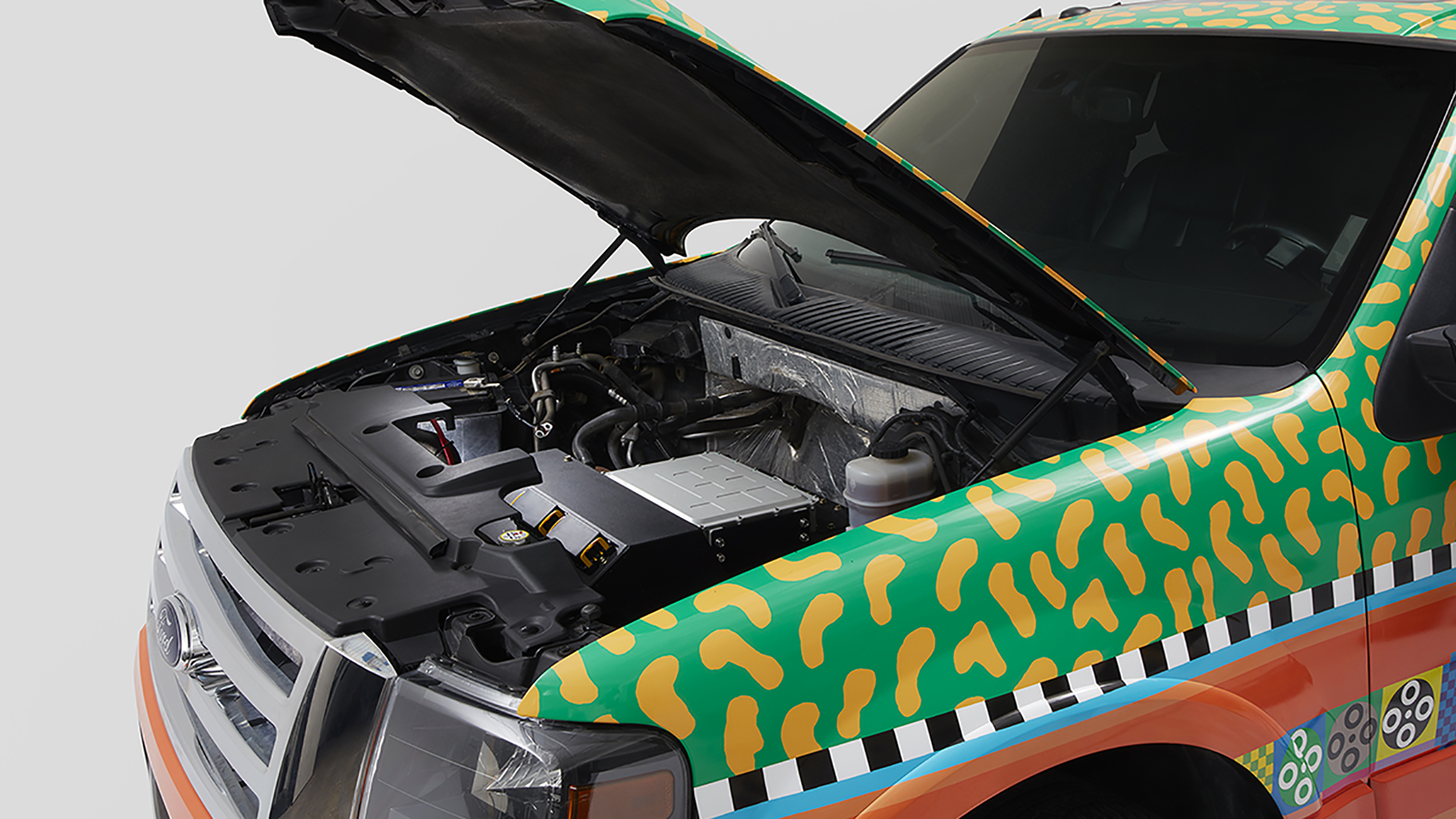 In an era where the environment is a priority issue and the concepts of the energy transition and sustainable cities are hot topics, electromobility is an important point to be discussed and developed—especially in a province like Quebec, where Hydro-Québec supplies abundant amounts of electricity in the form of hydropower!
---
Related posts :
---