Blog & News
EcoCharge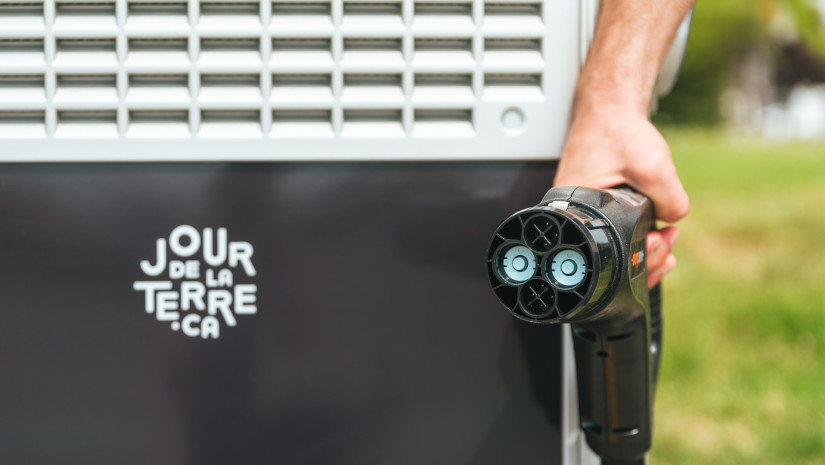 As the federal government announces the creation of a 1,400 km charging station corridor leading all the way to the U.S. and as projects begin to offer our batteries real happy endings, it's time to take stock of electromobility in this country!
Progress in electrification, charging network, exciting news: we give you a brief overview of the situation in Canada!
Electric Canada?
With nearly 360,000 electric vehicles (EVs) out of more than 26 million vehicles on the road, zero-emission technology remains marginal across the country, even if it's growing exponentially!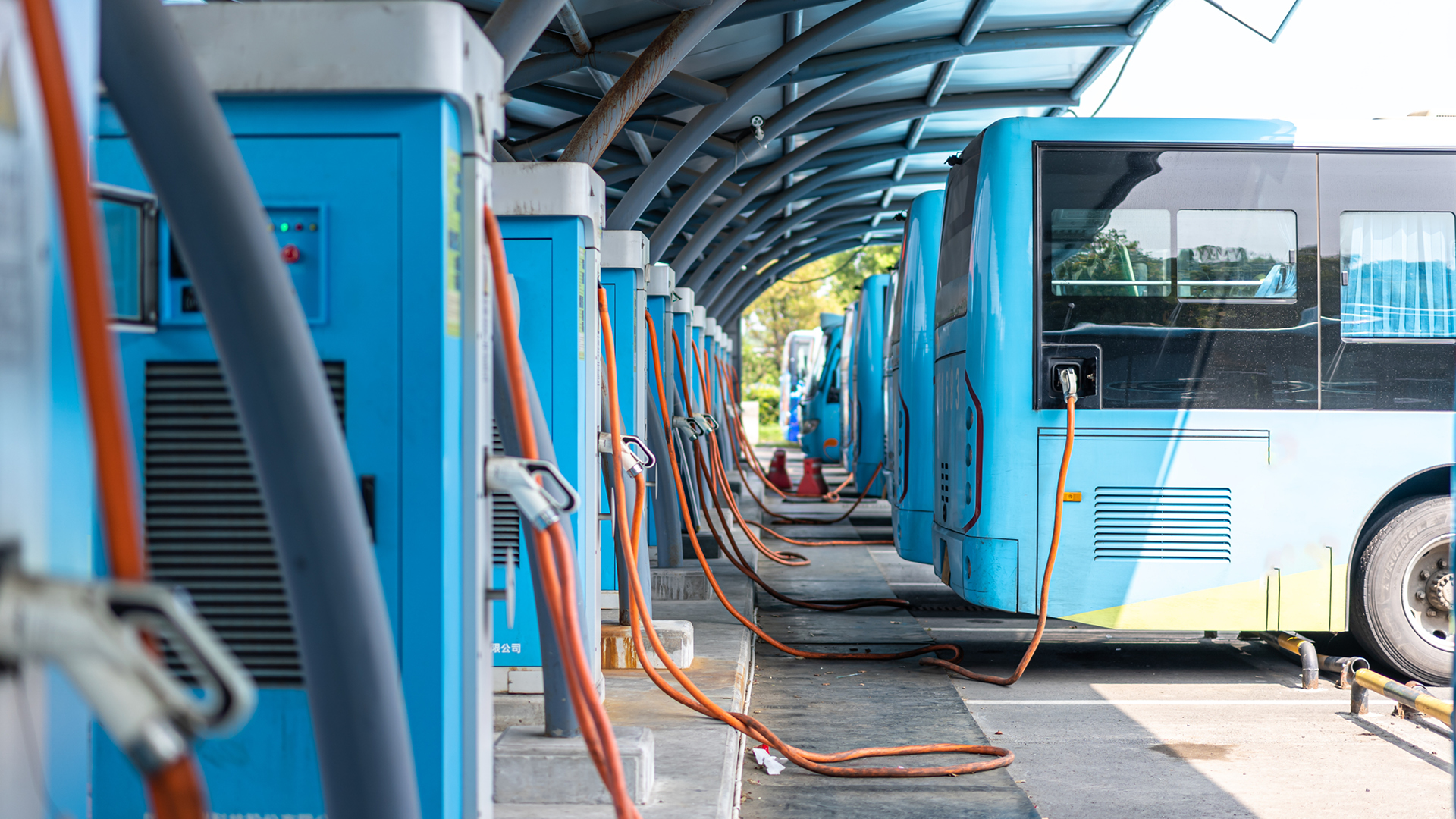 Encouraging news: delivery times for purchases are getting shorter, and the chronic shortages of the pandemic years are showing signs of easing. This will (slowly) bring us closer to our goal of banning all sales of new conventional vehicles nationwide by 2035!
And you should know that there are some good students and some not quite as good! Quebec alone accounts for 43% of the country's EVs, well ahead of British Columbia (28%) and Ontario (23%). Cars, motorcycles, buses, trucks: electromobility is on a roll!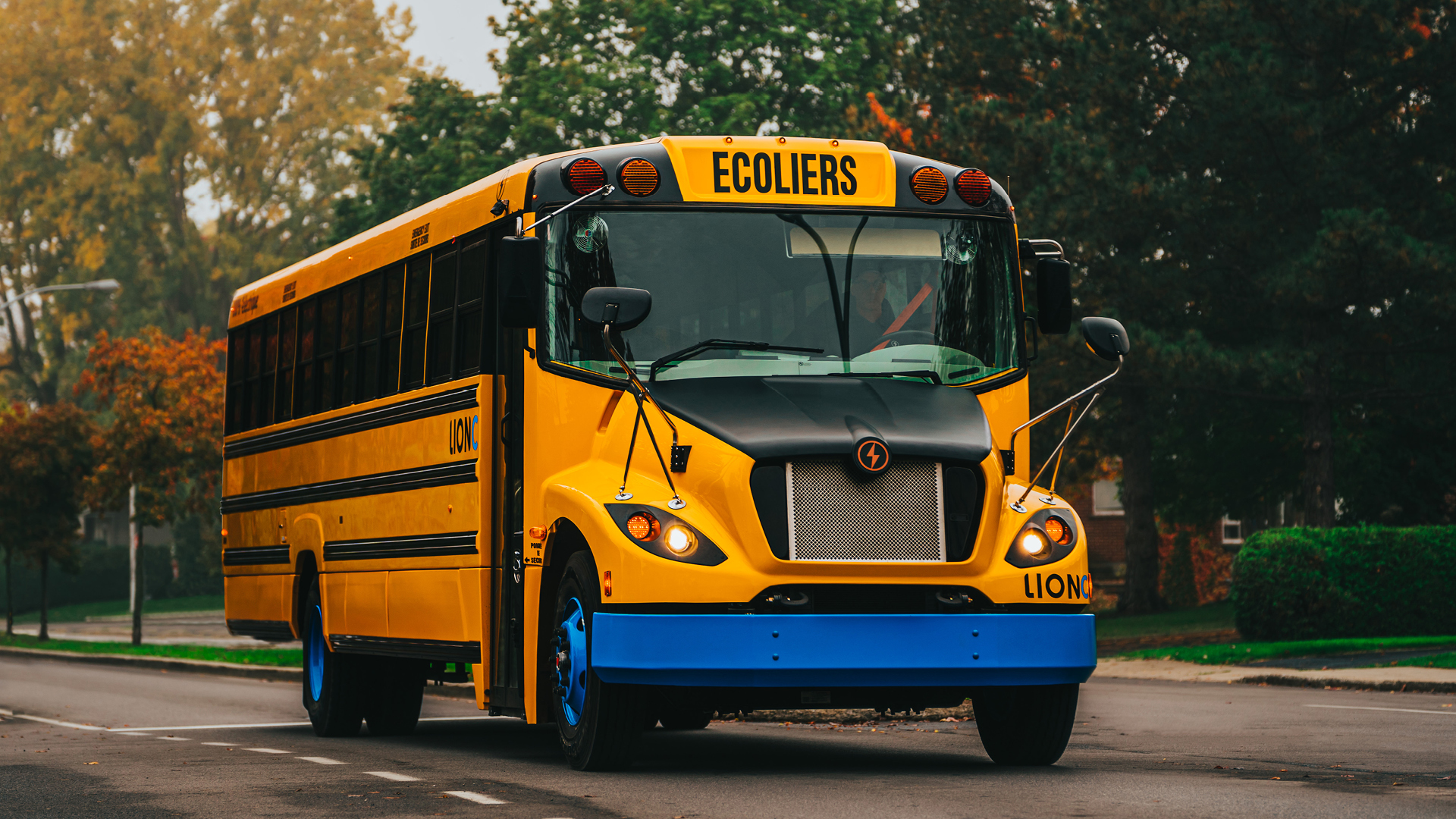 And yes, the electric transition isn't just about cars: the heaviest and lightest are getting in on the act! Quebec-based Lion Électrique powers our yellow buses (and more!), while Bixi goes electric with its bike-sharing services on the island of Montreal. It's a great way to start making the transition to daily transportation!
Recharging everyone
We need charging stations to power this fleet, and the country has just passed the 20,000-charging point mark! Projects of all sizes are flourishing across the provinces, and remote communities are also benefiting from the momentum.
This is particularly the case thanks to the "Charged for Change" program run in collaboration with Aviva Canada. It provides funding for charging infrastructure in underserved communities in Ontario and will be open to all provinces in the next round of applications!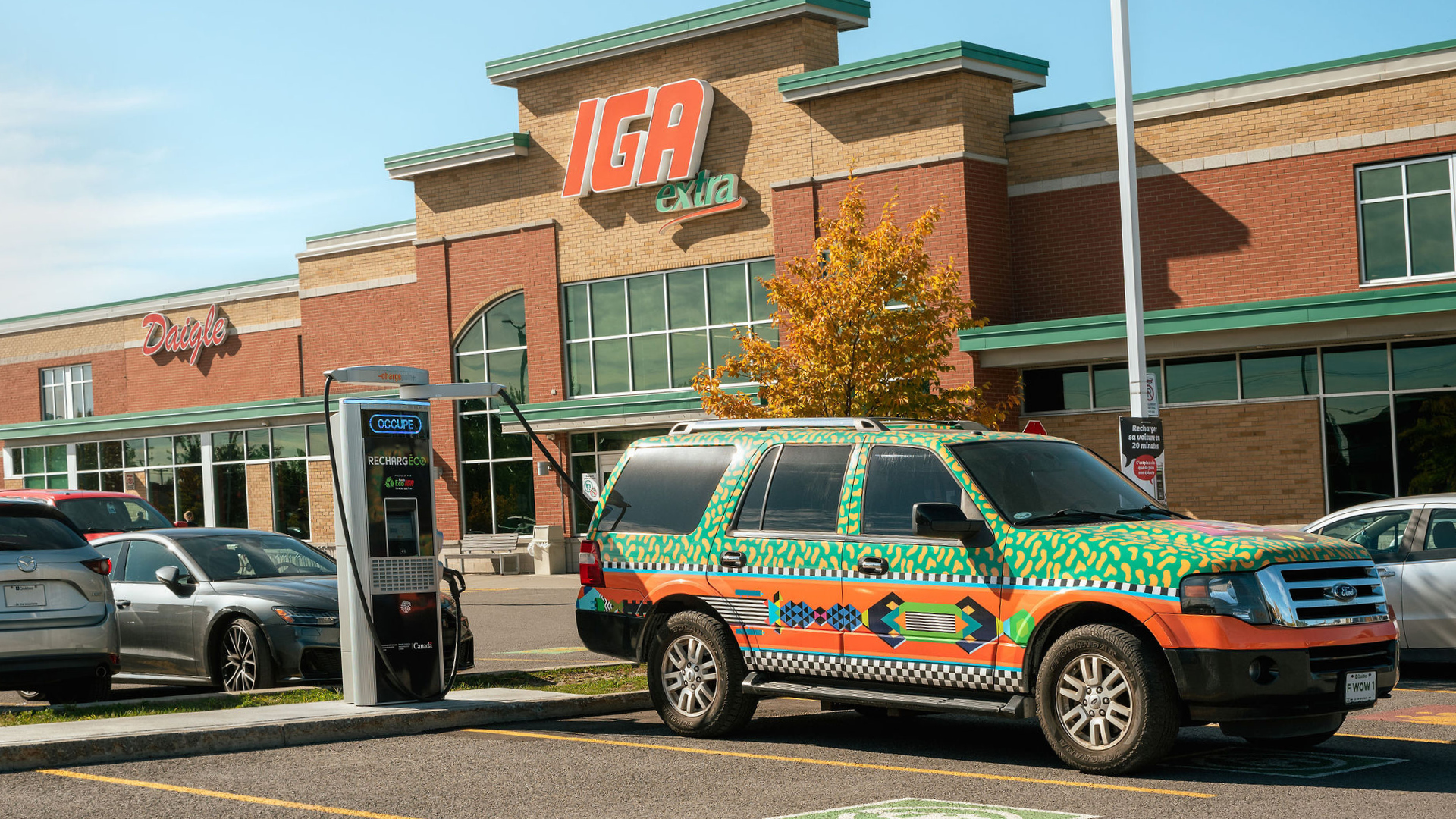 Sowing the seeds of change is also our goal with the EcoCharge network, which is sprouting fast-charging stations across the parking lots of IGA stores in Quebec and New Brunswick! Caraquet, Chicoutimi, Témiscaming, La Tuque: EcoCharge takes full advantage of the privileged location of its regional stores to propel electromobility away from the major urban areas. A rolling business!
Electrify without neglecting other types of mobility!
Despite a promising acceleration, don't think that the electric solution will meet all of our mobility challenges! Active, collective and shared transport will be at the heart of tomorrow's daily commutes!
And citizen projects are well underway to find solutions to local issues. In fact, we'll have the opportunity to reward some of them with zero-emission grants, offered by the Trottier Family Foundation to propel sustainable mobility in Montreal.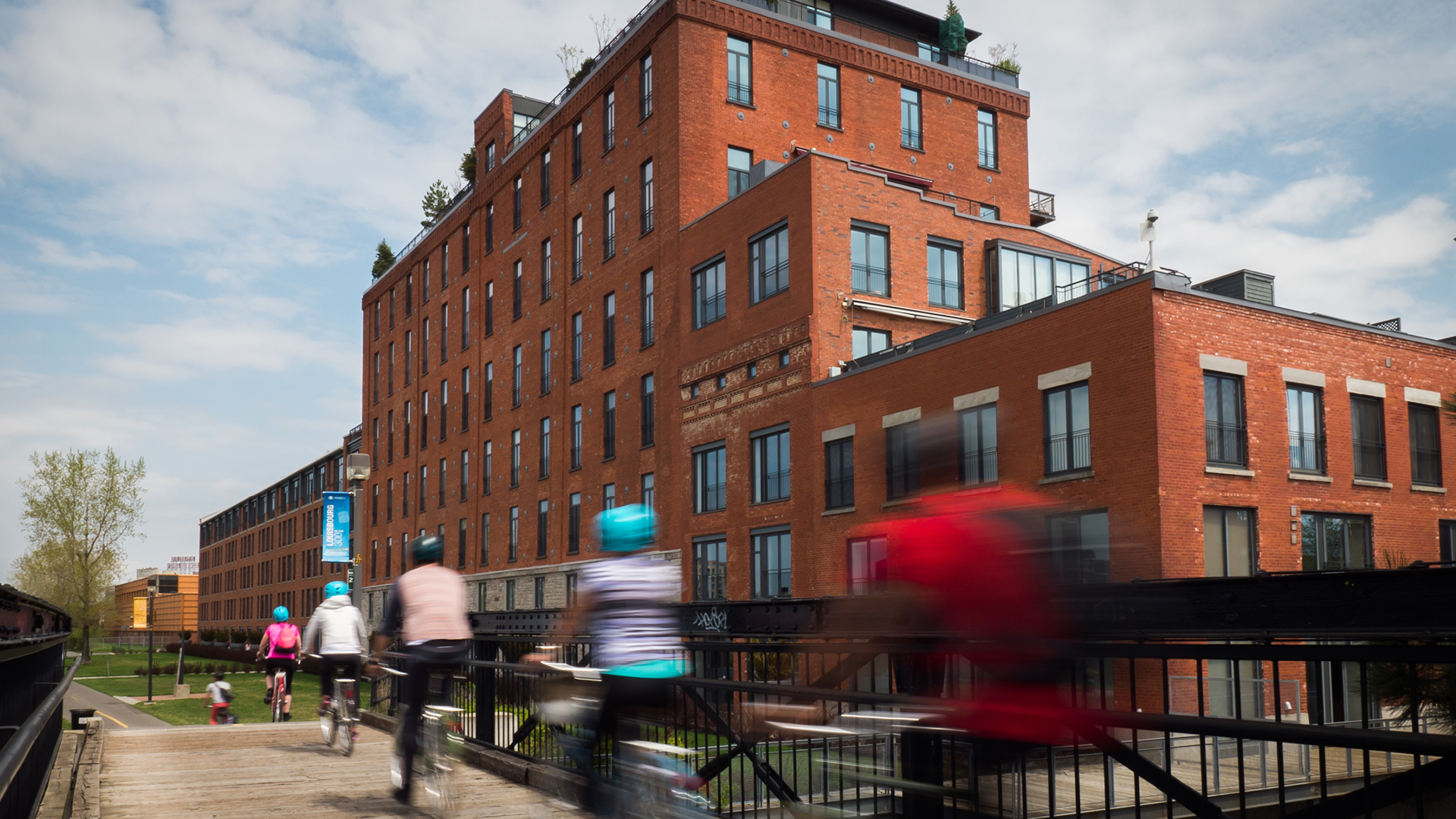 We'll be handing them out on June 8 at the Urban Banquet our annual benefit evening, this time with a theme of… electromobility!
---
Related posts :
---