Blog & News
EcoCharge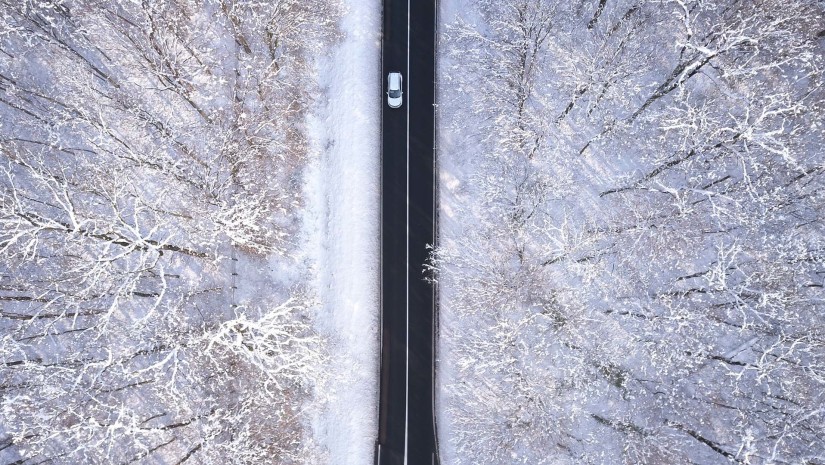 The cold season affects us all, it's a fact. Dull weather can dampen our spirits and cold weather asks us to better nourish our bodies. It's the same for electric vehicle batteries. When temperatures drop way below zero, it's estimated that batteries lose 30 to 50 % of their range, which can lead to some panic, especially if you're planning a winter road trip. Fortunately, there are some common sense ways to optimize your vehicle's battery.
Preparing your car for the ice season
As is often the case, anticipation is key! If you've pulled your trusty snow shovel out of the shed and put the winter shoe mat in the entrance, it's also time to pay attention to the maintenance of your car.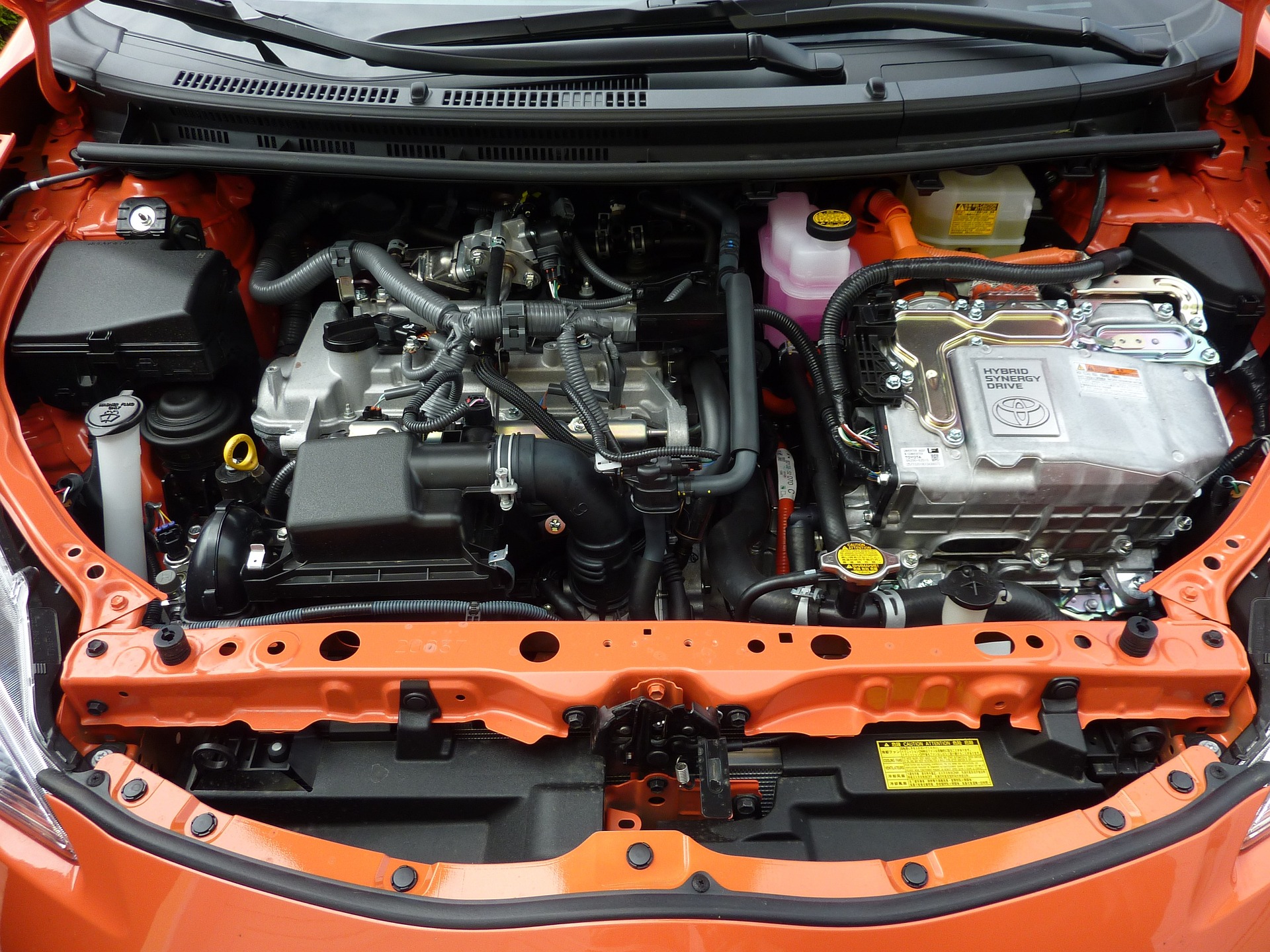 Like a combustion engine vehicle, there are several things you should do to check your electric vehicle before being hit by big snowstorms. In addition to changing your tires, you should also check the battery. To do this, put gloves and goggles on and start by observing whether you can identify any leaks or fix any obvious problems. Then, clean any areas that are covered in dirt or grease to increase the performance of the electrical equipment. If you have any doubts, don't take any chances—bring your vehicle to a professional!
A battery… is a battery
As any electronic device owner knows, batteries do not like extreme temperature change, and electric vehicle batteries are no exception!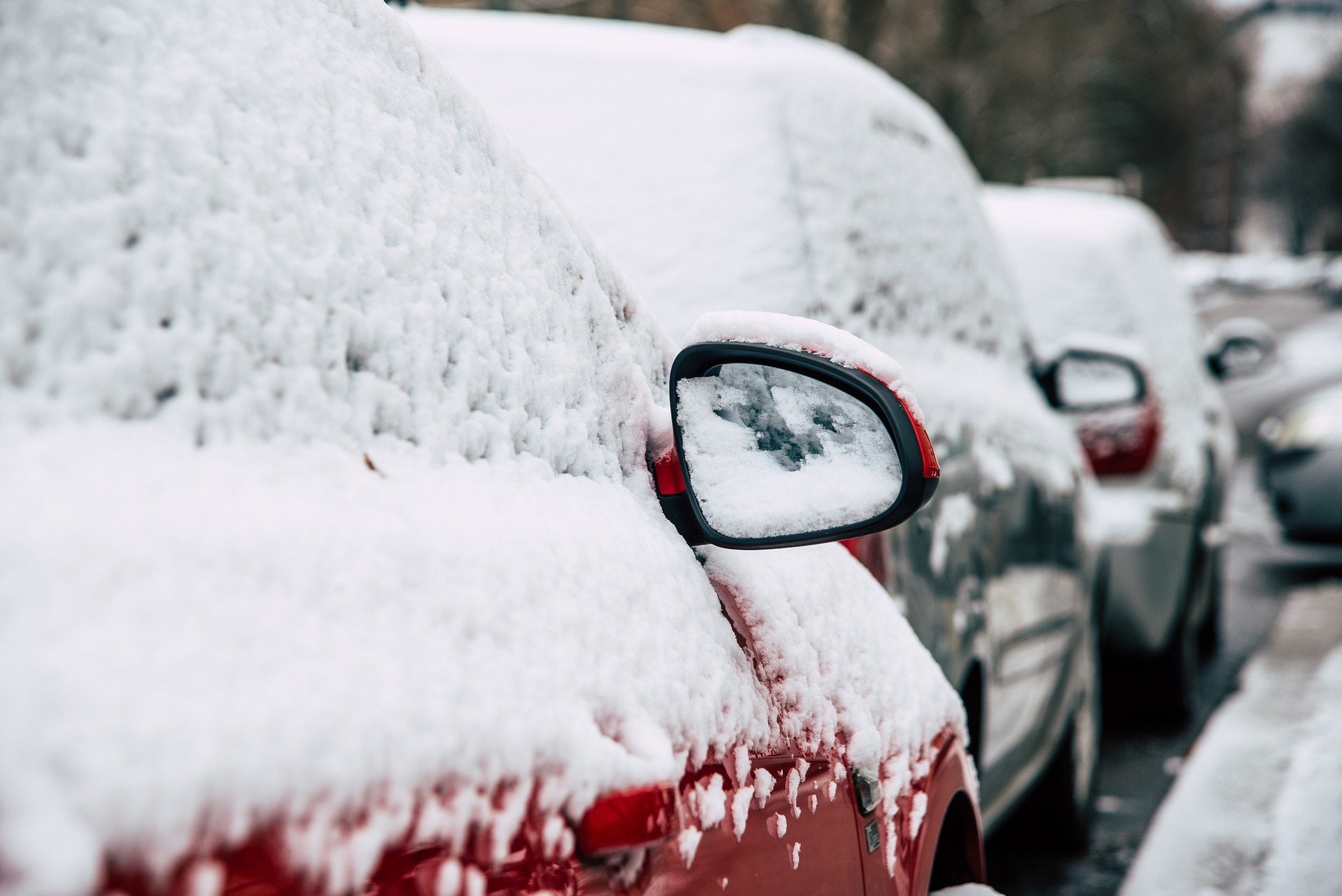 To protect your battery from freezing, it's recommended that you keep your vehicle indoors like in a garage, ideally heated, or at least protected by an outdoor shelter. If your car is exposed to the elements and the cold, it's best to leave it plugged in to prevent the battery from draining, partly due to the activation of the battery heater. In fact, many electric vehicles now have a battery heating system that activates at around -15°C to prevent the battery from freezing and becoming damaged. If your vehicle isn't plugged in, you may be unpleasantly surprised to find your battery nearly drained when you're about to get out on the road. As a reminder, it's best not to let your battery run down completely (below 20%), nor to fill it up to 100%.
Leaving your vehicle on charge is also useful if your vehicle is equipped with "preconditioning". This system warms the battery until it reaches an appropriate temperature for its proper performance, between 15 and 30°C. This process allows the battery to warm up slowly and is therefore much less damaging. Keep in mind that preconditioning requires a fairly high voltage (240 V). A weaker voltage will cause part of the power to be drawn from the car battery rather than just the power source, which can result in a (minimal) decrease in range when starting.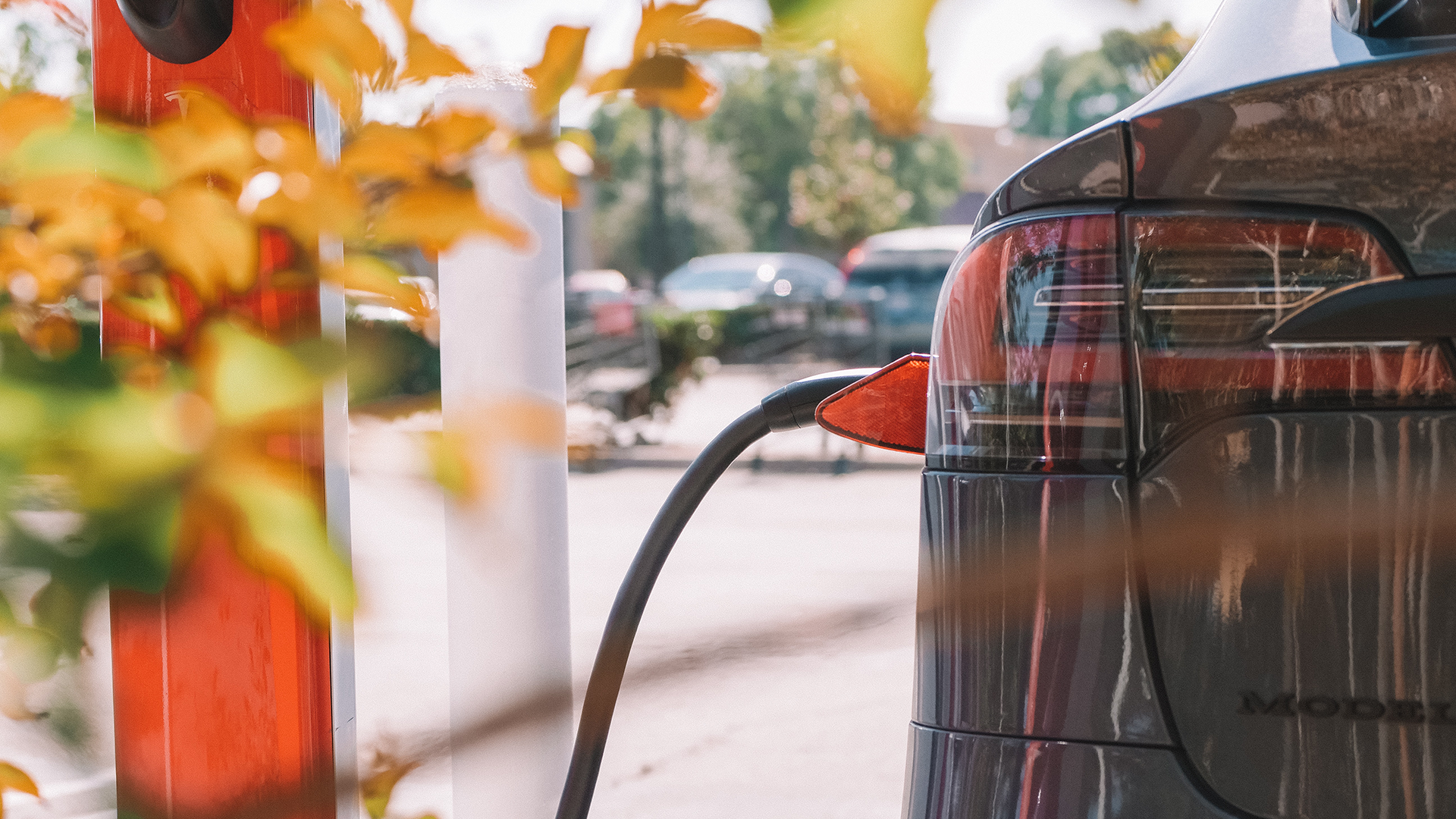 Another important point for fast-charge enthusiasts: a battery is a bit like us, it's better to warm up first than it is to sprint. The same principle applies to your EV, it's better to drive a bit to warm up the battery before using a fast charge. Especially in winter when it's like running a marathon at bedtime! After a few kilometres, you can use the fast-charging stations that are still being installed throughout Quebec (notably with the EcoCharge network powered by Earth Day Canada) without a worry.
Heat modestly
Common sense here in winter: even though it's freezing outside, there's no need to turn your vehicle into a sauna.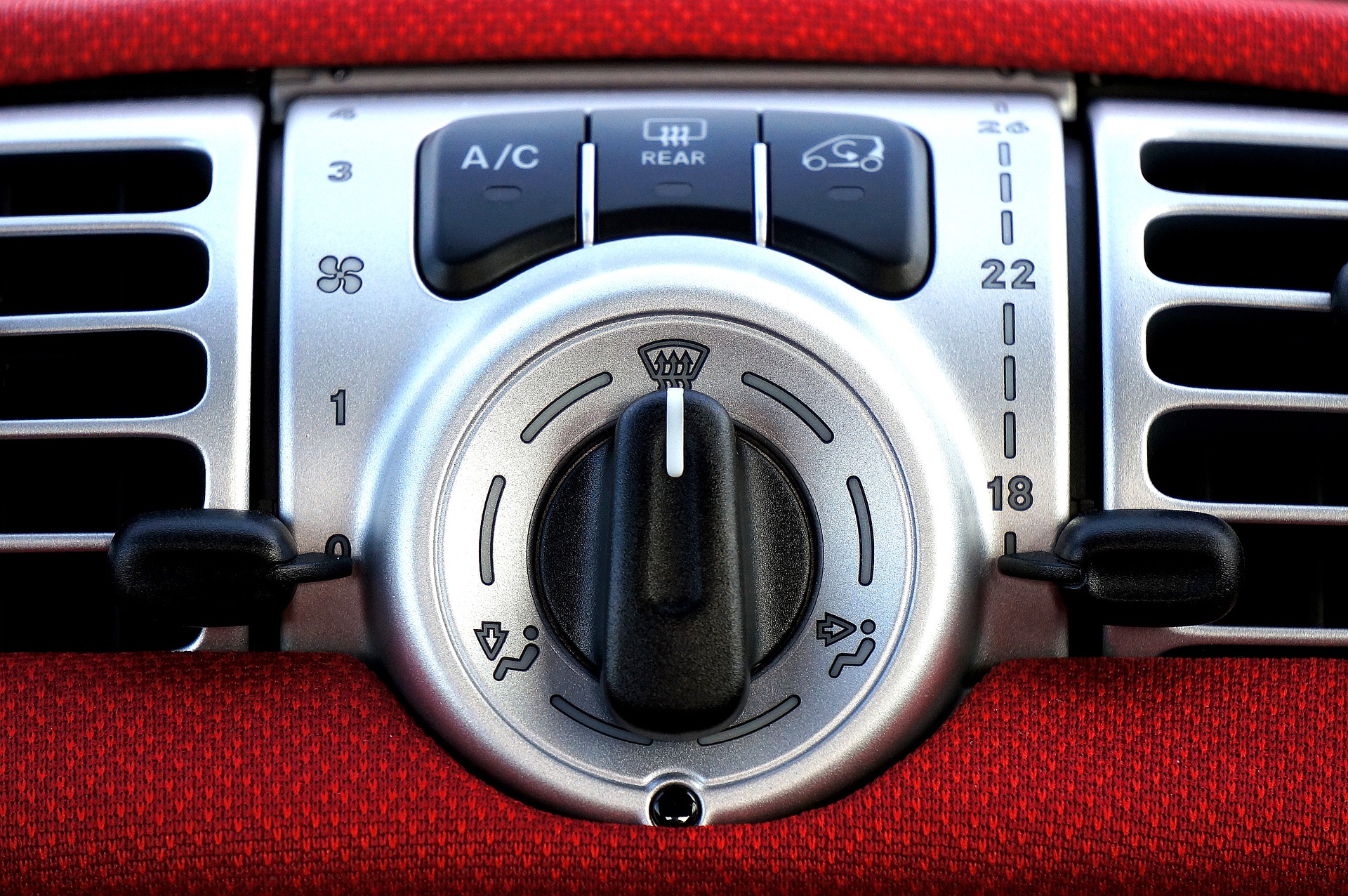 The good thing about an EV is that with the preheat option, the interior heats up as quickly as a hair dryer! However, once unplugged, it won't extend your battery life to force the heater on. In fact, the opposite is true! Keeping the seats and steering wheel heated is more than enough. To get yourself in the habit, you can remind yourself that the cabin heater can consume between 3000 and 5000 watts, yes, that's right… while your steering wheel and seat heater only consume about 75 watts.
Stay relaxed on the road
Last but not least. In winter, if you don't want to end up in the snowbanks, adopt a smooth driving style. Your brakes, your battery life and the passengers with you will thank you!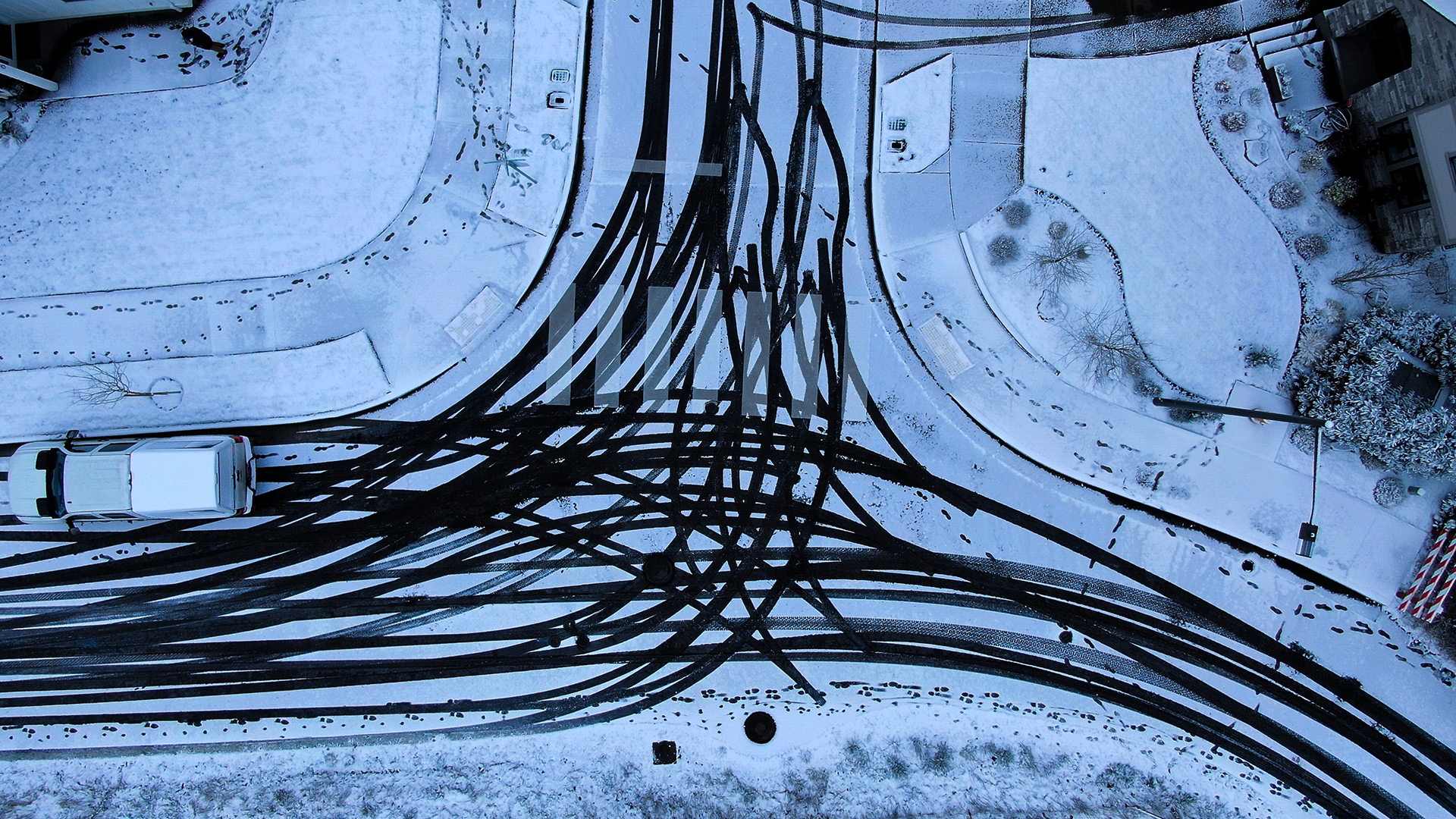 Heavy acceleration in the first few minutes will only drain your battery, which is still slightly cold. As for braking, you should avoid hard braking to limit the risk of slipping and instead try to use regenerative braking to gain a few kilometres of range. Recommended for vehicles with an electric motor (hybrids and electric vehicles), the principle of regenerative braking is the same as for a dynamo, like those we had in our electric camping lamps. When the accelerator pedal is released, the motor accumulates kinetic energy while driving and will transform this energy into electricity thanks to a resistor, which will then be recovered and reused during the next acceleration. By releasing the brake pedal, you kill two birds with one stone by saving your brakes and allowing the battery to recover electricity. Please note, we're talking about electricity recovery, it doesn't recharge the car battery, but it does help increase range!
With a few simple habits like checking your battery, driving smoothly and keeping heating low, you can get through the winter season in peace and harmony.
Sources (in French)
Charge Guru, Les bonnes pratiques pour optimiser l'autonomie des voitures électriques en hiver
AutoHebdo (2022), Les véhicules électriques et l'hiver canadien
RPM (2021), Qu'est-ce qu'est le préconditionnement de la batterie dans un véhicule électrique?
AVEQ, Utilisation hivernale
Salut Bonjour (2021), L'hiver en voiture électrique : 4 trucs pour plus d'autonomie
Un Point Cinq (2022), Voyage au bout de l'hiver en char électrique
Autoweb (2018), Le freinage régénératif, c'est quoi?
AVEQ, Silence, On roule (2020), Tirer le meilleur de son VÉ en hiver
AVEQ, Silence, On roule (2022), Effectuer de longs voyages en hiver
---
Related posts :
---