Blog & News
EcoCharge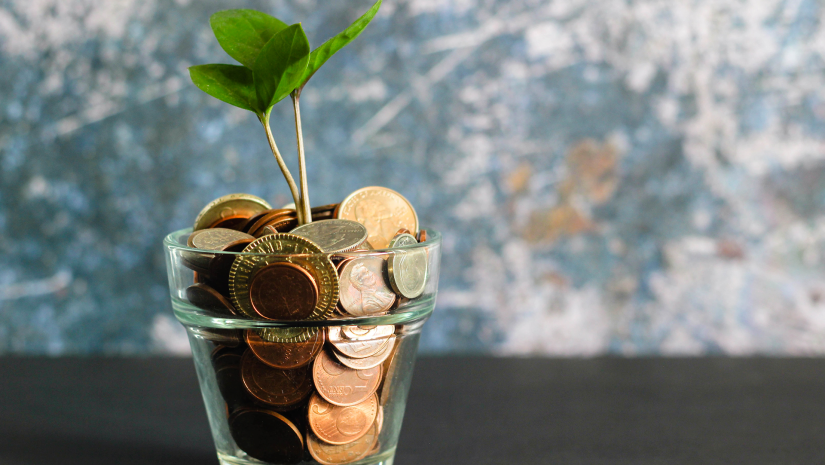 For several years now, the focus on the climate emergency has led to a particular interest in what is known as sustainable investment. But is it really possible to combine values and investments?  The answer can be found in this article, where I draw up a list of practical options!
THE ABC'S OF SUSTAINABLE INVESTMENT
But first, let's start at the beginning. Sustainable investment, what is it?
It's about making responsible investment decisions that take environmental issues into account. This type of investment can even be linked to the development of a new technology or know-how that is beneficial to preserving the environment. Fundamentally, it is most often a matter of aligning our values, our core beliefs, with our investment portfolio and not simply "investing for the sake of investing, with a view to getting a return".
Now that we've cleared that up, once we know we're ready to put our money into the environment, what are our options?
 First off, there are social funding campaigns; La Ruche and Ulule are particularly well known in this field. However, this is "simply" to support a cause or a project: no return on investment with this option!
Then there are the investment offers proposed by banking institutions, such as the Desjardins Funds dedicated to clean technology, just to name one. In this case, the investment benefits for financial return are more or less significant depending on the investment solution chosen.
And there are… Community bonds! And here we go again for another ride: what are community bonds? Don't stress, we'll clear it all up.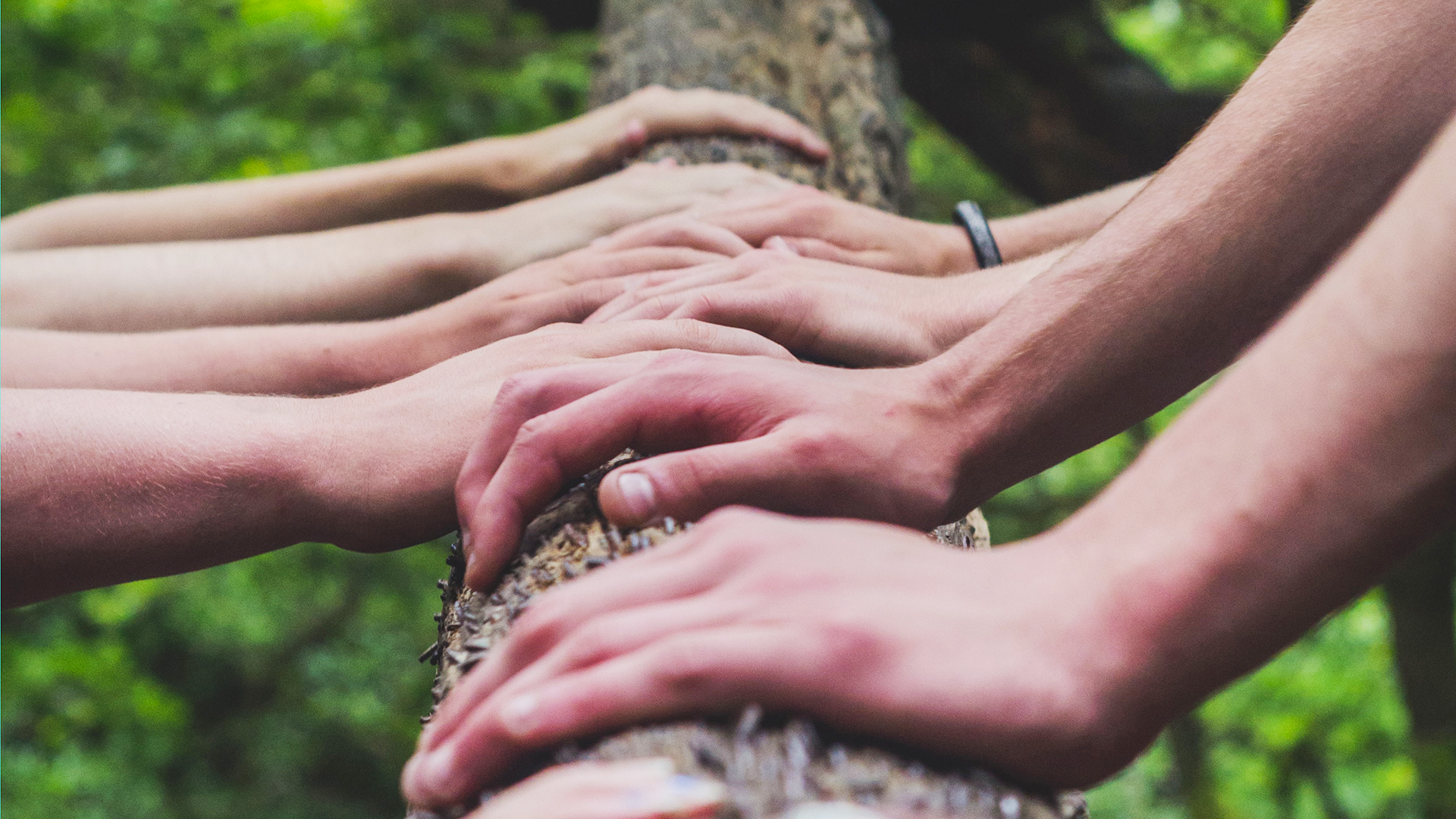 COMMUNITY BONDS: THE FINANCING TOOL 100% FOR NPO'S
By definition, community bonds are strictly "a proven social finance tool that generates both a social and financial return […and] allows an established organization to leverage its community to help finance the purchase of a fixed asset, such as new space or major equipment."
The key to this investment option is that it can only be issued by non-profit organizations (NPOs) or charitable and cooperative organizations. In addition to keeping money in the community, community bonds are a proven inclusive option as both individuals and organizations are able to invest.
Particularly well-known in English-speaking Canada in the field of renewable energy and sustainable food, community bonds are beginning to gain ground in Quebec. Thanks in particular to Earth Day Canada, that launched the largest community bond campaign in Quebec with its EcoCharge project!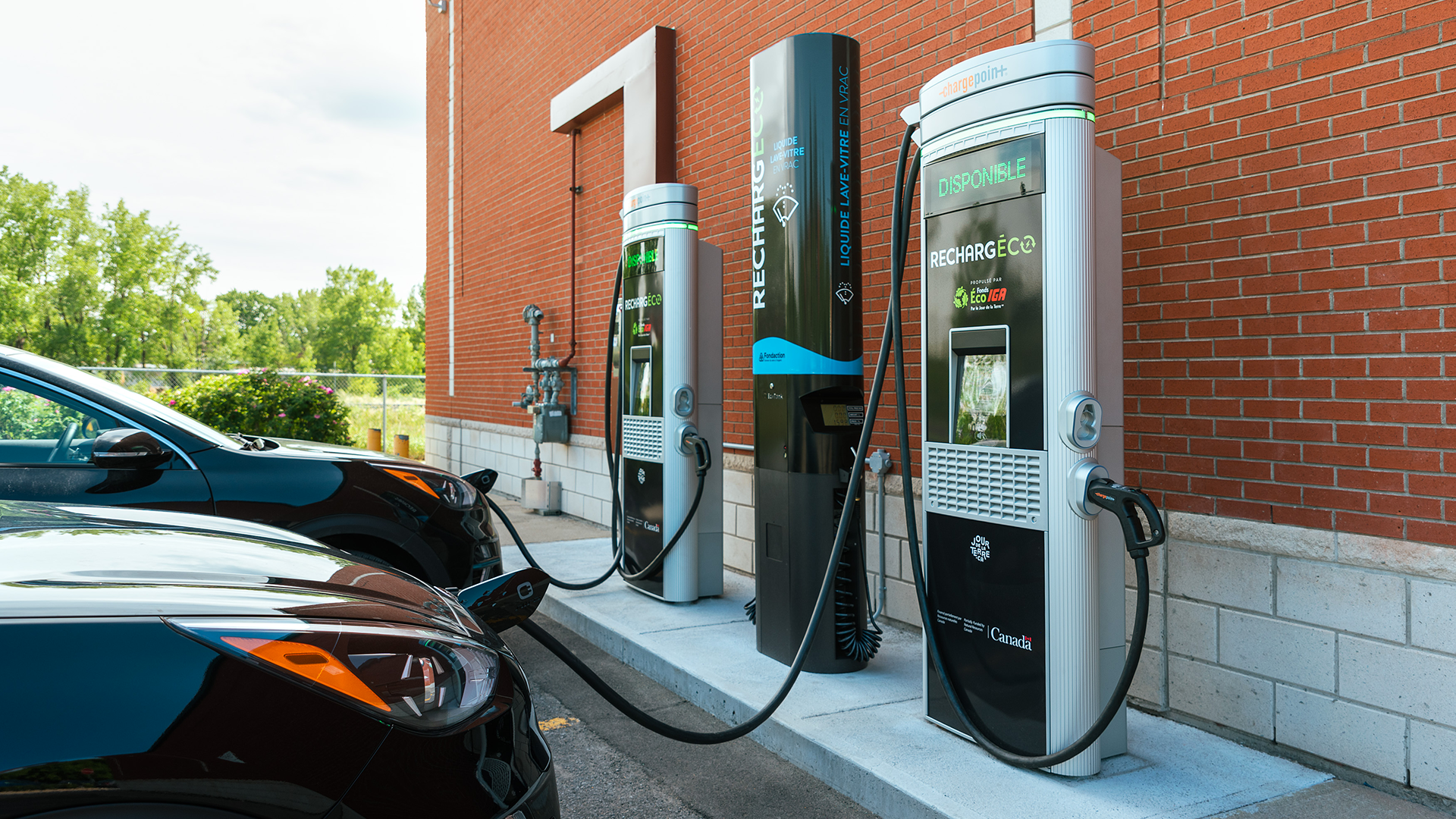 2M FOR ECOCHARGE
While we're on it, have you seen our community bond campaign for our EcoCharge network of fast-charging stations (EVSEs)?
EcoCharge is the first network of fast-charging stations owned by an environmental charity. With its first phase consisting of 100 stations in 50 IGA parking lots across Quebec and New Brunswick, EcoCharge will avoid 33,000 tons of GHGs over the network's 10 years of operation.
With a community bond campaign that aims to raise $2 million, Earth Day is inviting all citizens and organizations to contribute to the implementation of the necessary infrastructure to put more electric vehicles on Quebec roads.
To do so, two investment options are available to you:

To learn more about investment opportunities, the EcoCharge network and to invest, please visit our website now!
The main takeaway on sustainable investing is this: investing in a cause, a project that is close to your heart, that makes sense for future generations, is certainly done with your head, but also by probing your conscience which, more often than not, is a matter of the heart!
---
Related posts :
---