Blog & News
EcoCharge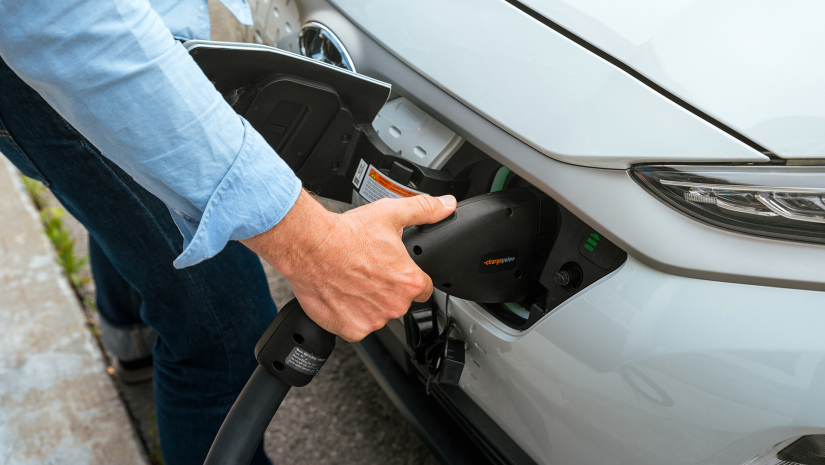 According to a recent article, 61% of respondents to a survey on electromobility said that the gas prices have convinced them to convert to electric vehicles, while 51% said they would "never buy a gas-powered vehicle again". The automobile industry is changing, and the good news is that the general public is starting to really recognize the potential of electromobility!
Every green light to go electric
Beyond the soaring prices at the pump, other factors could explain the renewed interest in electrified vehicles: the government continues to offer financial incentives to encourage the general public to make the move (for example, through the Roulez Vert program in Quebec). The technology is constantly improving, and despite a few bumps in the road when the market was under development (like some isolated incidents of batteries catching fire or faulty heating systems), we're seeing a lot of innovations aimed at improving the driving experience: reduced recharging time, improved autonomy, use of electric vehicles as a backup power supply at home, interconnectivity with smartphones, regenerative braking, silent engines, etc.
Add in the fact that the road transportation sector alone accounted for 25% of Canada's total emissions in 2019, compared to 11% for agriculture, and climate change rationality (supported by the latest IPCC report) dictates that more and more people and politicians are looking to electric vehicles.
Recent improvements in technology
One of the main arguments put forward by detractors of electromobility is the autonomy of vehicles. On this precise point, manufacturers are making significant progress and increasing battery—and engine—capacity every year! Since the beginning of 2022, the autonomy of a Tesla Model 3 can now range from 491 to 602 km, while that of a Ford Mustang Mach-E can reach 540 km!
As for reduced capacity of electric vehicles in extreme cold (a very valid consideration here in Canada), the rumours are much more worrisome than actual reality, as evidenced by this excellent article recounting a story about a novice user of e-mobility on their first trip to the Gaspé Peninsula in the middle of winter! As for charging time, the arrival of fast-charging stations (level 3) has reduced charging time by 25 to 30 minutes. The EcoCharge network, developed by Earth Day Canada, is making its contribution with a new network of 100 fast-charging stations across Quebec.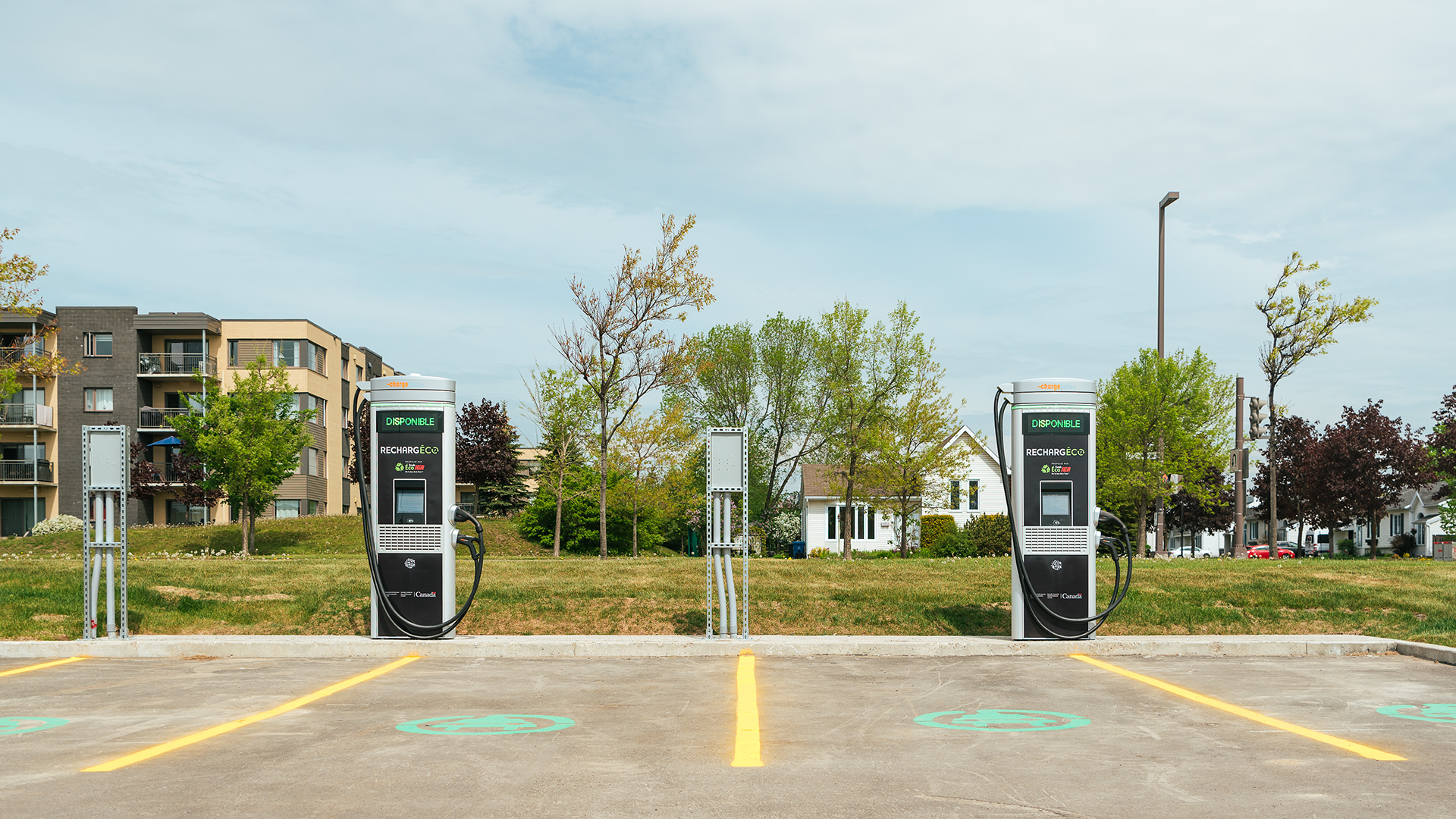 Electric cars and trucks, same battle?
So the steady increase in the number of electric cars on our roads is great news! But what about light trucks? Well, they're struggling to fit into the mix because of a shortage of 100% electric light trucks on the market. Behind the scenes in the automotive industry, there is talk of a likely large quantity becoming available in Canada only by 2024.
This is where Transition Wow comes in: this Earth Day Canada program assists individuals and organizations in the electrification of their vehicle fleets, with a special focus on light trucks.
The transition involves two complementary approaches: supplying new 100% electric light trucks (expected delivery date: March 2023, 1 year ahead of industry forecasts!) or proceeding with the electric conversion of existing thermal vehicles (your own, or trucks purchased second-hand with a view to having them converted!) in partnership with the innovative Quebec company Ingenext, which is based in Trois-Rivières. Their unique conversion kit makes it possible to replace three components of a thermal truck (Promaster 2500 or 3500 type): the battery, the engine and the transmission, with the same parts from the Tesla Model 3 technology.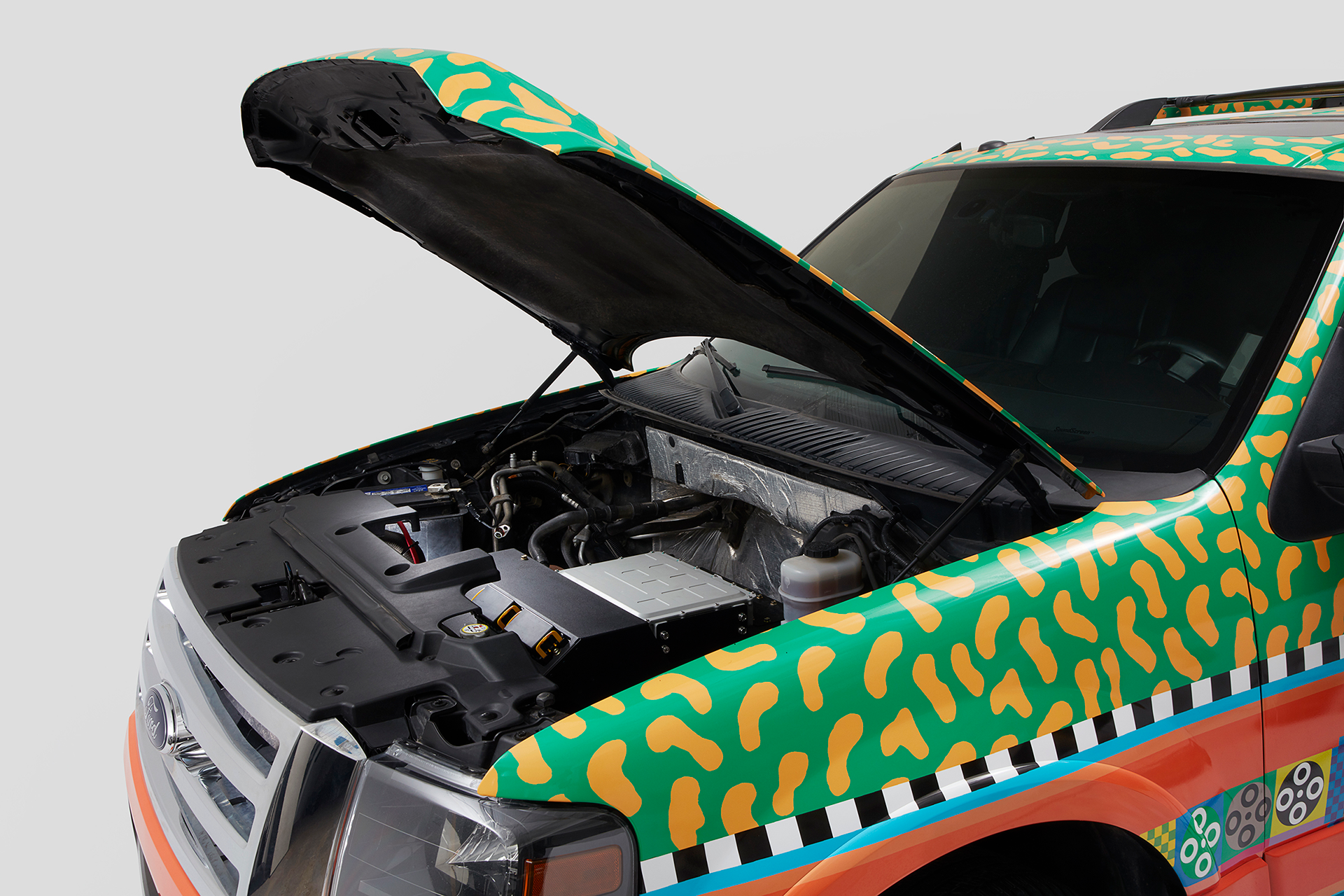 This innovation puts the energy transition into action by removing a thermal truck from our roads and replacing it with a clean truck. The used parts are sent for recycling, and the body is reused to give it a second life! Each conversion reduces 9 tons of annual GHGs per vehicle, while we estimate annual fuel savings of about $4,000 and a 50% reduction in maintenance costs.
In addition to providing 100% electric light trucks, Transition Wow aims to facilitate matters with a wide range of benefits: handling of administrative procedures (including subsidy applications), loan of a truck in case of breakdown, installation of electric charging stations, provision of fleet management software, and for municipalities: training project for teams and possible implementation of a car-sharing system for citizens. Like the city of Trois-Rivières, which already uses an Ingenext truck in its fleet, many municipalities have told us that they would like to be accompanied in the electrification of their fleet to reduce their expenses while reducing their GHGs. Whatever your electrification project, Transition Wow can help you!
Solutions exist, subsidies are available, and Transition Wow is ready to make it easy for you… Are you already converted? Come see us at the Montreal Electric Vehicle Show to learn more and test drive vehicles!
Sources (in French)
Véhicules électriques et baisse des GES Québec loin de sa propre cible, La Presse, 16/02/2022.
La hausse du prix de l'essence se répercutera partout, Le Soleil, 7/03/2022.
Recharger les véhicules électriques sans stationnement privé, La Presse, 27/02/2022.
Inventaire québécois des émissions de gaz à effet de serre en 2019 et leur évolution depuis 1990, Ministère de l'environnement et de la lutte contre les changements climatiques, 2021.
---
Related posts :
---