Blog & News
Mot-clé : Vegetarian
---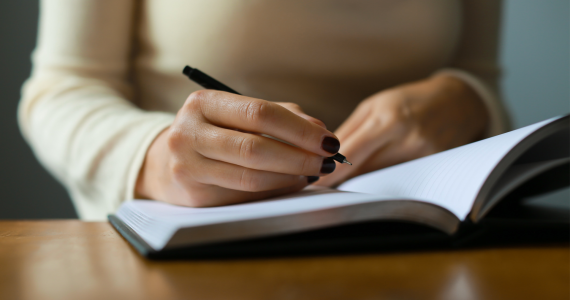 As we collectively take our first steps into the new year, the team at Earth Day would like to share its beneficial resolutions, which are aimed at doing good for ourselves and the planet.
---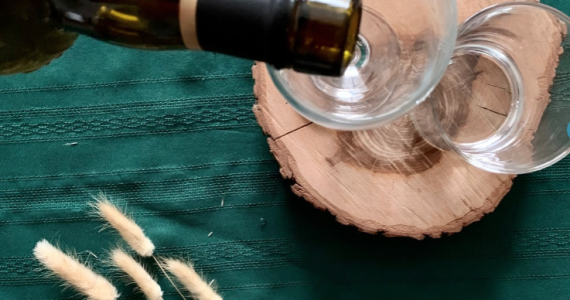 For a few years now, I've been wondering whether we should change our family traditions and transition to a more vegetarian Christmas dinner. And since Christmas will be different from other years in some ways in 2020, why not take the opportunity to change more of our traditions? Without further ado, here are some mouth-watering recipes for a vegetarian Christmas feast!
---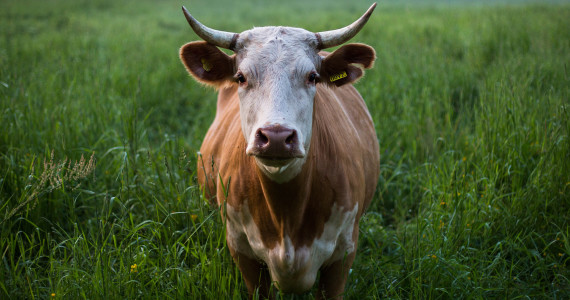 Becoming vegetarian or at least reducing your meat consumption is one of the most effective personal actions you can take to protect our planet. Intensive fishing and industrial meat farming are currently creating a real environmental disaster. So, how does it really make a difference when you pay attention to what you put on your plate?
---