Blog & News
Energy wise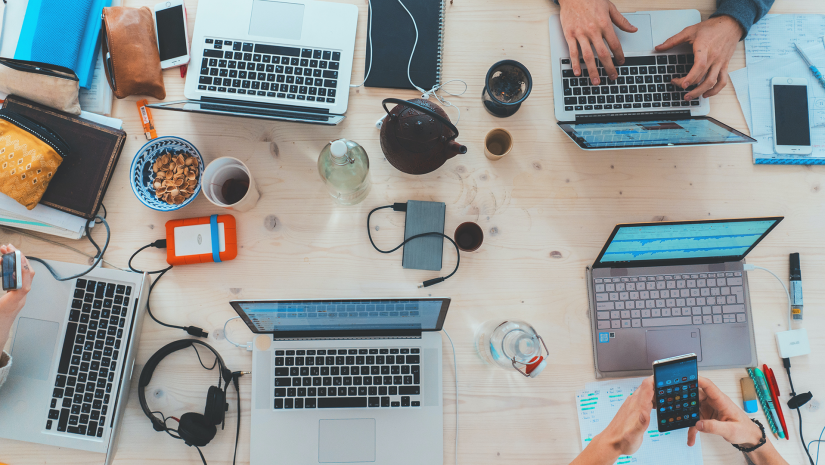 More and more of us are looking for ways to reduce our footprint on the planet, and recently I've been looking at greenhouse gas (GHG) emissions by sector to see what I can do at my level to make the biggest impact.
While doing my research, I learned that digital technology is responsible for nearly 4% of global GHG emissions i, compared to 2.5% for civil aviation. However, unlike air travel, I use technology on a daily basis. We can divide the emissions for which digital technology is responsible into two: 55% is due to energy consumption, while 45% is due to the production of equipment ii. Surprisingly, it's possible to act on both. Here are some tips!
What can be done to reduce the impacts of production
Our tech is made of metals and minerals that are difficult to obtain and are economically, ecologically and socially costly. The continuous renewal of our devices leads to these material needs.
We can therefore start by switching to refurbished devices, which have been given a second life on sites like Recycell or Refurbished.
Parts of our old electronic devices can also be reused, so it's important to recycle them. The Recycle My Electronics platform allows you to find the nearest drop-off locations across Canada.
Secondly, the batteries in our devices have a limited lifespan and that's often one of the first factors in the decision to change them. Another problem is that recycling the components of the batteries is still an issue today.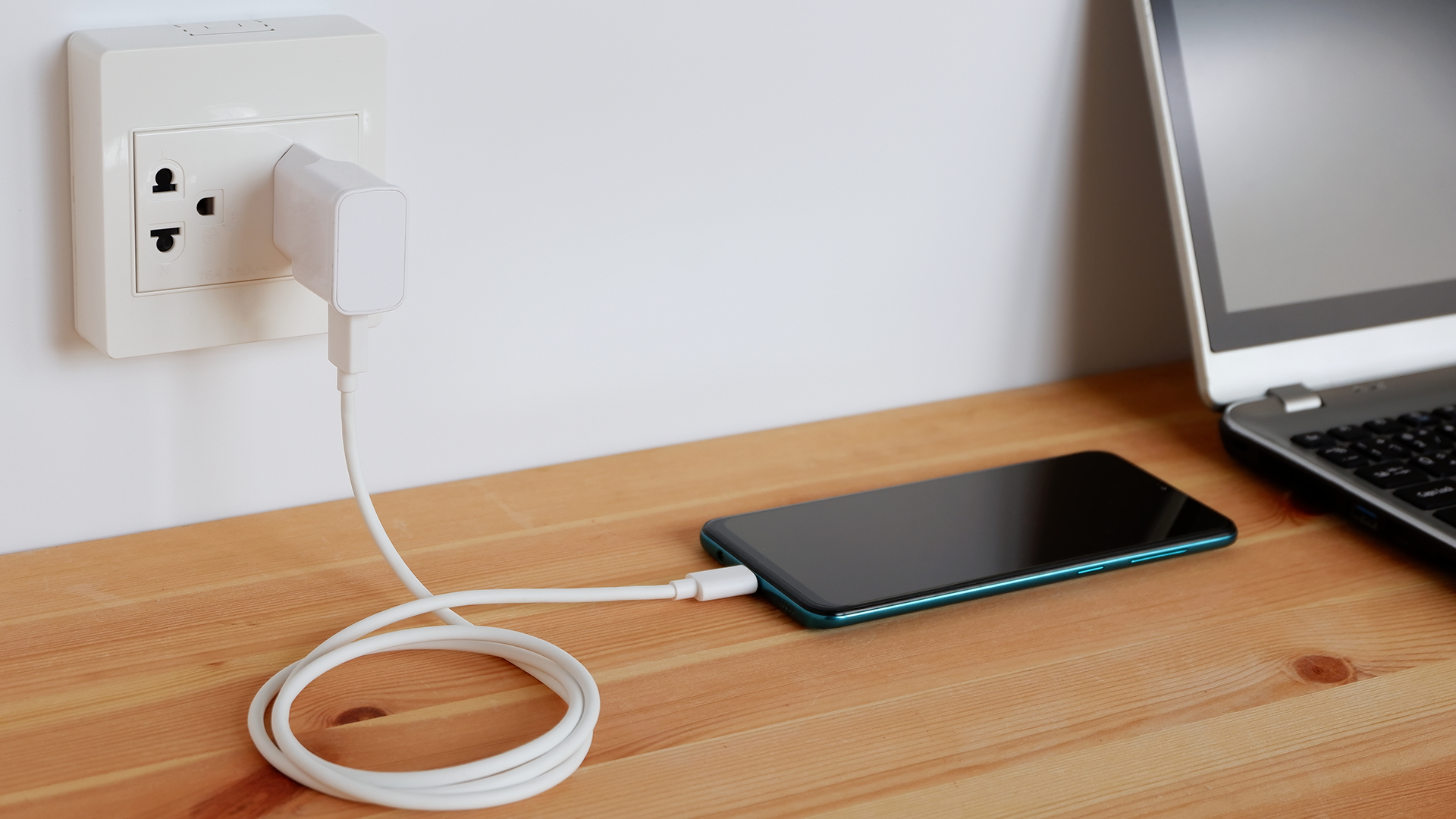 Here are some tips on how to optimize your battery life and keep it in better condition for longer:
• Always keep your battery between 20 and 80%.
• Avoid completely draining the battery of your devices
• Favour repeated short charges to long ones
• If possible, charge when the device is not in use as this will overheat the battery (put on airplane or energy-saving mode)
• Turn off unused applications or tools (wifi, Bluetooth, location, etc.)
• Use dark screens (often adjustable in the settings of the device or in the applications), it's better for your eyes and better for the planet!
What can be done about digital energy consumption
We can also learn better ways to use our tech so that they emit fewer GHGs. It's above all the dataflows and their storage that lead to a significant consumption of electricity, often produced with fossil fuels.
There are many solutions, but I chose to address the digital usage that creates the most dataflows, namely online videos (about 60% of dataflows). To give you an idea, 10 hours of HD content is equivalent in data ("digital weight") to every single English entry on Wikipedia ii.
In its 2019 Communications Monitoring Report, the Canadian Radio-television and Telecommunications Commission (CRTC) iii report an accelerating shift in usage from traditional television to online television.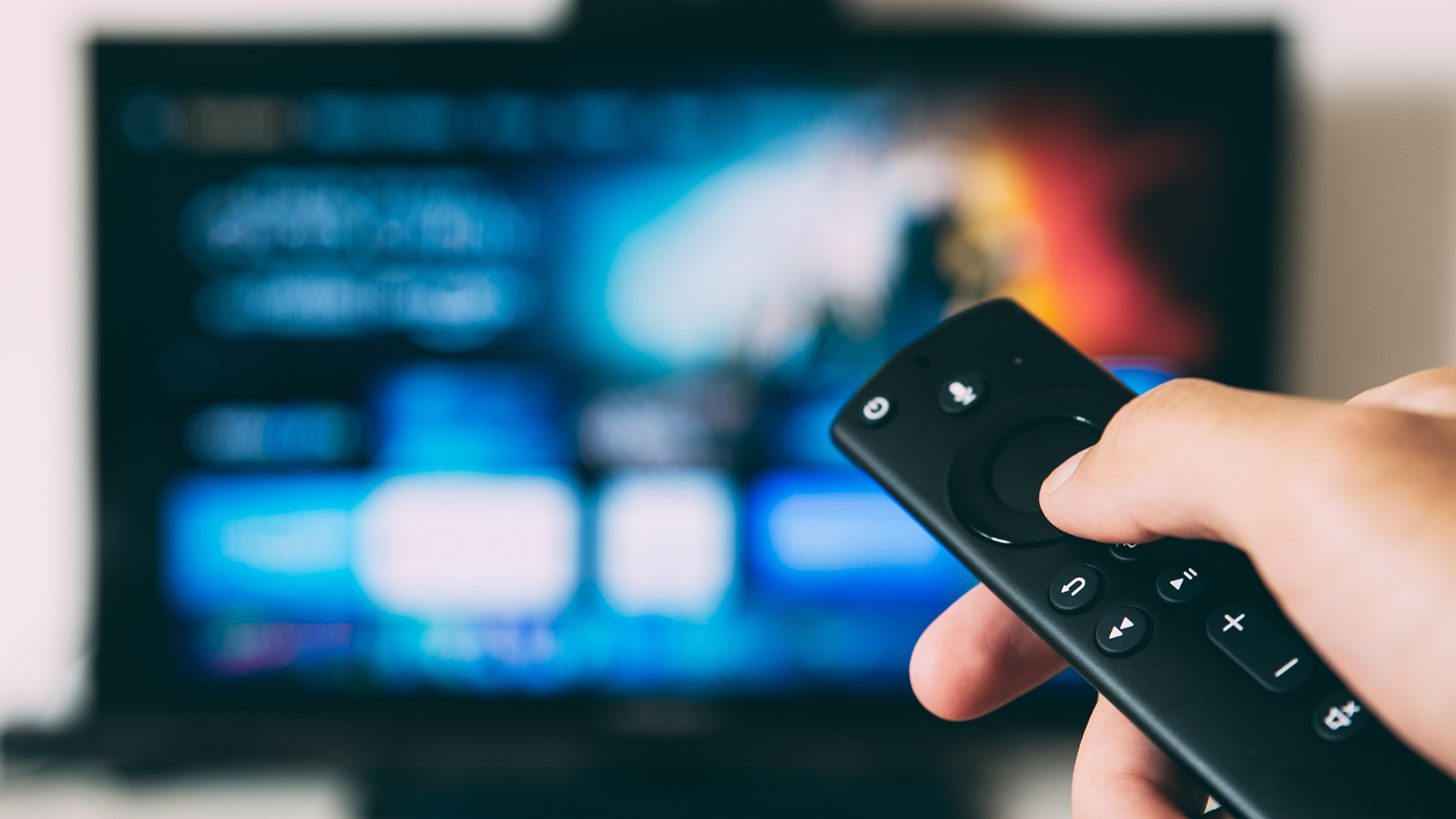 There are simple things you can do to reduce your impact, without sacrificing your favourite shows. Here are just a few of them:
• When watching video content, use wired or Wi-Fi connections rather than roaming data
• In the office, turn off video as much as possible in online exchanges
• Lower the quality of videos in the settings or application settings (Netflix, Amazon Prime, Disney+, etc.)
• Disable automatic video playback when possible
• Download content that you think you'll watch more than once
To be digitally sober, we need to look for ways to reduce our data consumption. This can be done through better practices, such as the tips I've shared with you, but it also brings us to consider reducing our use of tech altogether… The solution is in the problem, reducing our screen time and our digital purchases is just as much time and resources to protect our planet as it is reconnecting with what we have around us.
References
[i] Patterns 2, September 10, 2021
[ii] "Climate Crisis : The Unsustainable Use of Online Video": Our New Report On The Environmental Impact of ICT
[iii] The Communications Monitoring Report (CMR) 2019, CRTC
---
Related posts :
---