Blog & News
Eco-responsible event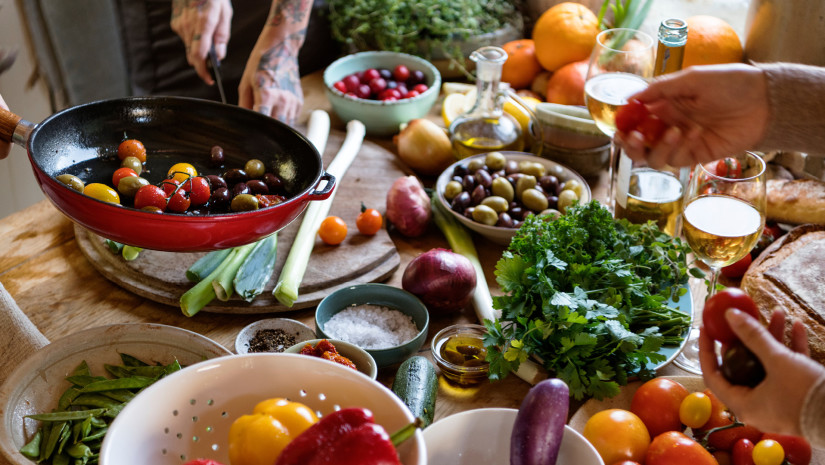 The end of summer is right around the corner. Soon we'll have to say goodbye to beautiful tomatoes, zucchini, strawberries and other seasonal fruits and vegetables until next year.
If, like me, this news saddens you greatly, take advantage of the arrival of fall to organize your own food preservation workshop, with the promise of enjoying your favourite fruits and vegetables during the cold days ahead!
In sauces, jams, or compote, frozen or dehydrated, many recipes allow you to put summer flavours in a jar, but you have to dedicate time and energy to do it.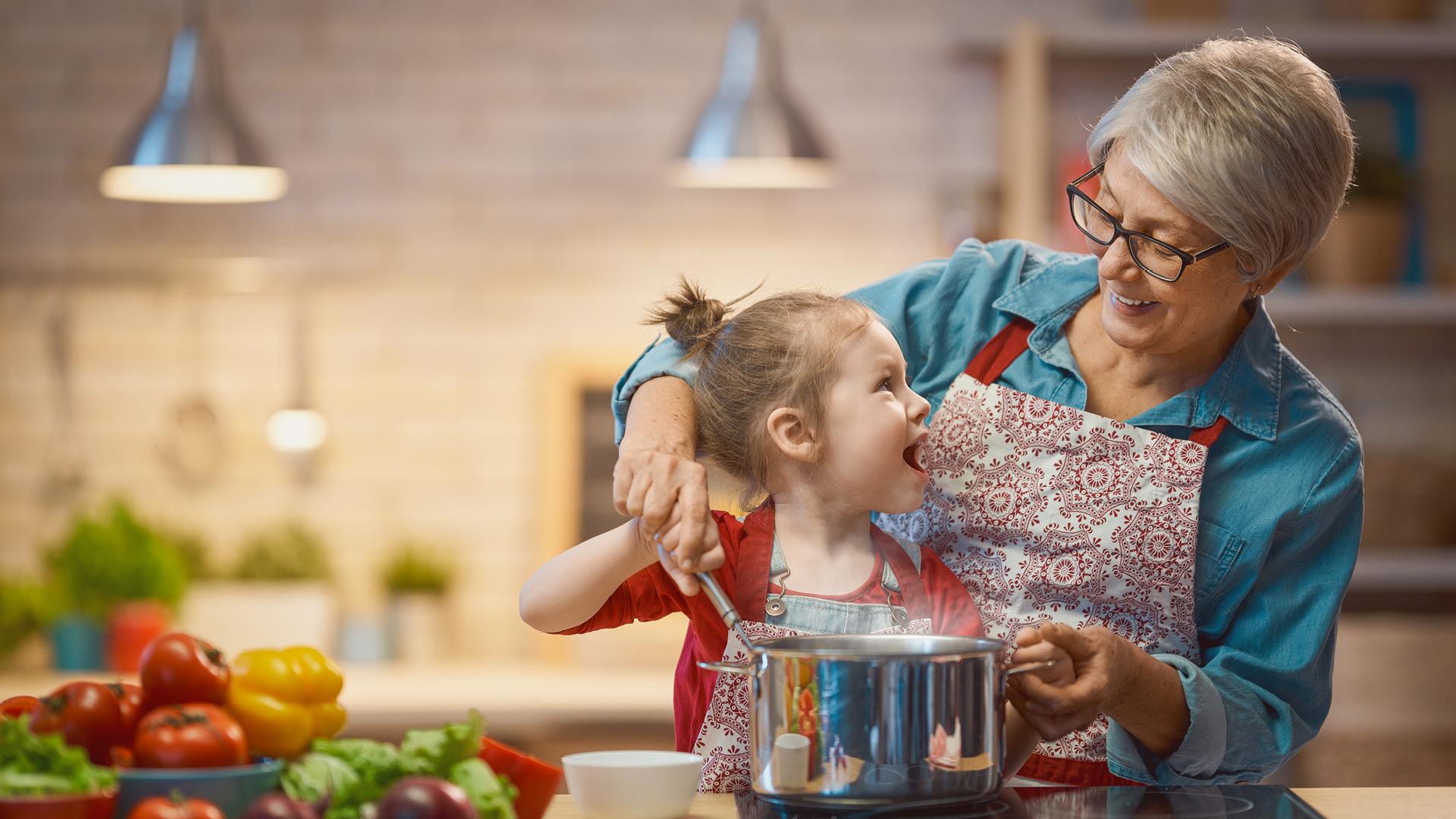 The good news is that it's not that complicated! With a little preparation and by making it a social occasion, it can become THE annual event that celebrates the magnificent produce of our region, without any hassle. Here are some tips!
Preservation is more fun with more people
Preserving food for winter often means dealing with large quantities of food, and tackling it alone isn't very appealing.
The secret? Invite friends, family, and neighbours to participate! As you know, more hands means faster peeling, cutting, cooking, and preserving. Everyone has their role and time passes more quickly in good company! An afternoon of preservation then quickly turns into a sociable dinner with good drink, a good meal and the satisfying feeling of accomplishment.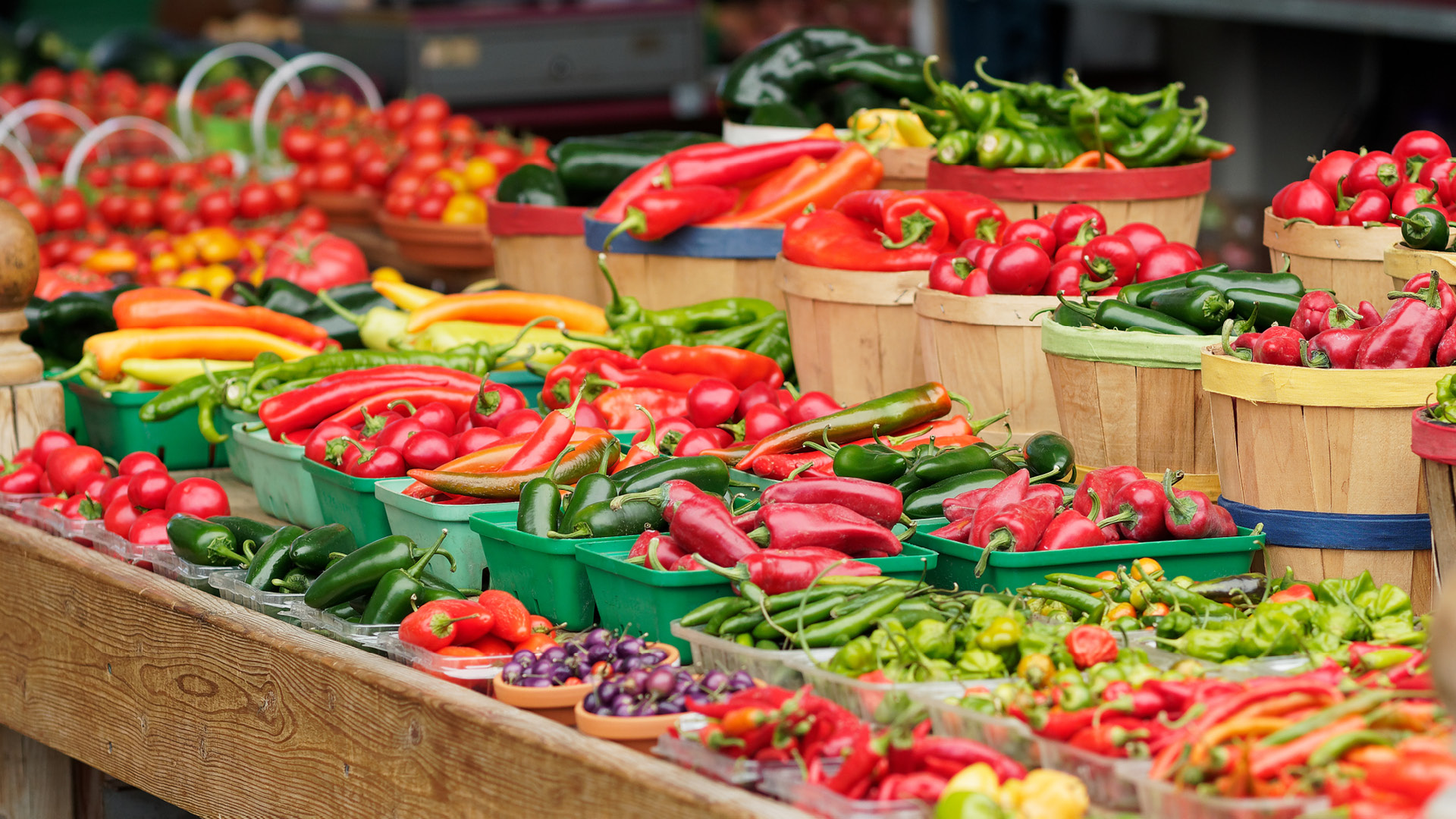 It's also an intergenerational activity where all ages are welcome! Elders can give their precious advice and share their secret ingredients because most of them knew very well how to can food at our age. The youngest, our children, nephews, and nieces, can observe and learn about the pleasures of cooking and seasonal food.
It doesn't come to mind often enough, but the neighbourhood can also be a very good choice for this type of event. Nothing is more practical to share materials easily and save time on cooking, which you can do simultaneously in different kitchens!
Organization is the key to success
Now that you know which crew you want to invite, send out invitations, create Facebook events to find out people's availability and communicate important information.
Like I said, there's no better time for food preservation than in the summer when local fruits and vegetables are in abundance, and you can find great promotions in grocery stores to make your purchases at a lower cost. Once you know what you want to keep and what method you will use, you have to equip yourself accordingly.
Jars, the stars of canning and dehydration, are reused year after year to preserve food airtight. Note that I'm talking about the glass jar and the metal ring. The lid with the rubber part that serves as a seal must be repurchased every year when canning to avoid ending up with poorly sealed jars and therefore inedible food.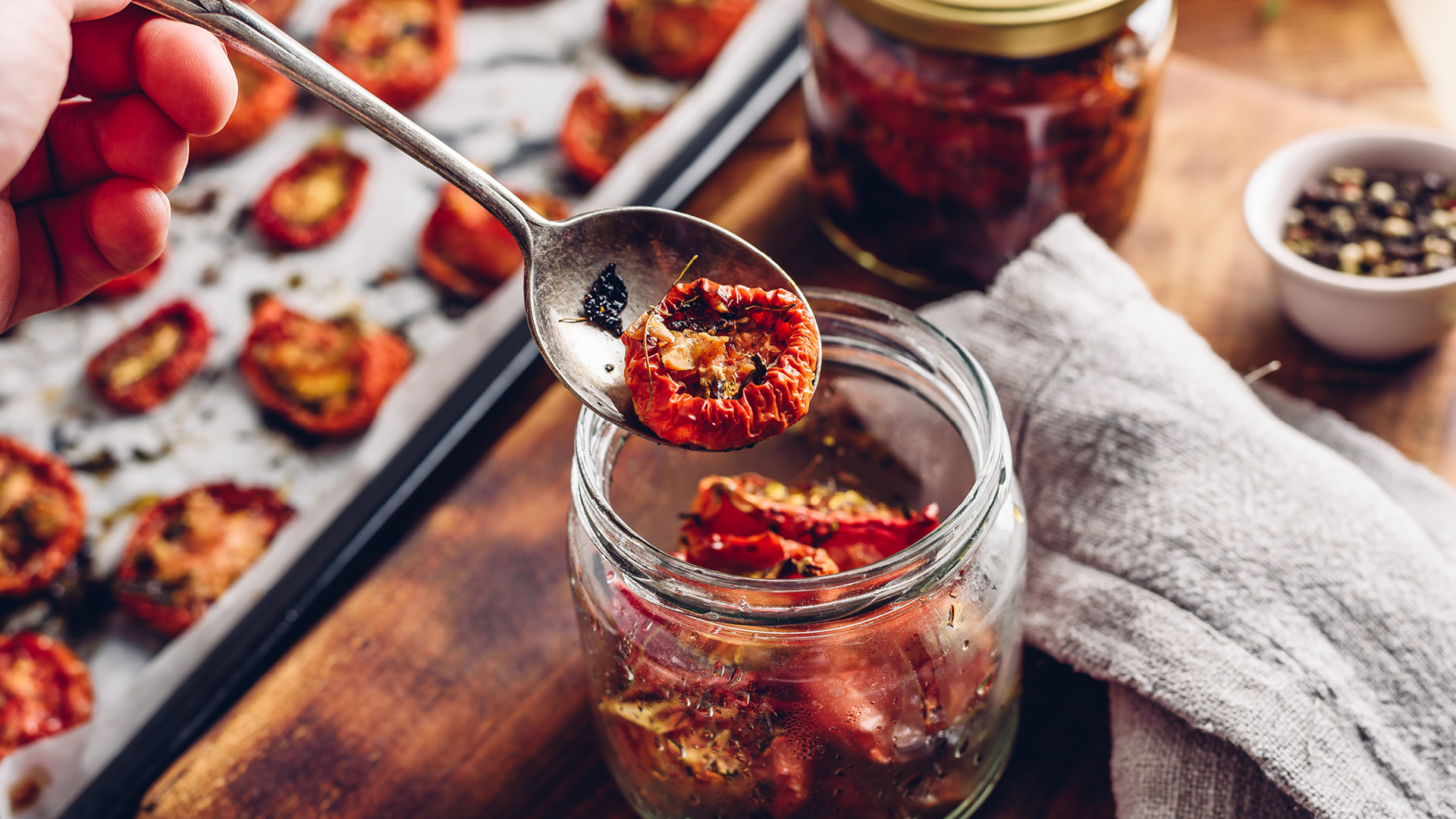 Regarding materials, there's no need to buy anything if you don't have enough pots, boards, knives, or other containers! Ask the people who will be coming to your home to bring the utensils they have. The trick: make sure to mark the different items. Nothing looks more like a salad bowl than another salad bowl! Everyone can also bring their own jars and leave with reserves for the winter once full.
If you're embarking on this adventure alone, know that more and more organizations are offering preservation equipment rental at low prices. Ask your municipality and the food safety organizations in your area for information, they may have some nice surprises for you! Otherwise, feel free to start your own tool and equipment sharing group, it's simple and enjoyable.
So now you have everything you need to organize your own food preservation workshop and take advantage of the upcoming rainy afternoons (yes, I know….) to make the summer last all winter long!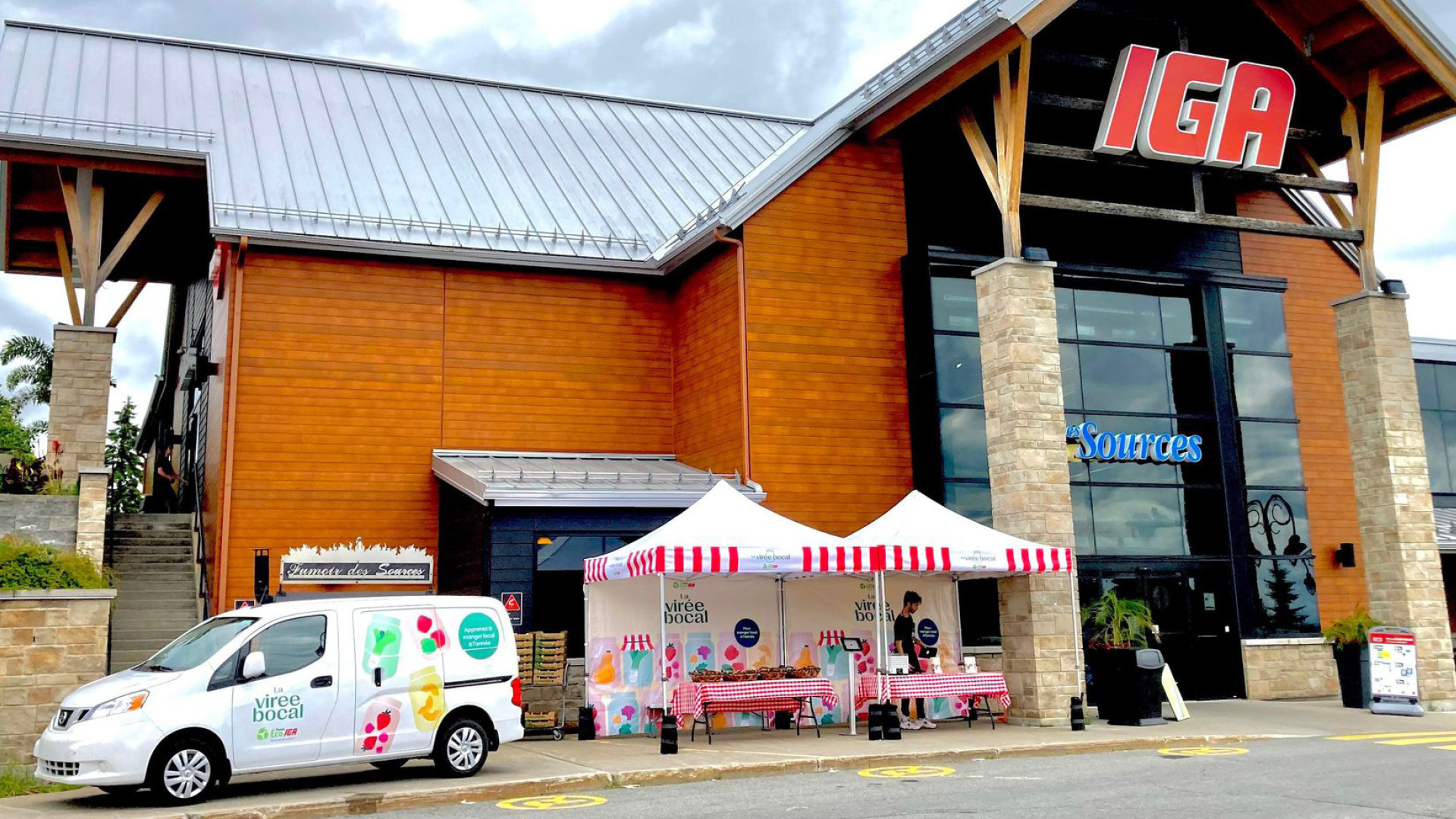 If you're still not sure which method of food preservation is best for you or your family, or need a reminder before you welcome everyone into your home, come and visit The Traveling Jar, which is held in the IGA stores network in Quebec and New Brunswick! You can talk to Earth Day Canada agents, get your own exclusive preservation guide, and leave with a featured local food to try out at home. It's on the road, powered by the Fonds Éco IGA, and will end with Food Preservation Day on October 9th (the Sunday before Thanksgiving).
Visit the website and join the year-round eat-local movement!
---
Related posts :
---