Blog & News
Eco-responsible event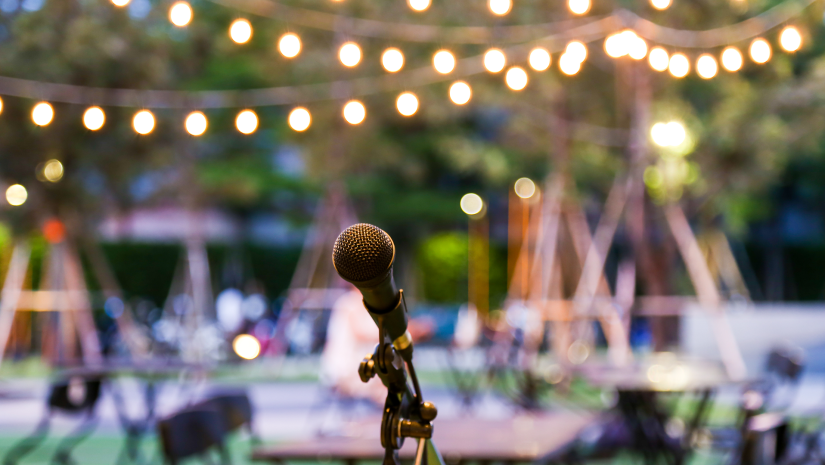 Whether it's a sports race, a benefit concert, a corporate seminar, or a simple holiday party, managing event logistics is an art in itself. Add to the equation the need to generate as few greenhouse gases as possible, and it can quickly become a real challenge! Fortunately, there are valuable resources for adopting greener event practices, such as the City of Richmond Sustainable Event website. We've examined our own decisions for the Earth Day Canada fundraising event coming up in about 10 days, the Urban Banquet, and we'd like to provide some concrete examples that might inspire you.
Choose the right location (and equipment)
The priority here is to encourage participants to use an active mode of transportation (walking, biking, etc.) or a collective mode of commute instead of one person taking a car. It's important to choose a location that's easy to access. You can then consider incentives such as free transportation tickets, access to secure bicycle racks or lockers, a discount on an activity or a contest. This year, we're fortunate to be holding the Urban Banquet in the studios of The Seven Fingers Collective, ideally located in the centre of Montréal near the metro and a Bixi station. We plan to offset the trips of people who still come by car by planting trees as part of our Tomorrow's Forest program.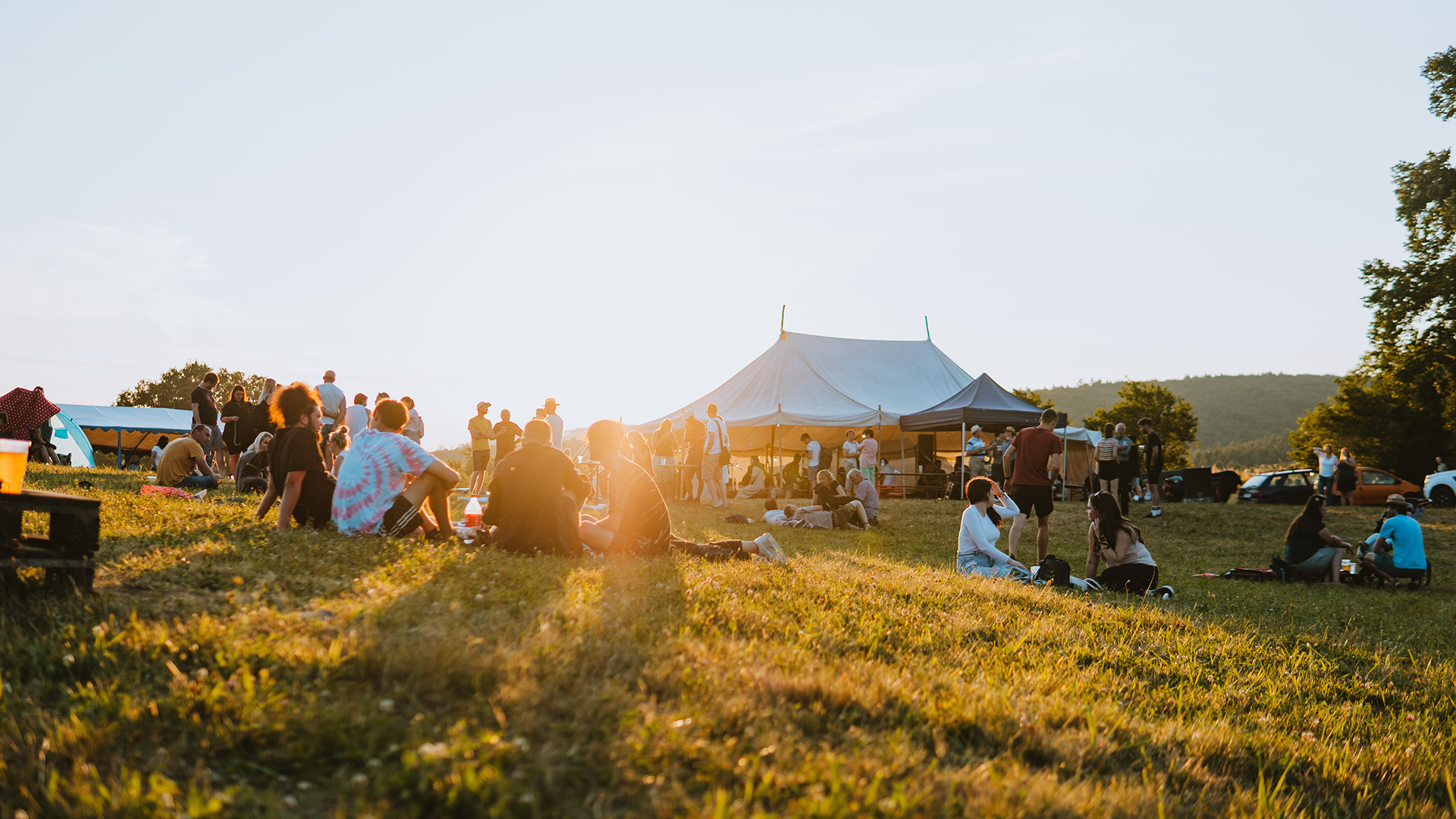 Another essential point to consider is having a venue that's suitable for gatherings or festivities, whether it's considering the impact of your event on the natural environment and biodiversity if it's outdoors or the facilities and equipment that will be used if it's indoors. If, as is the case for the 2022 edition of the Urban Banquet, you're fortunate enough to hold your event in a location that already has the equipment you need, this will avoid the impact of additional travel by suppliers/service providers. Otherwise, keep in mind the 3Rs principle and try to borrow/rent rather than buy new, and opt for low energy consumption options as much as possible. Finally, it may seem obvious but electronic tickets or a single attendance list are options to be favoured to avoid unnecessary printing!
Invite vegan and local options to your plate
When it comes to the menu, choose to focus on sustainable food by prioritizing local and seasonal products, with vegetarian and vegan options. For the Urban Banquet, we were particularly keen to promote local suppliers, within a radius of less than 100 km, that inventively combine their know-how with an ecological approach.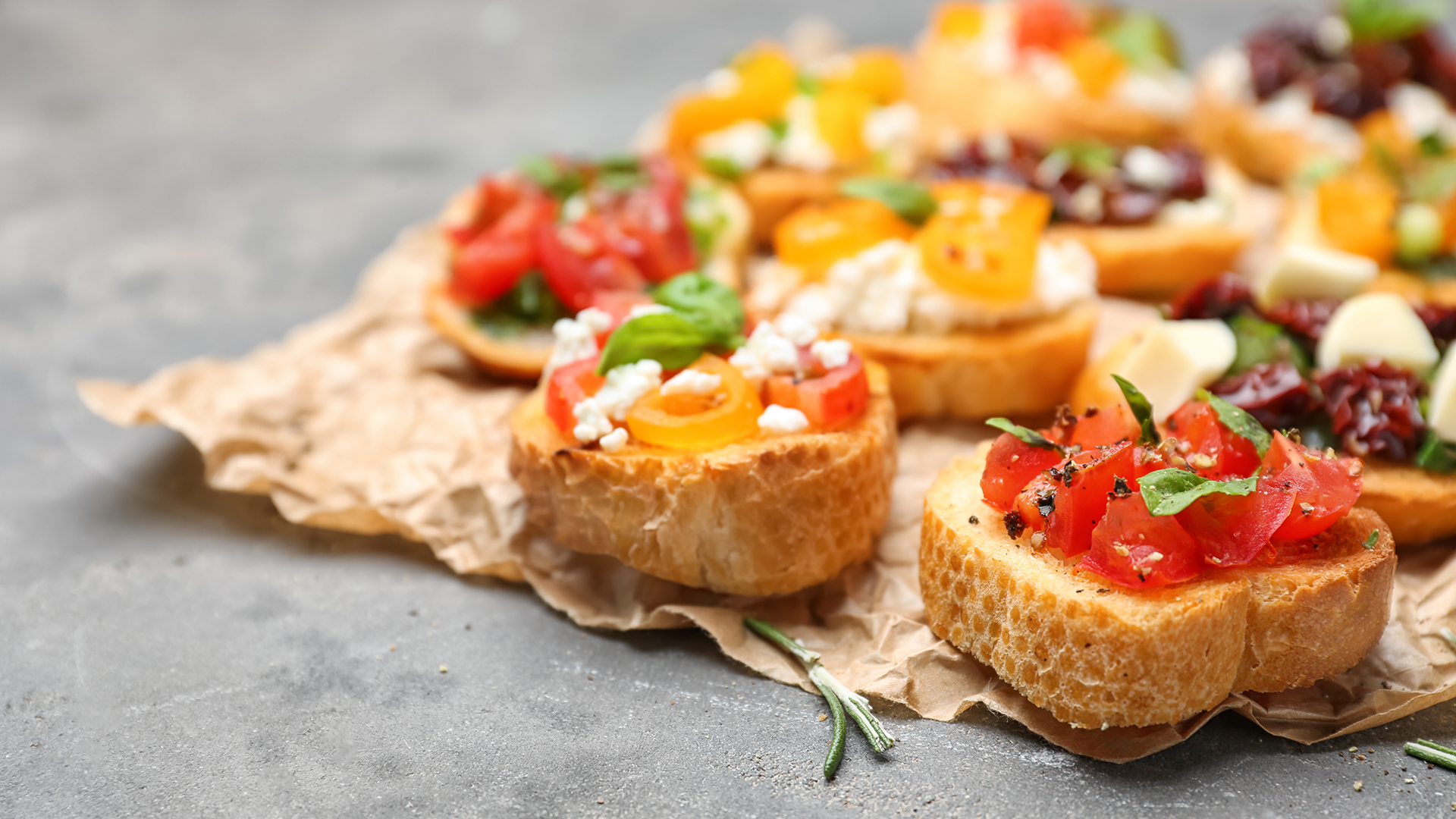 Our beverages will be provided by Quebec producers such as La Bauge, Nordiq and Comont. Sponsorships will enhance the menu to highlight great circular economy initiatives such as Cremy doughnuts and Drasca crackers made from grain residues and Pretty Ugly salsas made from rescued vegetables, as well as education and biodiversity support projects such as Miel Montréal. We are thrilled each year to help cutting-edge local initiatives shine and hope to inspire other events to do the same!
Plan down to the waste!
Proper management of residual materials and measures to avoid food waste are at the heart of planning any environmentally responsible event. Earth Day Canada has a great deal of expertise in these two areas, so nothing was left to chance.
The first step was to reduce waste to a bare minimum by eliminating single-use options and limiting packaging. Sorting islands including compost bins will be strategically placed in the central room with volunteers to ensure optimal sorting of materials. Setting up a green brigade (or a resource person) can be a great way to educate your participants on environmentally responsible behaviours during your event!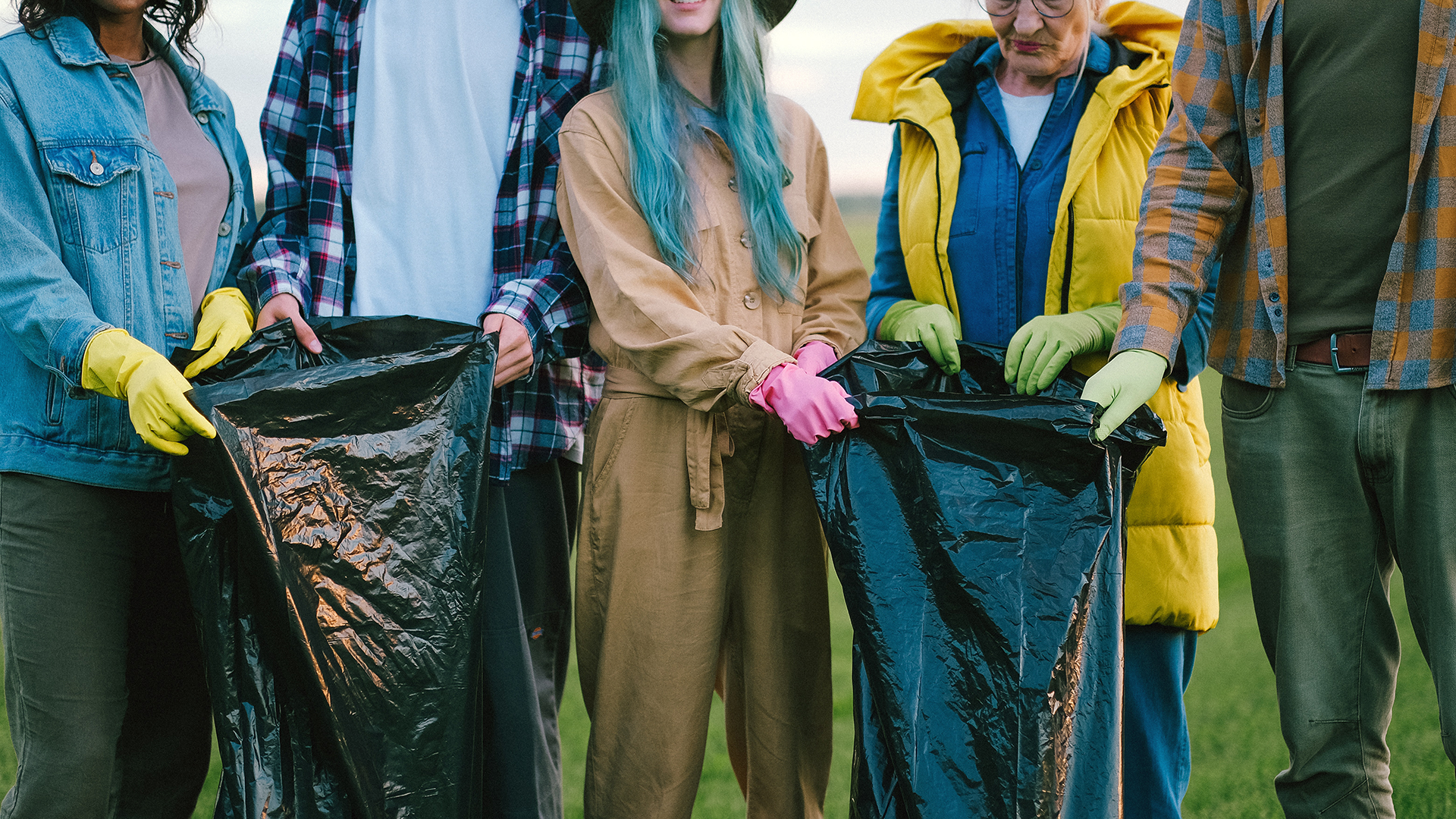 In partnership with a caterer that shares our values, portions have been planned to limit leftovers as much as possible (which will be sent to the Tablée des Chefs food recovery program), and the meals will be served in real dishes.
Have all the necessary tools for a great eco-friendly event!
Depending on the type of event, you may have other aspects to consider in order to reduce the carbon footprint of your gathering. As I mentioned at the beginning of this article, the City of Richmond Sustainable Event website offers guides and resources to help you with your logistics. Other event guides have been published by municipalities and organizations such as the City of Vancouver and Kingston Sustainable.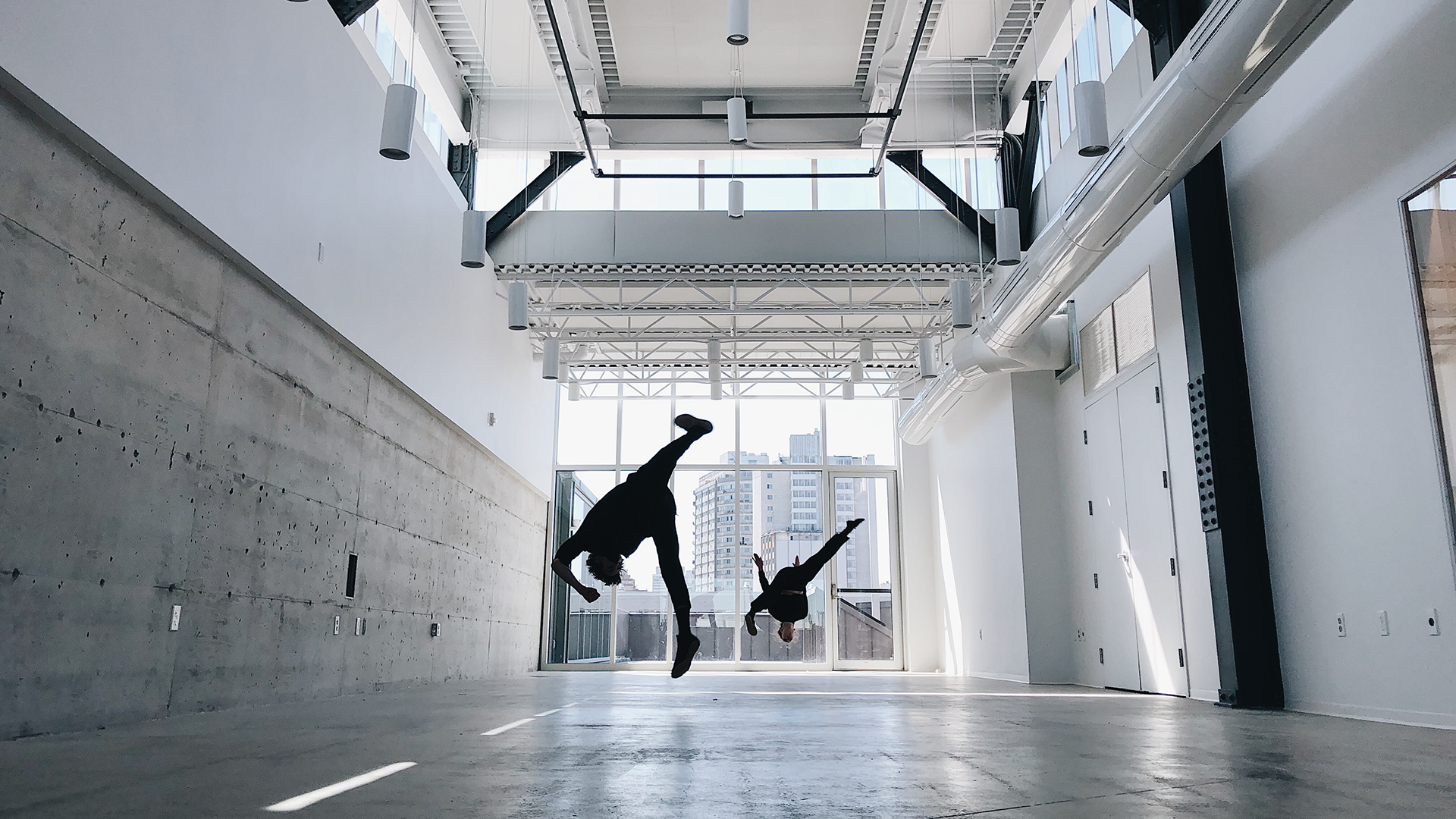 Keep in mind that your event can serve as a showcase to inspire others, so don't hesitate to take advantage of it to raise awareness for better practices without needing to take away from the fun. If this article has made you want to see what the Urban Banquet will be like, join us in Montréal on June 9th!
---
Related posts :
---