Blog & News
Food fight
---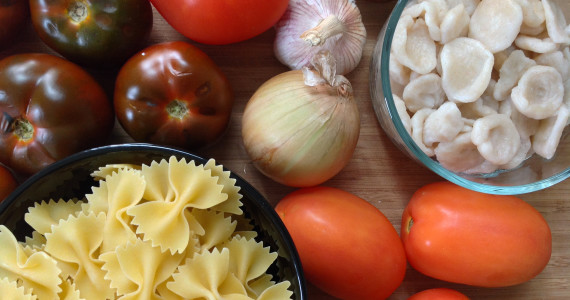 Autumn is just around the corner, and the change of colours makes me crave almost daily for my favourite fruits: tomatoes. This recipe is intended to rescue not very fresh tomatoes and transform them into a tasty pasta sauce. A fresh home-made pasta recipe is proposed but feel free to use as well regular bought pasta…Especially that forgotten portion still lying in the fridge!
---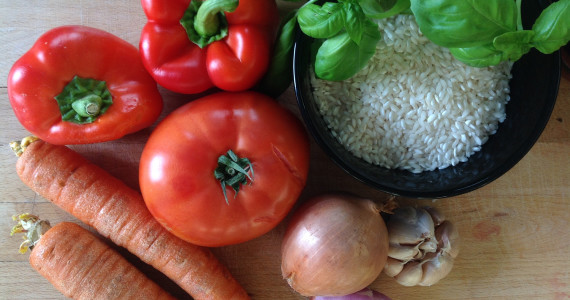 Today I invite you to celebrate the summer with a simple and easy-to-make dish, but which at the same time results in a burst of flavours, colours and sensations: a risotto rosso.
---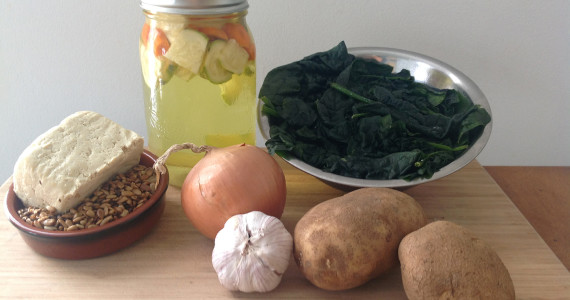 I have always loved spinach, either fresh in salad or cooked on a pie, still I often find them about to rot in the corner of the fridge. To avoid this tragic end, how about transforming them into a healthy and delicious soup accompanied by garlic tofu!
---